Saigon is a city where cool and hip come to play. Here you will find quirky cafés, designer shops and restaurants serving the best food in the country. If you wander a little further away from the main streets, you will find some hidden gems, where locals like to hang out. One such place is the 3A Station – a place created by artists, designers and photographers to show off their work and skills.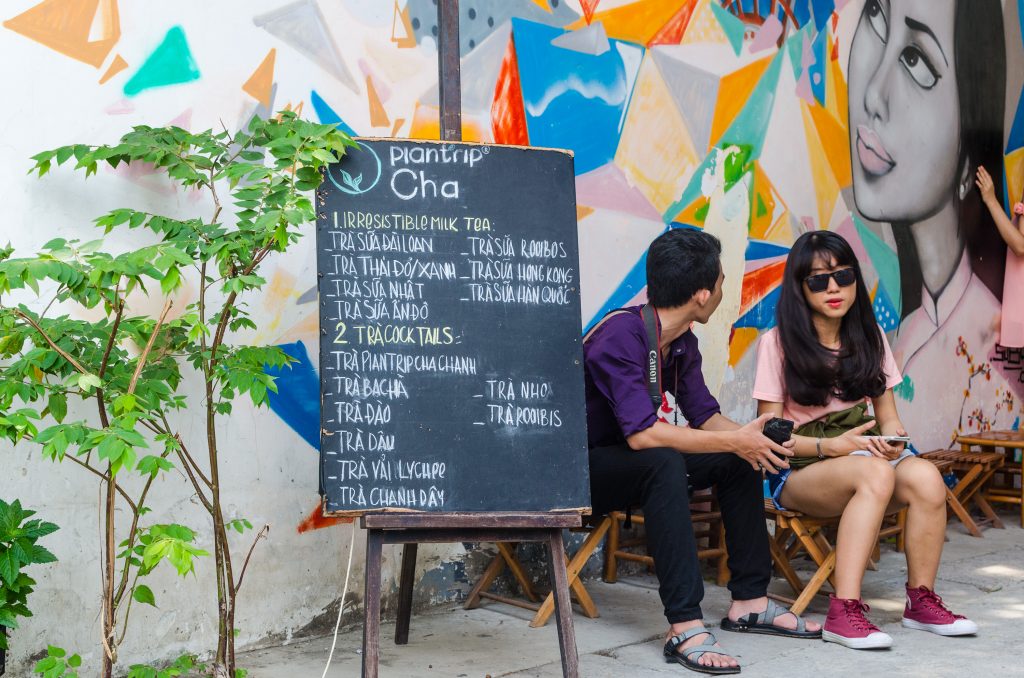 3A Station, formerly 3 warehouses built during French colonization, is a space filled with small boutique shops, cafés and art workshops. Here the cool kids of Ho Chi Minh City come to hang out, take photos and cool off in air conditioned rooms while sipping on iced cappuccinos and fruit tea.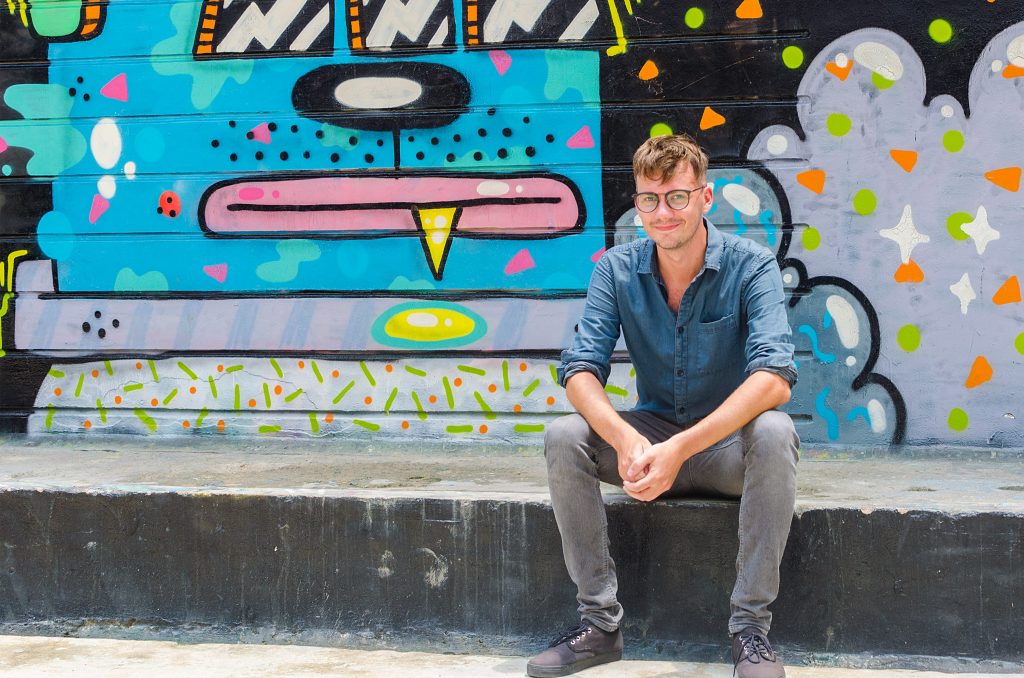 The narrow alleyways of 3A Station are decorated with amazing grafitti, which makes the area even more interesting and colourful. The street art creates ideal background for photoshoots and attracts wanna-be models and photographers.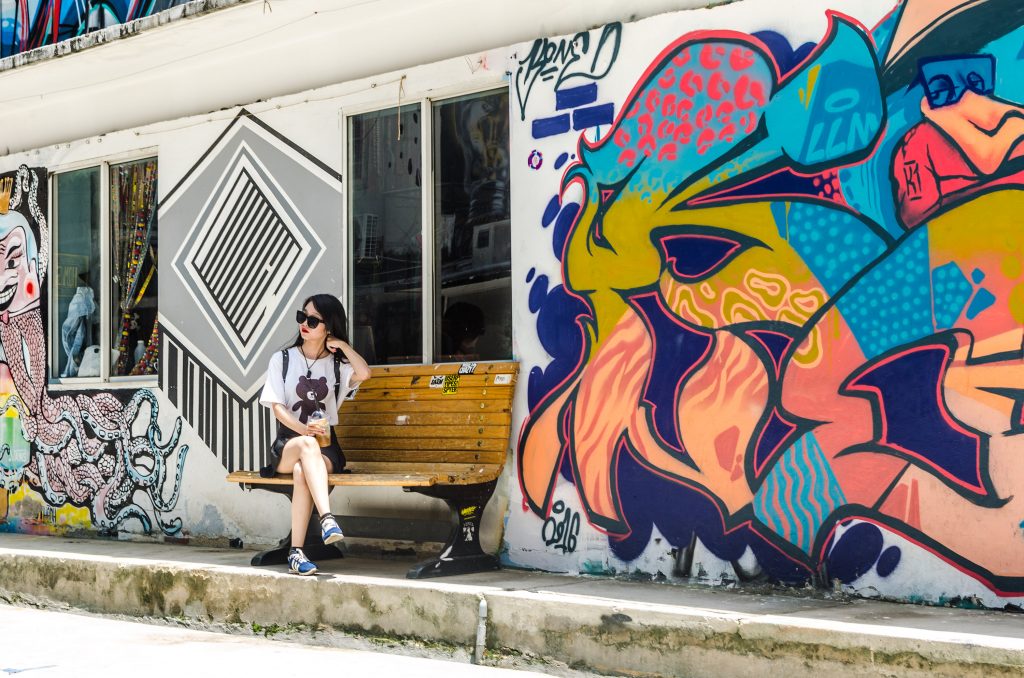 3A Station is also a good spot for shopping. If you're tired with seeing the same old clothes at South East Asia's shops, then visit this place for some more original items.
Address: 3A Tôn Đức Thắng, P. Bến Nghé, Q.1 Ho Chi Minh City, Vietnam
Website: https://www.facebook.com/nhaga3a.vn