Looking for your next winter escape? Are you dreading the cold weather and dream of going somewhere nice and warm? You want to treat yourself and feel pampered, but you also want to discover something new and exciting? Why not cruising to the Caribbean? Before you say that this type of holiday isn't for you, read the below post, which I'm sure will change your mind.
Cruising might not be everyone's cup of tea. If you haven't been on a cruise before, you surely think twice before booking your trip, but I really believe that trying new things is a great way of keeping yourself young and interesting. The world is so small nowadays and it offers lots of exciting opportunities. Going on a cruise is really something that you should try, especially that it offers you to see a few destinations on one trip and Caribbean is surely too beautiful to see only one of them.
If you're still not convinced if booking a cabin on a cruise ship is something you will not regret, then let me give you some food for thought. Here are 5 reasons why you should cruise to the Caribbean.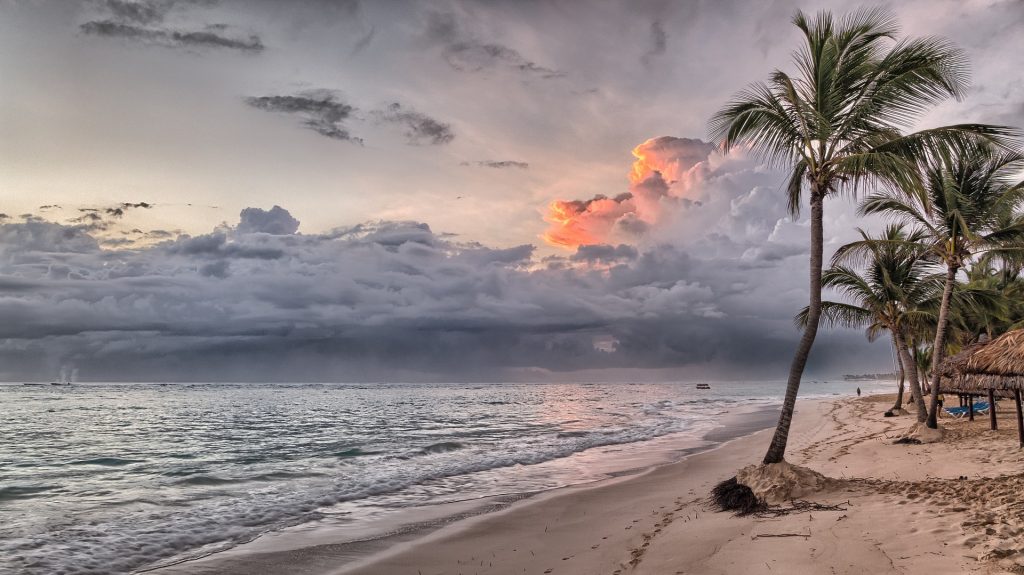 1. You will escape the winter
I hate cold. How about you? I just don't like wearing layers of clothing and having to take it all off when you go inside. I much prefer wearing flip flops than big boots. That's why I'm always on a lookout for a warm destination, where I can escape the winter.
The Caribbean is one of the warmest places in the world in December and January. The average temperatures are around 30-40 degrees with almost no rain at all! For me, that's the best reason to cruise the Caribbean.
2. See much more than just one place
Some of us can't afford to go on holiday a few times a year. There are also other places to see and visit and I often avoid visiting the same spots all over again. That's why I like the idea of seeing as much as possible in one go. On a cruise, you can visit a couple of islands and experience the best what the Caribbean has to offer.
3. You can treat yourself
Choose a Caribbean Celebrity cruise to pamper and treat yourself. You can live in a luxury suite or even a villa with huge windows overlooking the ocean. You can tailor your holidays to your own needs, have a private butler and spend your time getting massages, swimming in a pool and going on adventures on exotic islands. That sounds like a dream holiday to me!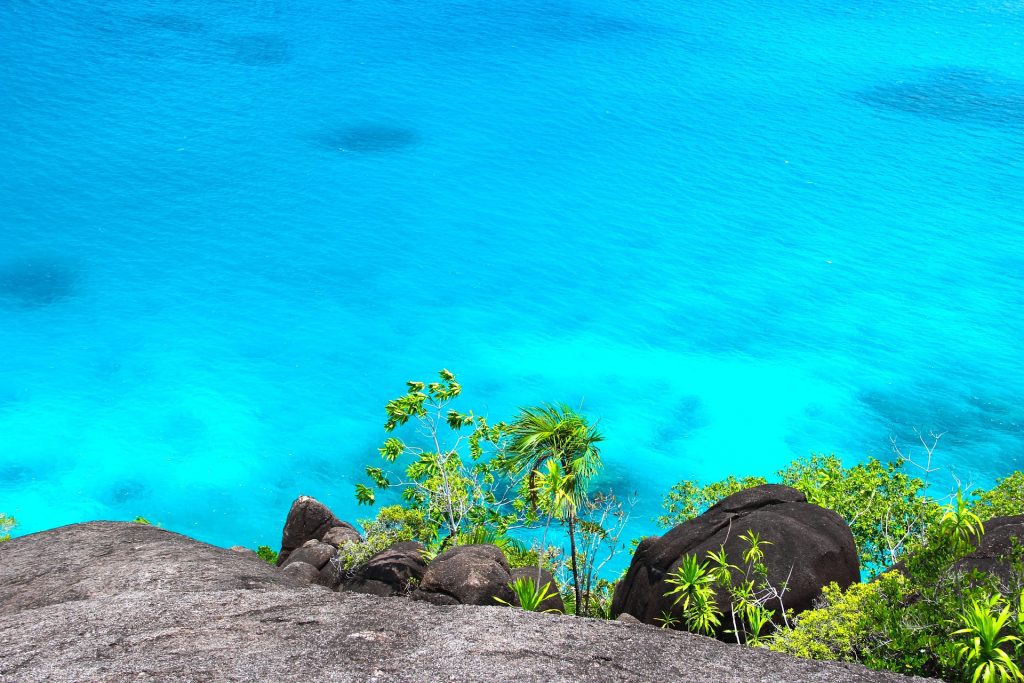 4. Everything's included
Fully equipped gym with state of the art equipment? Check! Fine dining? Check! Yoga classes? Check! Waterpark? Check! Trips and excursions? Check! Beautiful rooms? Check! Do you need more? Just ask! Nowadays cruises are like little towns. They really offer everything that you need for a good holiday. It doesn't matter if you go there to relax, or to party, you will really get what you pay for and more. This is especially important if you normally work hard and have a stressful job. Imagine that – you pay once and you don't need to worry about anything ever again! Plus, you will sail through the most beautiful part of the world!
5. Be careful! You might not want to leave!
That's the only downside and one reason why you should think twice before booking your cruise. After seeing all that beauty, all those beaches, crystal clear waters, and stunning landscape you might not want to go home. The Caribbean really is amazing and spending your time on a luxury cruise ship will feel like a fairy tale. It will be a great shame to leave and I am sure that as soon as you're back home, you'll be planning yet another excursion.
So, here you go – only 5, but solid – reasons why you should go to the Caribbean for your next holiday. I can assure you that you will have an awesome time and you will enjoy yourself. This will be a holiday of a lifetime!
It's time to search for that best Caribbean cruise, book your ticket and pack your bags, my friend. You're going on an epic adventure. Have fun and let me know how it was. You're welcome!