1. The weather is always nice
Forget the Glastonbury mud and the unpredictable European weather. Here the sun always shines, and during the festival season (from December to March/April) there is no chance of rain.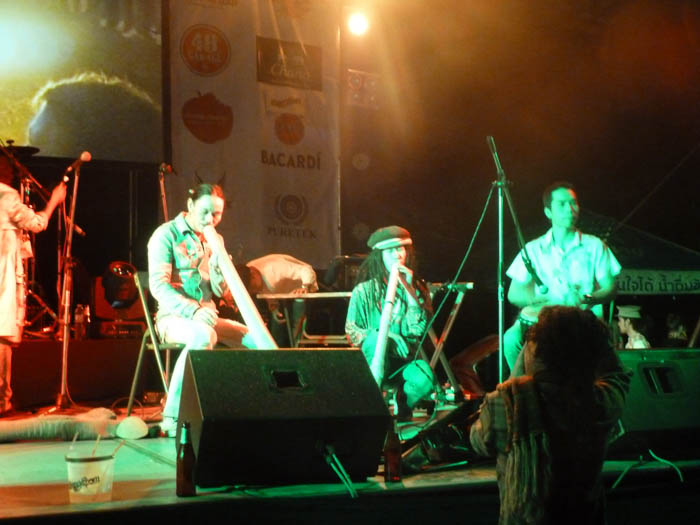 2. The venues are stunning
Think lakes, mountains, valleys and sandy beaches – do I have to say more?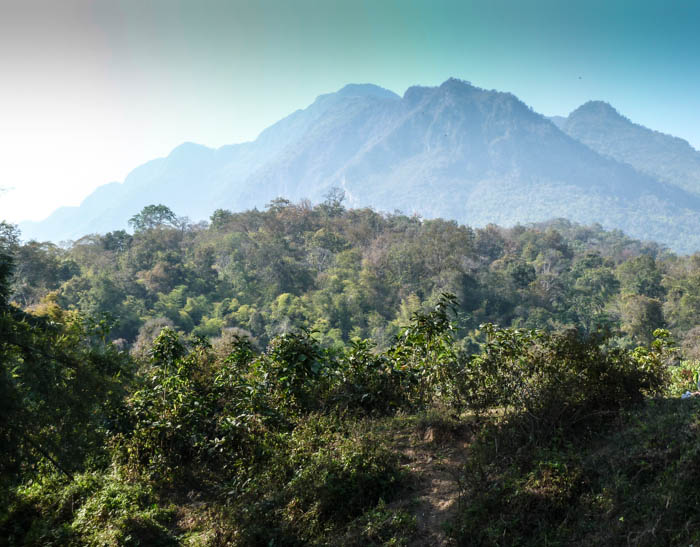 3. It is cheap
Because the festivals in Thailand are not as famous as the ones in the western world, the prices to get in are significantly lower, for example one day at the Shambala in Your Heart Festival is only 200 Baht, and that includes the sleepover.
4. Drinks and food
One of the reasons why you come to Thailand is the food, and you can be sure that there won't be a shortage of it at festivals. It might be a bit more expensive than the food you will find at the street stalls, but I can assure you that it will be as delicious.
There will of course be beer, Thai whisky, rum and vodka, depending on what the organisers of the festival decide to offer.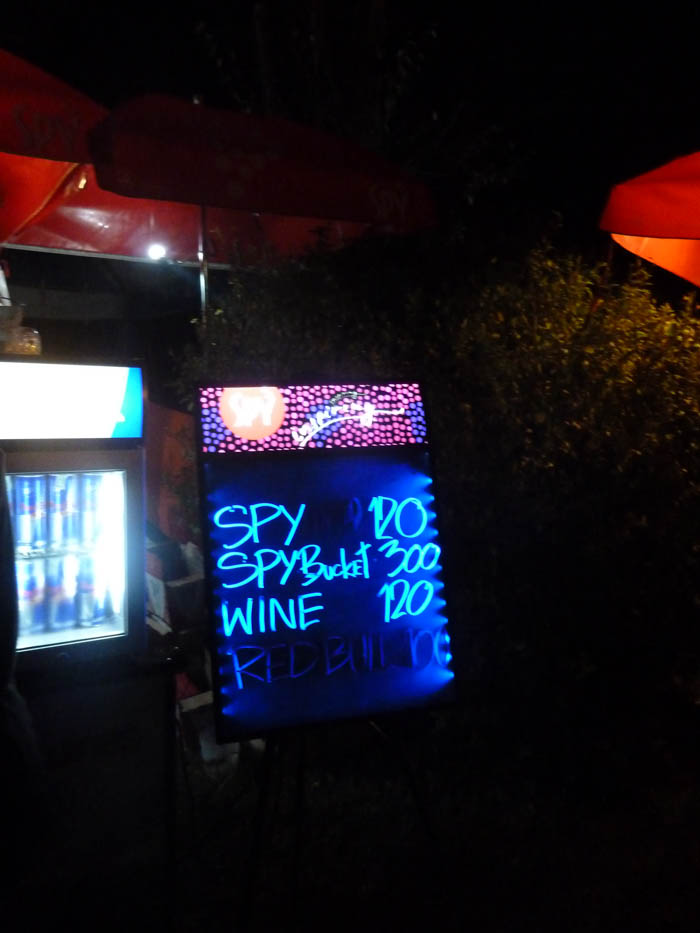 4. The atmosphere
Thai music festivals are magical. They are filled with so much positive energy you can almost smell it. There are no special features, like the ones that you can find at Glastonbury. There are no acrobats, no pyrotechnical shows, no laser shows, but the atmosphere is so much better as it is usually more about the music than anything else.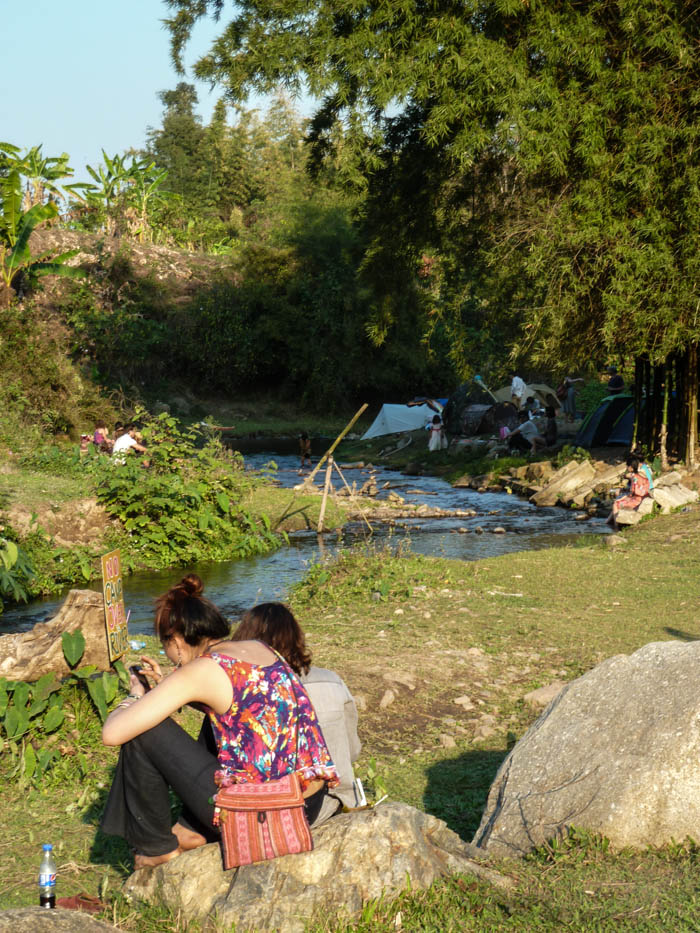 5. The music
My favourite festivals are those with reggae and rock music. I like to sit on a grass and sway to some Thai reggae, or jump to a Thai ska. However, you will also find some other music, too. There are festivals for techno and house lovers, and for those looking for something more alternative.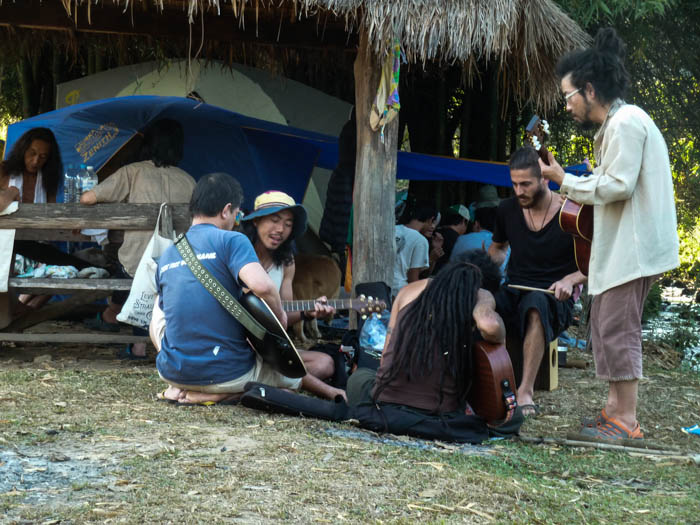 I have attended a couple of music festivals here in Thailand, and I must say that I had as much fun as I had had at the big ones I went to in the UK. There were no pyrotechnical shows, no Paul McCartney singing 'Hey, Jude', no Fat Boy Slim rocking the stage, no 700,000 people swaying to the music. There were small stages, amateur local bands and groups of 100 people in the audience, but we were all happy to be there, listening to the music we liked, and experiencing something new, something truly special. I do hope I will have a chance to attend more festivals in the nearest future. And I hope you can come over, too.
List of the music festivals in Thailand:
–Shambala in Your Heart Festival – Chiang Dao
The Beach – electronic music festival in Koh Tao
What music festivals have you attended? Which are your favourites? Have I encouraged you to come one in Thailand?