This post is brought to you by Traveloka
When you are in Kuala Lumpur but you've covered everything this city has to offer, all its touristic attractions and glory, what else can you do? If you are a person who enjoys their siesta time with the perfect cup of English tea and some scones to go with it, (and you have loads of time to spare), this places here in Kuala Lumpur would surely allow you to enjoy your little tea time just like how the Queen would do it, in all English poise and class.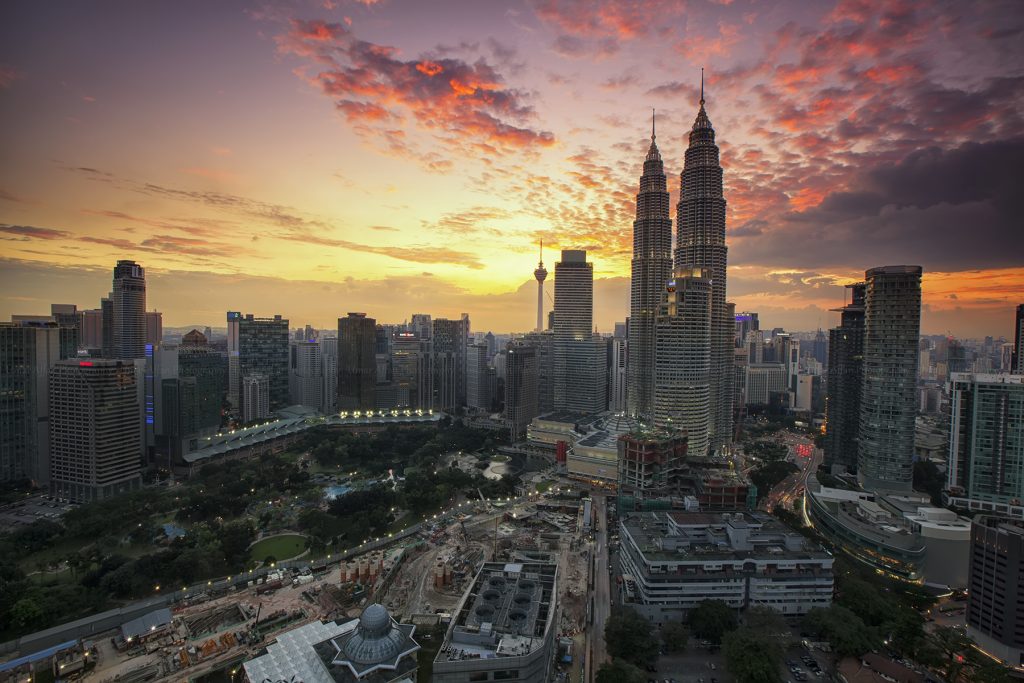 Majestic Hotel
Just like its name, Majestic Hotel offers an afternoon tea that is equally majestic. You can choose to have your tea in three different locations here – Colonial Café, The Tea Lounge and The Orchid Conservatory. But if you are looking to have your tea in the prettiest ambience, then the latter should be your choice. It's not always you get to dine in with the orchids inside a spacious glasshouse, and once you get the chance, you better not miss it.
The Lobby Lounge at Ritz-Carlton
If you want to know how it feels like to dine in like a queen, then this is the place to be. The hotels exude strong classic English vibes with its wood finishing, intricate wallpaper and bold frames that is perfectly goes with your soft, buttery scones, accompanied by clotted cream, pure heaven in your mouth. For your tea choices, spoil yourself with the finest selection of TWG teas.
Thirty8 Grand Hyatt
Perfect English Tea + amazing view? Well this is not something that you get every day (unless you come to the 38th floor of Grand Hyatt KL every other day). Unless you are afraid of heights, you must surely come here for their decadent and gastronomic desserts. Their signature Thirty8 Cake tantalizes your taste buds with the moist chocolate cake, drizzled with caramel sauce and complete with smoking dry ice.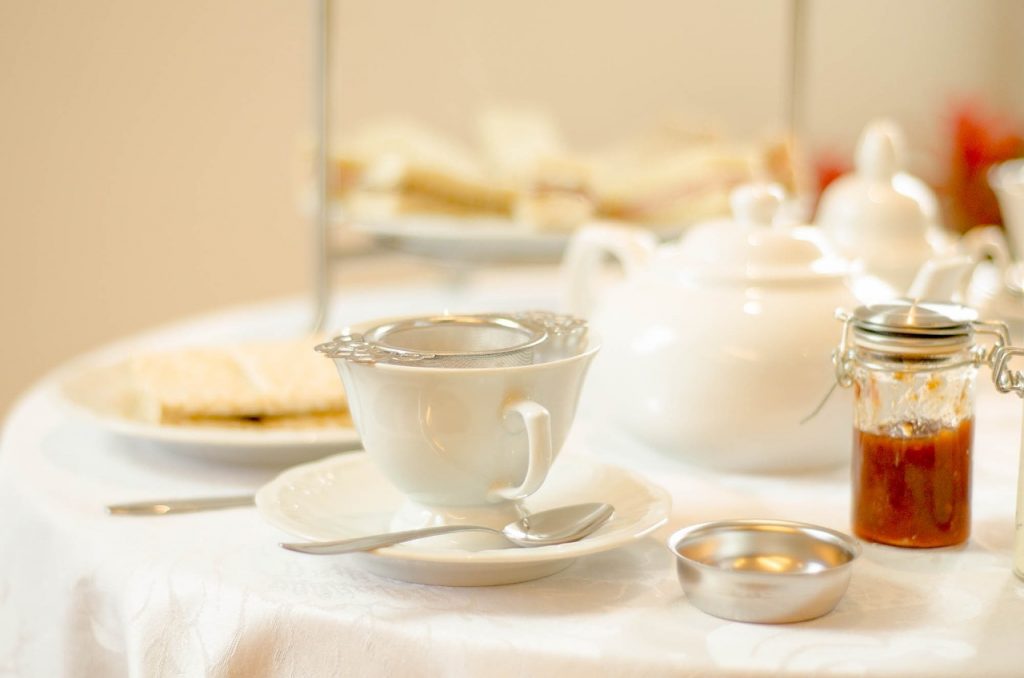 Lounge on the Park at Mandarin Oriental Kuala Lumpur
Lounge on the Park is where modern contemporary designs and oriental Chinese heritage meets. The combination of these two is what makes this lounge so exclusive and unique apart from their selection of mouth-watering desserts. Make your way down here for a memorable afternoon tea experience while you get serenaded by the resident pianist overlooking the lush green view of KLCC Park.
Carcosa Seri Negara
Imagine a perfect evening tea overlooking the beautiful Botanical Garden in a historical mansion that was established since 1897. The traditional English vibe that you want for your tea with your pinky up, you can get it here at Carcosa Seri Negara. Afternoon tea served here can be enjoyed in the Drawing Room or at the Verandah (outdoors) where you get the most beautiful view to look at.
Now that we've got the afternoon siesta part covered, let's get to the accommodation part for your expedition in Kuala Lumpur. The best place where you can filter out your perfect hotel is surely with Traveloka. This new website provides you with the best promotions for hotels all around Kuala Lumpur and gives you the best deals you can ever ask for. Get all your hotel bookings done exclusively on Traveloka.