Oh, I am tired today! I had a hell of  a weekend, which started with me and my Sis getting a little intoxicated on beer and some wine we found in one of the shops here in Nimman (one of the main streets). The Saturday morning was tough, I tell you that. However, that didn't stop me from checking out the Chiang Mai Design Week exhibitions. I spent a whole day going from one shop to another and looking at produce of the local artists here. I would never have thought that Chiang Mai has so many wonderful and quirky shops.
The Design Week started a week before, on the 6th of December. It was organised by TCDC Chiang Mai (Thailand Creative and Design Centre). The main idea behind the event was to introduce the local artists and designers to foreigners, visiting the city. It is estimated that over 2 million tourists come to this city every year, so the impact of the Design Week could be huge.
The small manufacturers that took part in the event produce furniture, clothes and ceramics. Each of the products is hand made. But the uniqueness doesn't mean that the price needs to be high. It is Thailand after all and the cost of purchasing a designer product is much lower than in the west.
The Week was launched by a design market at Nimmenheim Soi 1, which is famous for its unusual cafes and art galleries. The shops and designers that had their stalls there mostly produce clothes and accessories. There were shoes, coats, linen and hemp products, bags and amazing jewellery. The street was alive with colours and decorations.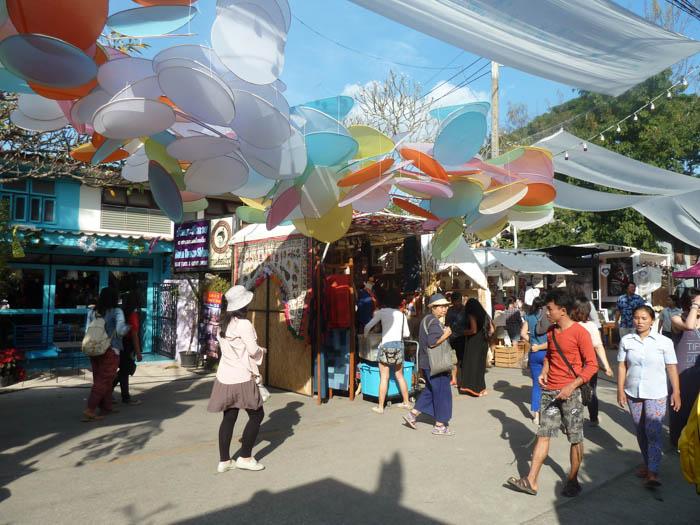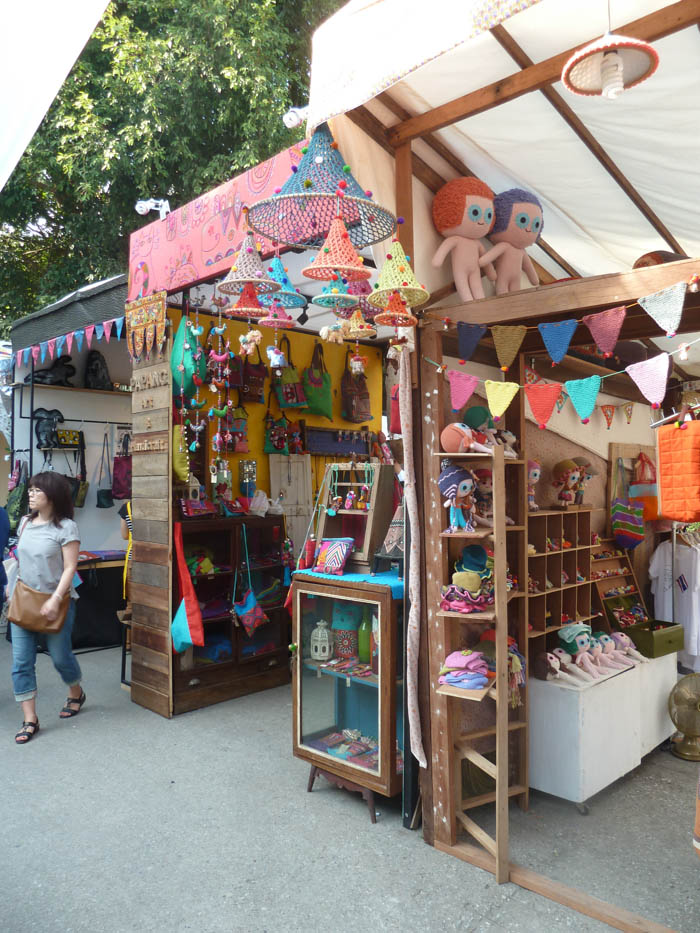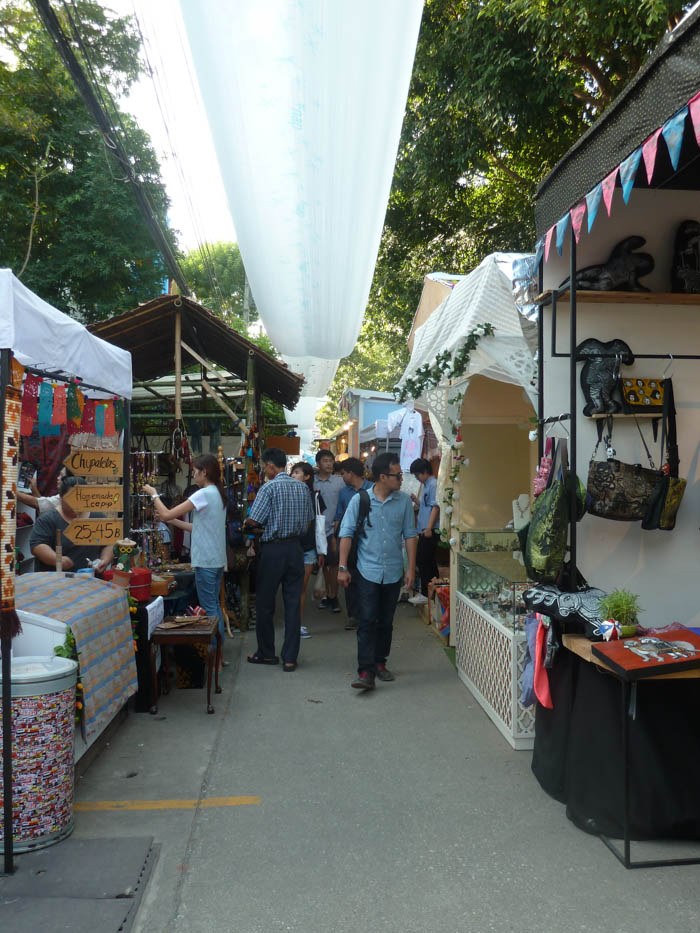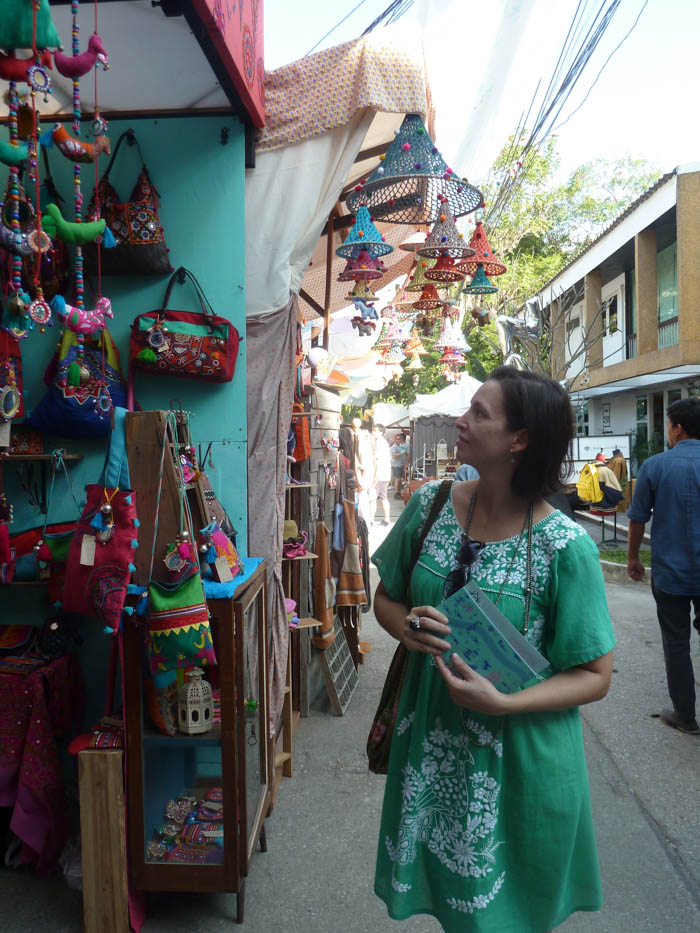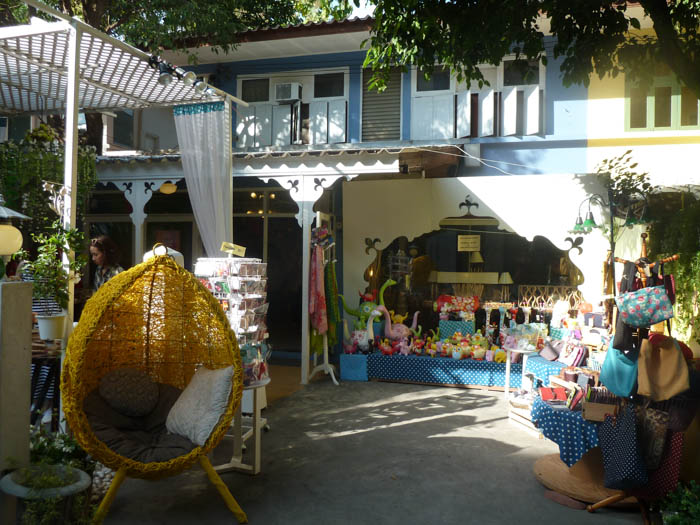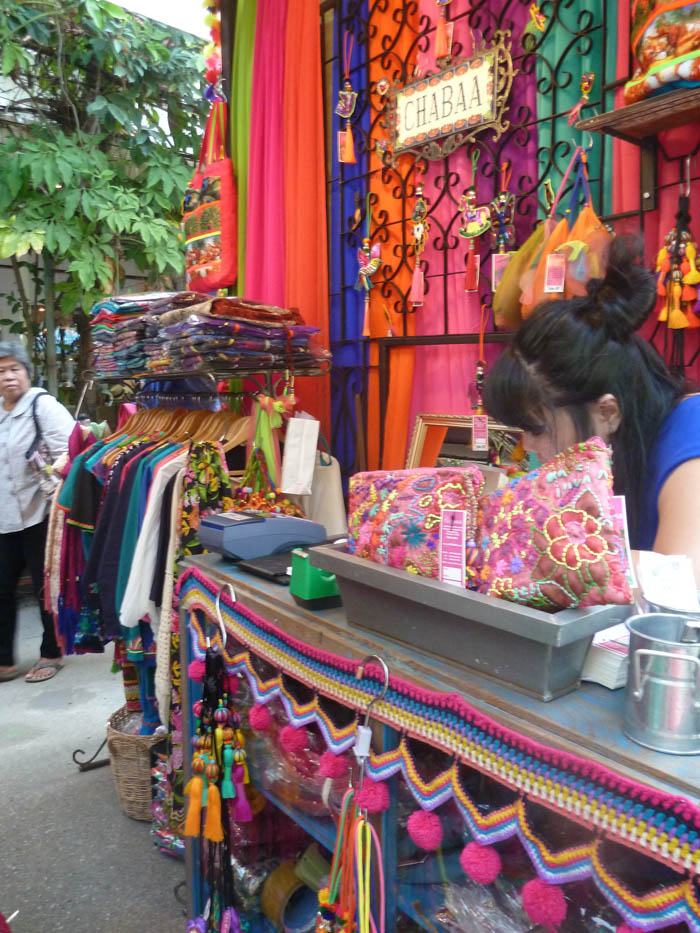 From that Saturday every day, through out the week, was full of events. There were workshops for artists, wanting to learn something new, chats for entrepreneurs, conferences that connected the manufacturers and exporters.
TCDC had produced a special map, that helped visitors finding little boutique shops. It not only took you to the places you wanted to go, but helped you to discover new, unfrequented places in the city.
I pass the TCDC building every day on my way to work, but had never noticed it before. Only because the exhibition it held last week did I discover it. A large, wooden and brick building is surrounded by a lot of empty space which, due to the event, was taken by food stalls. Rimping, one of the better Thai supermarkets, had it's own little restaurant with local, organic products.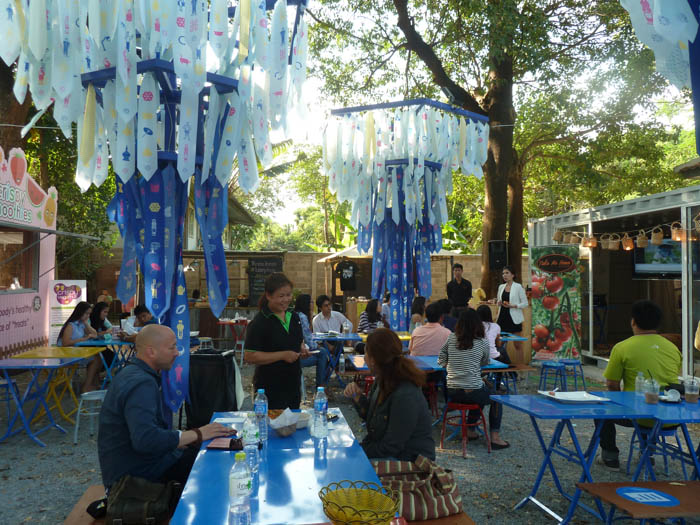 The TCDC had two floors of exhibitions that featured furniture and home accessories – all hand made, combining Asian motives with some modern European styles.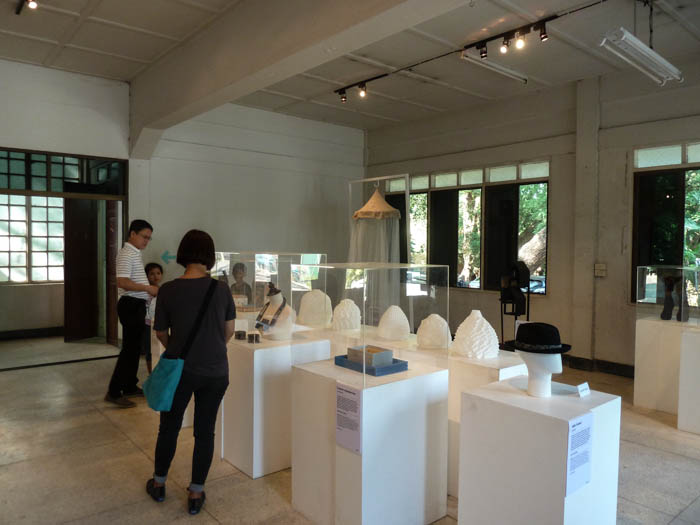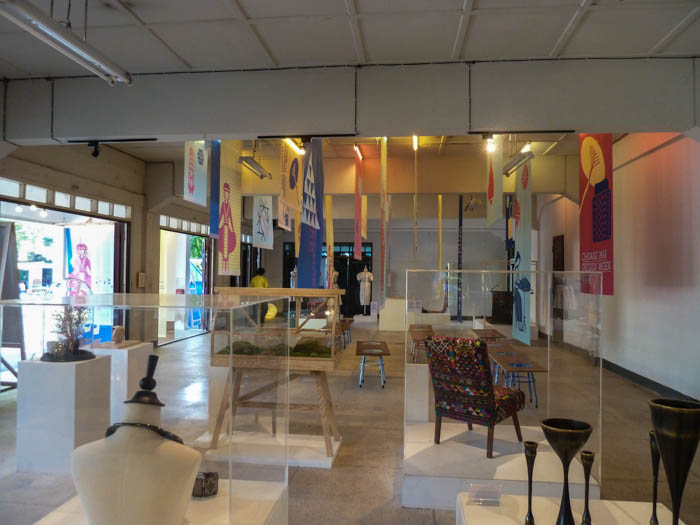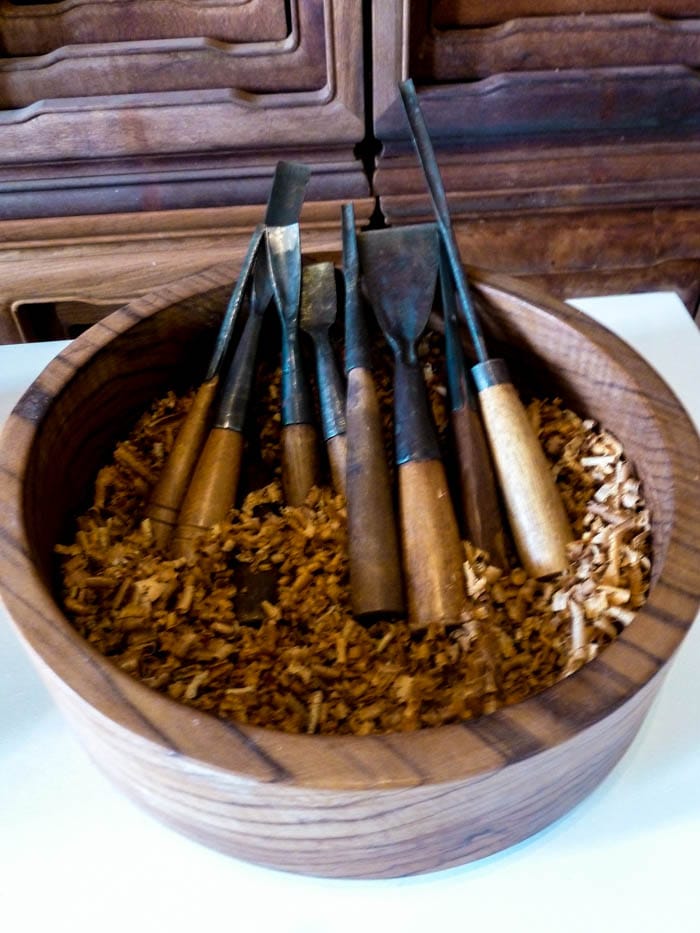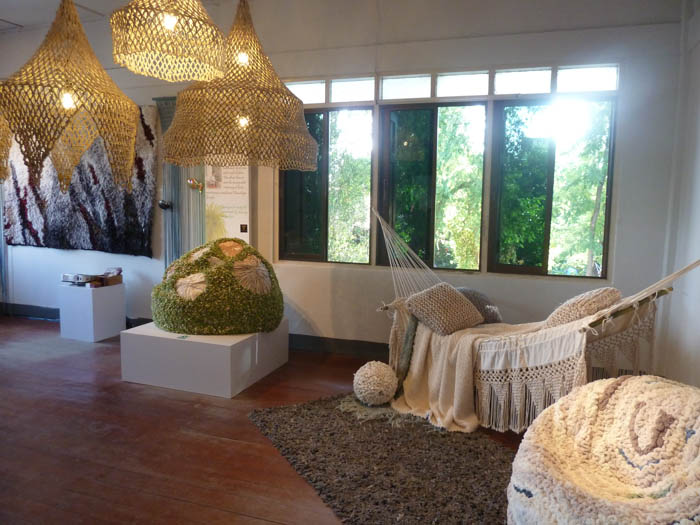 A lot of the little galleries and shops were located a little bit further from TCDC, at the Riverside – a very nice street, lined up with art shops. I must say that my favourite was the Elephant Parade House, which is famous for its ceramic elephants. There are different sizes and colours of them and the shop is full of flowery, rainbow coloured and funky elephants. You can also purchase a blank one with some nice paints and paint it yourself at home, or you can come to the shop and take part in the workshop, and paint your elephant with some help from the professionals.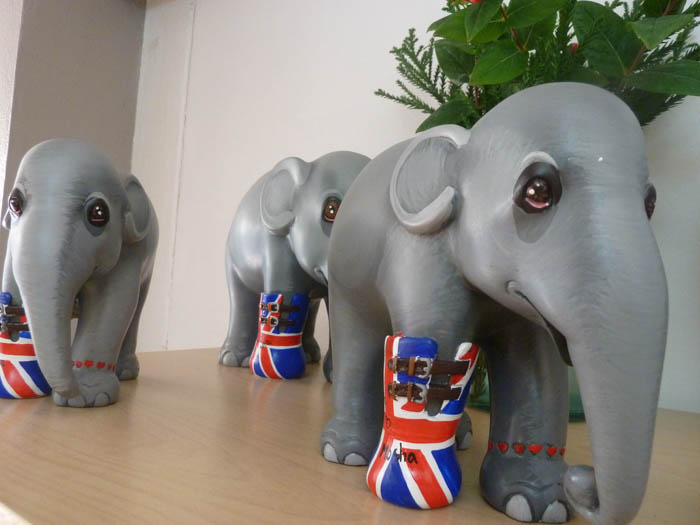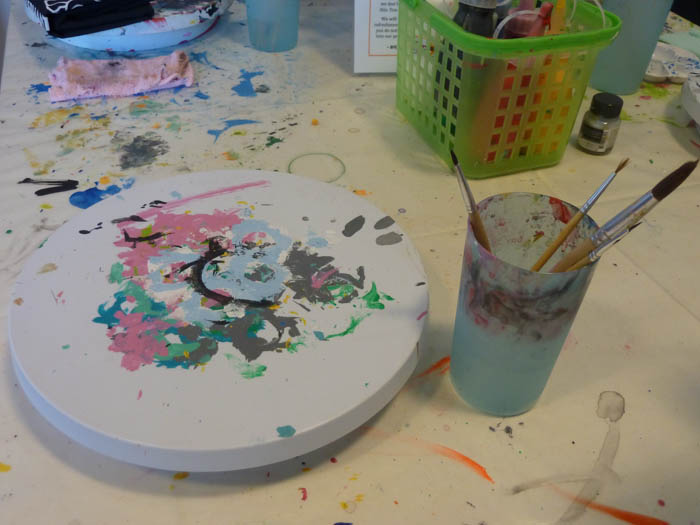 The other shops, lined up in the Riverside area, were small boutiques with furniture and clothes. Another one of my favourites was definitely the Nussara shop, which produces cotton, weaved clothing. Nussara Tiengate, the owner of the little store, moved to a small village in 1980 to learn and develop the traditional weaving techniques from the local women. Now, not only does she own a beautiful shop, but also teaches weaving at the Lanna Wisdome School. Her shop is not only great because of the great amount of products it stores, but also because an extraordinary decor. When you enter the shop there is only a small room, with a couple of mannequins and small displays. But there is more waiting for you as soon as you cross the room, step over the big circle in the wall, pass a beautiful and peaceful pond with gold fish, and a small part of a lush green garden. Being in that shop is like transferring yourself to a small spa. It is guaranteed that you will never want to leave.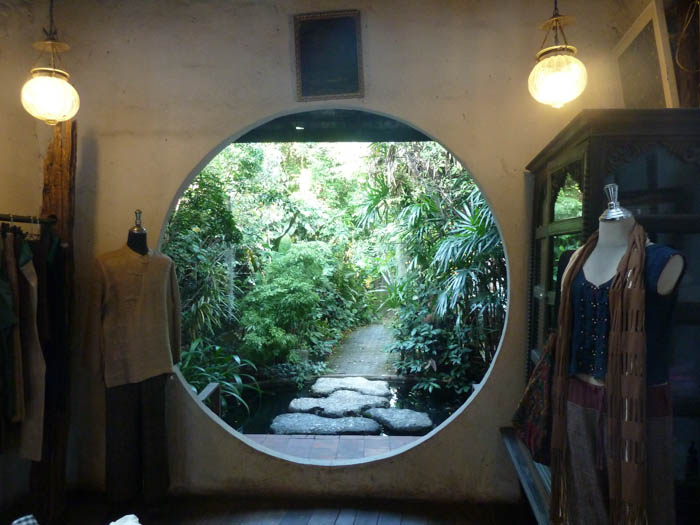 The Chiang Mai Design Week opened the door of many small shops and venues around town. On my way I saw a lot of locals and tourists with the Design Week maps, going around the places. It didn't matter if they bought something, or just like me, were only looking. I think what mattered the most for the small manufacturers was the fact that someone gave them an opportunity to be discovered.  Chiang Mai lacks of these type of events and should invest more money into cultural and art projects. It is only enough to go to the Sunday Market to see that the city has many talented people, just waiting to be recognized and discovered.