If your first charter trip is in sight, you need to prepare the essentials before departing. You can either sail with a corporation or as an independent traveler.
But, what is a charter cruise? How does the chartering cruise work?
To learn more, feel free to check our guide below on what you need to know about charter cruises.
Types of Charter Cruises
The charter cruises fall into two categories: full-ship charter and partial ship charter, commonly known as group space. Full-ship charter is when a corporation makes a deal with a cruise line to take on a ship to sail on a particular route. It can be booked by friends, family, or anybody who wants to participate in the cruise.
The partial cruise includes common incentives of booking cabins that are not commonly available for the general public. It's basically a certain number of cabins that will be available only for a large group on the trip. So, the participants in the charter cruise will often share the ship with the regular passengers.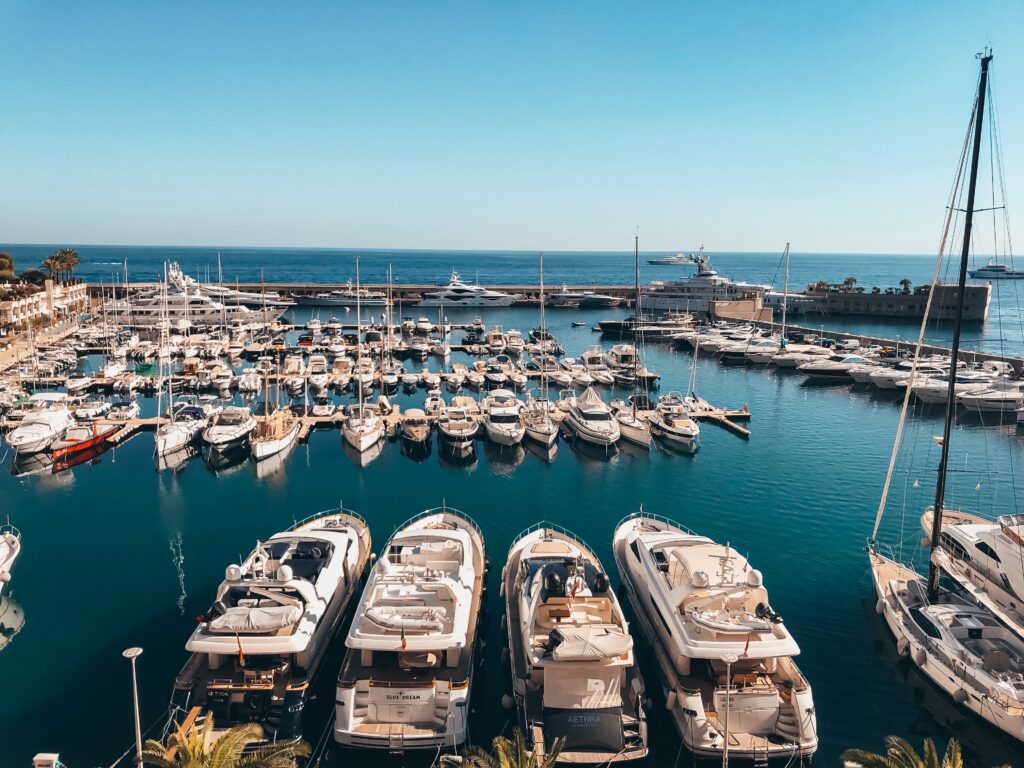 Booking a Charter Cruise
You're probably wondering how to book a charter cruise and which miscellaneous stuff to take into consideration. If you want to book a cruise for a sea event, you can either go with the partial cruise or an entire ship, depending on the number of participants. Deciding on a full-ship charter means more exclusivity and intimacy, while the partial cruise is cheaper.
Booking a partial cruise allows you for less financial commitment and less inventory. However, penalties may apply if you cancel your cruise for a place that wasn't booked.
The best option for smaller retreats and family vacation is a smaller cruise. On the other hand, corporations tend to book mega and midsize ships for their work events, seminars, etc.
How to Plan Your Trip?
There are a couple of points when it comes to preparation. Remember, this is the trip of your dreams, so make sure you have the most fun while safely following your cruise itinerary.
Here are some tips to help you organize your cruising trip.
Make sure you check the transport schedule and organize the on-arrival itinerary;
Will you need a deposit, and if so, how much?;
Are there any supplies like bed linen and towels in the cabins?;
Did you pack the needed clothes and equipment?;
Check if there are any supermarkets at the charter base;
Learn more about the cruise itinerary;
Test all of the instruments and tools in your cabin to make sure they are functional;
Organize your itinerary while on the cruise;
Have fun!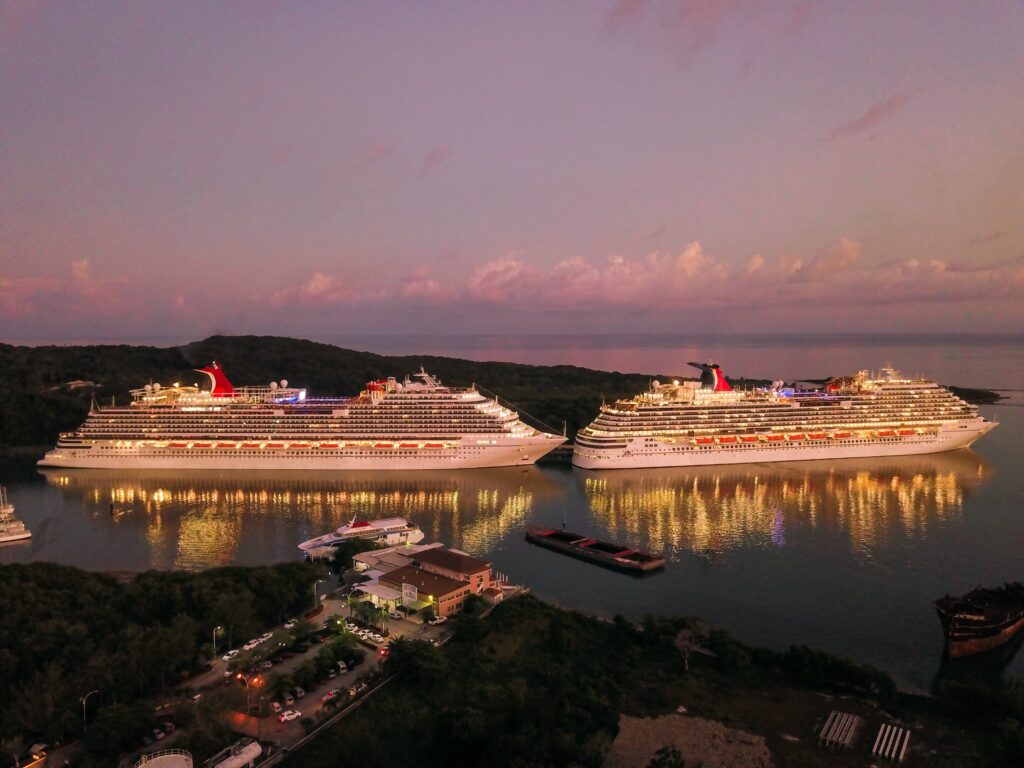 Choose Your Destination
A crucial point of your charter trip is the destination. This will often influence your decision to charter with a particular company. Different cruise ships are located in various destinations. They have diverse itineraries, so if you wish to cruise the Indian Ocean, you'll need to search for charter cruises following that particular route.
On the other hand, if you are more interested in the national treasures of Europe and the UNESCO World of Heritage, then you can choose a cruise that explores the Mediterranean coast in the summer period. Decide on your destination before you book your trip and check the highlights of each destination while at it.
You will find many charter cruising companies conducting their trips in South and Central America, the Pacific Islands, Antarctica, and Northern Europe.
Fun fact: the Greek Islands and Amalfi Coast in Italy were among the most popular destinations for 2021!
Which Season to Travel In?
People often wonder when to book the trip of their dreams and if they are making the right decision. Make sure you don't leave the booking last minute! Destinations popular for Christmas and the holidays are the Galapagos, Amazon, the Northern part of Europe, and South America. Additionally, when major events like a car racing event or sporting fixtures, the demand for charter cruises is even higher.
The best season to book your cruising trip is the summer. Months like July and August are always fully-booked. But hey, you can always find a great deal in the quieter months!
If the type of cruise and timing are important for you, we'd recommend you make a reservation a year in advance. If you are flexible with both, you can book later.
Is This All?
Most certainly not, but now you know the basics about charter cruises. So, your decision would be to determine the next step. If you are still indecisive and need to inform yourself further, feel free to check our other cruise-related articles on our blog!