Welcome to Thailand – the land of smiles and sunshine. This country is undeniably the best travel and holiday destination in Southeast Asia!
Its capital, Bangkok, a melting pot of traditional and ultramodern lifestyles, shimmers with silver skyscrapers and golden temples. The north of the country – its peaceful, green, haven – is perfect for thrill seekers and visitors, looking to get to know Thai culture.
The country's beaches and islands offer a wide variety of activities, from swimming, kayaking, rock climbing, diving to crazy, hedonistic parties. Those, on a lookout for chilled out, white sandy shores, shaded with coconut palm trees, will easily find their spots here, too.
With its delicious food, fun loving ambience, friendliness, history and culture, Thailand is an unrivalled destination in this part of the world.
---
Choose the purpose of your trip
---
Plan your trip to Thailand
Find your perfect place to stay in Thailand.
Search for the best deals on flights from anywhere in the world.
Check out the overland connections in Thailand.
---
Your purpose: Travel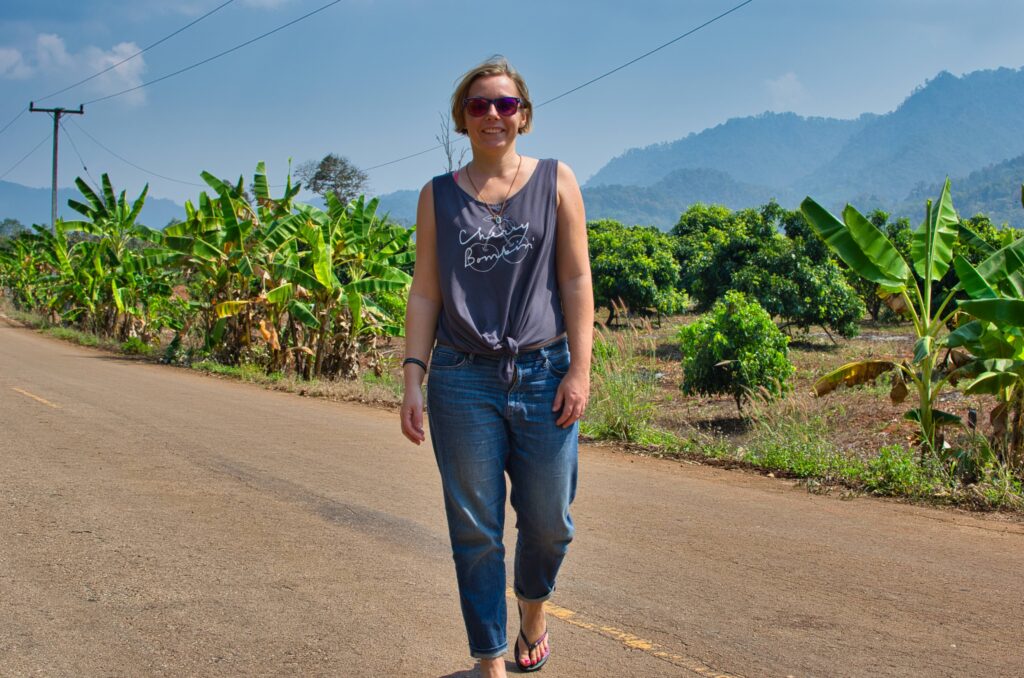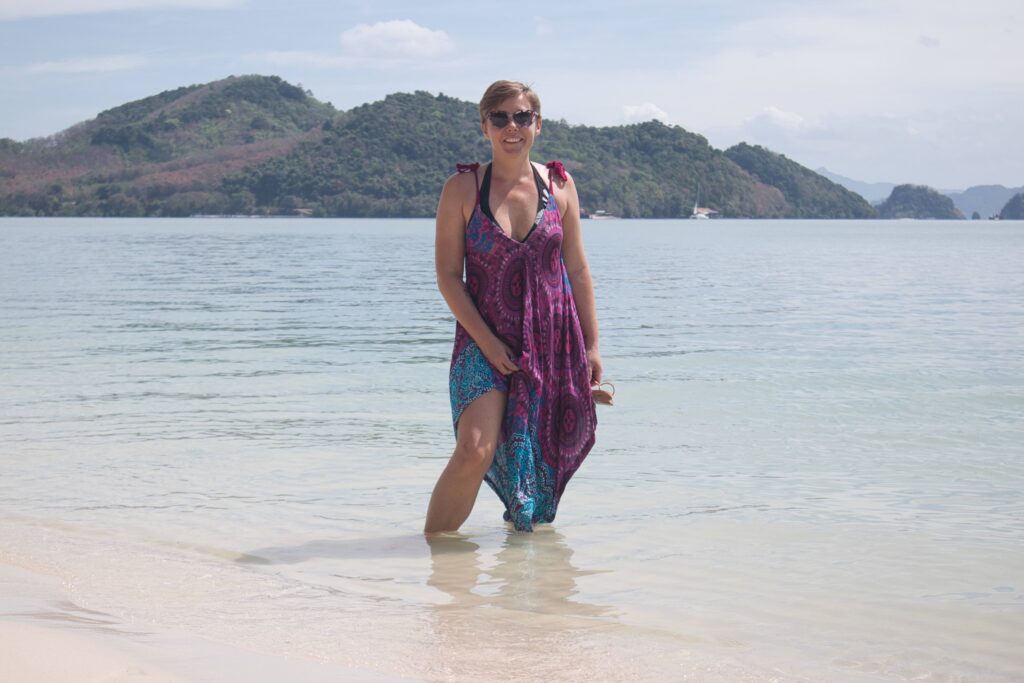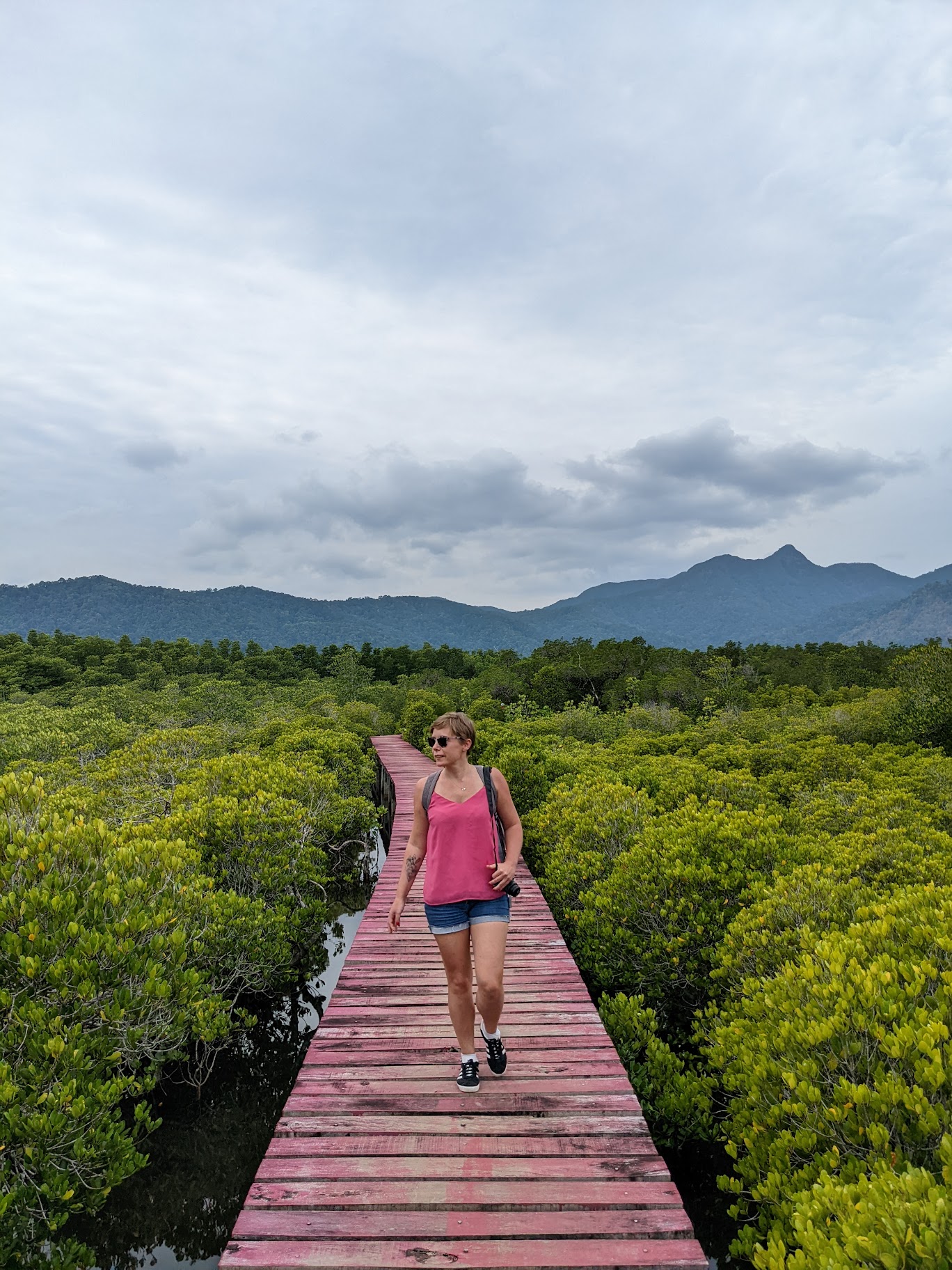 ---
---
Your purpose: Becoming an expat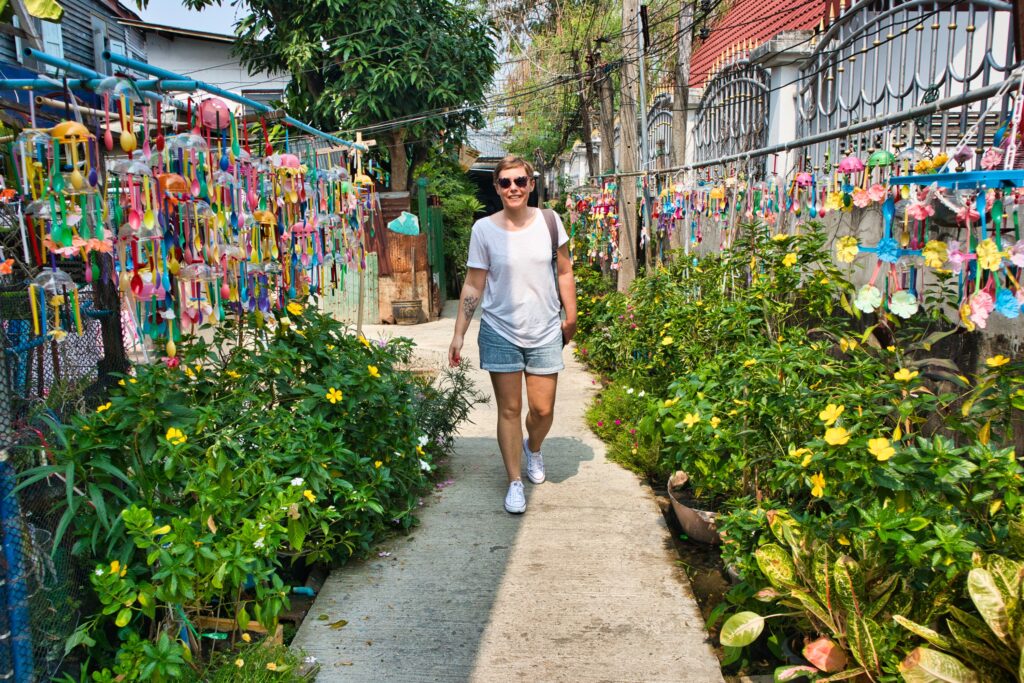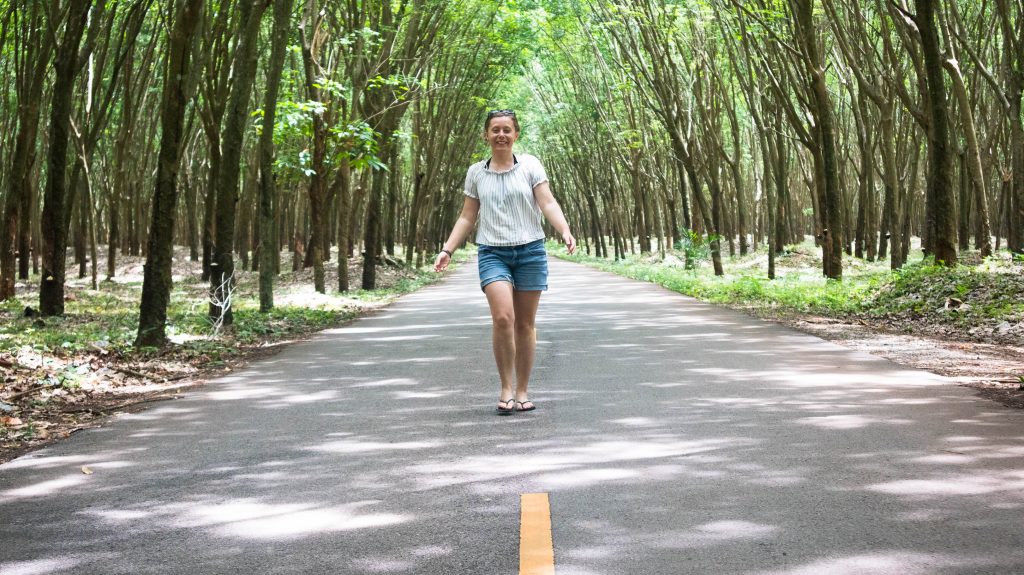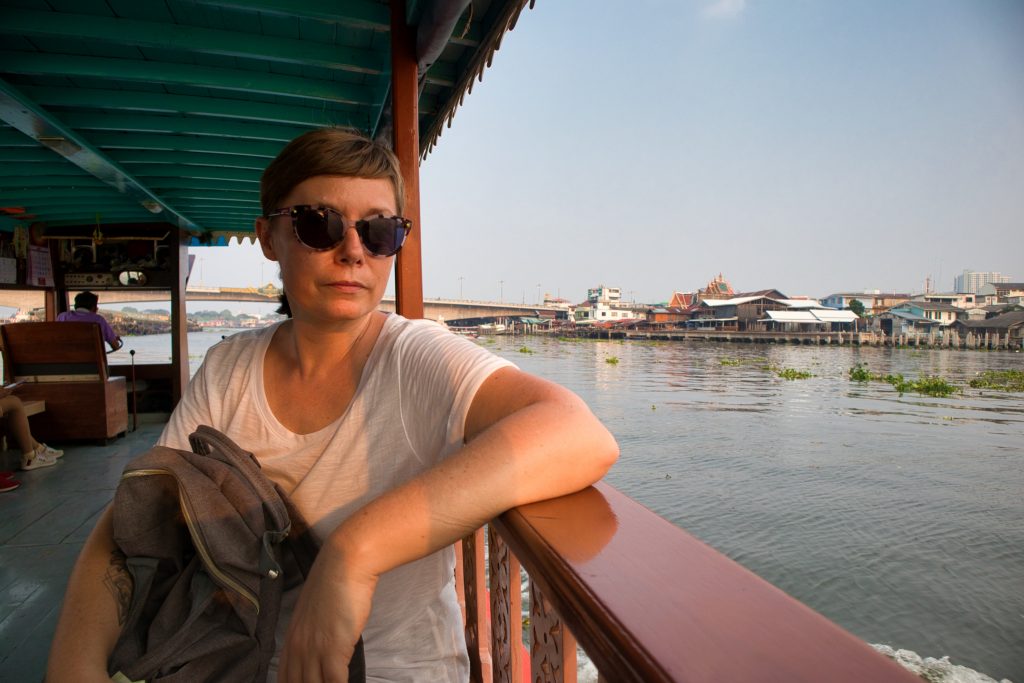 ---
Choose your medical insurance plan
Cigna medical insurance offers comprehensive policies for expats living in Thailand.
Luma is Asia-based insurance company offering policies to expats that live long-term in Thailand.
SafetyWing
Medical and travel insurance for people travelling long-term and living in different countries.
---
---
Extra resources for teachers in Thailand
---
Your purpose: Working remotely in Thailand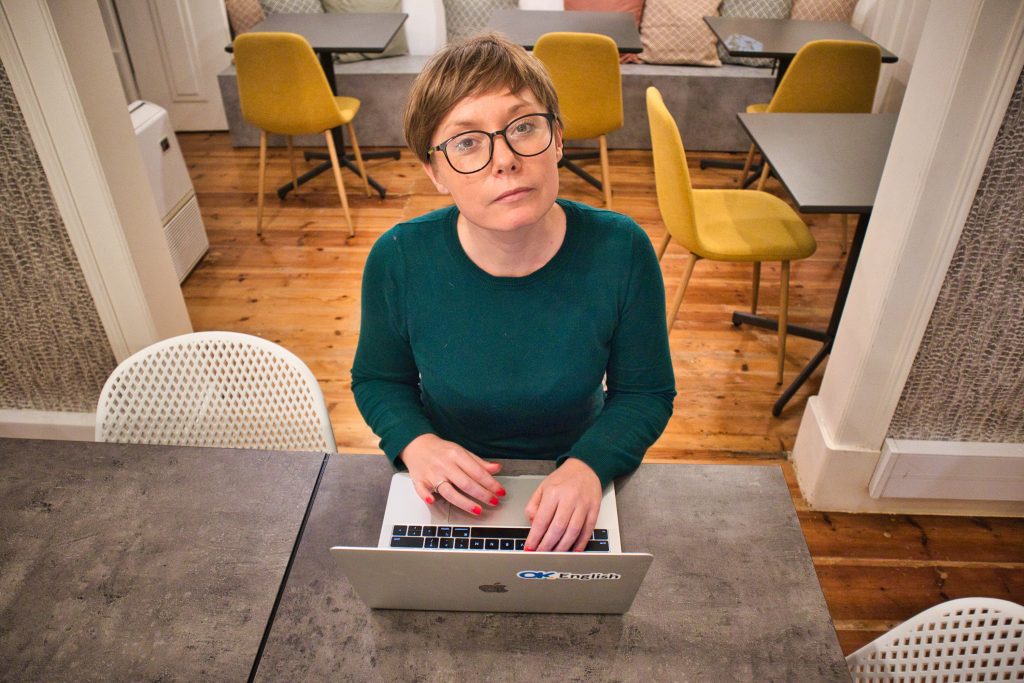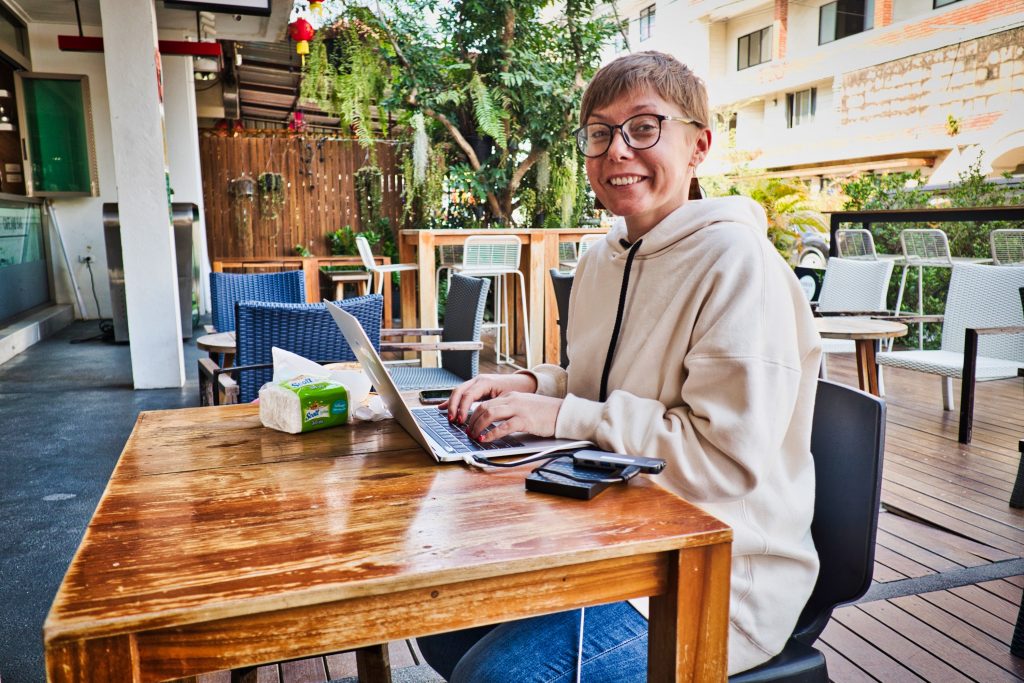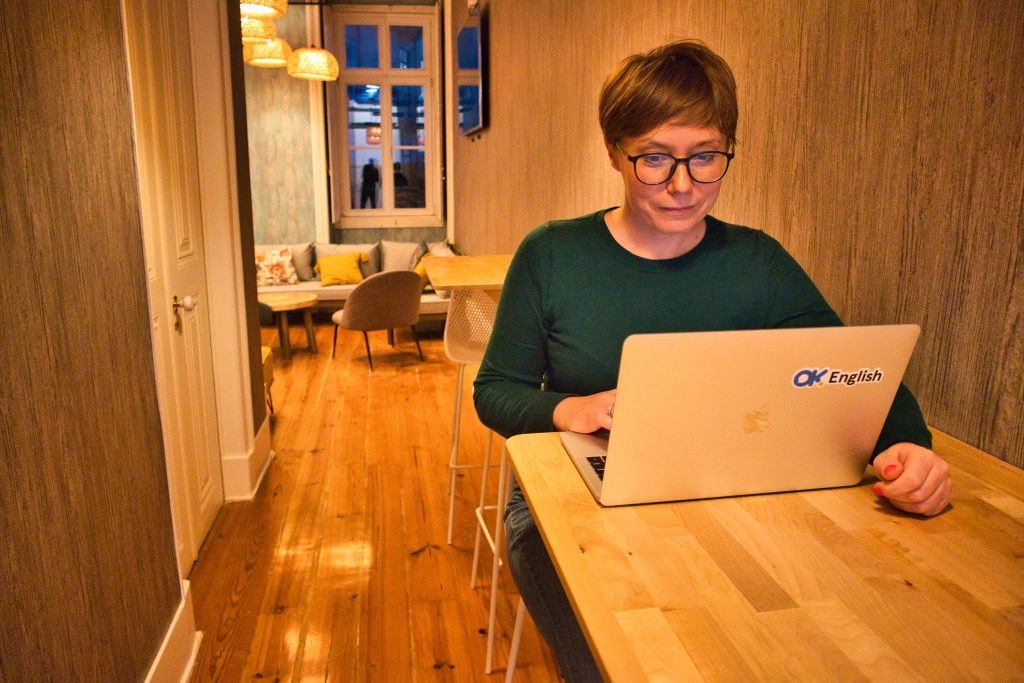 Popular destinations for digital nomads
How to find the best place to stay
Wi-fi in Thailand
The best solutions for digital nomads
---
Further resources