Bangkok is a place, where enormous air-conned malls stand among 200-year old village homes and where clubs and bars blast away techno music while close by, in golden decorated temples, orange-robed monks recite their mantras.
It is a city of contradictions, a city where anything is possible, where you can party on rooftops of the most fancy hotels one minute, speed through traffic on the back of a motorbike taxi and then enjoy a $1 meal in a back street.
Bangkok is magnetic, chaotic, fascinating and it will take you on the craziest, most memorable ride you have ever experienced in your life.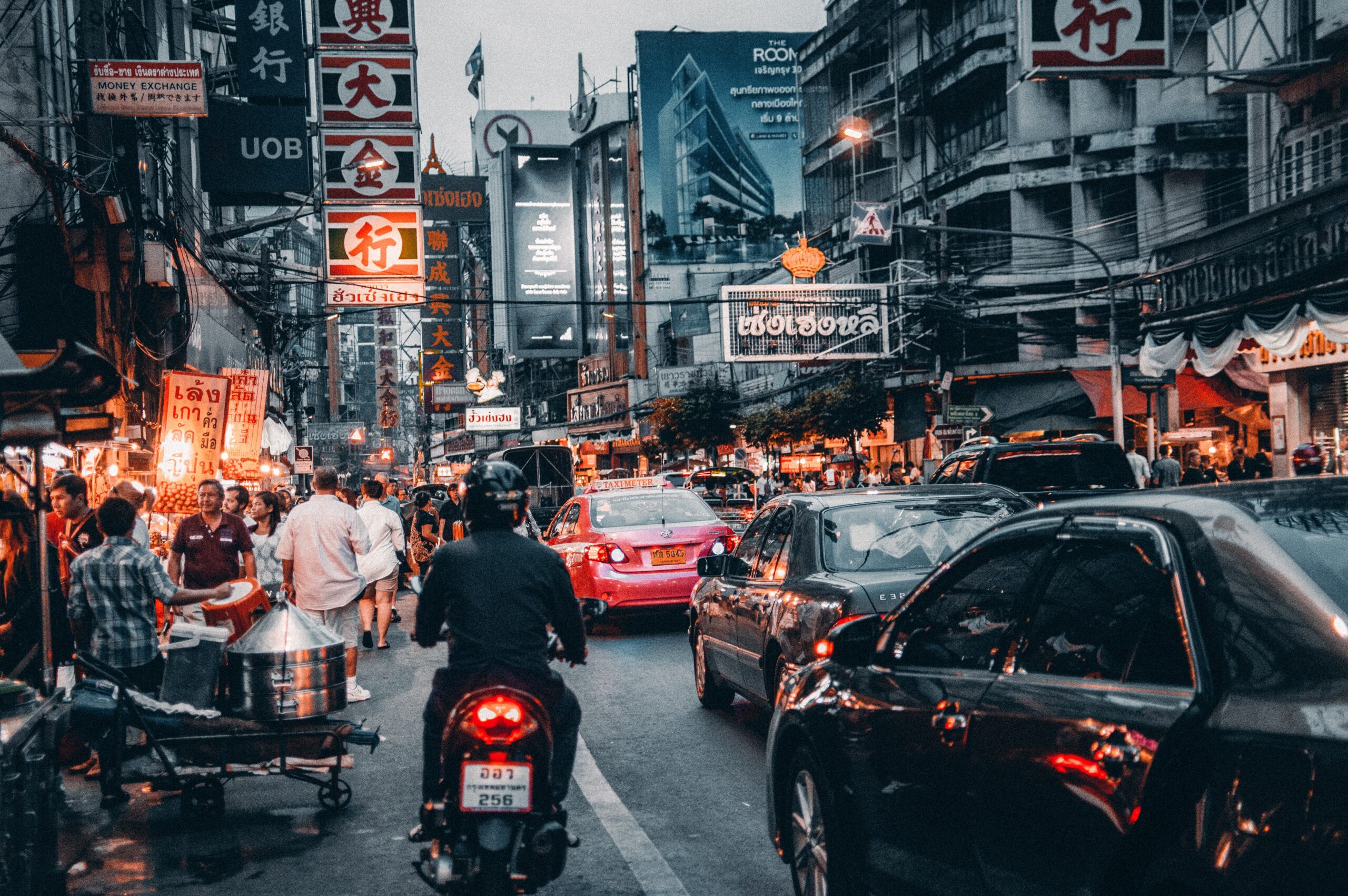 Below you'll find information that will be useful when planning your trip to Bangkok.
Location
Bangkok is the capital of Thailand. It is located by the river Meanam and the start of the Thailand Bay.
How to get to Bangkok?
Bangkok has a great connection with other countries. The biggest airport is Suvarnhabhumi – it's a huge complex where you will find flights to all major destinations in the world.
When to visit?
The best time to visit Bangkok is from November to March. From March to June the temperatures are really high and the capital turns into a boiling pot. From then until November it is the rainy season. Bangkok might get flooded then and it's not that nice to do sightseeing.
Accommodation
It's best to stay around Sukumvit, which is the longest street in Bangkok. If you're backpacking, then you can try out Khao San Road – the famous party street.
Bangkok has accommodation for everyone. Here are recommended places.
If you can't find anything for yourself, try Booking.com.
Transportation
If you don't have your own transport, you might get a bit overwhelmed by the options in Bangkok. Start from this post on my blog. It will help you to understand some of the options you have.
The language
The official language in Thailand is Thai. However, lots of people in Bangkok speak good English. You will not have problems with communicating.
Check out my post about learning Thai, if you would like to speak a little bit during your stay.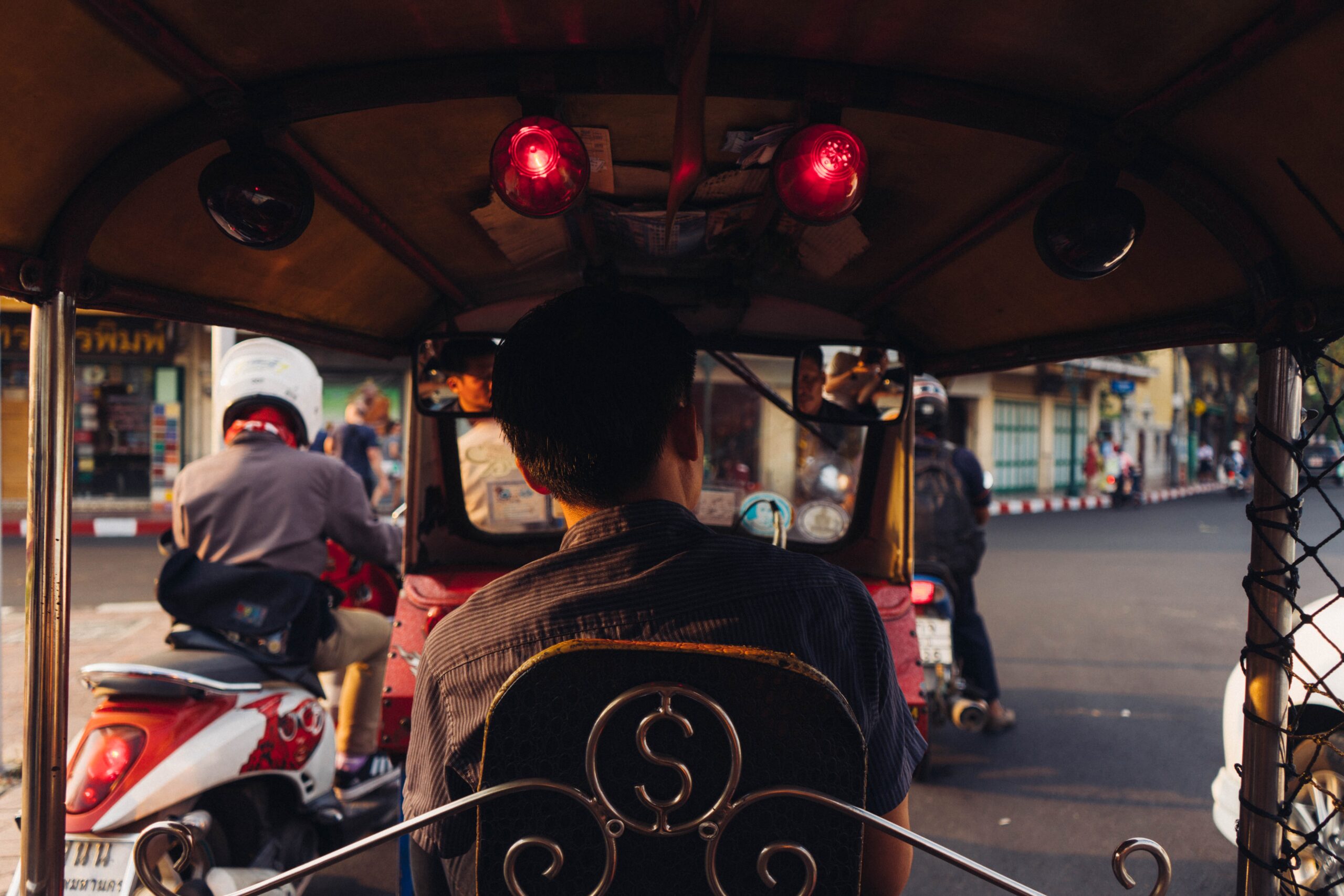 Going on a vacation to Bangkok? Check out these useful tips.
What to see and what to do in Bangkok?
Bangkok is a huge city and there are plenty of things to do and see. On the blog I have quite a few posts. Start from these.
Visiting Wat Pho and Wat Arun – both places are very touristy, it's true, but be in Bangkok and not see Wat Pho and Wat Arun it's like going to Paris and not see the Eiffel Tower. Both are amazing and beautiful and it's really worth going to Bangkok just to see them.
Chinatown – after dark this area of the city comes to life. If you're a foodie, then it will be even better for you. The food choices are endless and you can find there the best dishes that Thailand has to offer.
Koh Kred – it's a beautiful little island in Bangkok, a place that's unique to the city. It takes a bit to get there, but once you're there you'll be able to enjoy local, quiet life, good coffee and food.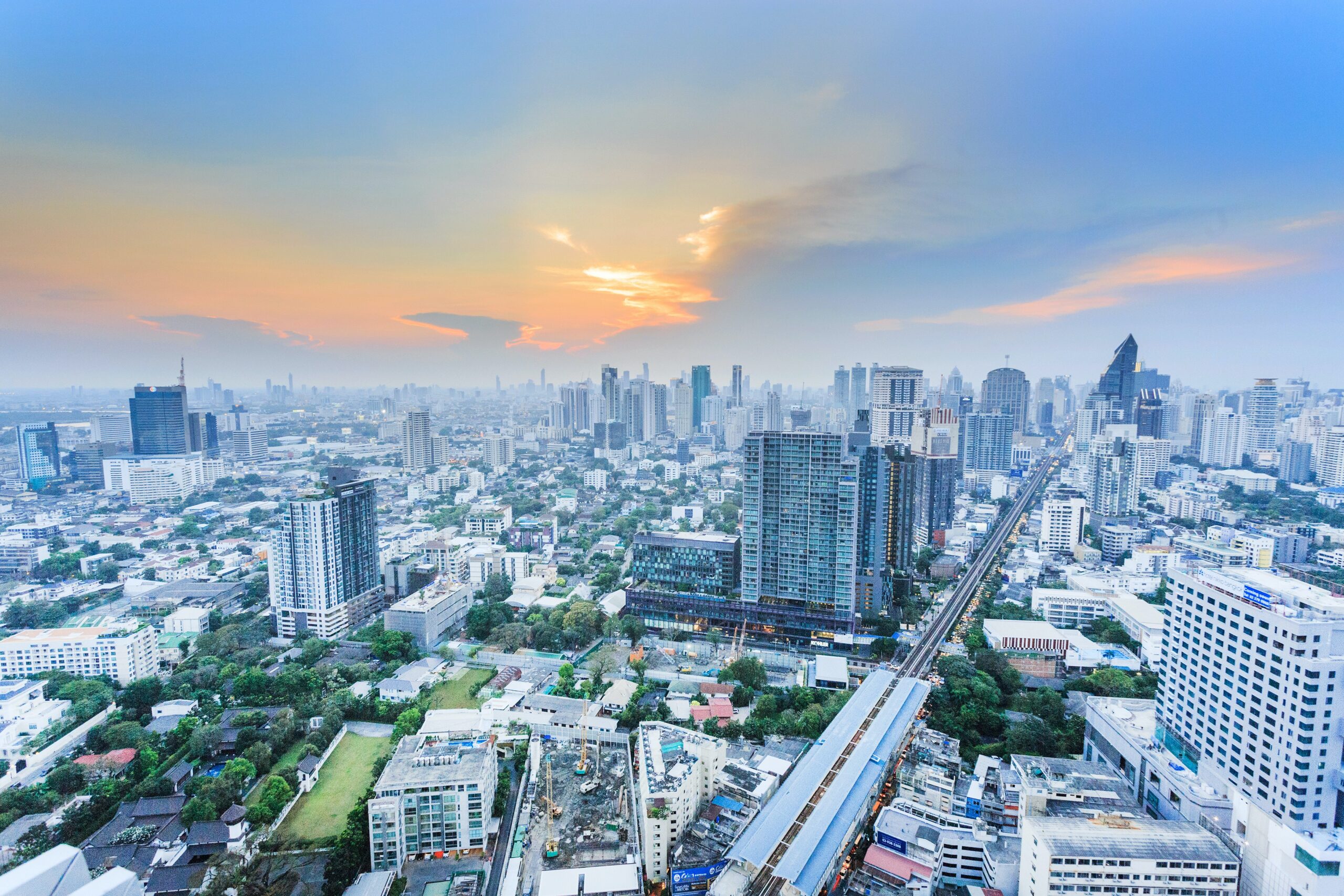 I have never lived in Bangkok and I don't have advice strictly when it comes living in this city. However, there are plenty of information about living in Thailand.
What to know before you move?
I know you're dreaming about moving to Thailand. No surprise. It's a dream of many people. Thailand is safe, sunny, exotic and the cost of living is low. Moving there is not that difficult. It took me about 6 months to move to Thailand because of personal reasons.
Now, when I look back, I realise that I could have done it in 3 months.
Read more about how to prepare for your move to Thailand.
Becoming a teacher in Thailand
Getting a legal job in Thailand is tricky. The easiest way of living there full time is becoming a teacher. Check out my post about how to become a teacher and move to Thailand quicker.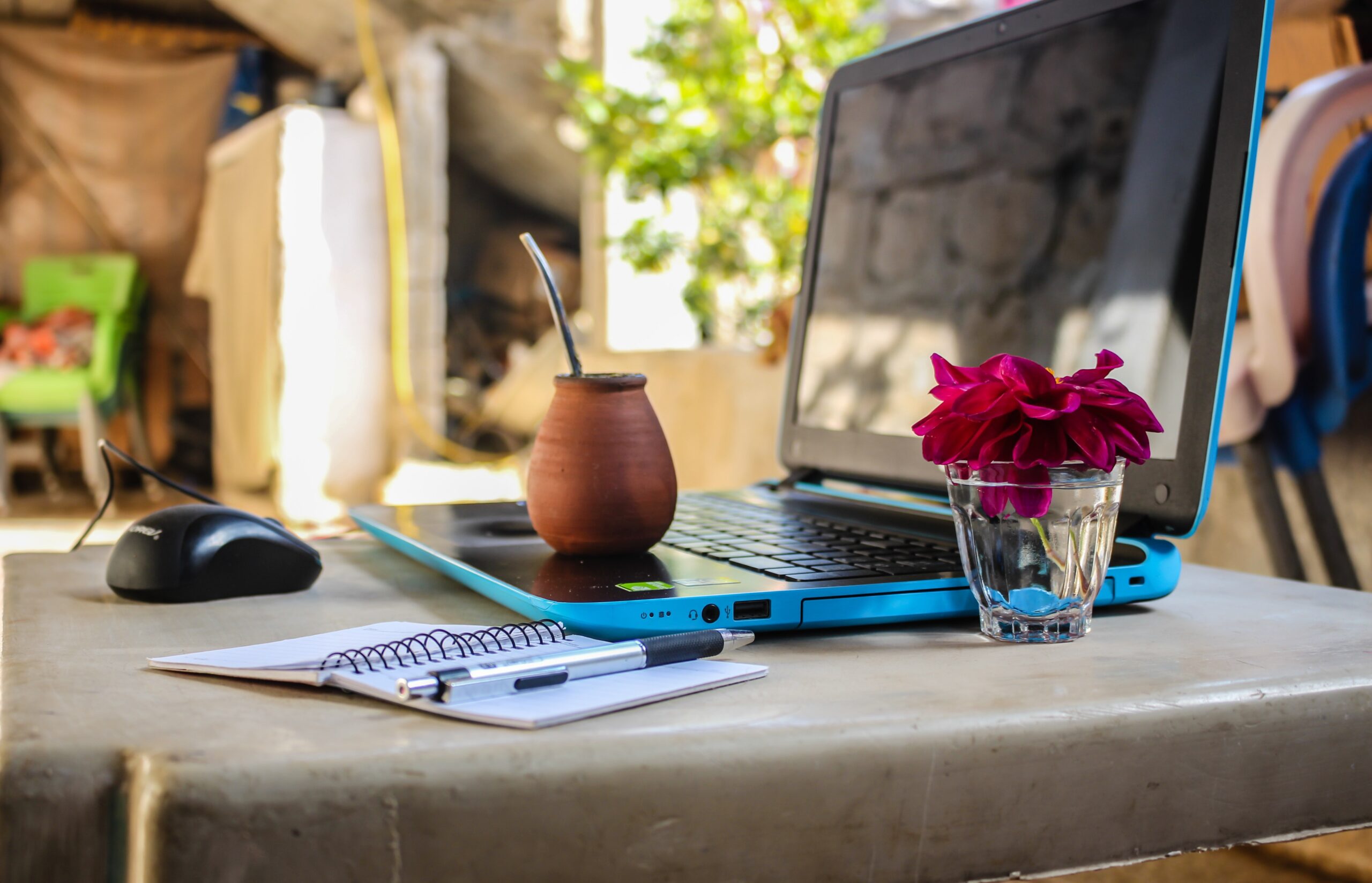 Again, I can openly admit that I've never worked remotely in Bangkok for longer. I do prefer to work like this in Chiang Mai or in the south of the country, but I have some general advise for you.
What every digital nomad should know before they go to Thailand
Thailand is a wonderful destination for digital nomads. A lot of them move here to enjoy the sights, weather and low cost of living. It's a great option for those who start with remote work and try to develop their businesses.
Find out more about remote work in Thailand.
If you are interested in knowing more, leave me a comment and I will surely answer. Have fun in magical Bangkok.