Chiang Mai is the most important city in Northern Thailand. It is located at the foot of Doi Suthep mountain and surrounded by fertile, green land. The city of temples, featuring over 300 of them, is famous for its unique culture, history and food.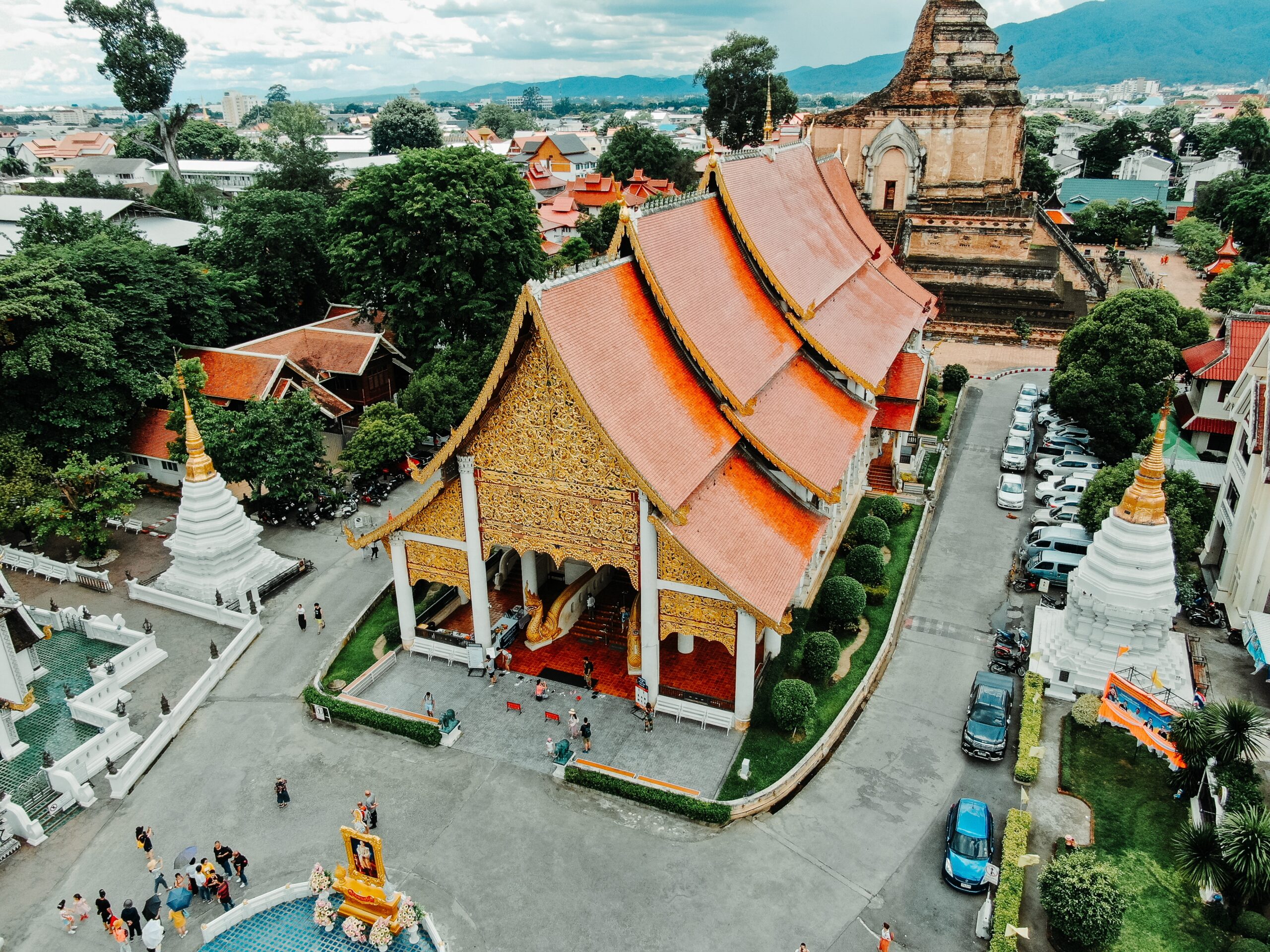 Location
Chiang Mai is located around 800km from Bangkok, in the north of the country. It is one of the most important cities in Thailand.
Climate – When to visit?
Chiang Mai is famous for its cool climate in the winter. During November-February the temperatures can drop to 10 degrees at night, or even lower. In the mountains frost can be seen during this time. This is the best time to visit, especially if you don't like heat.
Around March the local farmers start to burn the fields and the air quality is very bad. This so called burning seasons lasts sometimes until June. If you have asthma or other breathing problems, it's best to go to the south of the country.
June – November it's rainy season. The sky is often grey and it rains in the evenings. It's quite hot and humid. It's not really the worst time to come, but be aware that it might rain during your stay.
Read more about the best time to come to Chiang Mai.
Transportation
Chiang Mai doesn't have a very good transportation system. There are no local buses that go around the city, nor metro.
On the streets you'll see a lot of tuk-tuks and red trucks, which are the cheapest mode of transportation here. Read more about how to use the red trucks in Chiang Mai.
Another way of moving around is to have your own scooter. This is a great way of getting to know the city. I have some great advice on how buy, sell and rent a scooter in Thailand, which I really recommend reading.
The language
The official language in Thailand is Thai. In Chiang Mai people speak generic Thai, but they also have their own dialect. If you speak Thai, however, you'll be able to communicate easily.
In most places, especially in the centre and tourist areas, people speak good English.
Cuisine
There are some dishes that are really popular in Chiang Mai. When you're there, try:
khao soi – a curry soup with crispy noodles
som tum – papaya salad
sai oua – a Thai sausage
khanom jim – a spicy noodle soup
laab – a salad usually made with minced meat
Health and safety
Chiang Mai is a very friendly and safe city. You don't need to be scared to walk around. Just be mindful of your belongings in a larger crowd.
There are also hospitals and doctors available 24/7 and the quality of the service is great, especially in private places.
Don't forget about your insurance before you go. Read here more about best travel insurance on the market.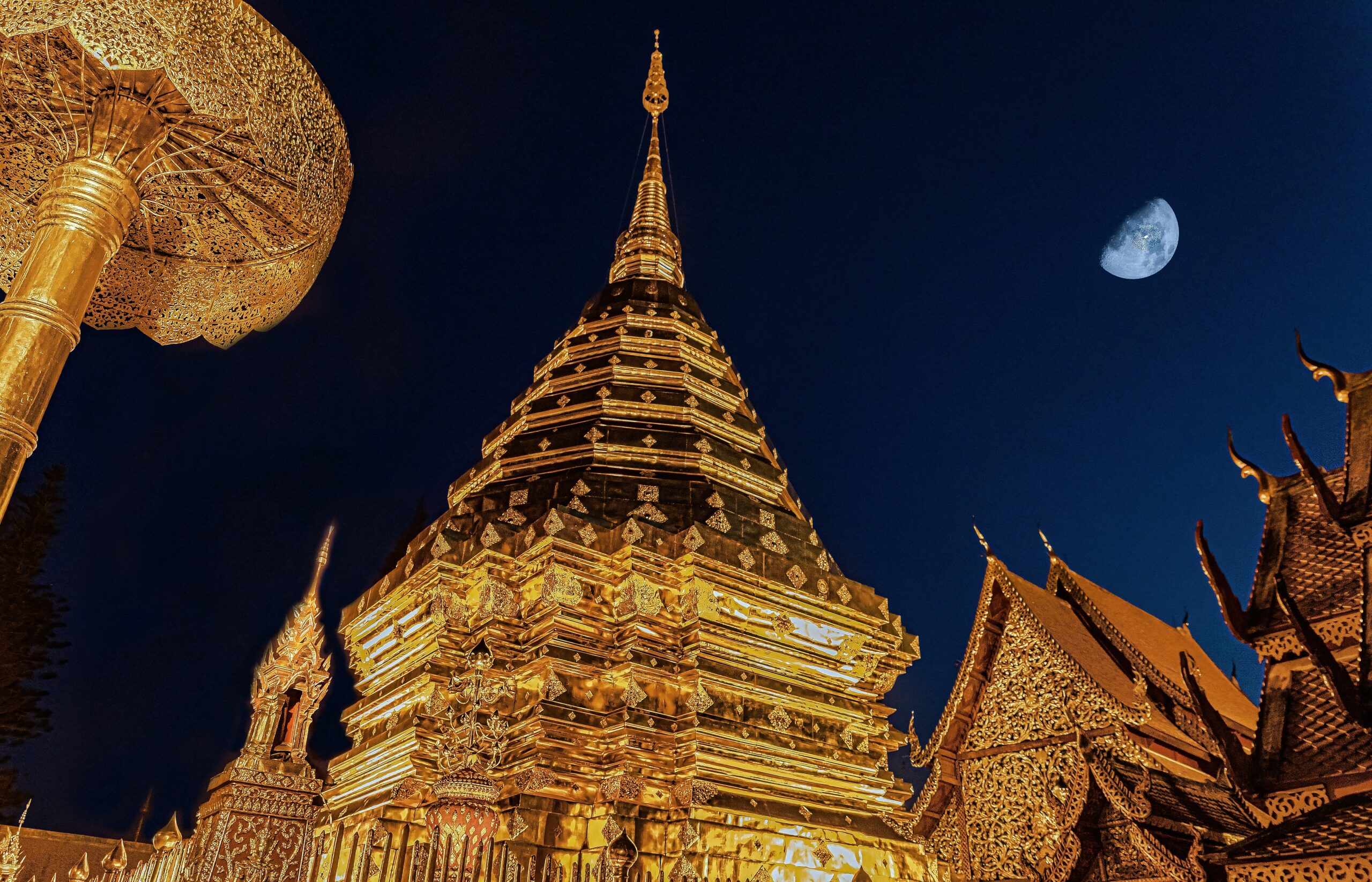 Check out these lovely places in Chiang Mai.
Temples
People living in the north of Thailand are very religious, so it's no surprise that there are many temples in Chiang Mai. Many tourists come here to get to know the local culture and religious traditions. During the year Chiang Mai celebrates a couple of Buddhist holidays and they are always a great way to witness something special in Thailand.
There are over 300 temples in Chiang Mai. This number is growing constantly and it is hard to choose the most beautiful and interesting ones to visit. These are 7 temples you cannot miss while visiting Chiang Mai.
Check out 7 must see temples in Chiang Mai.
Free things to do in Chiang Mai
Chiang Mai is definitely one of the most amazing cities in Thailand. Apart from shopping and great coffee shops, it offers almost everything you would expect from a visit to the Land of Smiles. Culture, temples, bars and clubs and of course the world-famous thai street food – all of that can be found in great numbers in and around the city.
Especially if you want to visit all the popular tourist attractions, you will soon discover how quickly your Baht bills can vanish into thin air. If you are on a budget or simply looking for cheap alternatives to the main attractions, look no further.
This is a list of free or nearly free things you can do in Chiang Mai.
Awesome day trips outside of Chiang Mai
Chiang Mai as a city offers mostly markets and temples, so if you come here and plan to stay for more than just a few days you will need some ideas for the things to see and do. There are a lot of options for day trips around Chiang Mai to keep you busy.
Most excursions can be done by a motorbike. You can also buy a tour from one of the operating tourist offices in the city, or hire a songthaew driver to take you to your chosen destination. Here are my favourite 6 options for day trips around Chiang Mai.
Check out the most amazing places outside of the city.
Hidden gems
Chiang Mai is probably the most visited city in Northern Thailand. Beautiful mountain landscapes, a diverse cultural history and the cooler climate are what makes the "Rose of the North" a great alternative to the picturesque beaches in the South.
While the city offers many of the perks of a metropolis, it still manages to keep an overall laid-back and relaxing atmosphere. Even during peak hours, when the streets are getting crowded, it is always easy to escape the traffic and noise and retreat to an oasis of peace and quiet. That's what makes life in Chiang Mai so different from the bustling city life in Bangkok.
With around 30 Million tourists estimated for 2016, it is about to get more and more crowded though. Reason enough to dive deeper into what Chiang Mai has to offer and explore the hidden gems, that haven't been discovered by the masses, yet.
Here are five lesser known places to visit in Chiang Mai.
Spending one day in Chiang Mai like a local
I absolutely love Chiang Mai! I've been living here on and off for more than three years now and have been using most of my free time to explore the city and its surrounding areas. Chiang Mai really has a lot to offer and finding the "must-sees" can be a real hassle, especially if you only have limited time. I know that many visitors come here only for a few days and because of that need a good plan for their trip. That's why I've created this post, a guide that helps travellers see the most important sites in the city as well as those lesser known ones.
Chiang Mai is the second largest city in Thailand and its cultural and spiritual capital. It is located in the north of the country, nestled among green hills and mountains, filled with ancient temples and colourful markets, it's definitely a place you cannot miss when visiting Thailand.
Read more tips on how to spend the day like a local in Chiang Mai.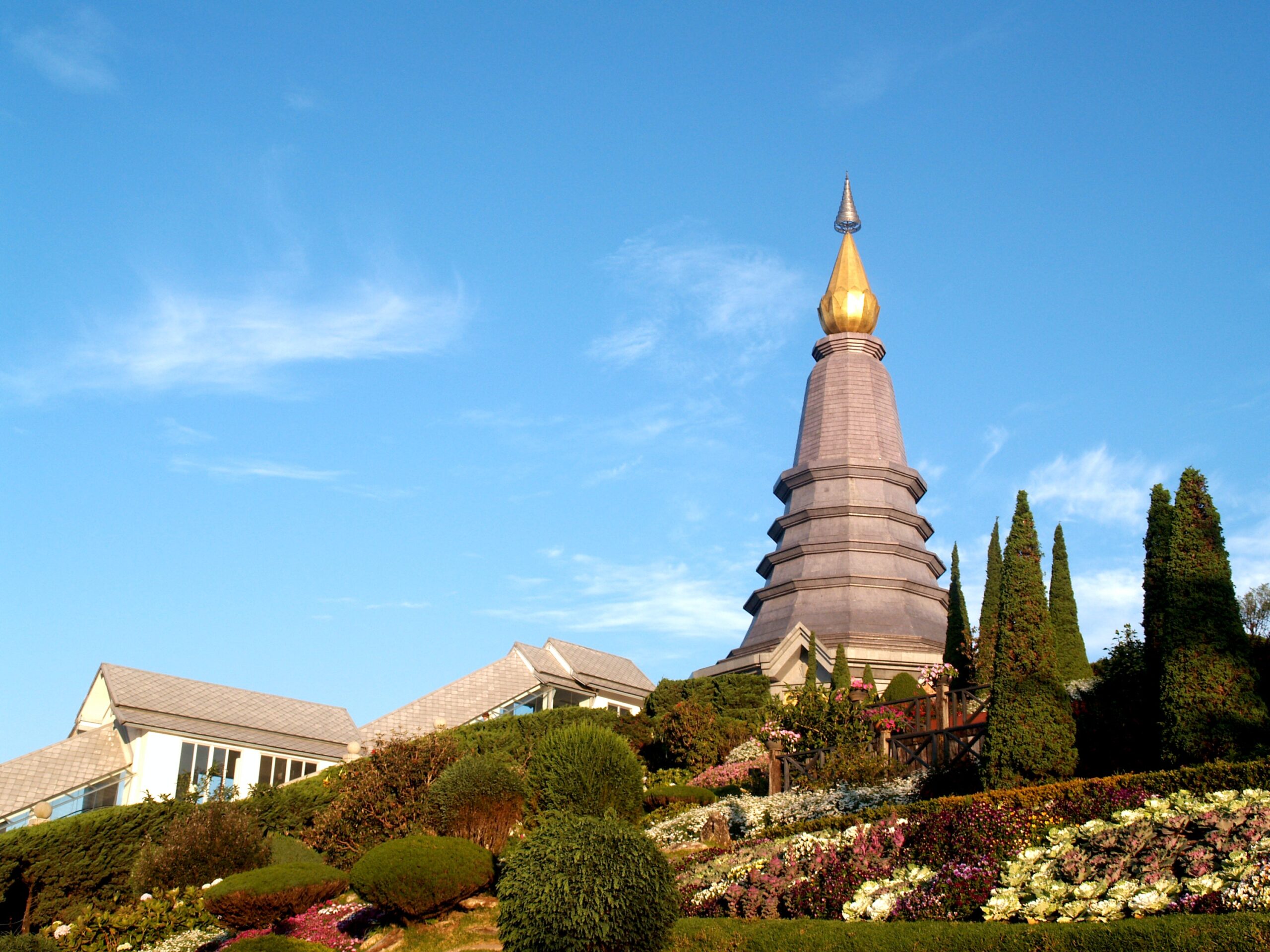 If you're moving to Chiang Mai, these tips will be very useful to start you off.
An expat guide to Chiang Mai
Chiang Mai is a buzzing, filled with tourists city. It's also a place, where a lot of foreigners choose to stay for longer. Expats and digital nomads flock to Chiang Mai every single year to work, travel and relax. Despite tourism, it's a great spot to live. Wondering how to move to Chiang Mai? Read on to find out more!
Life in Chiang Mai is easy, easier than what you might imagine. There are condos to rent everywhere in the city, there are pubs and clubs, there are interest groups for digital nomads, entrepreneurs, volunteers, and travellers, there are supermarkets with western food, gyms, hospitals with English speaking doctors, and if you have kids you can send them to one of the international schools. If you want, you can have your piece of the west here, or you can easily immerse yourself in the culture.
If this sound like a place for you, here is a guide that will help you with your move to Chiang Mai.
How to find a flat in Chiang Mai
Chiang Mai is the most popular location for expats in the north of Thailand. It is full of hostels, hotels and apartment buildings, which are available to rent in different prices. A room in a condominium can cost only 4,000 Baht per month, plus bills. But how to find an apartment in Chiang Mai if you want to stay here a couple of months? Let's start from basics.
Read more about accommodation in Chiang Mai.
Health
Chiang Mai is great for expats and you'll find good quality healthcare providers in the city. Don't forget to insure yourself. I use Cigna and I'm really happy with them. In this article you can read more about expat health insurance in Thailand.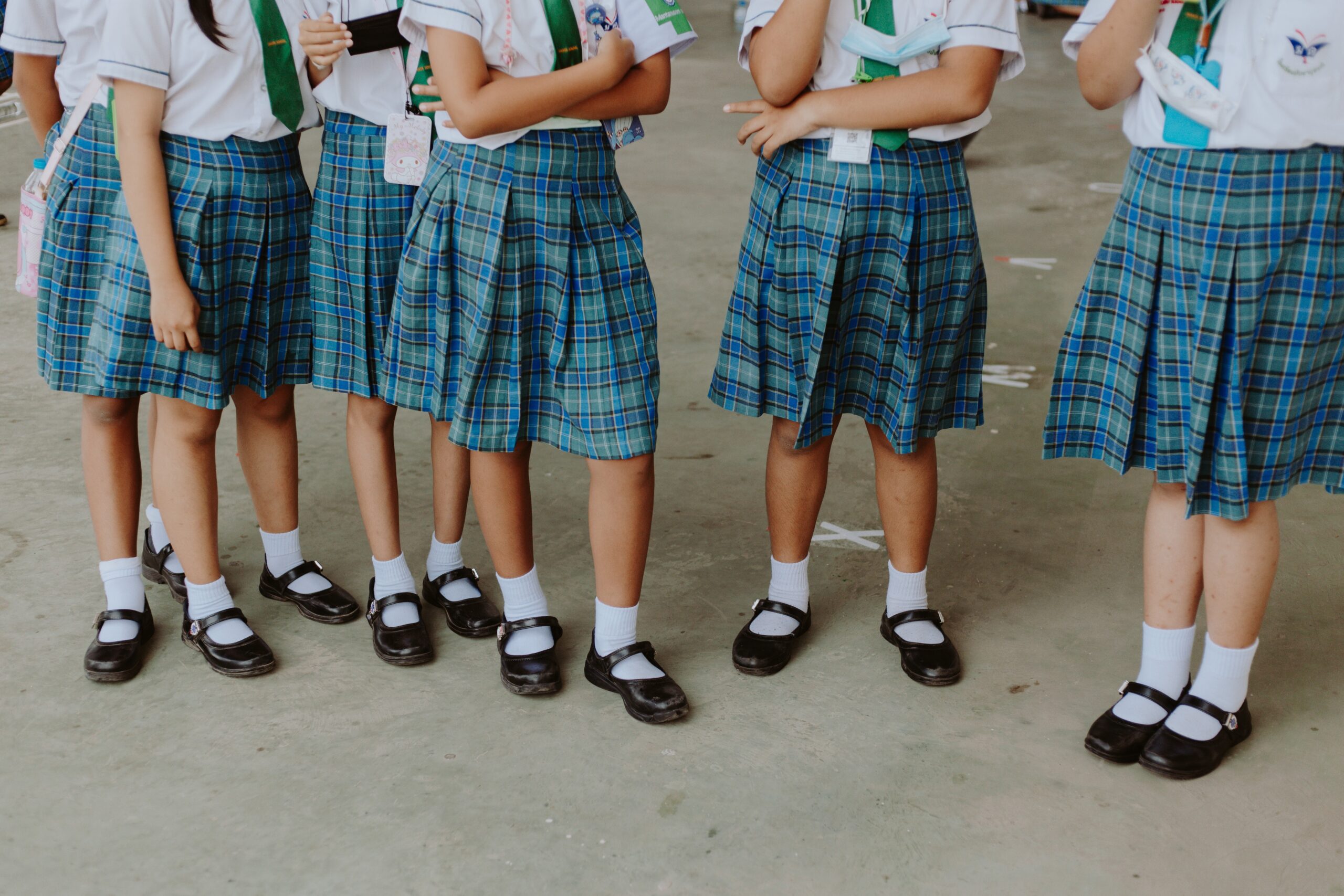 Become a teacher in Chiang Mai
Thinking of becoming a teacher in Chiang Mai? You'll have a blast! But, before you go, read these articles to better prepare for your move.
Becoming a teacher in Chiang Mai
Becoming an English teacher in Thailand is one of the most popular ways to legally live in the Land of Smiles and stay there long-term. Every year thousands of people apply for teaching positions in Bangkok, Chiang Mai and other towns and cities. Despite the strict visa regulations Thailand receives a steady stream of English teachers all the time. Low cost of living, weather and laid back atmosphere makes this country a perfect expat destination.
If you are also thinking of becoming an English teacher in Thailand, here is how you can make it happen.
Doing your TEFL certificate at SEE TEFL
Teaching English in Thailand is one of the easiest ways to live in the Land of Smiles legally and permanently. To become a teacher you might want to consider doing a TEFL course, which will allow you to find out more about the job and your responsibilities and will help you to find work quicker and easier.
There are quite a few schools out there offering TEFL courses. I always recommend SEE TEFL in Chiang Mai, where I gained huge knowledge about the local culture and where I learned ways of teaching English in Thailand. Thanks to SEE TEFL I didn't have to worry about finding a job as they found it for me. They also helped with me my visas and work permits and looked after me for 3 years. I am very grateful to them for making my life easier and my time in the Land of Smiles so enjoyable.
Find out more from this article.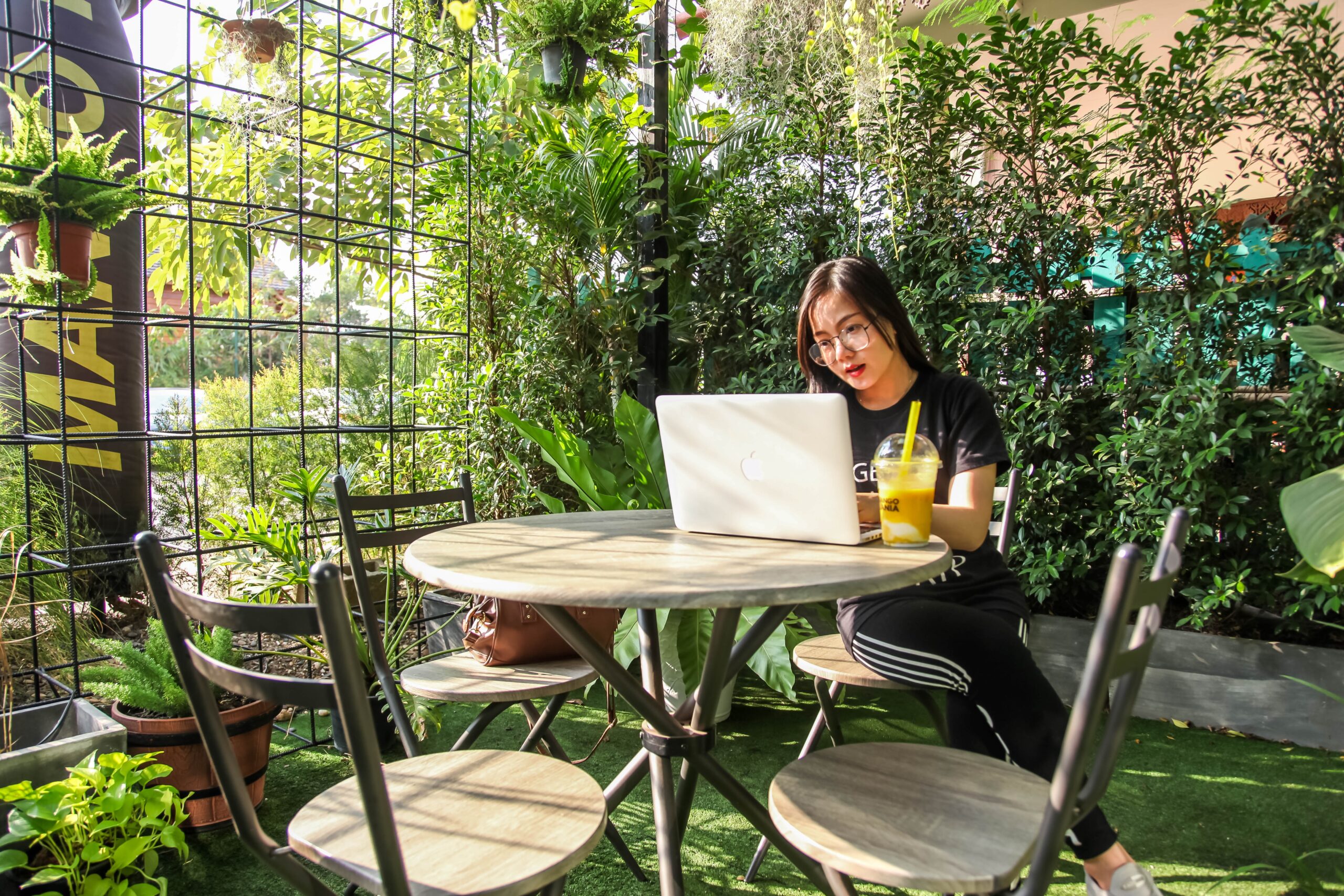 Working remotely in Chiang Mai
Thailand and Chiang Mai are great for digital nomads. For those of you, who are going to work there, I created a couple of articles to help you out at the beginning.
Remote work in Thailand – What every digital nomad should know
Thailand is now not only popular among tourists. It is a favorite country of digital nomads who come here to take advantage of the sun, comfortable life and, above all, low maintenance costs. This is a great option for those who are just starting their adventure with remote work and want to develop their skills and businesses.
I started my adventure with digital nomadism in Thailand. After long 2 years in a Thai school, I have had enough and I started to work on the Internet. The Land of Smile turned out to be very friendly to digital nomads and it's no wonder that cities like Chiang Mai become their Mecca.
If you are thinking about working remotely and moving to Thailand for a few months, then in this post, you will find the most important things you need to know before you go. Do not miss the links to other posts that will help you prepare for your trip.
Cafes to work from in Chiang Mai
Chiang Mai is still the most popular location for Digital Nomads in Southeast Asia and with more and more people coming over to try out the nomad lifestyle, it can get a little bit crowded. Beautiful cafés in Chiang Mai are plenty but if you want a cozy atmosphere and a good internet connection, finding the ideal place to work from in Chiang Mai can be quite the hassle – especially if you want to avoid the more popular locations.
This list of more and lesser known co-working cafés in Chiang Mai will help you to find the perfect workspace for you. Whether you like a more quiet atmosphere, far away from the crowds or a place where you can meet other Digital Nomads like you: With this extensive collection of coffee shops you will never have to worry about finding a workspace that suits you best.