Chiquita is a 19 year old girl from South Africa, who decided to try something different and moved to Da Nang in Vietnam. She has lived in the city for only a few months, but she loves it so much that she's thinking of staying here 3 more years.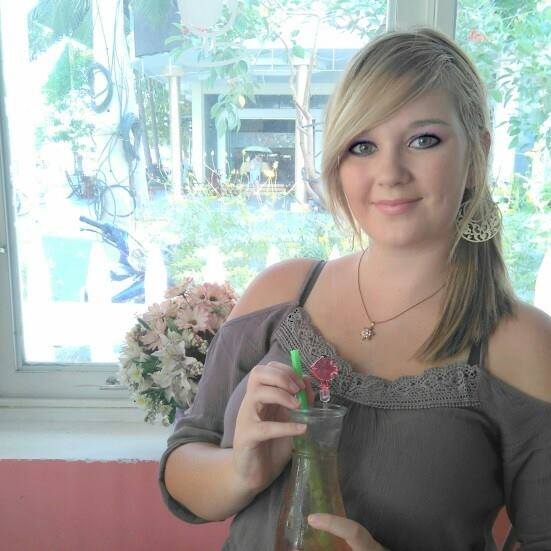 So, what's your story? How did you end up in Vietnam? 
My plan was always to travel overseas. When I finished school, I didn't have an idea where i should go. Then i heard from a friend of my father how great Vietnam was and how I should consider moving there. I did my research and found the country a safe place for foreigners to live and work. I was also attracted by the nice weather, low cost of living, lively culture and the steady improvements in Vietnam's infrastructure.
Why did you choose to teach in Da Nang? 
One of the main reasons I chose Da Nang is because I already knew someone who lived here and I just found it very beautiful.
How did you get a job here?
Before I even went to Da Nang I already sent my CV out to various of schools and got a few interviews, so when I arrived I just had to pitch for the interviews and I got a job within a weeks time.
Do you need any special requirements to become a teacher in Vietnam, like TEFL course and bachelor degree?
Most schools prefer you having a degree and a few years experienced teaching, but most schools are happy with just the TEFL certificate.
What is an average salary of an English teacher here? Is it enough to safe/lead a good life here?
The typical rate for  teachers at most of the schools in Da Nang is between $12 and $16 per hour. If you work at a school for a while and build a good relationship, that rate can increase. This would be enough to pay your hotel, buy all essentials and buying food. If you budget well enough you will have some left for enjoyment.
When you become a teacher do you get a visa and a work permit?
The majority of schools in Da Nang don't know how to go about getting work permits for teachers and it is too much hassle for them to figure it out. If you get one from your school you are very lucky.
I was a teacher in Thailand and I found it amazing, but also very frustrating: the kids didn't want to learn, the administration of the school made everything complicated? It was a chaos. Is it the same at the school you're working for? 
No, not at all, everyone is very helpful and understanding and the children in Da Nang are very cooperative and well behaved.
In what way do you think this experience will benefit your future career?
Well, because of the low cost of living here I will be able to save a lot and study further.
Do you find Da Nang a good place to live? Would you recommend it to others?
Yes, for sure, no doubt about it.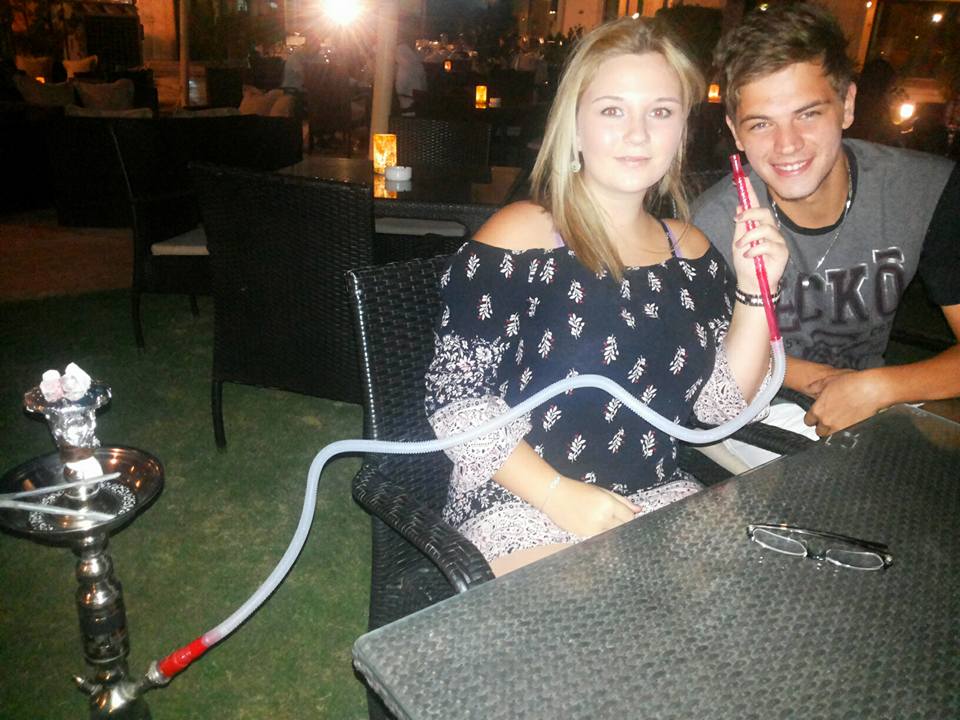 What are pros and cons of living in Da Nang? 
For starters FREE WIFI everywhere you go. Centre of Da Nang is very lively and interesting, the locals are very friendly and helpful, low cost living, beautiful  beaches and I save the best for last NO CRIME. The cons of living in Da Nang I would say is the drainage and sewage outfalls along the beachside that has the most horrible unpleasant smell and another con is that diary products, like milk and cheese, are very expensive .
What do you love about living here and what do you hate about it? 
I love everything about Vietnam, Da Nang, the people, places, drinks, traditions, even the weather. The only thing I don't like about living here is the local food, maybe because I'm not used to it.
Do you have any funny/amuzing/interesting stories that you can share with my readers?
I've heard that some locals eat dogs and I had the chance to ask one of them about the stories I've heard and they said it's true. It's not funny, amusing or interesting but rather shocking. Besides that shocking story, I've only been here a while so I don't yet have any interesting stories but when something amusing or funny  happens to me you'll be the first to know, just give it a few more couple of days.