Amber is extremely popular in Poland. Especially on the coast jewellery shops selling amber accessories are very common. No wonder. This precious stone can be found in almost every beach town and city in Poland. After storms and when daggers deepen the shore, amber enthusiasts flood beaches. They look for bigger and smaller stones. Quite often they don't do it for profit, as you need to find tones of it to make money, but mainly for the thrill of finding another beautiful piece.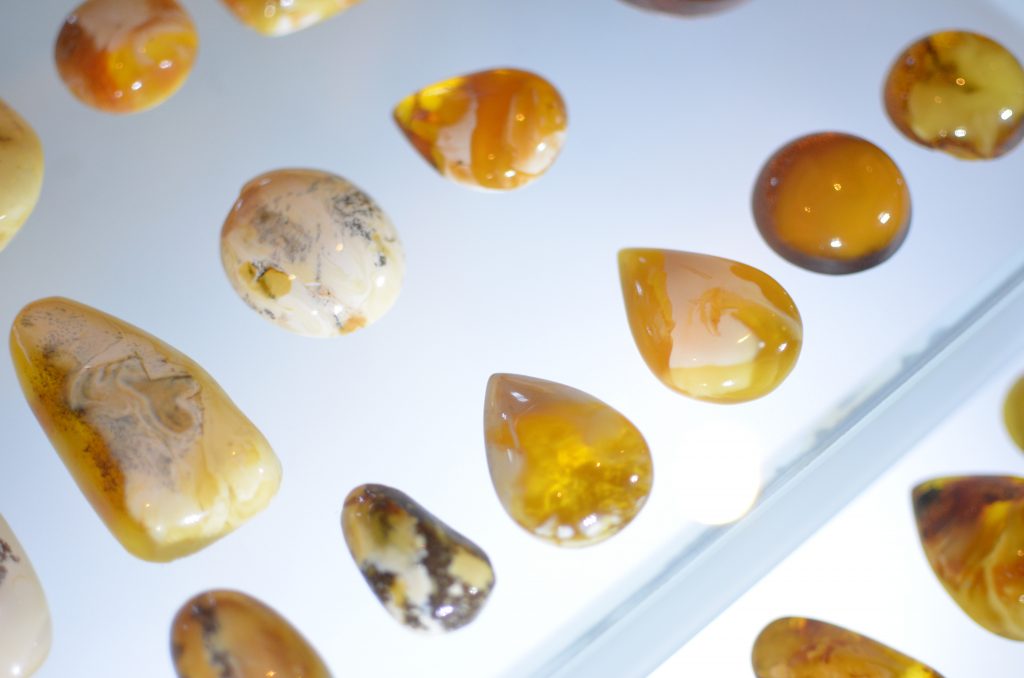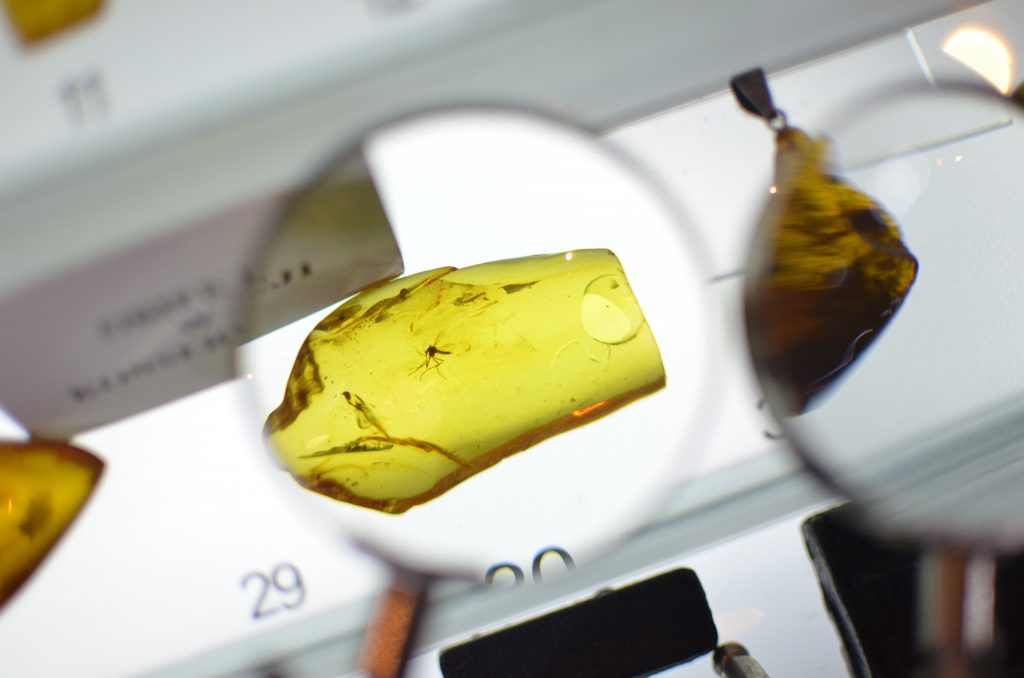 Amber was created around 40 mln years ago. Today's Baltic Sea was then a shallow lake, which was covered by trees. Resin from those trees dropped to the water and turned later into amber. The oldest excavated pieces of amber come from Palaeolithic era and were used by various tribes to make amulets. Later on it was used in trade and today it is a decorative material.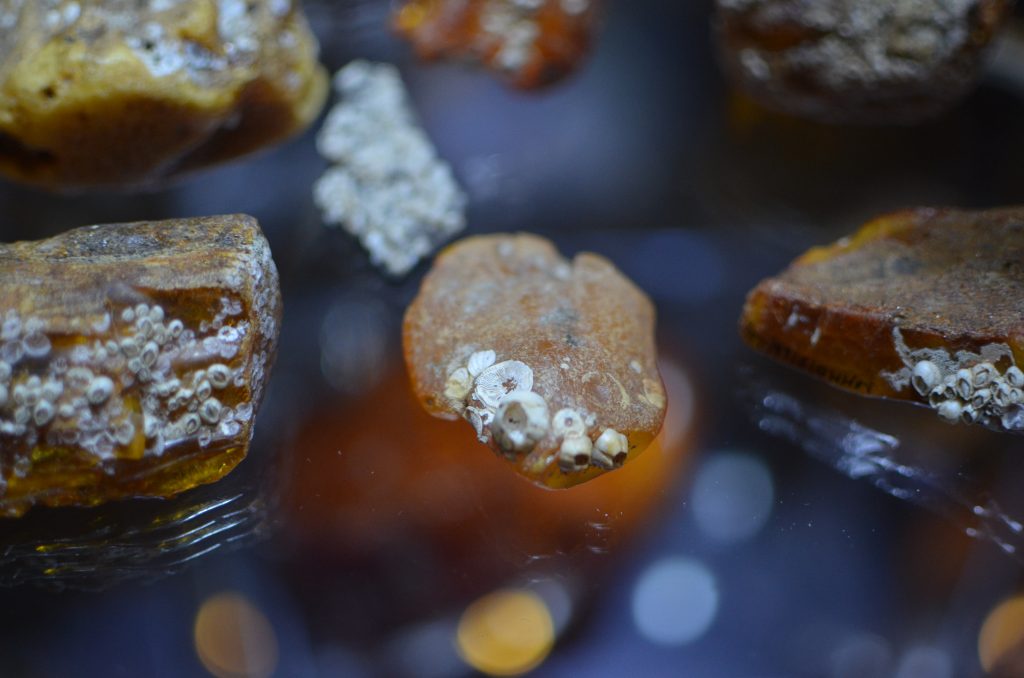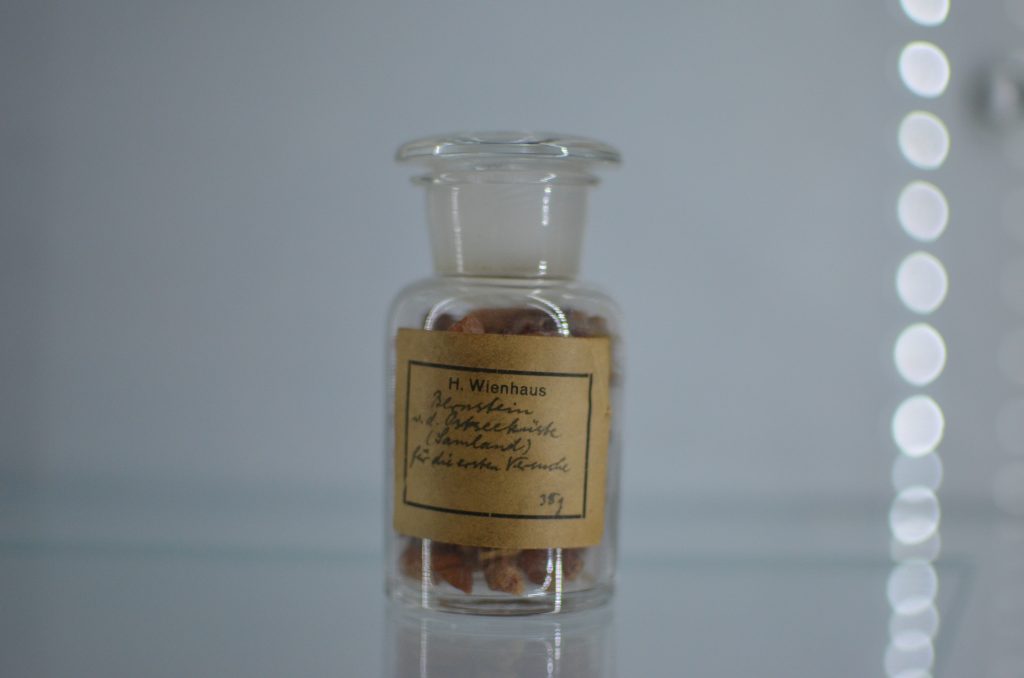 Amber Museum in Gdansk shows stones with insects and plants trapped in them. Here you can see creatures that existed almost 40 mln years ago! One of the most precious expositions includes a lizard in a yellow, see through stone. There are also floors with medieval tools made out of amber and exhibits featuring modern art and jewellery. You can also climb to the top of the Fore Tower, in which the museum is located, and admire the view over Gdansk.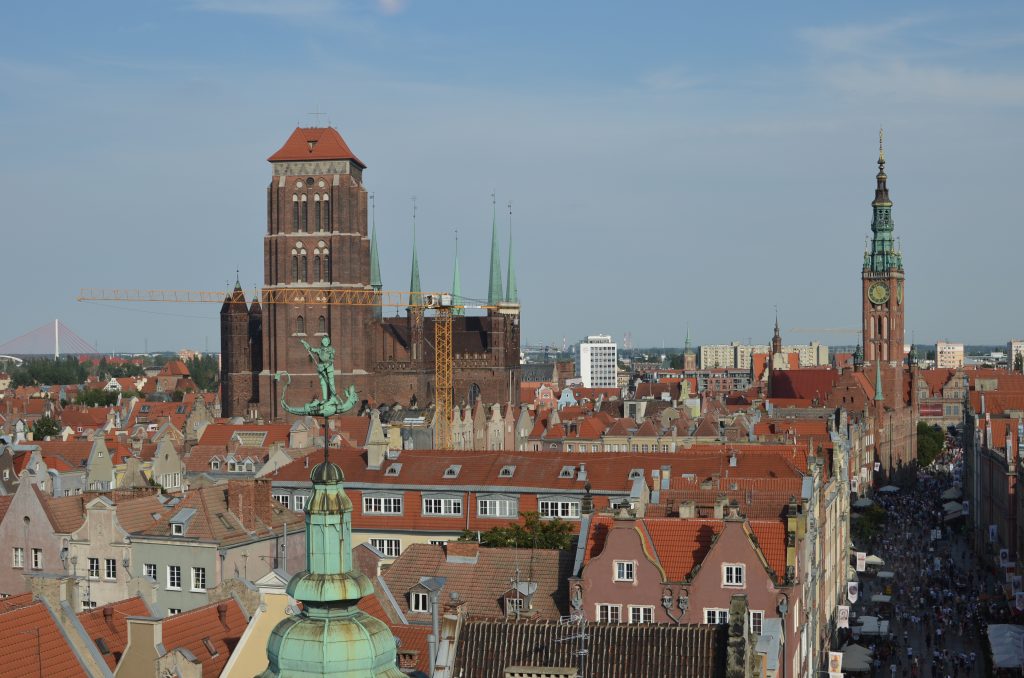 Location: ul. Targ Węglowy  26
Website: Muzeum Bursztynu Gdańsk
Tickets: 12 Złotych (adult)