It is estimated that Thailand is visited by 50 million tourists every year. It's almost as many as the country's inhabitants. So, are there any lesser known places in Thailand, where there are no crowds? Sure! Here are 12 hidden gems worth visiting when travelling in the Land of Smiles.
I would like to admit that I had some reservations when writing this article. Every month my blog is read by thousands of people. If half of them goes to those recommended spots, there won't be hidden Thailand anymore. On the other hand, local people there told me that they would like more tourists. They are counting on them as it brings more money and more possibilities for their families. So, when you visit them, please remember about responsible and sustainable travelling.
If you're looking for hidden gems, lesser known places in Thailand, you are on the right blog. Here are those that stole my heart and I'll remember them forever. I hope that you will enjoy them, too.
Chanthanaburi – the gem of Thailand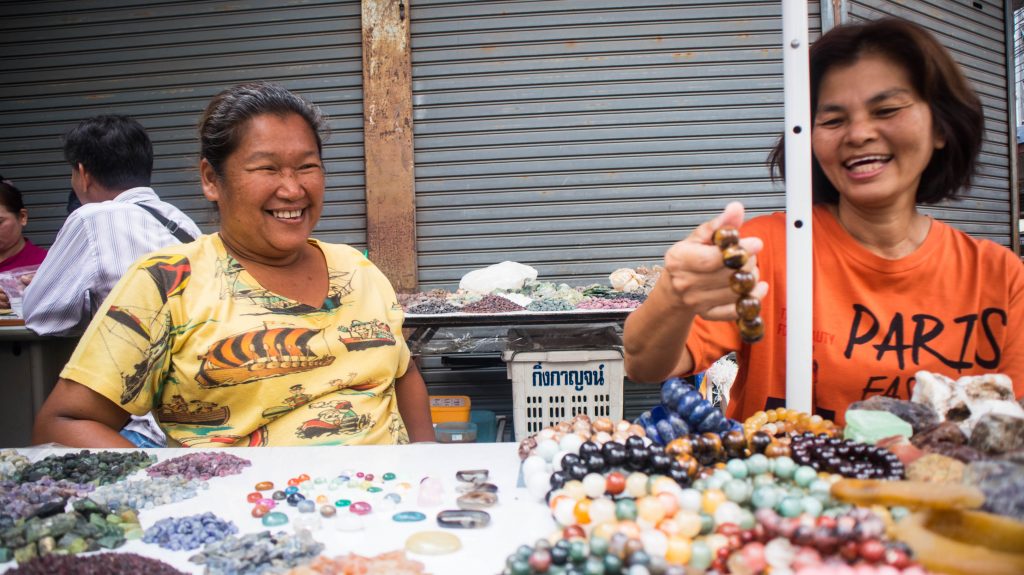 Chanthaburi is located in the west of the country. It's a lovely little town, ideal for a few days. One of the attractions is the gem stones market. Traders from all around the world come here to sell and buy precious stones. There's also an opportunity for you to buy jewellery for a very good price.
Read more about Chanthanaburi and the market.
Rayong – The best seafood in the country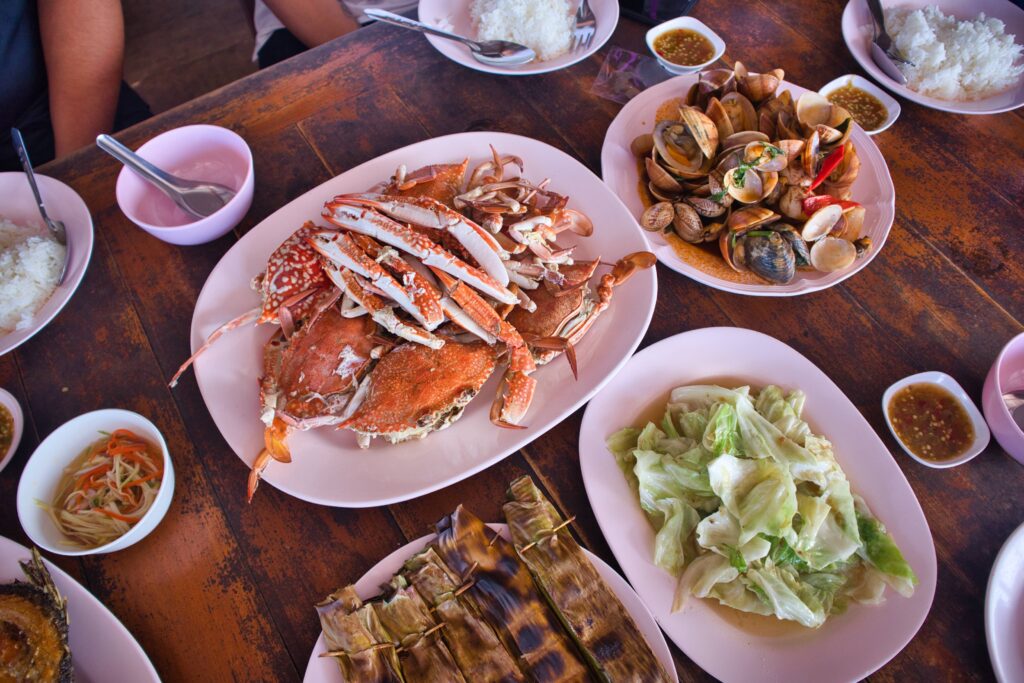 Even Thai people say that the best seafood in the country is from Rayong. It's a town, which is a transit area between the land and Koh Chang. There are not that many tourists here, which is a shame.
Right on the beach, at the shore, there are restaurants and bars, where you can eat delicious fish, prawns and crabs as well as watch the fishermen doing their work.
Read more about Rayong province.
Trat – unkown corner of Thailand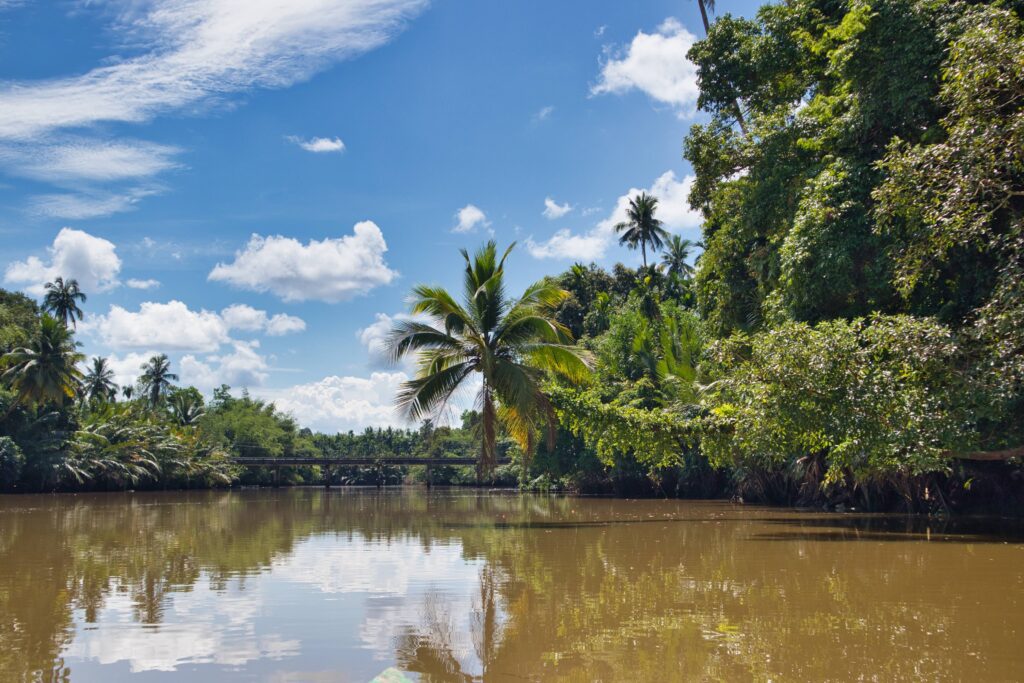 Trat is located in the west as well and it's my favourite place in the region.
If you have your own mode of transport, you can go outside of the town, visit beautiful little villages, where local people cook amazing food and prepare ecological soap. They can also take you for a really nice trip around the area.
Mae Kampong – a mounting resort near Chiang Mai
This village is one of the favourite holiday destinations for Thai people. It attracts visitors with its unique architecture and cool climate.
Many come here to enjoy road trips in the area. There are lots of places to visit, including waterfalls, view points and very unique coffee shops.
Find out more about Mae Kampong.
Lamphun and Lampang – hidden gems of the north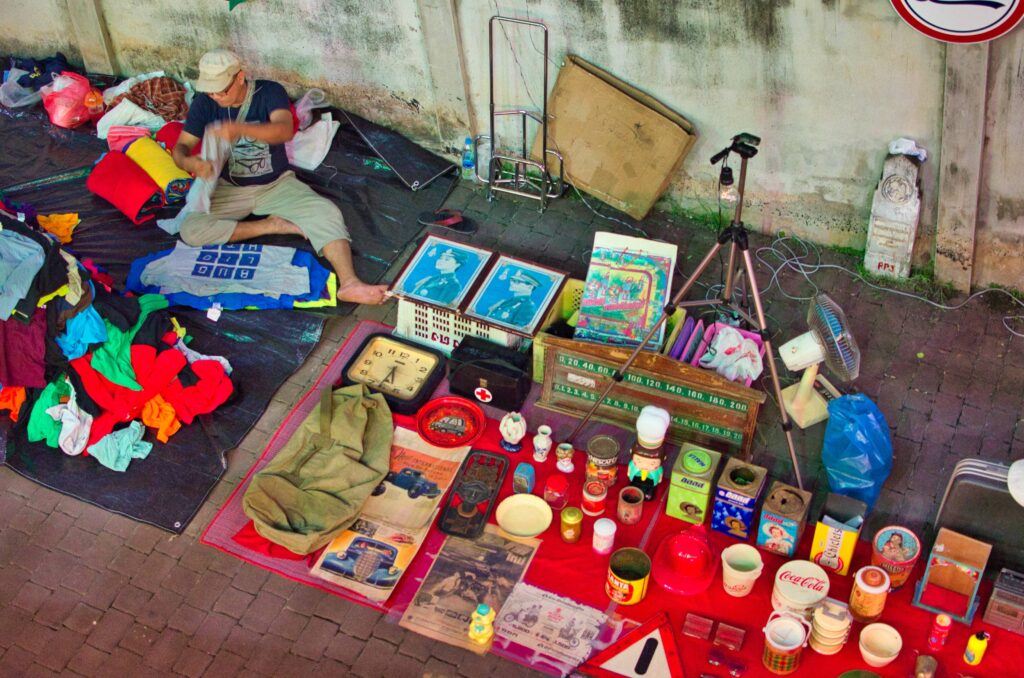 I put these two together as I think they should be visited at the same time, one by one. Both have some unique architecture and culture. There are a few temples to visit, some good eateries and you can take a nice trip outside of them, through towns and villages.
Find out more about these two towns.
Khanom – Pink dolphins and beautiful beaches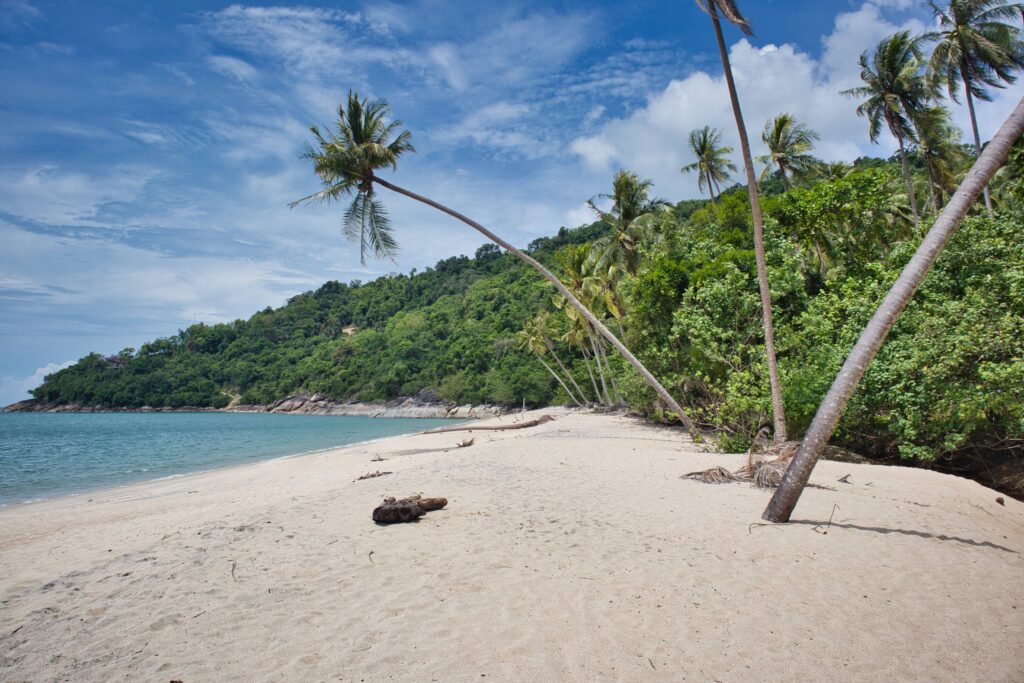 Khanom is a town in the South of Thailand, near Nakhon Si Thammarat. During the winter you can go dolphin watching. If you visit the town in a different season, you will be able to enjoy calm and peaceful atmosphere, sandy beaches, green forests and amazing waterfalls.
Read more – Khanom – an undiscovered paradise in Thailand.
Koh Yao Noi – A small oasis of peace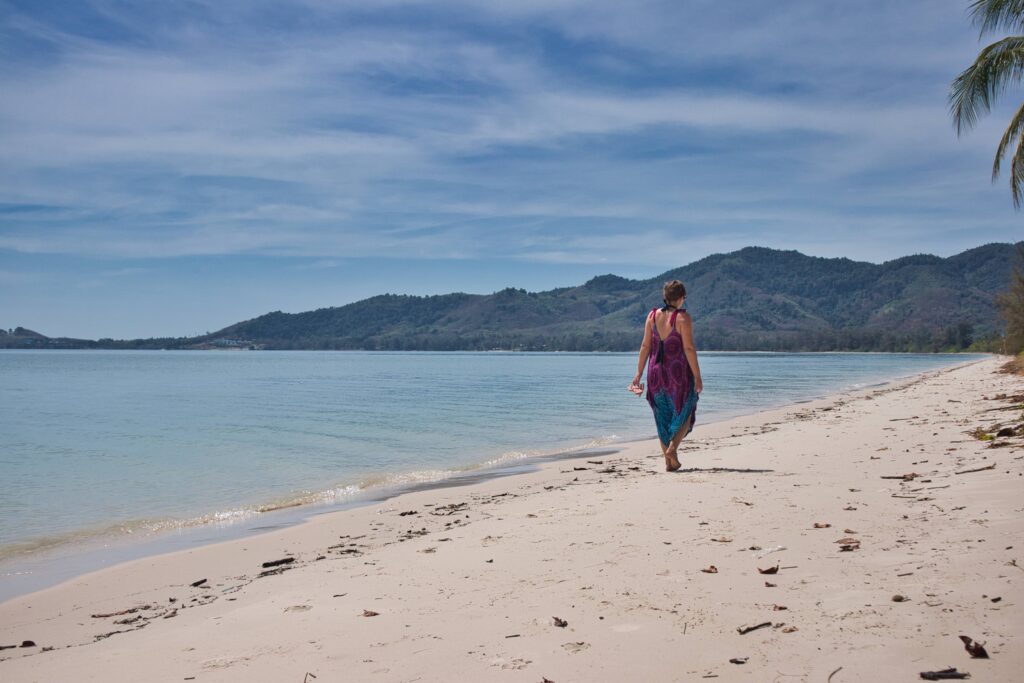 Koh Yao Noi is a small island near Krabi. Not many people come here because the beaches don't have as many facilities as in other places. I think that this is the reason you should go to Koh Yao Noi.
Lack of mass tourism on Koh Yao Noi is a great advantage. Here you will breathe some fresh air and you'll be all alone on the beach.
Find out what to do on Koh Yao Noi.
Nakhon Si Thammarat – A shadow theatre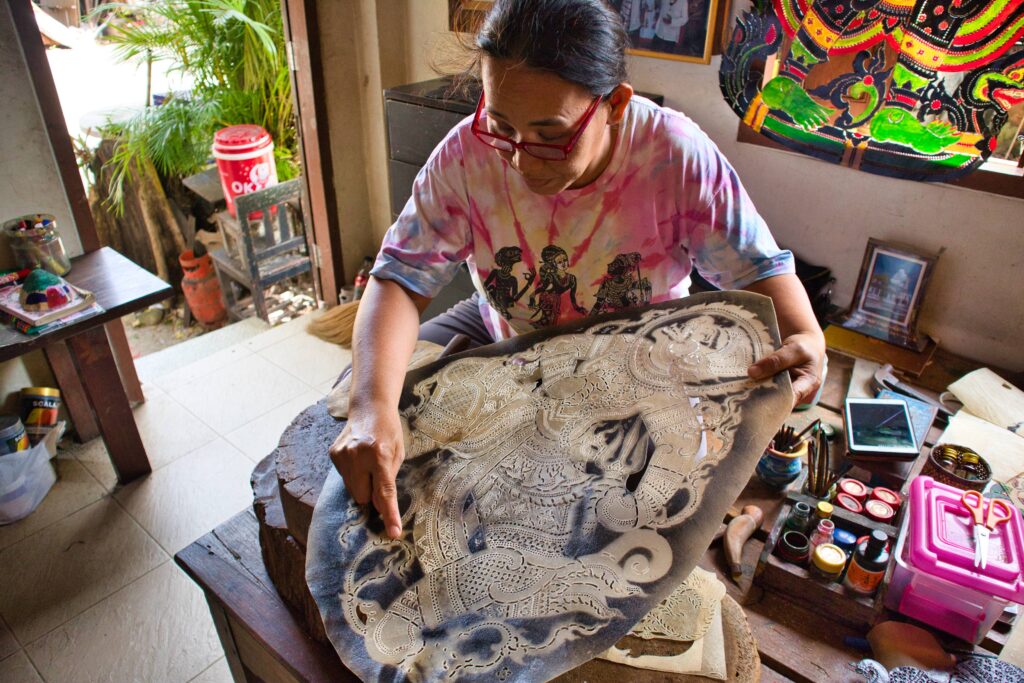 You won't find many attractions in Nakhon Si Thammarat. There are a few temples, a night market and except that, the city is rather sleepy. However, one reason to visit it is the shadow theatre, which is a great collection of the puppets. They organise performances for their visitors, which will introduce you to this old and rich aspect of the Thai culture.
Read more about the shadow theatre in Nakhon Si Thammarat
Promlok – You won't forget it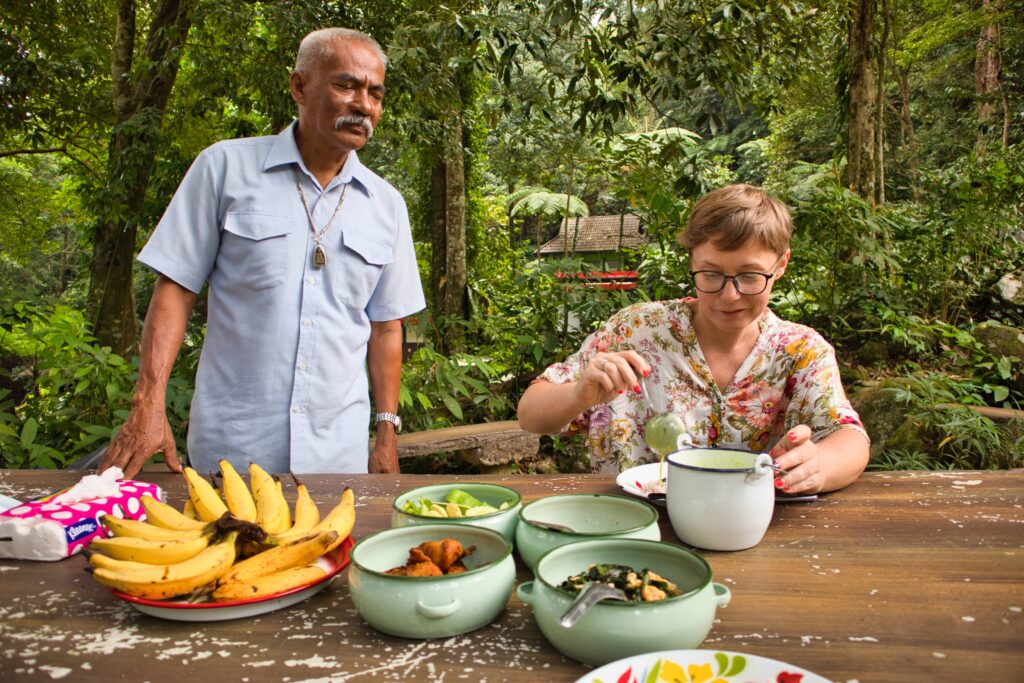 If you're looking for hidden gems in Thailand, Promlok is the place to go. It's a little village near Nakhon Si Thammarat. Promlok is a home to Promlok Community – an initiative of the local people. Thanks to them you can spend your holidays in a real family-run guesthouse, go for a trek, visit the local mountains and get closer to the traditional way of life.
Find out more about Promlok Community
Koh Klang – The secret of Krabi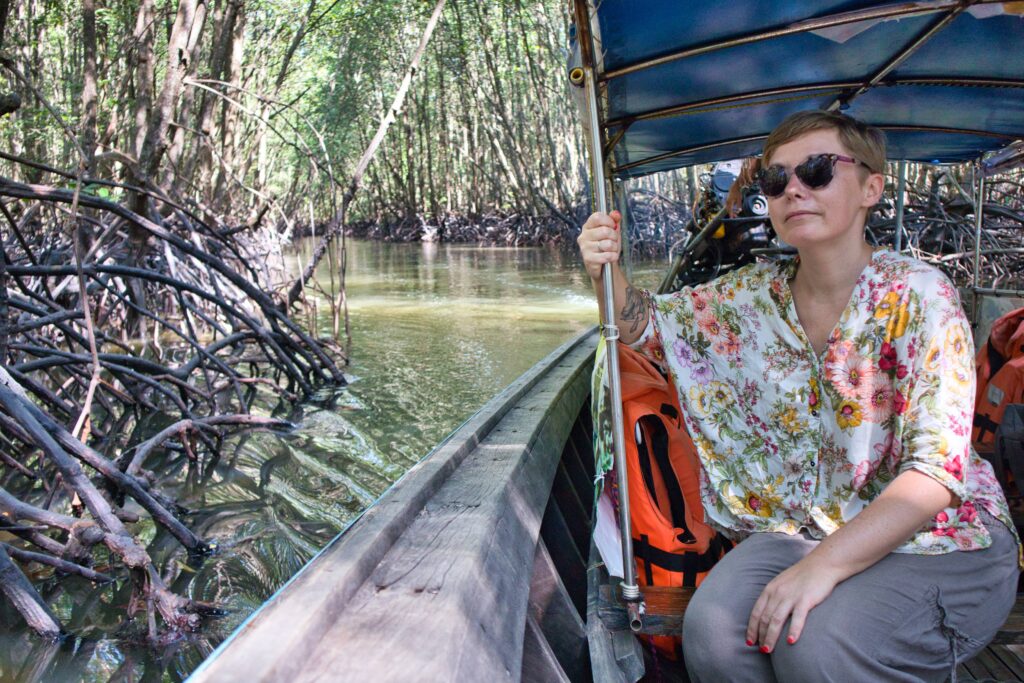 If you're going to Krabi Town, stay a day longer, rent a boat and go to Koh Klang. It's an island inhabited by Muslim people, who welcome visitors with open arms. You will see how rice is harvested, how they fish and how they produce clothes and fabrics. Seafood here is to die for, too.
There are a couple of places to stay on Koh Klang, so it will be a great rest from the more touristy spots.
Koh Kret – An oasis of peace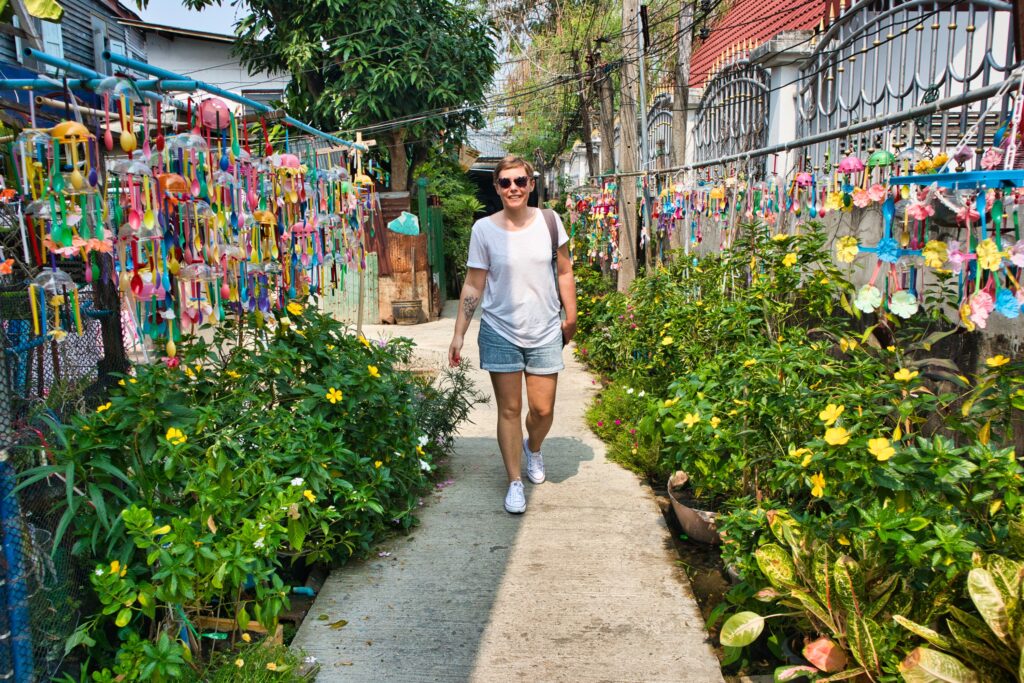 Koh Kret is not really that unknown. Quite a few people come here when they visit Bangkok, especially if they visit Thailand often. However, I think it's worth mentioning here to remind you that even in Bangkok you can find some cool, unknown places.
Koh Kret is an artificial island, near Bangkok. It's inhabited by people who produce ceramics. It's a good place to go during the weekend when the weekend market is on. Don't forget to try some craft beer and walk, or drive, around the island to see some amazing gardens and palm trees.
Talad Noi – Something special in Bangkok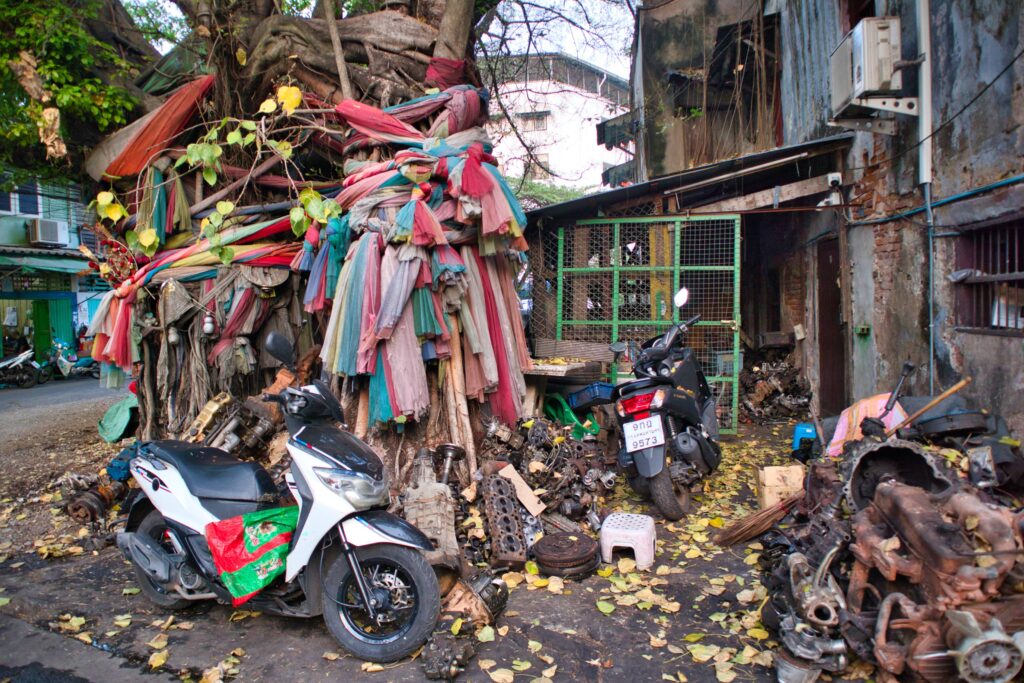 Talad Noi is a district in Thailand, located near Chinatown. It's the oldest area of Bangkok inhabited mostly by Thai-Chinese.
It's an amazing place with lots of grafitti art, little temples, but most of all, it's the place to go if you need to fix your moped or car, or you need some car parts.
Read more about Talad Noi in Bangkok.
Unknown Thailand – How to find lesser known places?
Many people ask me how I find these lesser known places in Thailand. First of all, I follow a lot of Thai sites, I read a lot of blogs of people who live and travel in the country. At the moment we also have Instagram, where you can easily find cool spots.
The second way of finding hidden gems in Thailand is renting a scooter and visiting small towns and villages. Walking is also a great way of doing it. I also recommend hiring a local guide, who will show you unknown spots. Thanks to that I have visited a lot of amazing sights and seen really great locations in Thailand.
Did I inspire you to get out of your comfort zone and find some hidden gems in Thailand? I hope I did. The country is huge and despite its popularity you can still find some unknown places in Thailand. It's worth visiting at least one of them to get to know the culture a bit better.
If you ever go to Thailand, come back here, leave a comment and let me know if you liked it.