Second half of the year is ideal to grab a holiday bargain and go somewhere exotic. Lots of tour and flight companies offer great deals on vacation abroad. Here are the reasons why you should consider South East Asia as your next destination.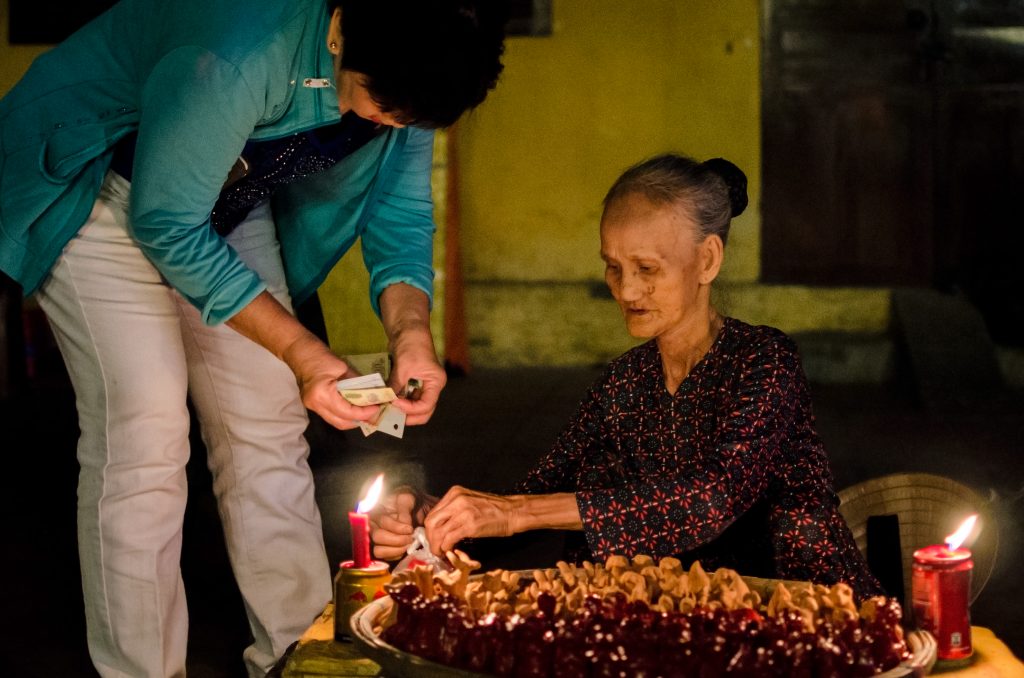 Weather
Weather in South East Asia is almost always great. Even during the rainy season you can still enjoy a few hours of sunshine every day. When Europe turns into an ice cube during winter, South East Asia becomes the best place to go. Temperatures are high, sun always shines and the oceans are calm and perfect for swimming.
Prices
South East Asia is cheap. For only $30 a night you can live in a nice bungalow on the beach and for a couple of cents you can enjoy a delicious meal.
Most of the countries are great for shopping, too. Ethnic minorities living in Thailand, Vietnam or Laos produce beautiful jewellery and clothes. You can buy them for a really good price and have something original to go out in when you're back in your country.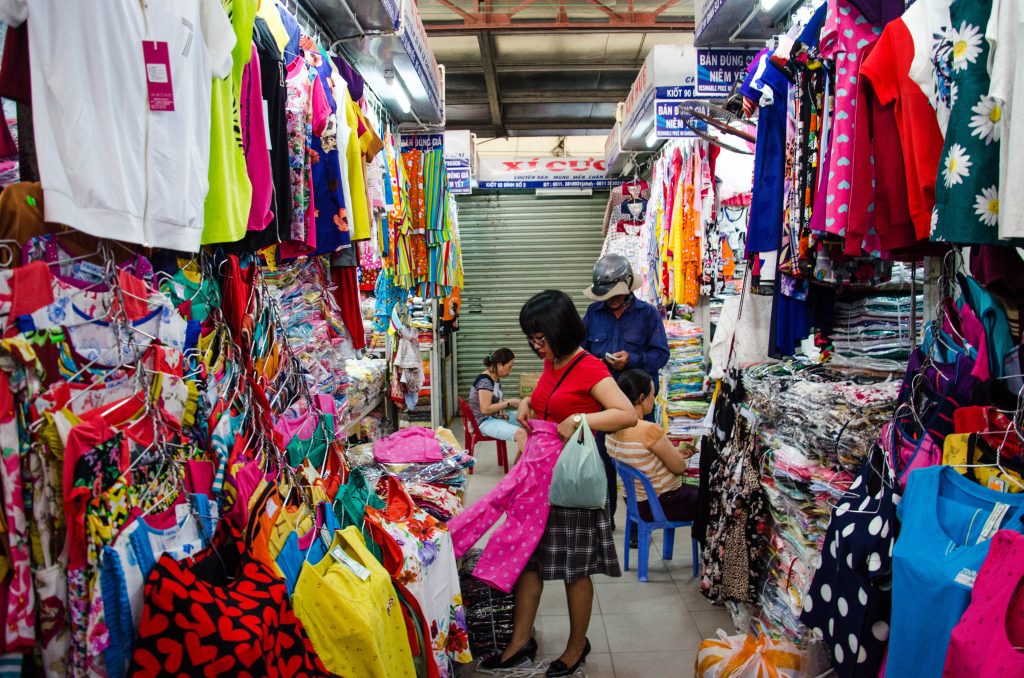 Food
To me there's no other food than that found in Asia. I love the spiciness and different herbs that are used in cooking here. Thailand, Cambodia and Laos are my favourite destinations when it comes to food.
Nature
If you're looking to spend your holiday surrounded by beautiful nature, look no further. South East Asia offers lots of places, where you can relax.
Spend some time on Railay Beach in Thailand, visit the rice fields in Sapa in the north of Vietnam, or enjoy a trek to one of the volcanos in Indonesia. Whatever you're looking for, you will find it here, in South East Asia.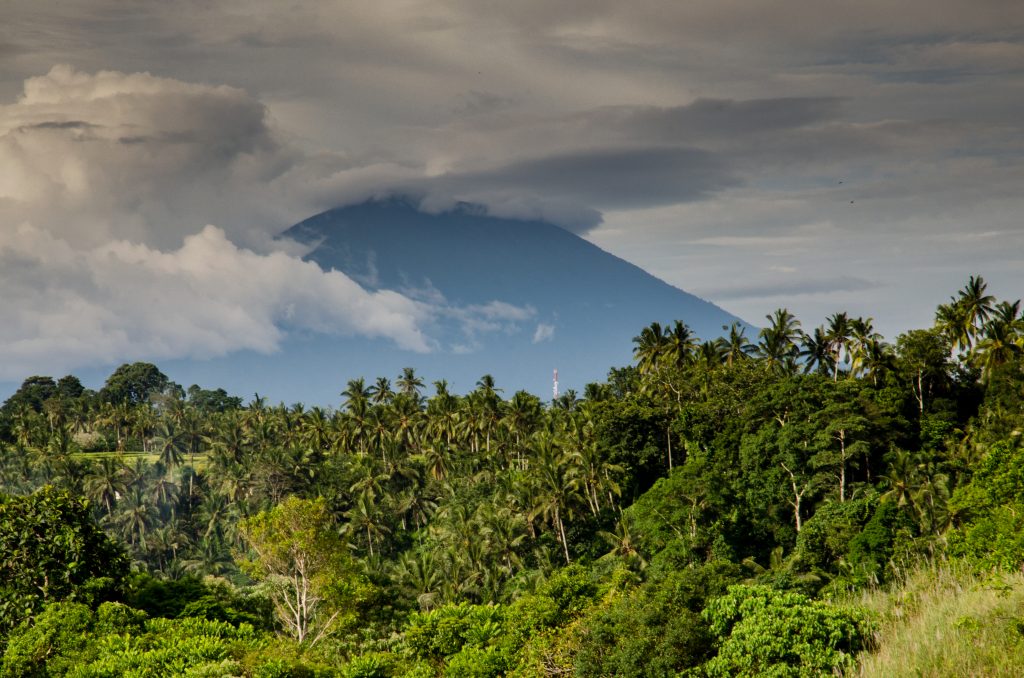 Culture
South East Asia is a diverse continent and very different from other parts of the world. Each country has its own colourful and fascinating customs, traditional clothing, music, dances and other art forms. Even though Buddhism is the most common religion in South East Asia, ceremonies, monks' robes and architecture of temples change from country to country.
Safety
I have spent 3 years in South East Asia and I have never felt unsafe. This part of the world is perfect for holiday if you travel solo, or with a family. Locals are always helpful and try to make their visitors feel safe. If you have never travelled to far away countries, South East Asia would be an ideal choice for you.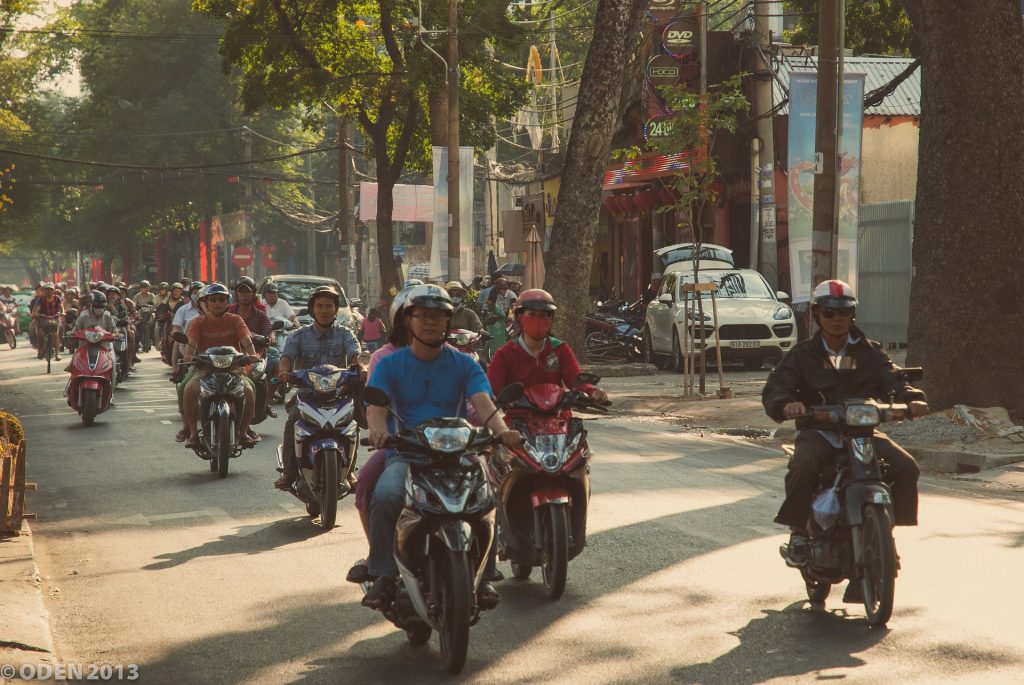 To me preparing for my next holiday is always exciting. This time of the year is great to keep an eye out for vacation bargains. As South East Asia gets hotter and less rainy from September onwards, it is a good idea to check for deals on a regular basis. If you're lucky, you will spend your next holiday in a beautiful, exotic and fascinating country for an affordable price.