Independence Palace, also known as the Reunification Palace, is a grand building in the centre of Ho Chi Minh City. In the 70s it was a home and a work place of the President of South of Vietnam. On the 30th of April 1975 a tank of North of Vietnam crashed through its gates and the palace became a symbol of the fallen opposition.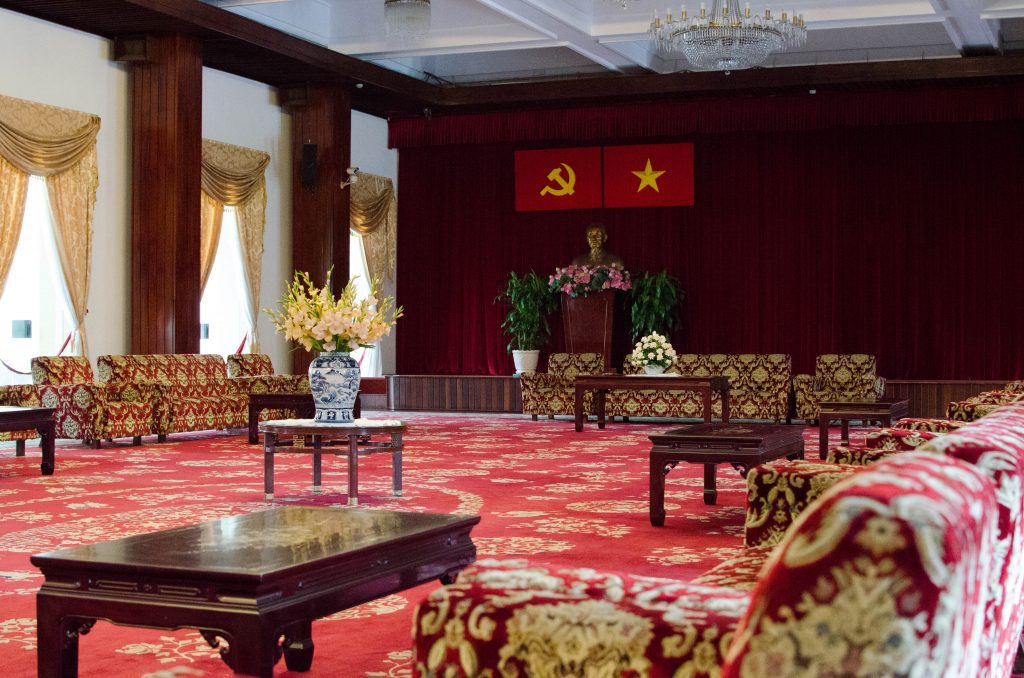 The Palace's design was based on symbols of the Eastern philosophy. The building's plan is a rendering of an ancient ideogram meaning 'good fortune'. The other features, like the placing of the flagstaff and three horizontal strokes illustrated by the roofing, represent wisdom, unswerving fidelity and firmness of purpose.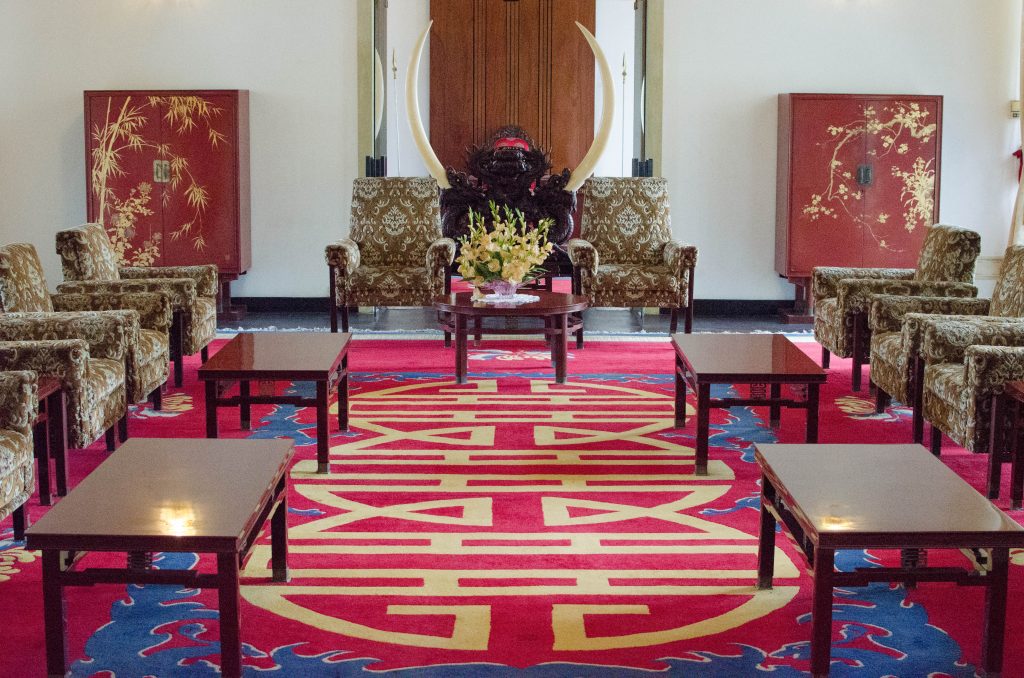 Wide and bright corridors lead visitors through the building, giving them an opportunity to see rooms in which the President and Souther Government did their work. Among them there are also the President's bedroom, bunkers and First Lady's rooms.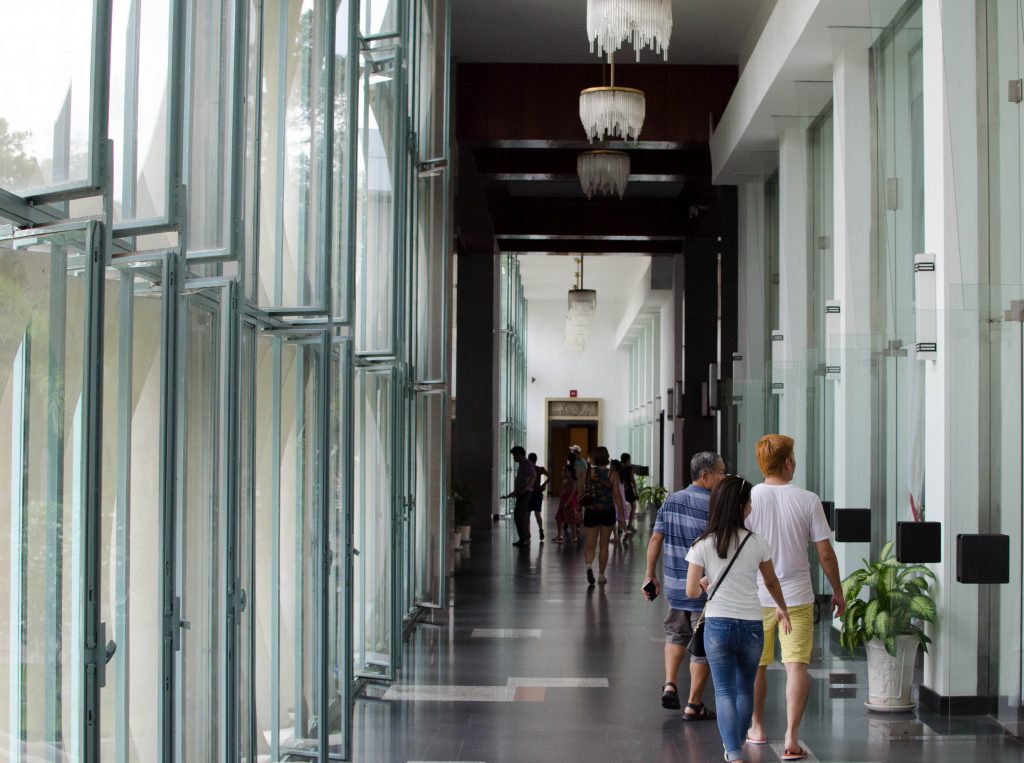 On the top of the palace you will find the Salon of the 4 Cardinal Room. It was designed for meditation purposes, where the President would go to think of the country's future. However, after a while, it was changed into a party venue, where 100 or more guests would gather to drink and dance.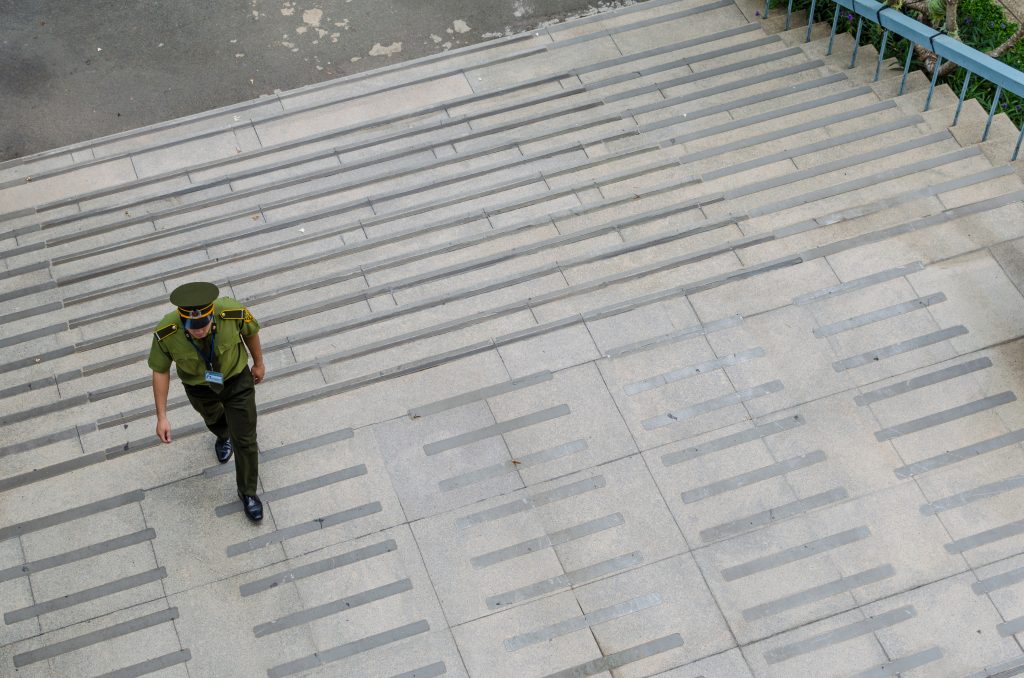 To me the Independence Palace was one of the most interesting things to see in Ho Chi Minh City. Unlike the museum in Da Nang it was full of informative displays and allowed the visitors to find out more about the country's history. If you're visiting the city and need to decide which places to see and which to avoid, this one should be on your list of must-visit spots in Saigon.