You can see Kościuszko Mound (Kopiec Kościuszki) from our back yard. It doesn't seem too far. 'It will be an easy ride' I said to Chris, jumping on my second hand bicycle, which I bought from a local bicycle dealer.
So, we cycled. The sun was shining and it was getting hotter and hotter. For some reason we missed the turn. Chris, being my personal navigator, found an alternative route. As soon as we got on it we regretted taking it. The road was so steep we had to jump off our bikes and walk up. Then, the path turned into a very narrow lane, leading through a thick forest. The trees were marked with black and white signs, which means only one thing – if you're not very fit, you should turn back. So, we did…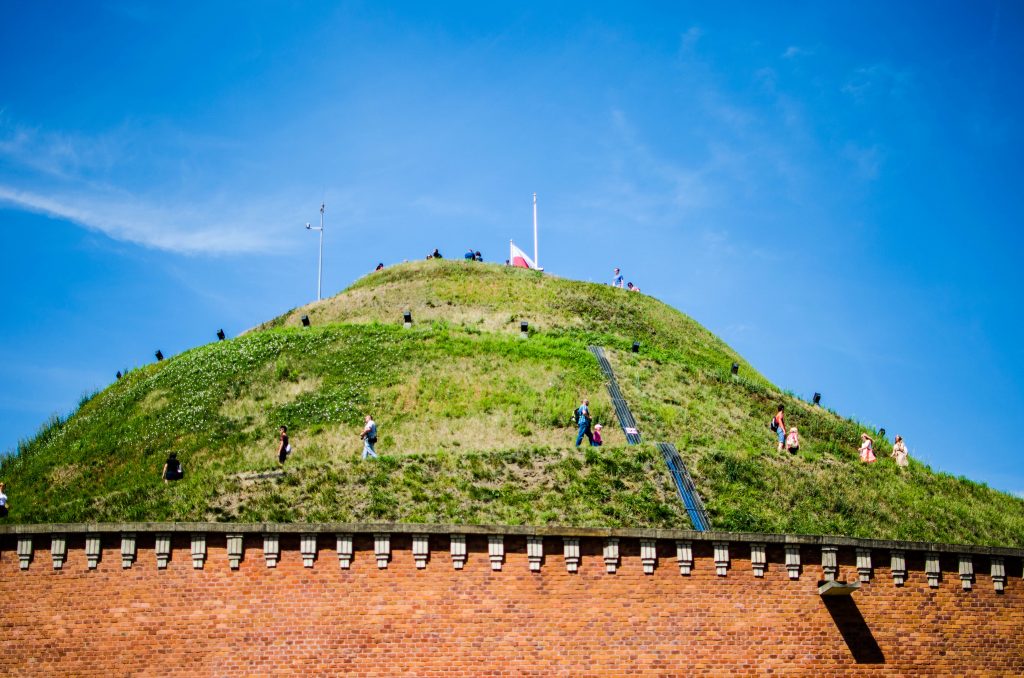 We took a different turn and this time we reached a paved road. Thinking that the ride up will be hard, we left the bikes at the entrance. By that time we were pretty sweaty and short of breath (I really need to work on my fitness!). The walk to the mound wasn't that hard actually. It took us around 5-10 minutes to the beautiful, green man-made hill.
People around there were walking leisurely, no one seemed as tired as us. It turned out that you can take an easier route from the city, or you can even take a bus – so much for being prepared….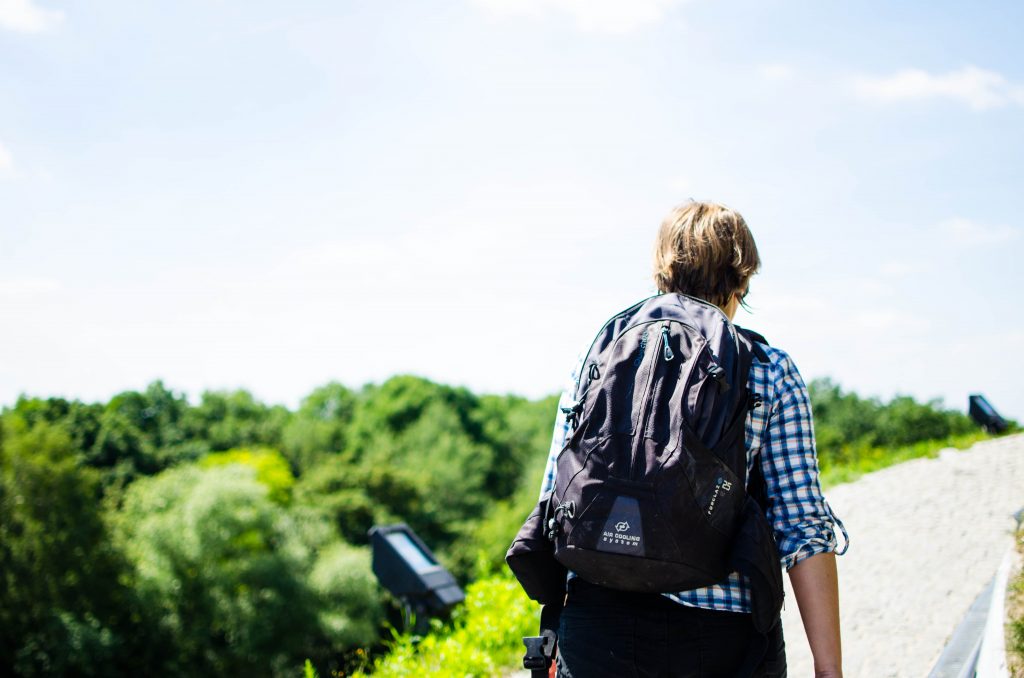 Kościuszko Mound is an artificial mountain, erected by people of Kraków to commemorate one of the greatest Polish military heroes – Tadeusz Kościuszko (yes, I know. It's a name impossible to pronounce). I am not going to bore you with history facts, all you need to remember is that Kościuszko lived in the 19th century and he is famous for fighting for Polish freedom and independence.
Kościuszko Mound in Kraków is a beautiful place to visit. A few years ago it was destroyed by floods and heavy rains, so the city decided to close it for visitors for almost 3 years. Since then it has been fortified and strengthen with red bricks. The chapel at the bottom of the mound gives the hill a more distinguished look.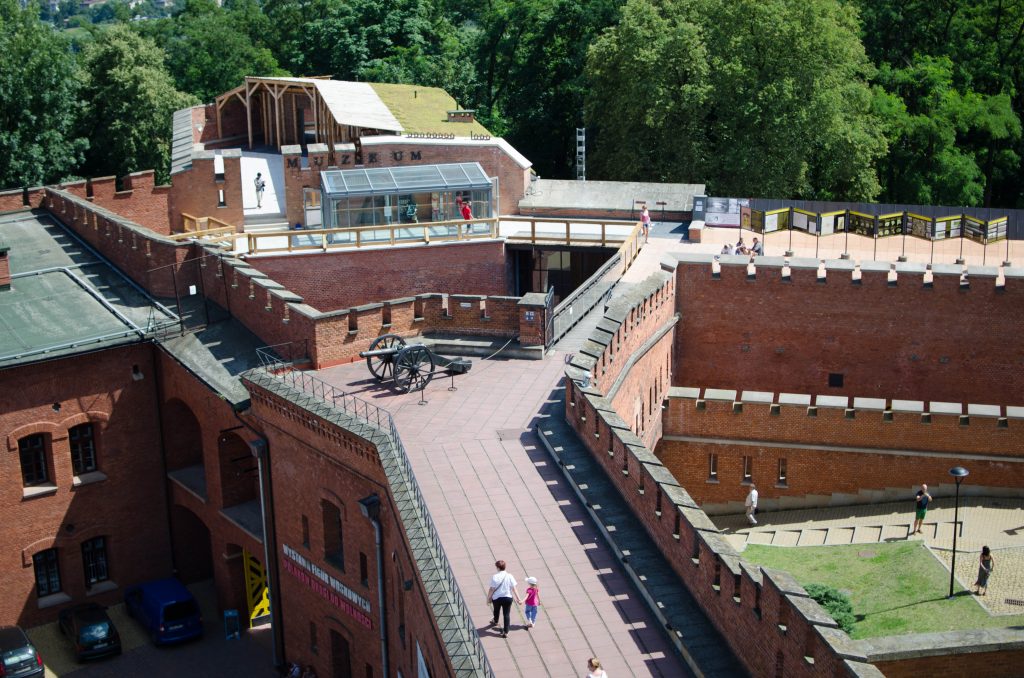 The climb to the top is not too difficult and it's safe as well. However, if you're travelling with small children, it's better to keep them by your side at all sides. If you're too afraid for their safety, you can just stay downstairs and have a great family time at the small playground. There is also a wax museum, which is fun to visit, if you have some extra time, and a rooftop bar, where you can buy drinks and snacks.
From the top you can admire the city's panorama. To me Kraków from the top looked really like a typical communist city with thousands of tall blocks and council estates, but Chris said it was nice, so you need to judge it for yourself.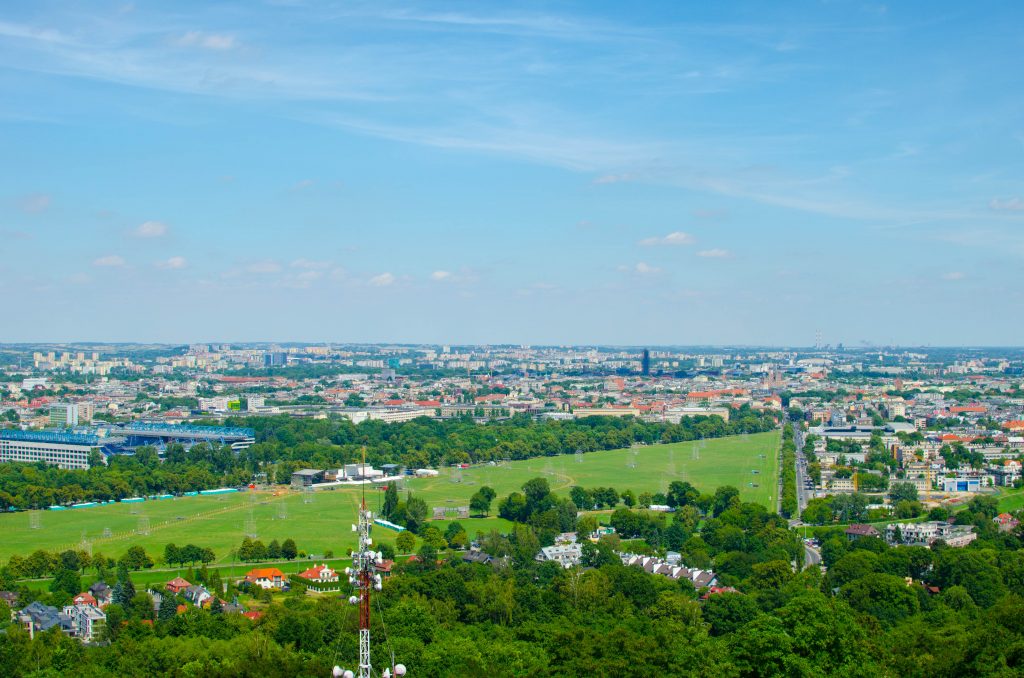 The mound is surrounded by a park and a forest. It's pretty relaxing and quiet, even during weekends. There are small lanes going around it and you can spend a great day there, just exploring and chilling in the shades of huge trees.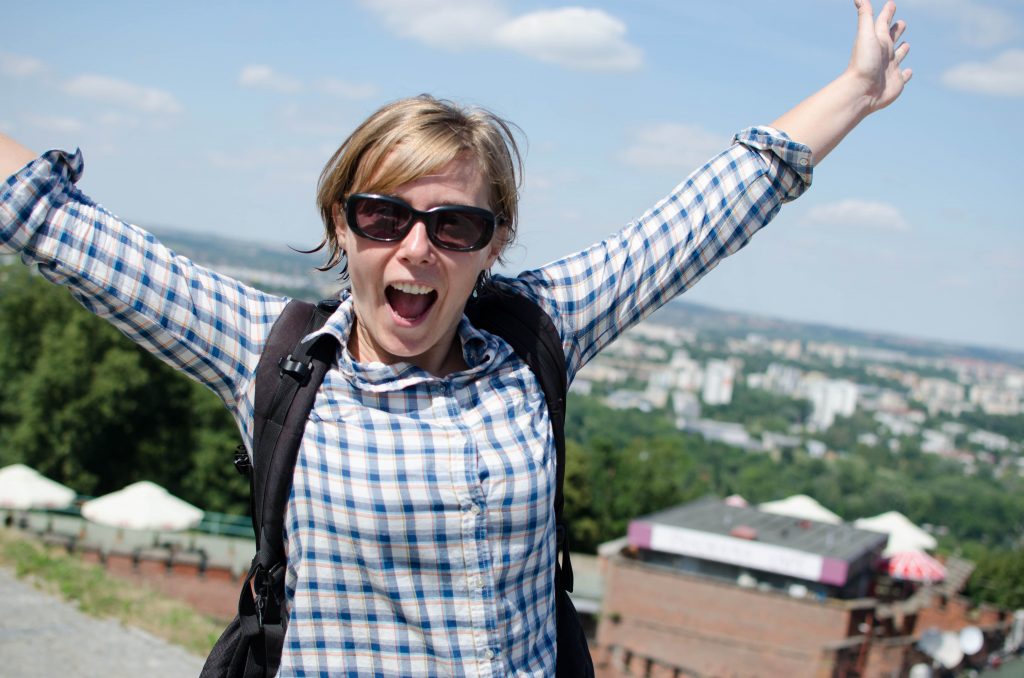 Useful Information:
The Mound is open every day from 9 am until 8:30 pm.
Location: al. Waszyngtona 1, 30-204 Kraków; you can drive there, hike, or take a bus number 100.
Ticket costs 12 złotych for an adult and 10 złotych for a student, or a child.
Admission is free on: 4.02 (Tadeusz Kościuszko's birthday), 24.03 (anniversary of Kościuszko's Insurrection), 15.10 (anniversary of Kościuszko's death).