I have been in Europe for a while now. You have probably noticed that I still write about Thailand and on my social media, it's all about Europe. I have a huge backlog of posts about the Land of Smiles, so trying to catch up on those, but since I'm on the old continent, I have been traveling a little and planning some more trips.
So, I have actively searched through blog posts and Pinterest posts in a lookout for inspiration. Recently I have found an article about luxury homes in Italy and have decided that I need to treat myself somehow this year and go to some places I have never been before. To give myself an extra boost I have decided to create my own list of my top dream vacations in Europe, start saving money and visit these places before I go back to Thailand again.
So, here you go – my personal bucket list for Europe! Don't forget to comment and let me know where you would like to go this year.
Reynisfjara Beach – Iceland
Iceland seems to be the top destination for travelers nowadays. I actually want to visit the whole of Iceland, but this place got stuck in my mind. When I first saw a picture of it, I was in love straight away. What a view! The sandy beach is surrounded by tall rocky columns and the waves here are huge. From nearby Dyrholey – a pillar of black lava – you can see distant glaciers. It looks really romantic. I am even prepared to brave the cold weather to be able to see the dramatic landscape.
Tuscany – Italy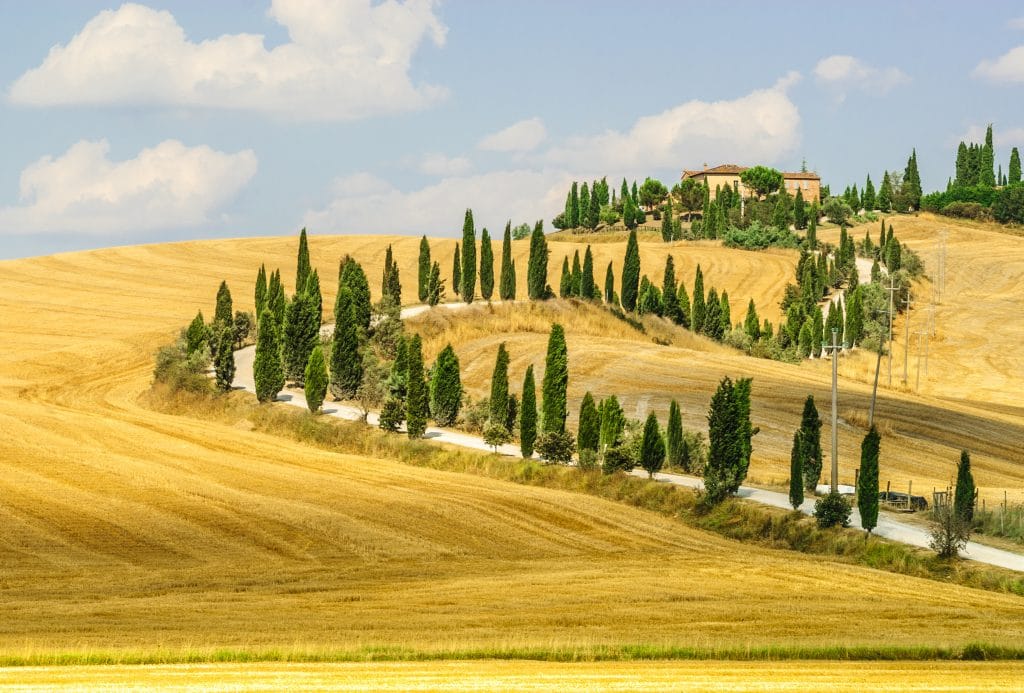 I've always dreamed of going to Tuscany. Italy was my first foreign destination. I visited Rome and in the hotel lobby saw that it was possible to go to Tuscany and that it's not that far from the capital. Unfortunately, at that time I was traveling on a budget and had a limited time. I went back home feeling in awe of Rome but also disappointed because I couldn't see the other places I liked.
Now I can afford more and I can spend more time abroad, so I think that this year I will go to Tuscany and will rent a luxury villa there. It would be a great present for myself for my birthday!
Madrid – Spain
I sometimes see a place in a magazine, or on tv and I love it so much that I decide to go there. It happened with Tuscany and it was the same with Madrid.
I once was looking for places to go in Europe and I found pictures of Madrid. I have been dreaming of going there ever since. Madrid doesn't seem to have impressive historical sites, but it has a lot of culture. There are museums, galleries and events take place almost every day. I have recently heard from one of my students that Salvadore Dali used to study at a university there and as it's my favourite painter, I want to go even more!
Faro – Portugal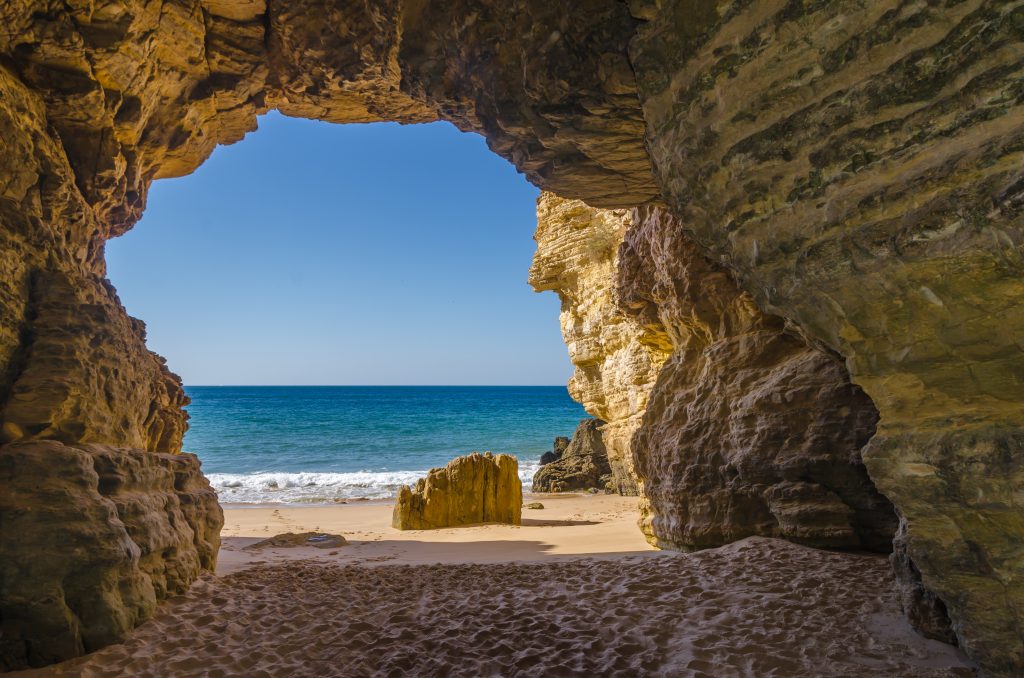 This summer I am ready to discover Portugal. I have a whole list of places to see and things to do there. Living here gives me a great opportunity to visit the whole of the country. I heard that Faro is very busy during the summer, so I might wait until it is a bit quieter, but I cannot miss the chance of going there! I would love to see the yellow cliffs and the blue water. There are also some local attractions that look great and would keep me busy during my stay.
Budapest – Hungary
It is a shame to admit, but I have never been to Hungary. There are frequent flights from the UK and Poland, so I have had a chance to do it many times and yet I have never taken it. Since I am now living in Europe, I have decided that this year is the year! I really need to go there. I also heard that Budapest is an ideal destination for digital nomads, offering affordable cost of living, lots of coworking spaces and fast internet. Sounds like a perfect place for me!
London – UK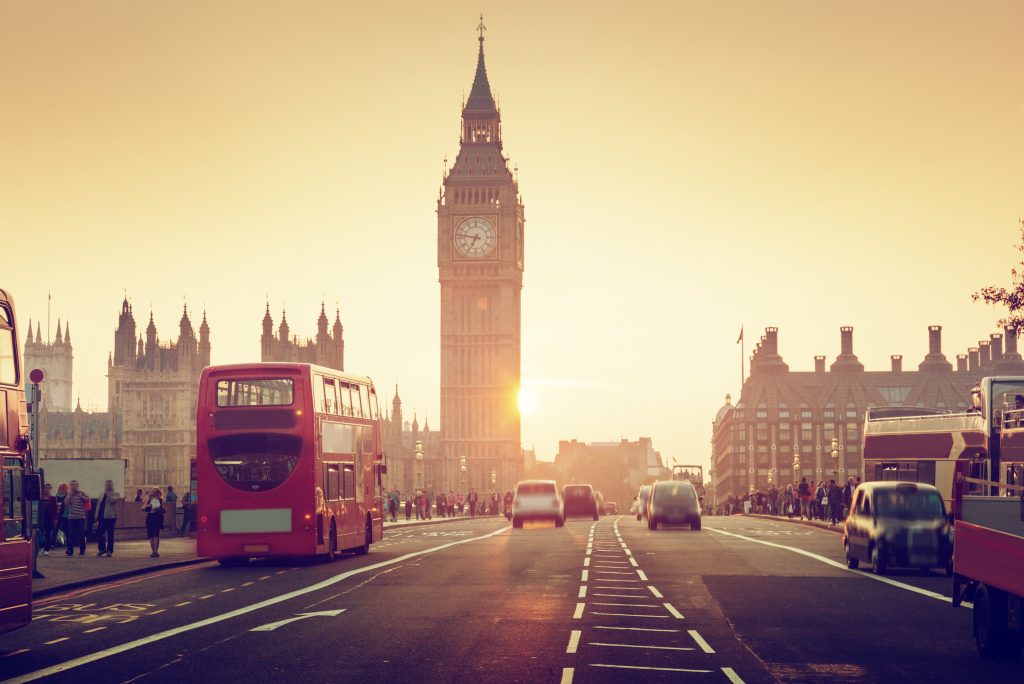 If you follow this blog, you know that I lived in London for 10 years and quite recently I have visited it. I enjoyed my time so much that I really would like to go there again. Why? I think the city has a lot to offer to travelers. Yes, it is expensive and sometimes a little overwhelming, but overall it's exciting and beautiful. I love to discover some unknown spots in the city and I really would like to do it more often.
Berlin – Germany
I visited Berlin only once before when I was still at school. I heard that the city has changed a lot and it's now a hub for young and talented. I would like to go for a few days and experience the vibe of the city. This time I would avoid all the historical places and only focus on culture and food.
To be honest my list of places to see this year is very long. I have at least 10 more destinations there, but these are my top seven. For the time being, I have been traveling quite extensively and I hope that I will have time and money to tick at least a few items from the above list.
And what about you? What destinations do you want to visit this year? Remember to leave a comment!