Poland is a lovely Central European country that is sometimes ignored owing to the proximity of more famous locations. But with several UNESCO-designated World Heritage Sites and fascinating cities, it is a nation with a wide variety of must-see locations. Poland should be a top choice of destination to visit if you're eager to discover more unexplored parts of Europe. On air France booking at Cleartrip, you can explore nonstop flights at the best savings and deals. With their mobile application, you can get airline tickets to Poland at great discounts, the lowest booking fees, and the best in-flight amenities.
The best places in Poland that should be on your trip
Here are some of the lovely cities to explore during your stay.
Warsaw
It is Poland's capital and biggest city, and it is situated in east-central Poland, almost 260 kilometres from the Baltic Sea. Spend a morning strolling around the Old Town's charming lanes when you visit Warsaw. There are several restaurants, stores, and pubs there as well, giving visitors to the city a variety of choices.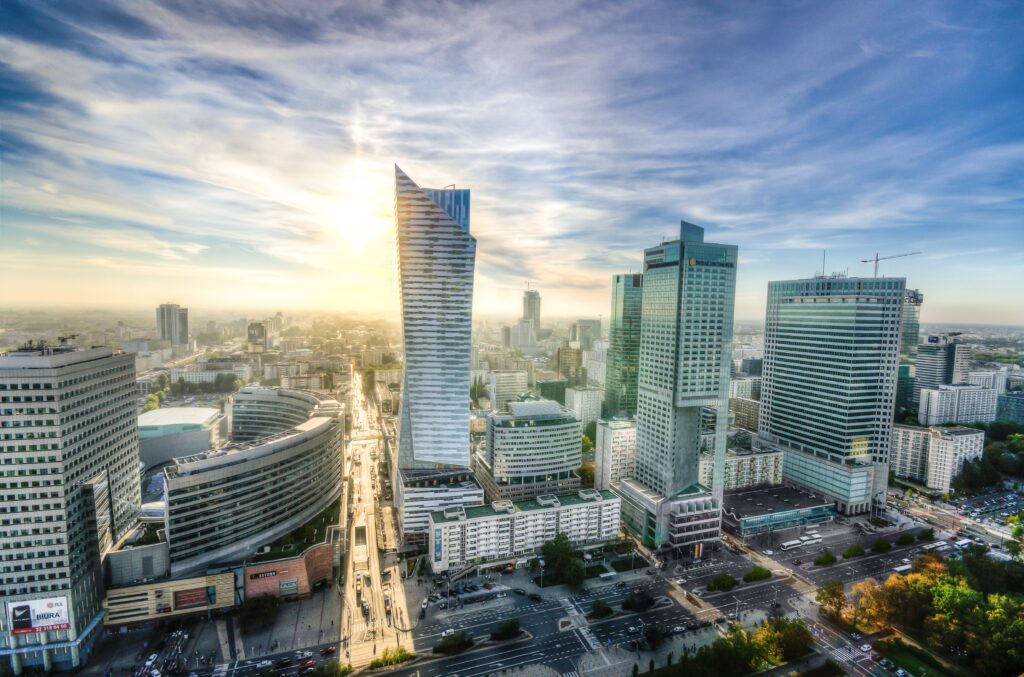 Kraków
Krakow undoubtedly ranks among the top Polish tourist destinations. This city in southern Poland is the country's second-largest. Its Old Town is a UNESCO World Heritage site, and it constantly appears on lists of the most beautiful European towns.
Gdańsk
Gdansk, a bustling city with a charming Old Town, is situated on Poland's Baltic coast. The main street in the Old Town, Dlugi Targ, is the first thing to do when you arrive and will help you establish your surroundings.
Wrocław
One of Europe's most underappreciated and lovely cities is Wroclaw. You'll like Wroclaw if you're searching for a fascinating city with much to do, fantastic shopping, and lovely architecture. It is located in Poland's southwest and serves as the county seat for Lower Silesia. It is a thriving student community with a fantastic culinary scene and nightlife.
Zakopane
Zakopane is without a doubt a must-visit location in Poland. Zakopane, a tourist town in southern Poland, is situated at the base of the renowned Tatra Mountains. Winter sports like skiing and snowboarding are among the most popular activities to do in Zakopane.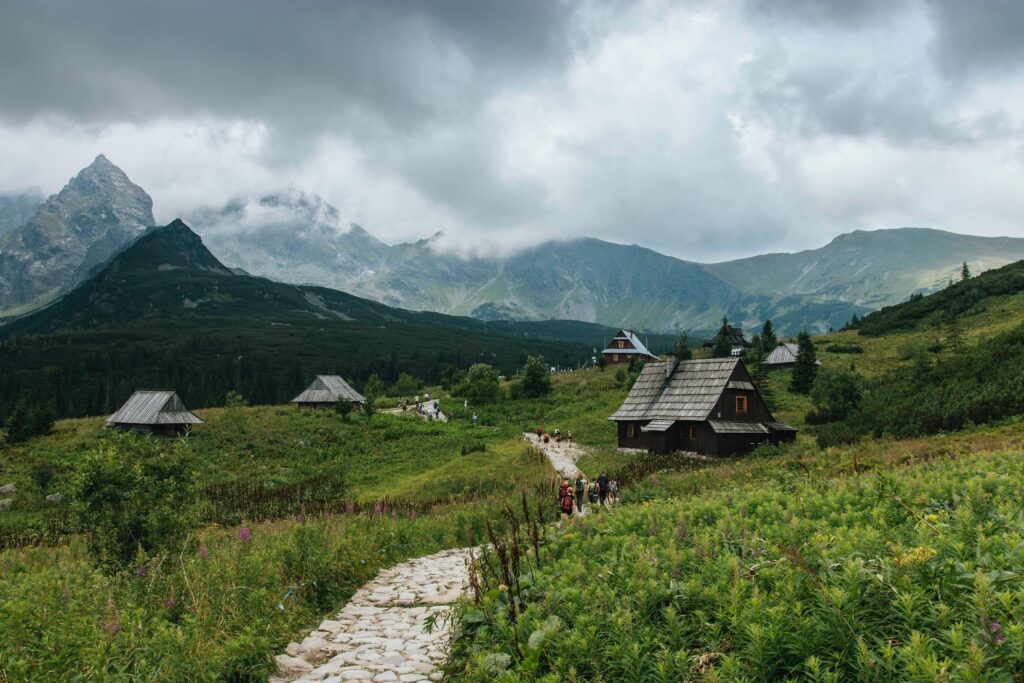 Gdynia
he city of Gdynia is one that shouldn't be left off the list of the top places to visit in Poland. Together with Gdynia, Sopot, and Gdansk, this city constitutes the Tri-City, which is officially three cities. A short drive or rail ride from Gdansk will get you to Gdynia, which is largely renowned for its harbour.
Łódź
Lodz is Poland's third biggest city and a post-industrial metropolis. Any traveller will find Lodz attractive due to its mixture of contemporary architecture, ancient, red brick post-industrial structures, and many open natural areas. With its cathedrals, museums, parks, and theatres, Lodz provides something for everyone.
Wisła
Wisla can be the spot to go if you're seeking a lovely, tranquil time, whether in the summer or the winter. Poland's southern region is home to Wisla, which has long been a favourite skiing location for Poles. The best site to go skiing is Wisla, which is becoming a popular tourist attraction in Poland.
Poznań
You'll undoubtedly like Poznan if you're seeking an alternative Polish city vacation. Poland isn't a busy or too touristic destination, but undiscovered Poznan is a welcome change if you've previously seen big towns like Warsaw and Gdansk. It features all the amenities you might want for a weekend trip, including lovely landmarks, gardens, adorable cafés, markets, and so much more.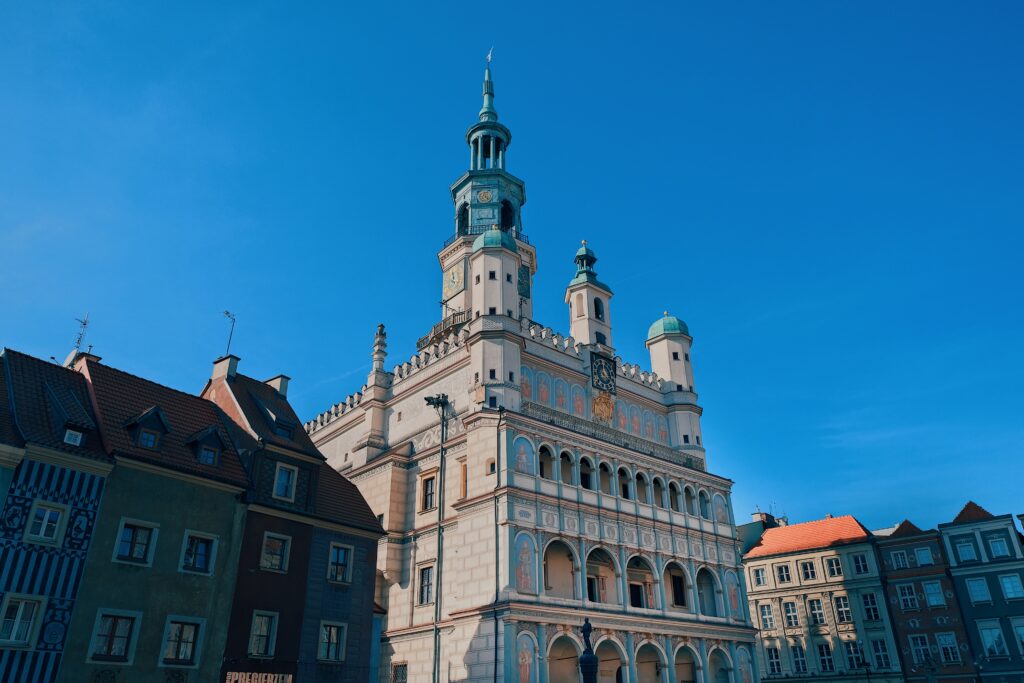 Toruń
Torun is a charming Polish city with red brick buildings and a mediaeval feel. Its mediaeval town centre is really the finest preserved in the nation. Its historical significance was acknowledged by UNESCO, who inscribed it to the world's heritage list. Even more so, the famous scientist Nicolaus Copernicus was born in Torun, where he first positioned the sun at the centre of the galaxy.
Kielce
Some like huge cities, while others prefer to relax in the midst of nature. In Kielce, you can spend time visiting intriguing landmarks, museums, and eateries before quickly slipping into stunning natural areas for a stroll through the woods. While strolling about the city, you may learn about its fascinating 1000-year history.
Lublin
One of Poland's most unappreciated tourist destinations is Lublin. a place that fewer people visit in favour of other well-known tourist destinations. It has a fascinating ancient town and is one of the most picturesque cities in Eastern Poland. Lublin is one of Poland's most gorgeous historic towns.