Tired of polluted air, traffic jams and noise? Want to get out of the city for a little while to get some rest? Feeling uninspired, looking for a place, where your creative juices can flow again? Look no further, because Poland has something that might be just right for you.
Only 2 hours drive from Kraków and half an hour from Zakopane, a peaceful Polish countryside opens its doors to visitors. Green fields, dotted with wooden houses, drag for miles on end, sheep calmly graze here and there, small springs flow through little villages and tall Tatra Mountains cover the horizon. Here the air is fresh, the food is better than anywhere else in Poland and in many places the only noise you hear is the chirp of birds and bleat of sheep.
Would you ever think that Poland can be this beautiful?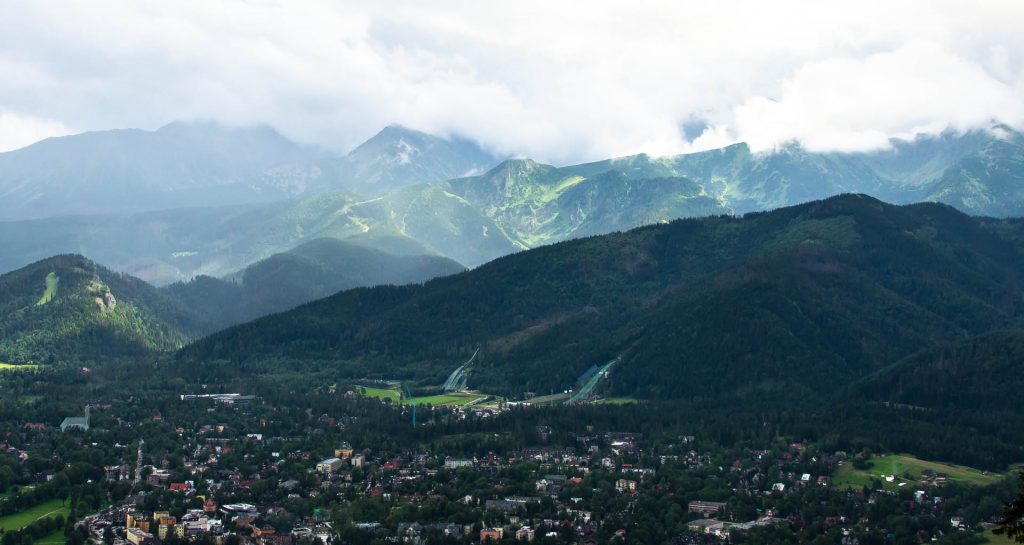 Bukowina Tatrzańska, Poronin and Białka are only a couple of places, where you can stop and spend a few days enjoying nature. Guesthouses and hotels are plentiful, offering clean and comfortable rooms for a reasonable price. Big yards and gardens surround the buildings and each of them has benches and tables, where on a sunny day you can sit with a book and relax.
Digital nomads, writers and those looking for peace and quiet to work, will be more than happy here. There are almost no distractions in the Polish mountains. Karczmas (Polish pubs) close at 10, people go to sleep early and wake with a break of dawn. A good internet might be hard to find sometimes, but the atmosphere to work is truly great.
Hiking trails wind around the hills and mountains. There are places, where you can be completely alone, far away from civilisation and people, but if  you choose more frequented paths you will soon find out that, despite the number of tourists around, you can still be close to nature and enjoy your walk.
The beautiful Kościeliska Valley hides amazing caves that you can visit on your own, Sarnie Skały (Deer Rocks) provide views over majestic Giewont, and Morskie Oko (Eye of the Sea) can be visited by those not fit for strenuous hiking.
And why not visit Tatras in the winter, where you can ski to your heart content for a much lower price than in Austria and other European countries?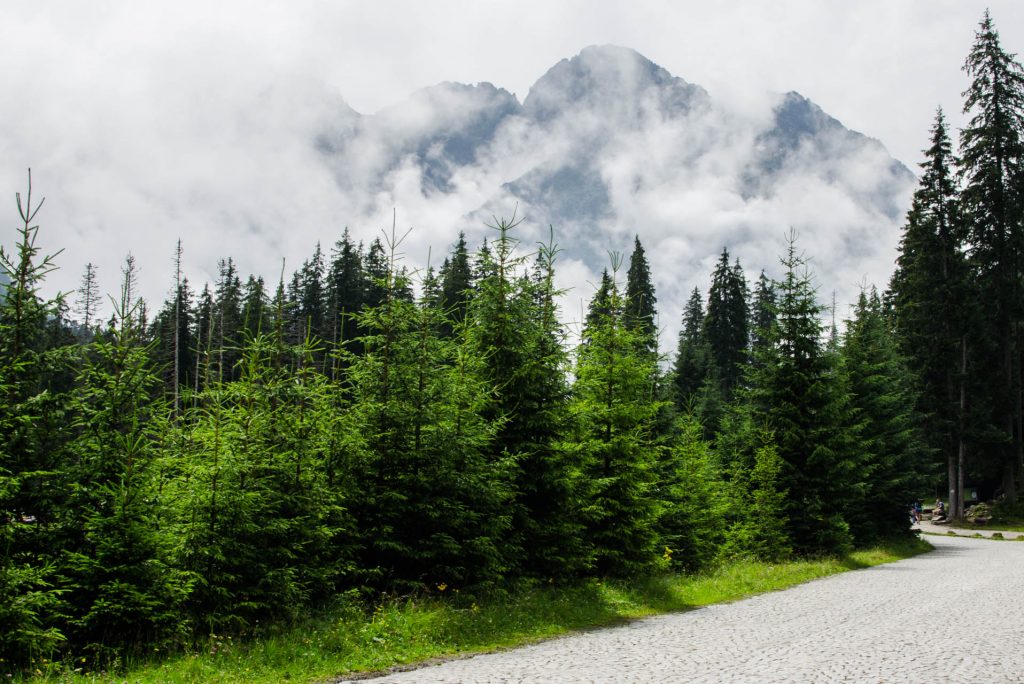 The food here will satisfy those, who like to eat well. Karczmas serve home-made, delicious meals that mix traditional Polish cuisine with regional recipes. Kwaśnica – a sour cabbage soup – will warm you up on cold days, and lard with fresh bread and sour cucumber will be a great starter, or a satisfying snack. Oscypek – smoked sheep cheese – is sold everywhere and its strong smell will reach you as soon as you get out of your house. But what people from here do best is sausage. Grilled, fried, baked, cooked, white, red and slightly pink, served with baked and mashed potatoes, fries, or bread – all kinds of combinations that you can't resist trying.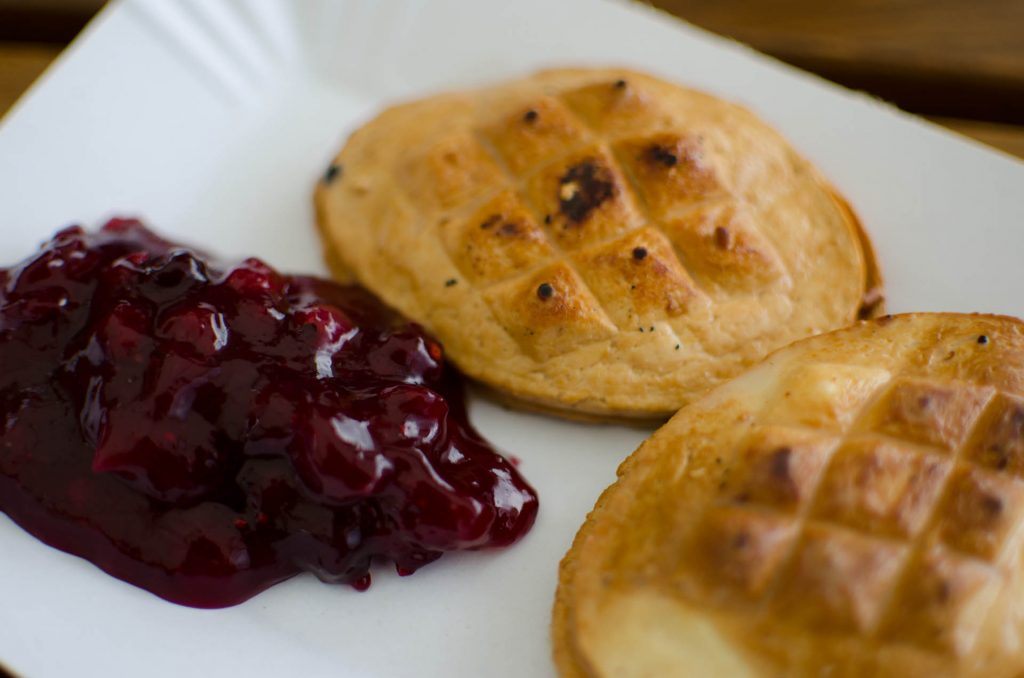 Górale (mountain people) are proud of their traditions. Through centuries they developed their own music, dances and language. Even today, during important holidays, they wear their traditional, colourful outfits, decorated with flowery scarves, hats and jewellery. They are talented craftsmen and are famous for their artwork, clothes and hand made goods. In the smallest villages you will find original workshops, mixed with small stalls, selling knock offs, adding a certain charm to the area.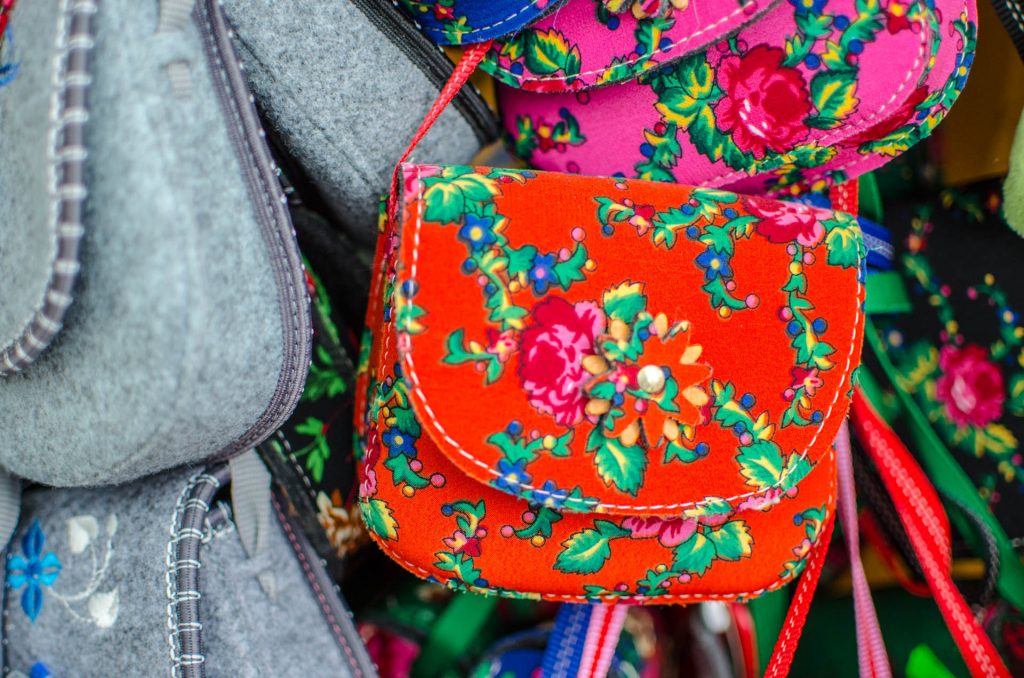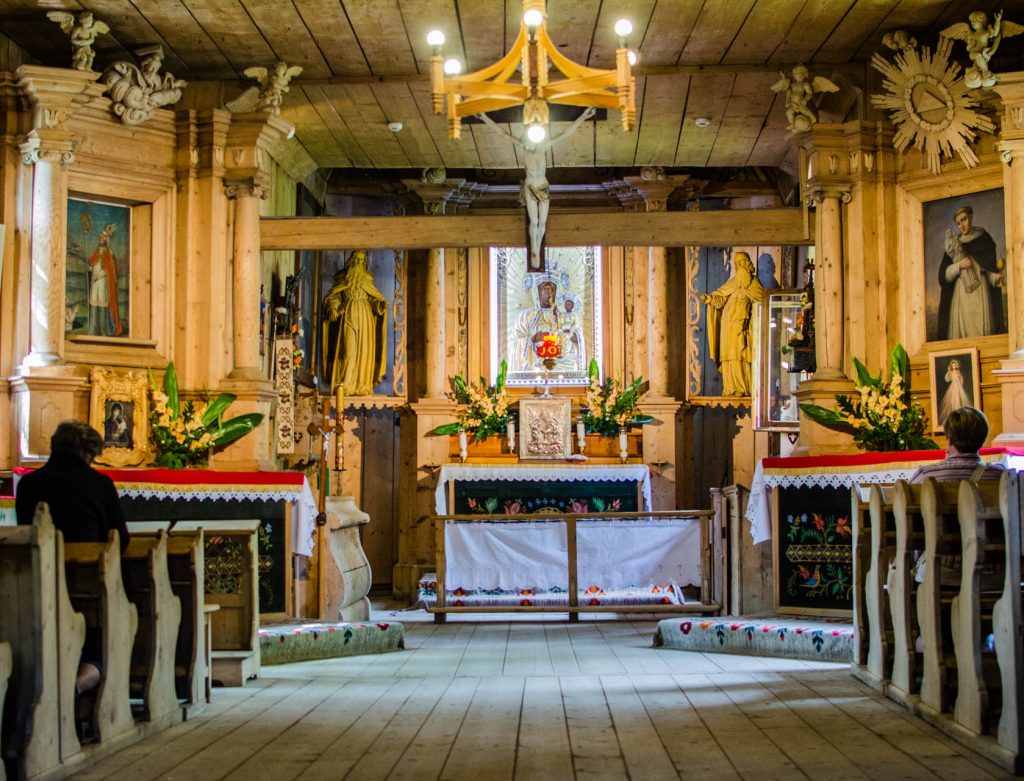 The mountains here were once a home to talented Polish writers, poets, architects and political activists. After the First World War they came here to breathe in fresh air and enjoy the magnificent views of the Polish mountains. Until today many artists like to spend their holidays in Tatras, far away from the noise and hustle and bustle of the city. Some say that this area cures writer blocks and other artist-related sicknesses. And no wonder – this place is truly magical!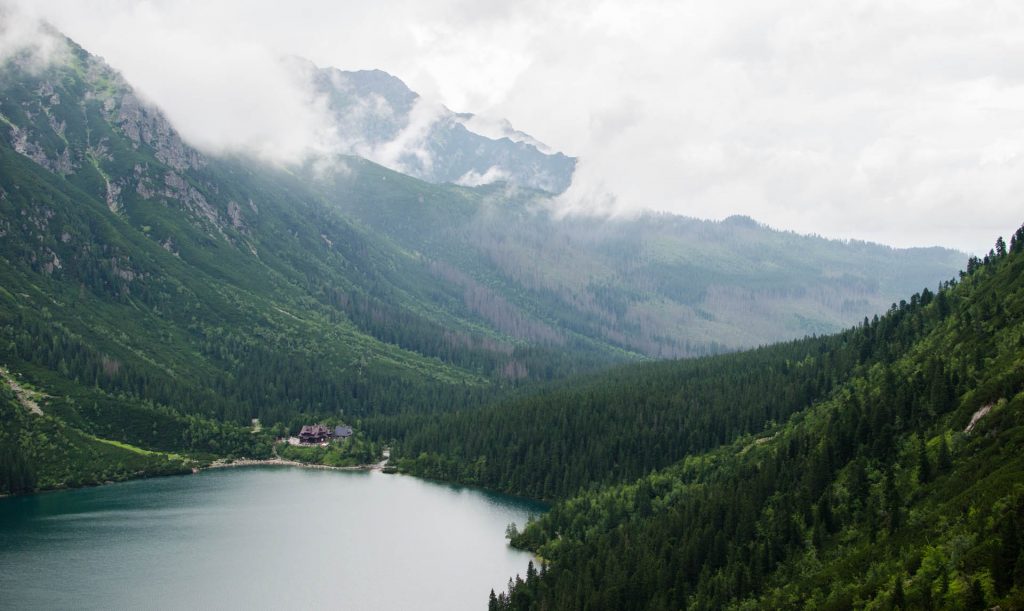 Visiting Tatra Mountains – useful information
Zakopane is the most famous place in the Polish Tatras. However, it is often very crowded and it's definitely more expensive than other places. Bukowina Tatrzańska, Białka and Poronin are much better options, if you want to get some rest from the city. I stayed in Bukowina Tatrzańska at Willa Bukovinka – a really nice and cozy place.
You can get to any of the above destinations by car, or by bus from the main bus station in Kraków. Tickets cost 18 złotych.
Having your own transport is always good as you can get anywhere very quickly. Transport here is pretty good and you can take a mini van, or a bus, to go to Zakopane, or to most of attractions in the area. Tickets cost around 10-15 złotych per person, one way.
Accommodation in Tatra Mountains is plentiful. Prices vary, but a good rate is around 45 złotych per person per night. To book your accommodation use: nocowanie.pl or e-turysta and e-nocowanie.pl. In Poland online booking is not common and you would have to write an email to the owner, or make a phone call. If you don't speak Polish, or don't know anyone who does, then email is your best option as the owner can ask someone to translate it for them if they don't speak English.
All of the small towns and villages around Zakopane are very quiet, especially outside the winter season. Each of them has at least one shop and a few karczmas. Here you wake up early and you go to bed early.
Food in karczmas is great! I recommend Karczma Wanta in Bukowina Tatrzańska – the owners grow their own vegetables and make their own cheese. Breakfasts here are to die for. They also have private rooms to rent.
If you're planning to work it is best to ask about the internet first. The internet in the room I stayed in, at Willa Bukovinka, was really bad. On my last day I found out that it is much better in the kitchen and common area downstairs.