There are so many places to see in Poland. It's a beautiful and wonderful country. Here we have forests, mountains and lakes – it would take you a lifetime to see it all. Whey then is it worth to visit Łeba? Here are 8 good reasons to do so.
Shifting dunes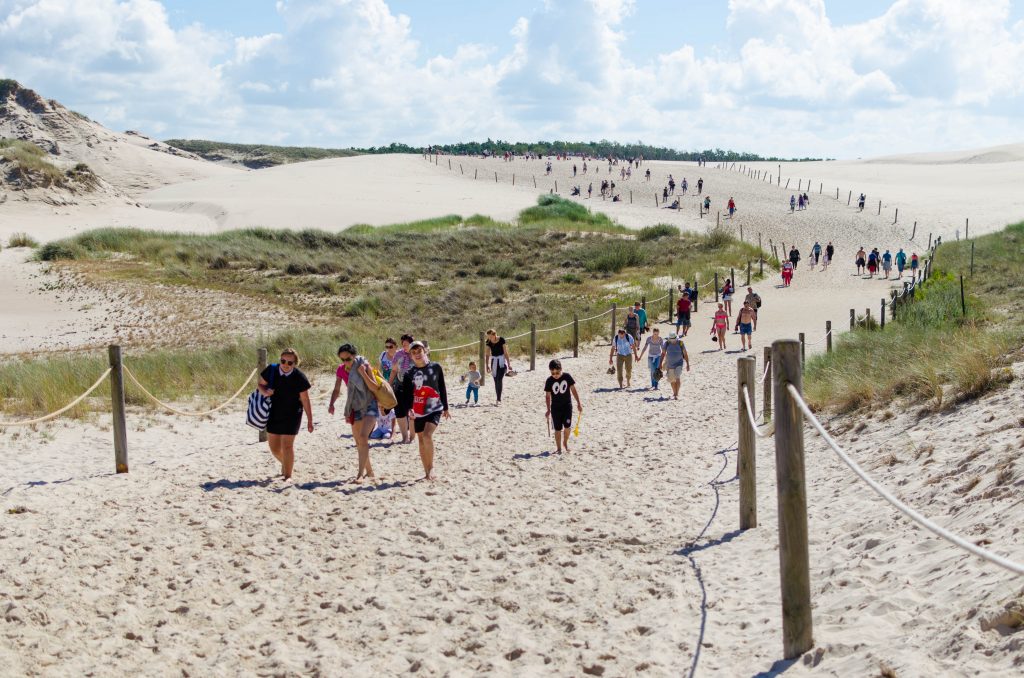 Łeba is located only a couple of kilometres from the shifting dunes – a true miracle of nature, which is also called a Polish Sahara. This is the only place in Poland, where you can see a huge area covered in sand, surrounded by sea, lakes and forest. Views here are incredible.
Beaches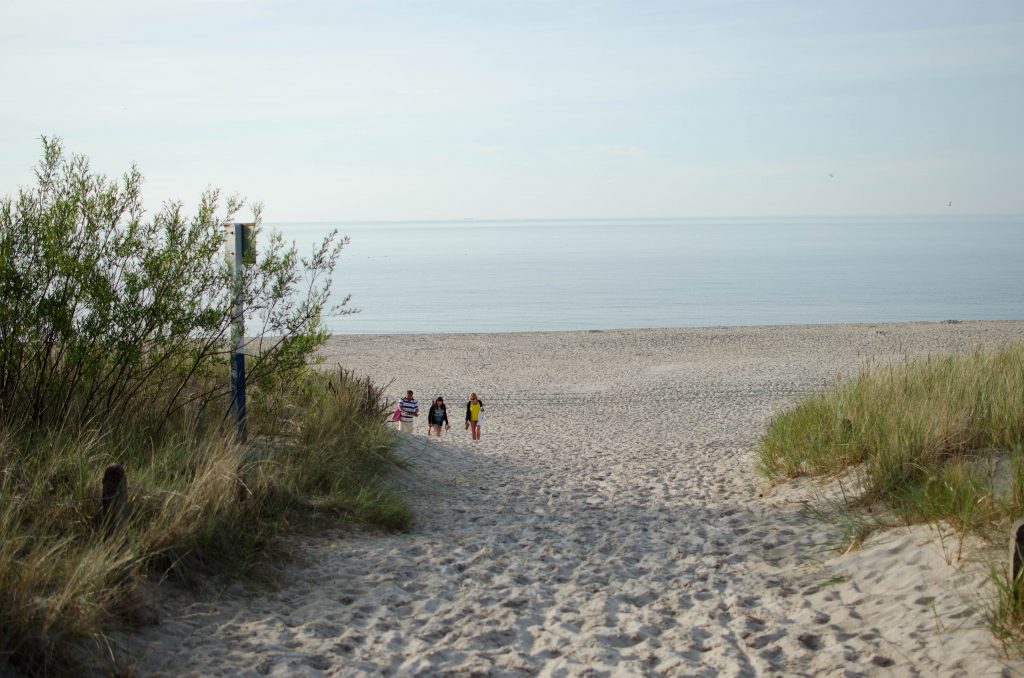 Beaches in Łeba are clean and wide. Sand here is soft like flour and the Baltic is perfect for swimming in the Summer. To me the best thing to do in Łeba is to go for a long walk along one of the beaches. Sunsets here are also amazing.
Charming streets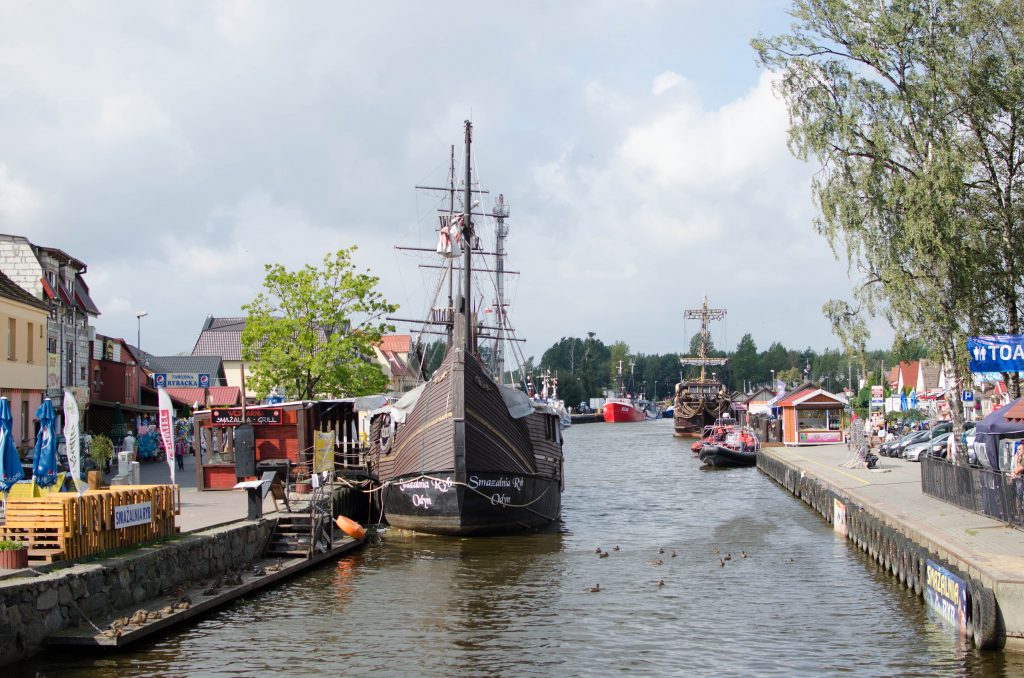 During the Summer season it is hard to see the real, charming town. Only, when the crowds are gone, in Autumn and Spring, Łeba turns into a cozy, little place. Some streets, especially those near the canal, are lined up with small, fishing houses, which were built before the Second World War.
The air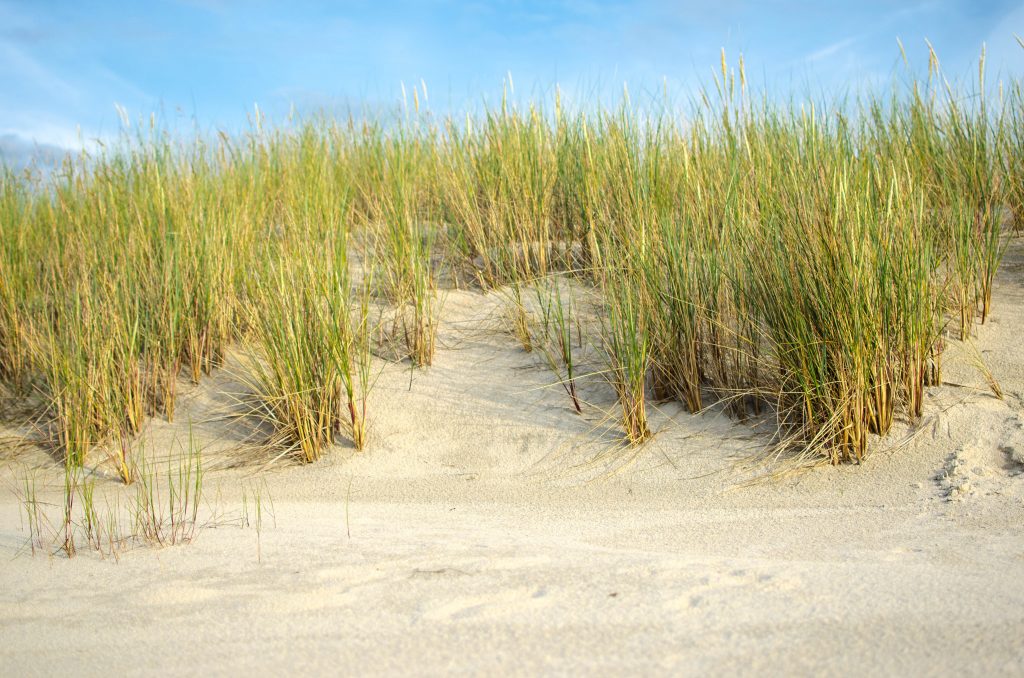 It is scientifically proven that the air in Łeba can help with curing some respiratory system illnesses, such as asthma. The nearby dunes, forests and the sea produce iodine and salt that accumulate in the air. They are a perfect balm for your lungs and throat.
Wide variety of accommodation options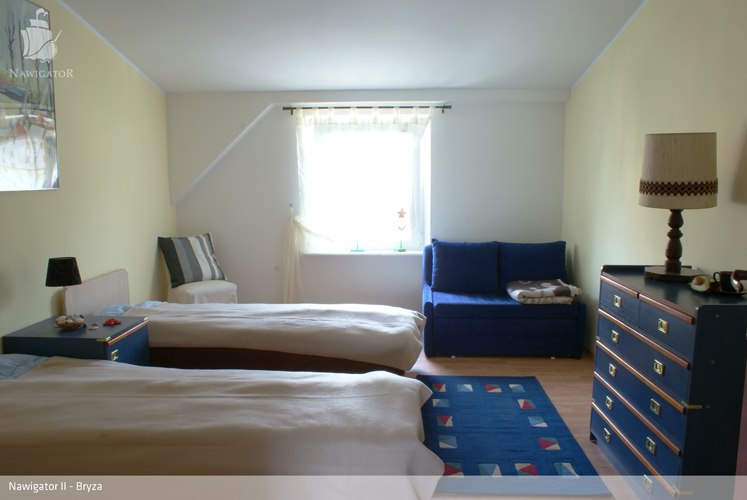 Holidays in Łeba are easy to organize. Even in the middle of Winter you will find a free room. Of course, it is better to book ahead, but you'll always find a place to stay here.
Delicious food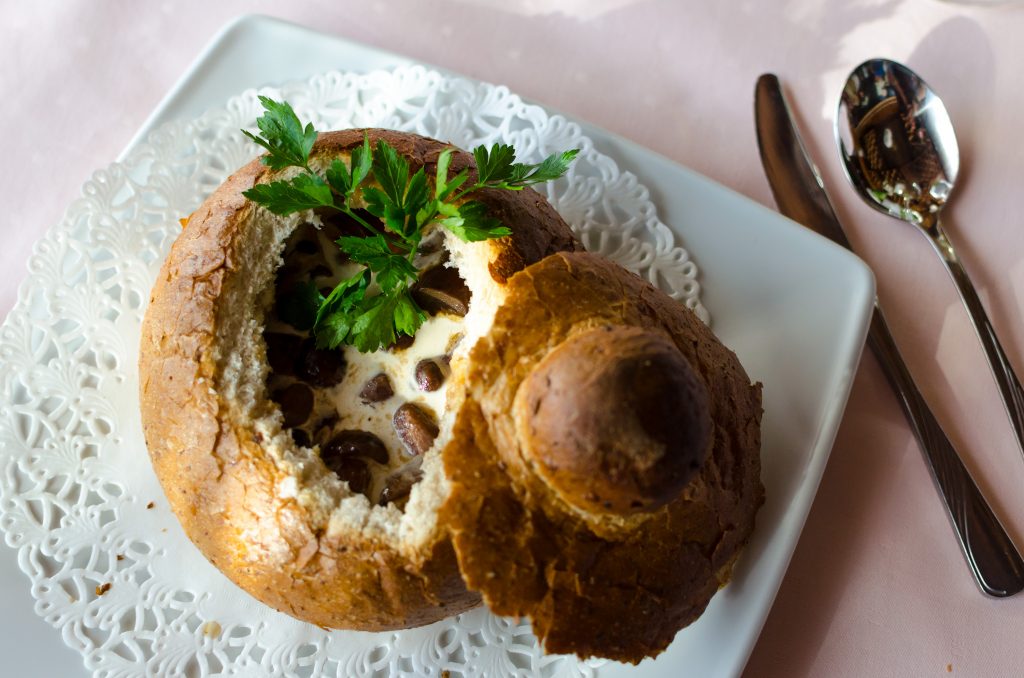 Łeba is full of bars and restaurants and it's hard to choose a place to eat. If you're planning your holiday in Łeba, then this post might help you a little.
Great attractions for everyone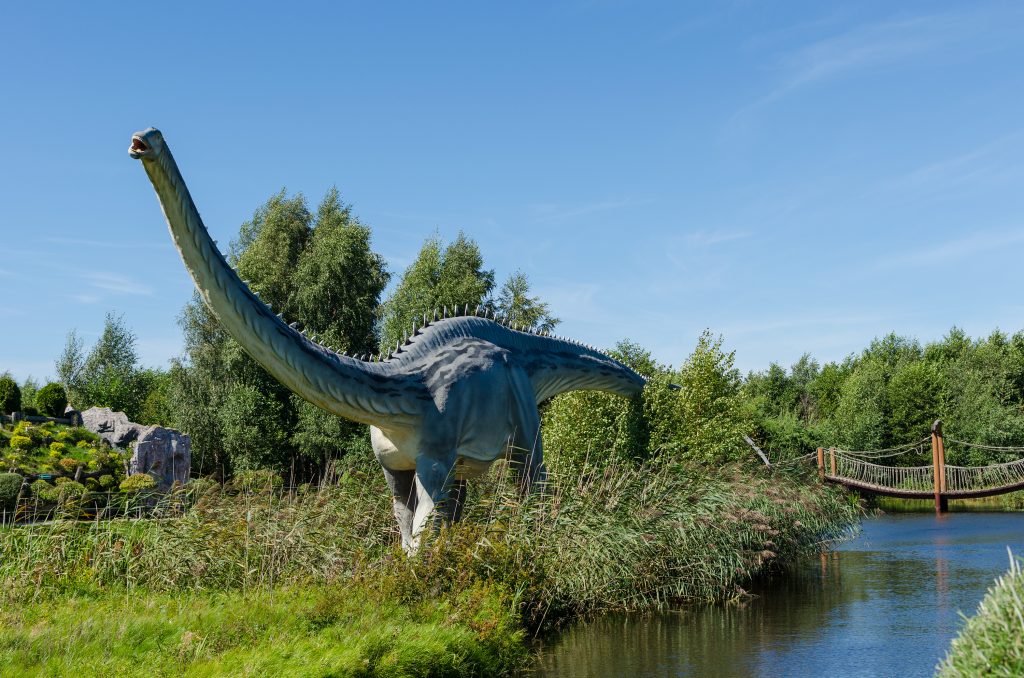 It doesn't matter how old you are, you will definitely find some attractions for yourself in Łeba. Families with kids can go to the Dinosaur Park, or play with Lego at Łebskie Klocki. Those a little older can have fun at Power Park. If you like parties then there are a few clubs in Łeba, where you can dance until dawn.
Festivals and events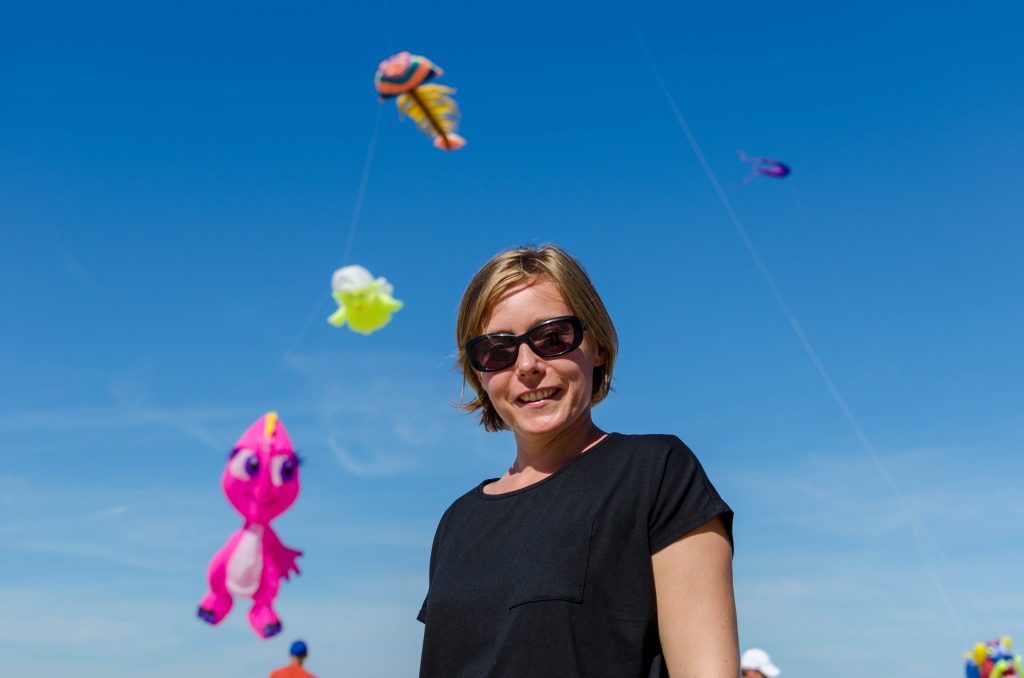 Every year, from June to September, the event calendar of Łeba fills with concerts and festivals. Don't miss the parade of Duchy of Łeby and go to the beach to see kites from all over the world at the International Kite Festival Łeba.