It would seem that Thailand is very vegetarian and vegan friendly. At least I thought so. Well, I was very wrong. It turned out that most dishes are with meat and it's quite hard to get anything without it. Throughout the years I learned a great deal about ordering vegetarian food in Thailand and if I want something without meat, it's not such a problem anymore. In this post I will tell you all I know about ordering meat-free dishes in Thailand, so you can enjoy your time there and not go hungry.
I'm not a vegetarian, but I limit the consumption of meat. Normally, when I'm in Europe and I have my own kitchen, I cook for myself and I eat meat once-twice a week. When I travel, I eat whatever is available, which in Thailand is mostly meat or something meat-based. This doesn't bother me that much unless I'm there for a bit longer than a week or two. Then, I tend to look for something vegetarian.
I've been travelling and living there on and off for over 10 years now and I have finally learned how to ask for something vegetarian.
If you don't eat meat and other meat-related products, and would like to get something suitable for yourself to eat, this post will help you out to find the best food and will teach you what to lookout for when eating out in Thailand.
Is Thailand vegetarian and vegan friendly?
The short answer to this is – it depends.
First of all, vegetarians have it easier because it's more common to get a dish that doesn't have meat. You can ask for pad thai with tofu or vegetables, you can enjoy som tam with sticky rice and many other Thai dishes.
For vegans it is a bit more complicated.
Most traditional dishes include meat or fish sauce. If you want to eat at one of the street stalls, chances are that you will get noodles or rice with tofu or vegetables, but the dish will still include eggs or fish/oyster sauce.
At local markets you will not find soups without meat. All of them are made with beef, pork or chicken.
If you're vegan and would like to eat out, then your best bet is to go to a bit more expensive place, which caters for those that don't eat meat-related products. You will find restaurants like that in bigger cities and on more popular islands.
If you venture a bit more outside of these places, you will need to either cook for yourself, or eat only fresh fruit and vegetables that you'll find in the shops and at markets.
There is, however, a very special diet in Thailand, called jay and this is something that both vegans and vegetarians would love. I will explain it more a bit further in this post.
Book your flight to Thailand.
How to find vegetarian and vegan restaurants in Thailand?
The easiest way to find a vegan or a vegetarian restaurant in Thailand is to go on Google Maps and search there.
Happy Cow is also a really good website to look for places like that.
Another way is to ask around. Check if someone you know in your chosen destination knows where to eat something delicious and meat-free. Usually people on Facebook groups are quite helpful. Search and ask on groups like: Expats in Chiang Mai, Digital nomads in Chiang Mai, Backpacking Asia.
Finally – look around. More expensive places will have some kind of ads displayed outside. If you're looking for something cheaper and more local, then look out for a yellow sign with a red letter. Just like this one: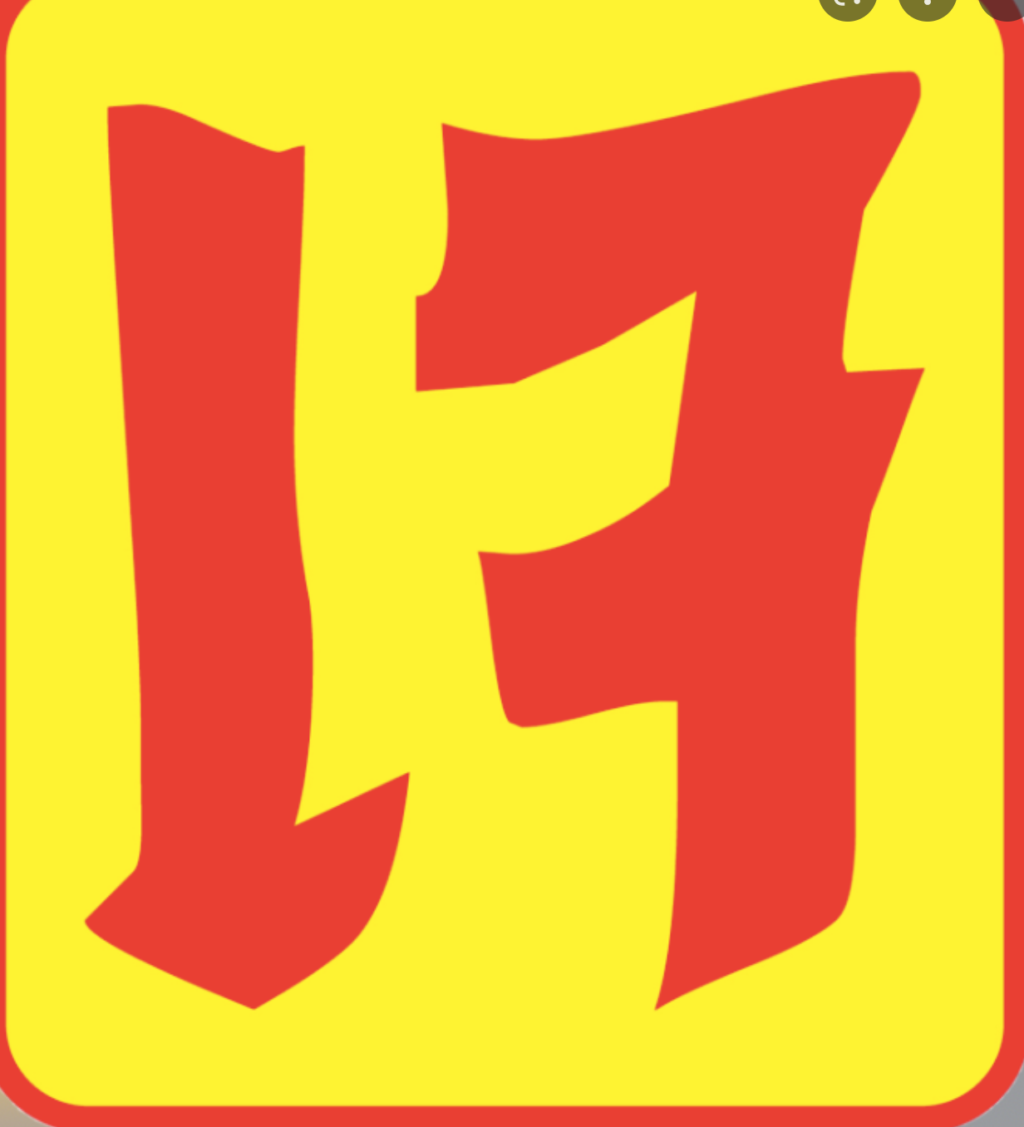 Usually, places with this sign have buffets, where you get rice and then some toppings. Sometimes, you will be able to get soup as well.
This sign means 'jay' – a diet concept I have mentioned before.
Jay diet explained
เจ – jay – relates to dishes that might be considered vegan (honey and oyster sauce are allowed). It's a special type of diet, which has its roots in Chinese medicine is supposed to keep you strong and healthy. It doesn't include some ingredients like garlic, or onion.
So, if you are looking for restaurants that don't serve dishes with animal products, the ones with the yellow sign will be your best bet.
How to order vegetarian or vegan food in Thailand?
If you go to a restaurant where the staff speaks English, it's easy to explain what you want. But, what if you're somewhere, where people don't understand you?
Watch out for tones
Thai language is tonal. This means that a word might have different tones and be pronounced in at least 5 different ways. Each tone will mean something else. If you don't know the tones, the other person will have difficulty with understanding you.
What to do then?
You can either copy the words and phrases on a piece of paper or on your phone and show it to them. Google is helpful, too. Use Google translate and play the pronunciation.
Thai language – things worth knowing
Below you will find phrases with ka/krap at the end. If you are a woman, use ka, if you are a man, use krap.
The answer to the questions might vary. For example, if you ask – 'do you have…' (mee…mai ka/krap)? the person will either say 'mee ka/krap' – yes, I have – or – 'mai mee ka/krap' – I don't have.
If you're not sure what they said, don't worry. They know you're a foreigner and will explain to you what they mean.
Thai words and phrases to use when ordering vegan or vegetarian food
Here are some words and phrases to help you to order vegan and vegetarian food in Thailand:
เจ – jay – food described above. Dishes that are jay won't probably be found at normal street stalls or restaurants. You need to go specifically to those with the yellow sign.
มังสวิรัติ – mangsawirat – vegetarian
The word vegan doesn't exist in Thai language. You can use the English word to ask for vegan food. However, remember that older people or people living outside of the big cities might not know it.
มีอาหารมังสวิรัติไหม – Mee ahaan mangsawirat mai (ka/krap)? – Do you have vegetarian food?
มีอาหารเจไหม – Mee ahaan jay mai (ka/krap)? – Do you have jay food?
Finding vegan and vegetarian food in Thailand is not as difficult if you stick to the main tourist places. In smaller towns and villages it will be hard.
Thai food is amazing and I really hope you'll find some good meat – free dishes when travelling around the country.