The undiscovered part of the country, where you can still experience the real way of life of the Thai people.
Here you will find the best seafood in the whole of Thailand, small villages leading quiet and undisturbed life and culture not seen anywhere else.
The region is close the the coast as well, so you can stop here on your way to the paradise beach!
I have visiting Chanthaburi, Rayong and Trat. Have a look what to do and see in these places and plan your trip.
I hope this post will be a good start for your preparations!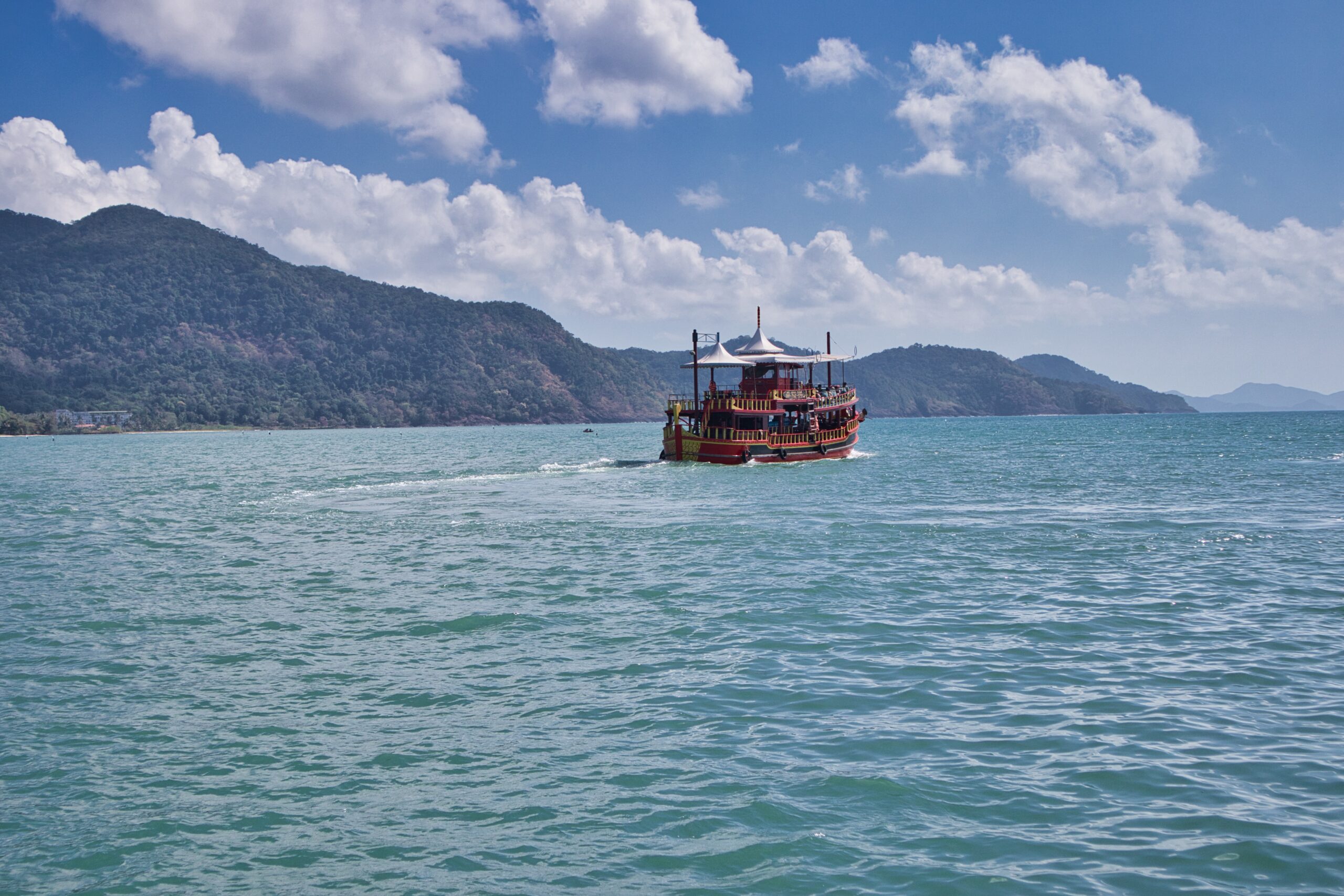 The east of Thailand – Practical Information
Check out what attractions are awaiting you in the east of Thailand, how to get there and where to stay.
The east – Location
The east of Thailand borders with Cambodia. It's a vast area. A lot of it is located by the water and consists of less known villages and towns.
The weather and climate
It's hot and humid throughout the year. Dry season is from March to June. Rainy seasons lasts from June to October. The rest of the year is dry and sunny with high temperatures.
How to get there?
The east has many large towns, where you can get to from Bangkok. Journey takes 2 hours. Below you will find information about places I have been to. Check out each link, where I wrote about places in detail.
If you'd like to find local transport, check out 12GoAsia. I use them whenever I travel around Thailand and Asia.
Accommodation in the east of Thailand
Finding accommodation in the east of Thailand shouldn't be a problem. Bigger towns like Trat and Chantanabhuri have plenty of hotels and hostels. Smaller towns have limited options, but it shouldn't be an issue. Find your accommodation on Booking.com.
Transportation
Between most places there are local buses. You can book your ticket on 12GoAsia. If you're staying longer, it's worth thinking about a driver or renting a scooter.
Before you go
Before you go to Thailand, please remember about the following: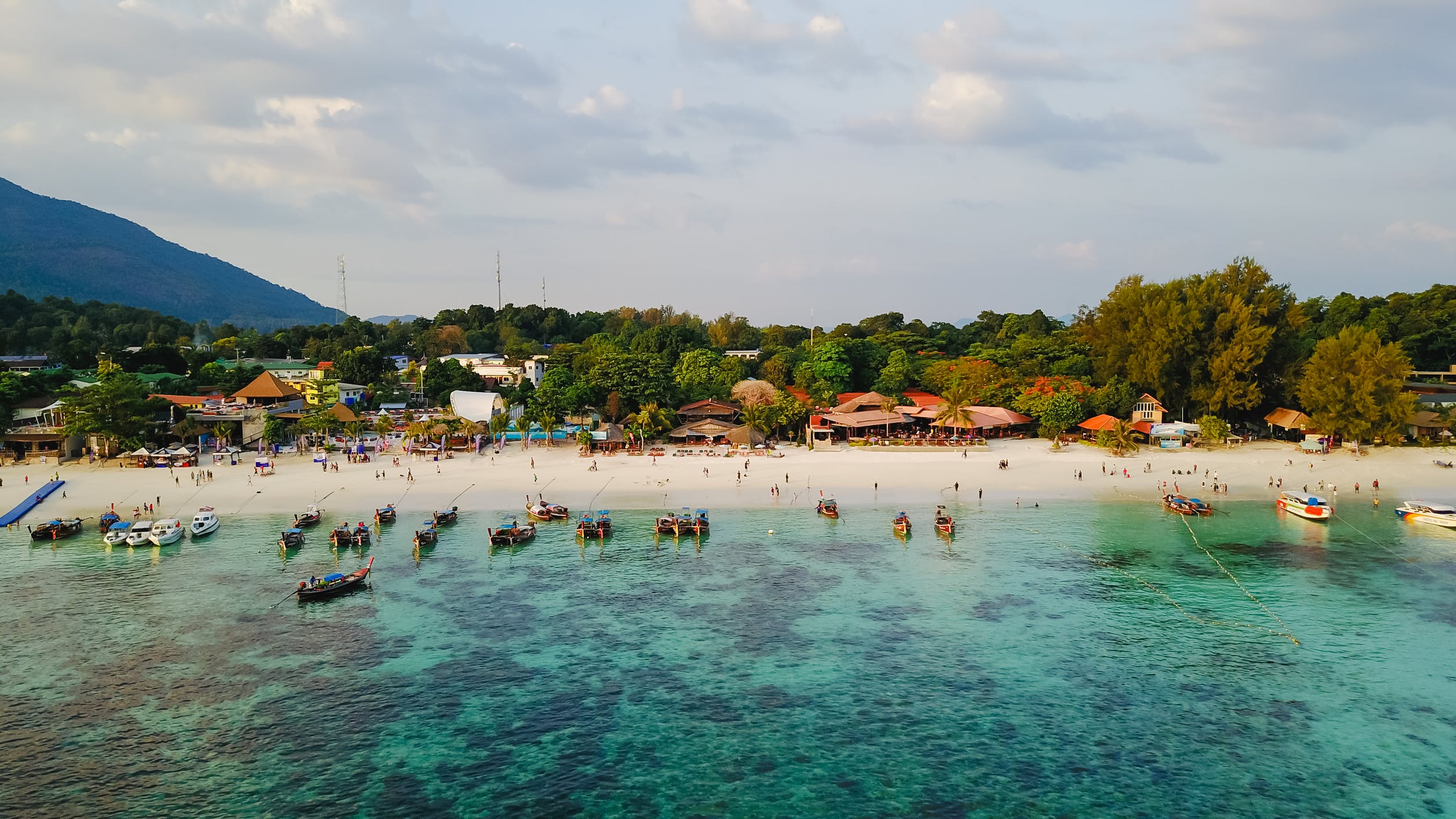 The east of Thailand is a vast area. Here are places I recommend to visit.
Chanthaburi, Rayong and Trat – your itinerary
Find a full plan for your trip around these towns.
Chanthaburi
I went to Chanthaburi with Tourism Authority of Thailand that took me on a trip around the east (have a look at my posts about Rayong and Trat as well). We stopped there only for a day, or two, but it was enough for me to completely fall in love with the town and the province. I am now planning to go back there later on this year and hope to bring you even more information on it. But for now, I hope you will enjoy this little write up on Chanthaburi.
Rayong
Thai people say that seafood in Rayong is the best. I believe that as the dishes I had there were just fantastic. Head to the seaside and order food at one of the restaurants on the coast.
Find out more about what to do in Rayong.
Trat
Trat was an incredible experience for me. I enjoyed every single activity there and had the most wonderful time. Most of the attractions are not advertised in English yet, so it's hard to find them, but below you will find maps and some more details on how to get there. If you're interested in more things to do and see in the east of Thailand, have a look at my itinerary for Rayong, Chanthaburi, and Trat.
Here you will find more about Trat and the area.
Koh Chang
The island of an elephant – a lovely island, where you can chill and relax. It offers sandy beaches, amazing views, great activities and some good food.
Here you will find a post about what to do on Koh Chang.
The east of Thailand is mostly famous for its islands. Koh Chang and Koh Samet are both here and attract thousands of tourists every year. Most of the people only stop on the way to take a ferry and never think of exploring the nearby regions not knowing much about it and considering it uninteresting. It's a great shame as they are magical, genuinely local, without loud bars and overpriced services. It is where you should go if you're looking for an off the beaten path destination in Thailand.