Trat is the home province of Koh Chang, one of the most popular islands in Thailand. Probably that's why tourists don't ever visit other places in the area. I had a great pleasure to attend the Tourist Authority of Thailand's FAM trip to Chanthaburi, Rayong, and Trat and find out what the east of the country had to offer.
Trat was an incredible experience for me. I enjoyed every single activity there and had the most wonderful time. Most of the attractions are not advertised in English yet, so it's hard to find them, but below you will find maps and some more details on how to get there. If you're interested in more things to do and see in the east of Thailand, have a look at my itinerary for Rayong, Chanthaburi, and Trat. 
Activities in Trat, Thailand
During my visit in Trat, I have only tried a couple of experiences, but I will remember them forever. To me, they were absolutely amazing. I am now planning to go back and see more of the area.
Visit Hua Reang Ecotourism Group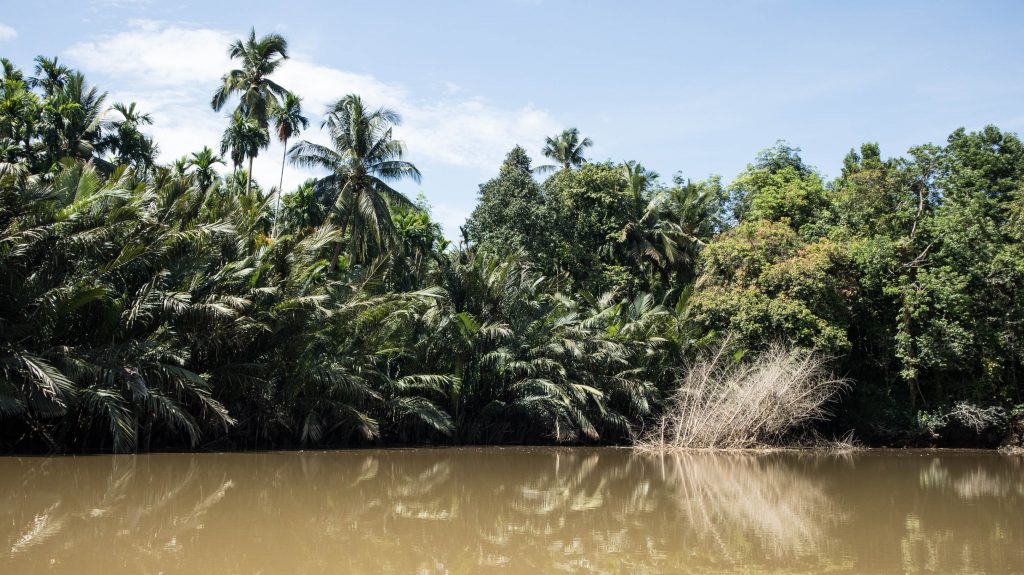 For only 250 Baht per person (prices in 2018) you will be taken on a beautiful cruise along a canal, where you will see how to cut nipa palm branches. They will be then used to make desserts and some lovely packaging for your lunch. At the end of the visit, you will meet Lala and Lulu, who make mangosteen soaps. Don't forget to purchase some products from them as it's all made out of 100% natural ingredients and the price is very affordable.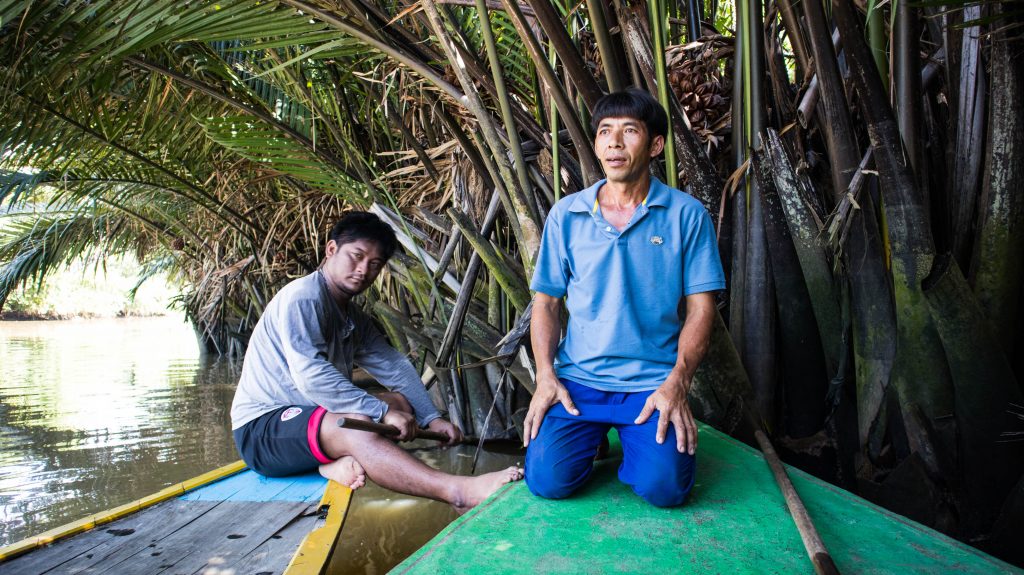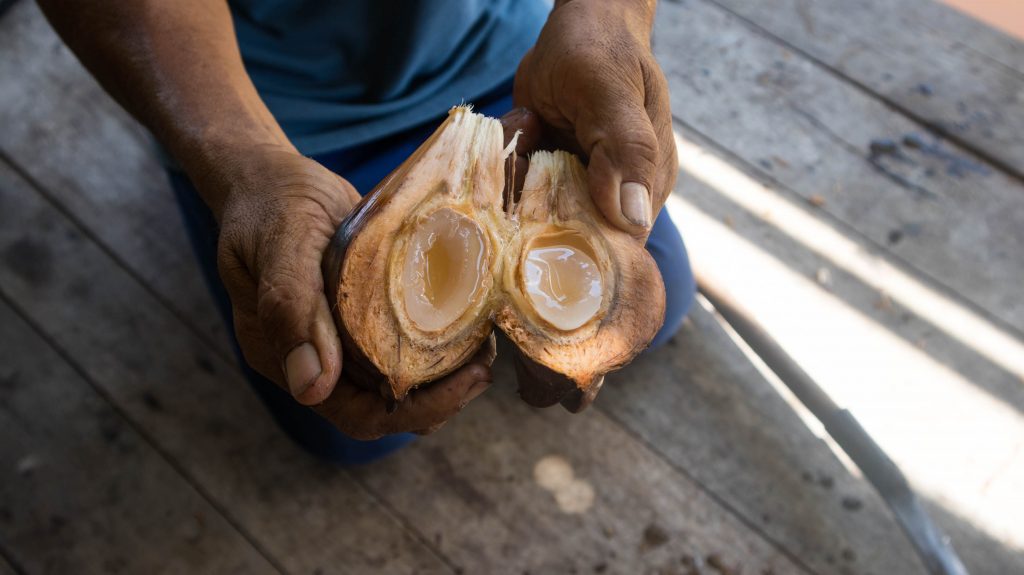 Have fun in the mangroves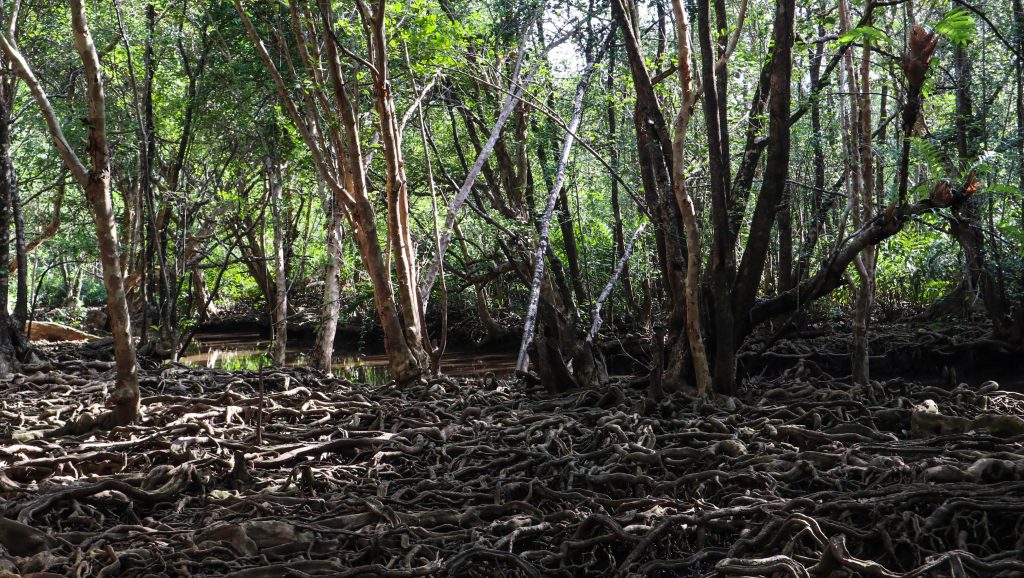 Mangrove forests are not that well known in Thailand, but there are plenty of them here. Ban Tha Ranea is a small village, where you can hire a boat and sail to see one. The ride is very enjoyable and on a sunny day, it's a perfect opportunity for pictures and videos.
During the trip, you will be able to stop, experience clams farming, play bowling using fruit and bamboo and relax a little. Remember to take a mosquito spray!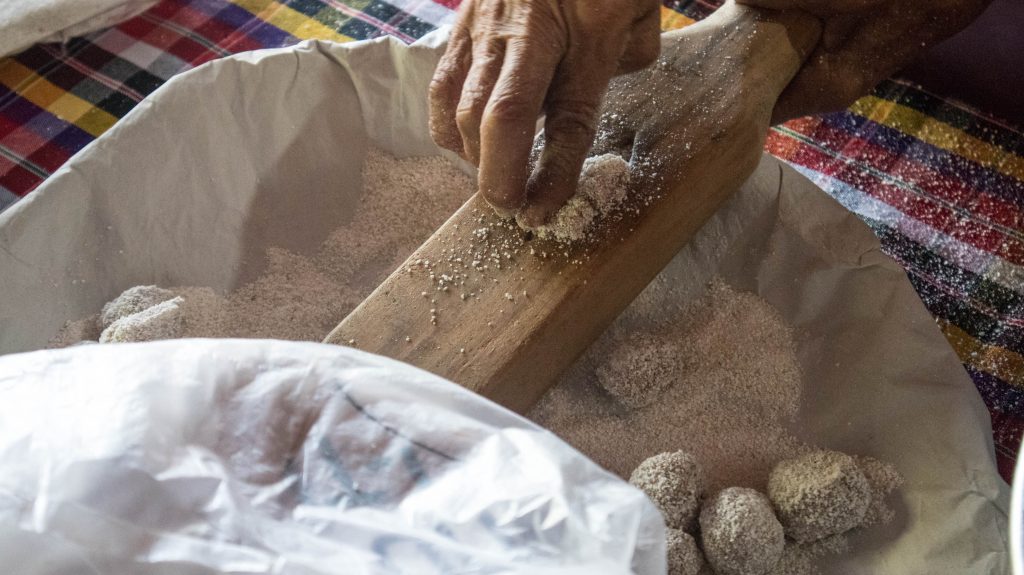 Dine with wild birds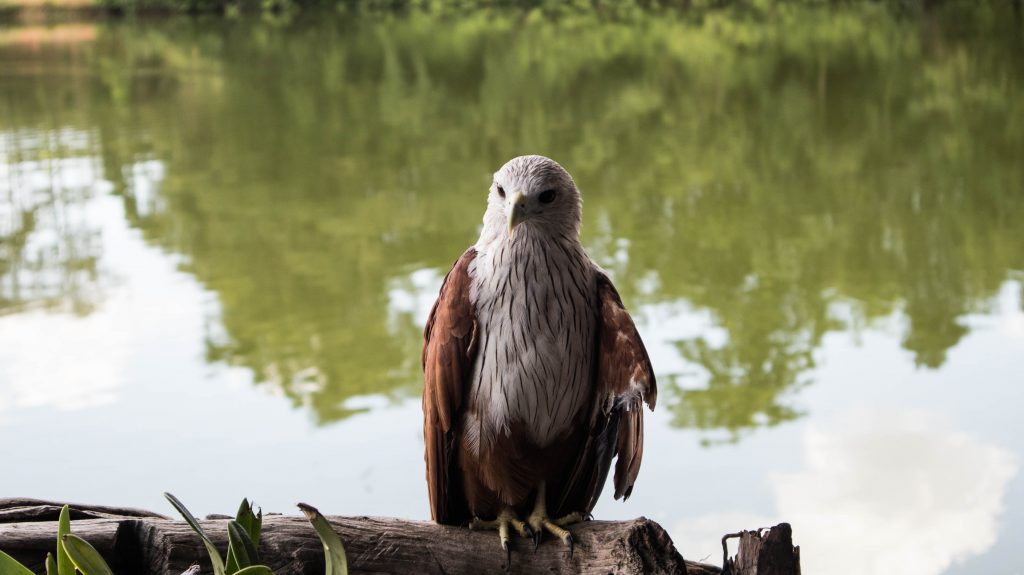 This was probably my highlight of the whole trip! Watching wild hawks hunting for fish while having lunch? Well, yes, please! Amazing experience and one I will never, ever forget.
How to get to Trat?
Trat has a very small airport and you can take a flight to and from Bangkok. There are also buses from Morchit Bangkok directly to Trat. The journey takes 6 hours and tickets cost around 350 Baht.
If you're traveling from Chanthaburi, you will be able to catch a direct bus to Trat from the main bus station. The ticket costs 50 Baht and the journey takes 1.5 hours.
Where to stay in Trat?
Mango Beach Resort – a beautiful and peaceful resort on the beach. It's quite far from the main town, so this is an option for you if you want to relax and do your sightseeing in the meantime.
Pop Guesthouse – probably the cheapest option in town. The property has a bar and a restaurant. There are only shared bathrooms and some rooms have no air con.
Trat City Hotel – it's a good option for people, who want peace and quiet and access to a swimming pool and fitness. The rooms are quite small but still spacious enough for 2 people.