The Blond Travels is a site about living abroad, working remotely and travelling. My readers are dreamers, who want to live their lives on their own terms. They want to travel, or live in an interesting place, or feel free while working remotely on their own projects.
Do you think that your product or service could help my community? Great! Read on to find out how we could work together!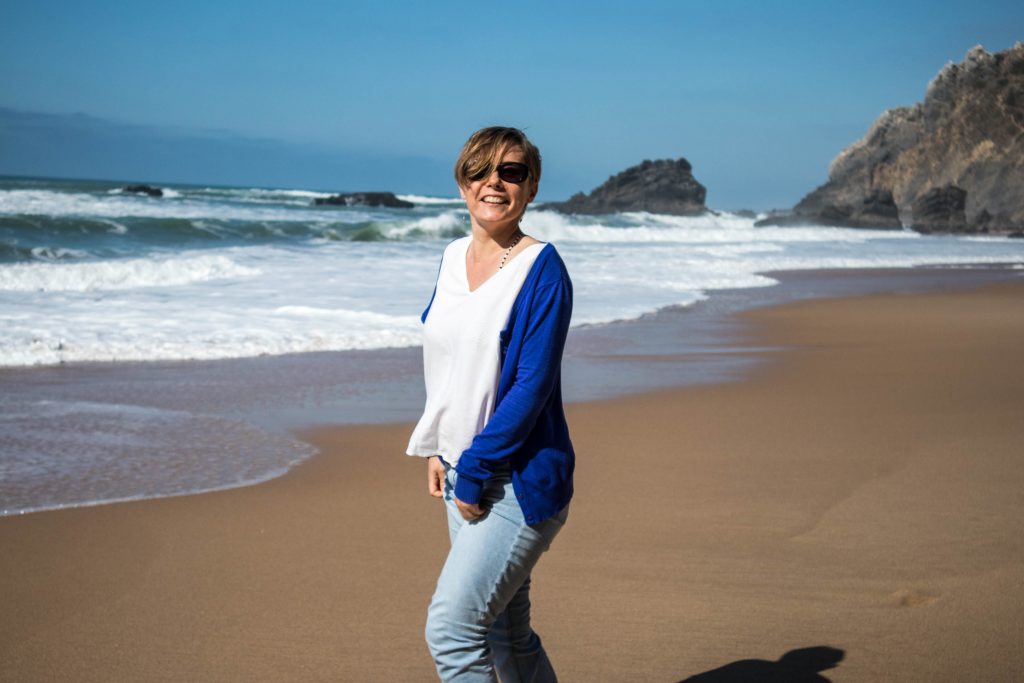 The benefits of working with me
I'm a reliable person, who is always very engaged in everything I do. But that's not really convincing, is it? Here is what you can get from working with me:
My community and followers will hear about your product and that equals more exposure for you!
By adding a link to your site on The Blond Travels you are improving your SEO, which gives you a better ranking on Google.
My articles are always well positioned in search engines. This means that more people will hear about you, your product or your service.
All the materials that I will produce about your product will be yours as well. You can use the photos and the text on your site, too.
Except that I guarantee:
High quality of photos and texts.
Flexibility and adjusting to your needs.
Punctuality.
Your satisfaction or your money back!
The Blond Travels statistics
The Blond Travels is a bi-lingual blog. I write in English and in Polish.
My readers live in Poland, UK, US and they are expats or tourists in Thailand.
Every month I sell my own products, or affiliate products worth of 500-700 Euro.
In the last year (August 2018 – August 2019) the site was visited by over 800,000 people. Most of them were women (60%) in the age of 25-50.
The Blond Travels has around 10,000 followers on social media.
Who do I work with?
Tour operators offering tours to places that are not touristy and a bit different from normal, everyday tours.
Brands which offer services or products that can help people living abroad, working remotely or travelling.
Tourist destinations that want to attract more visitors, or destinations who would be good for digital nomads or expats.
How we can work together
Here's a couple of things we can do together:
Promotion of your hotel, destination, restaurant, product or service with blog posts and social medial updates (Instagram and Facebook). I guarantee high quality photos and texts with links to your site. (Price 350 – 700 Euros).
A review of your product with photos and links. This is only a text on the blog. (Price: 200-350 Euro).
A sponsored blog post with your links. (Price: 350-450 Euro).
Banners on pages that relate to your product. (Price: from 70 Euro. It includes creating the banner).
Affiliate programs – if you offer an affiliate program, I would be very interested in knowing more. Contact me by email: [email protected]
I'm open to suggestions. If you have any other ideas of what we can do together, please let me know! Write to me: [email protected] 
Previous collaborations
Pomeranian Authority of Tourism in Poland
PharmacEris
If you require a press kit, please email me: [email protected]
I hope to hear from you soon!
Joanna