You decided to go to Iran and organise everything yourself? Awesome! It's the best decision! I'm very happy to be able to help you with your preparations. This post will show you what to do to have the best time in Iran during your two week trip!
I went to Iran exactly for that amount of time. As it turned out, it wasn't much. Two weeks was enough to see the most important sites, but nothing outside of it. If you have more time, then you can extend your stay in some of the places I'm mentioning below.
Check out how to organise your travel to Iran!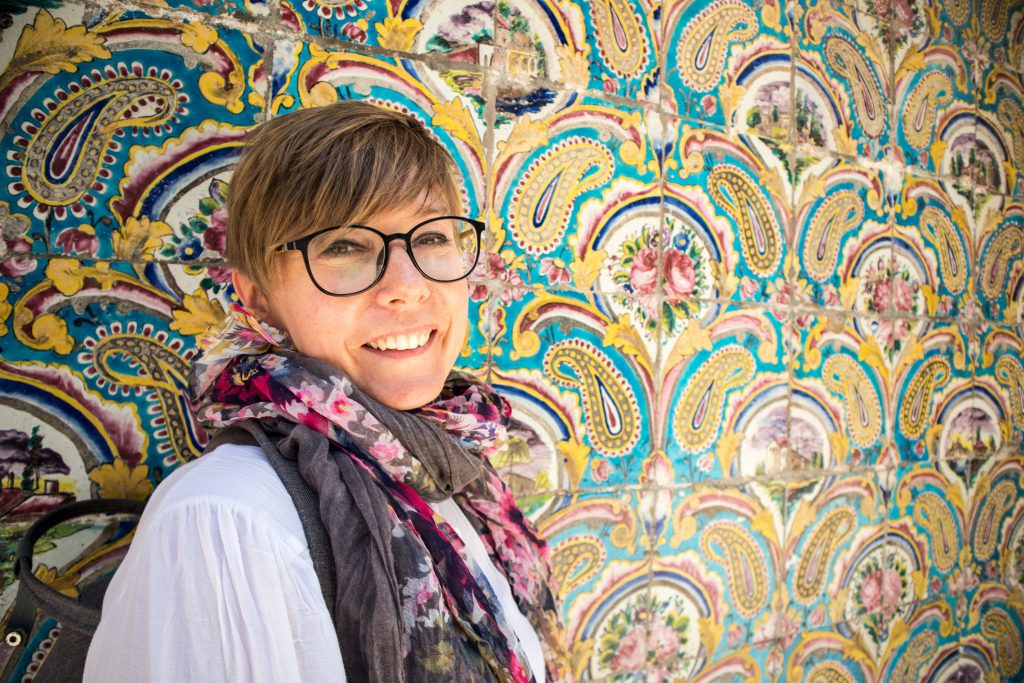 Two weeks in Iran – What to see and do?
The below plan is very simple and straightforward. It's a normal route that most tourist take. If you want to see some more places, I recommend buying a Lonely Planet guide, which has a lot of information about the country and less known spots. I recommend also joining the See You In Iran Facebook Group and ask for some advice there.
Teheran – The beginning of an adventure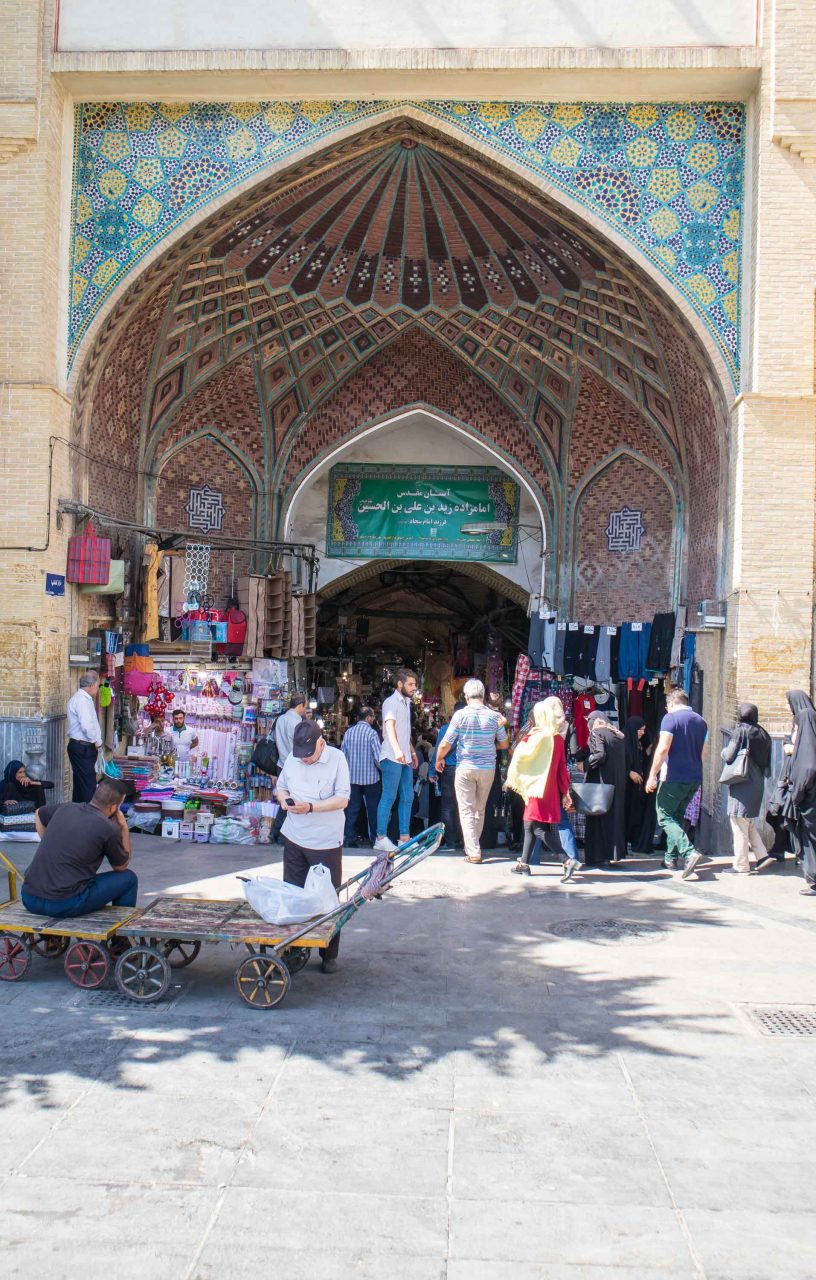 Your flight might get you right to Teheran. I spent there 2 days. I saw the most important places, wandered around, took a free tour with Persian walk and really enjoyed getting to know my surroundings and the new country.
Esfahan
I got to Esfahan by bus. I booked the ticket first with 1st Quest. I left Teheran at 10 am and go to the city at 5pm. The trip took 5 hours, but the bus seemed to be dragging its wheels.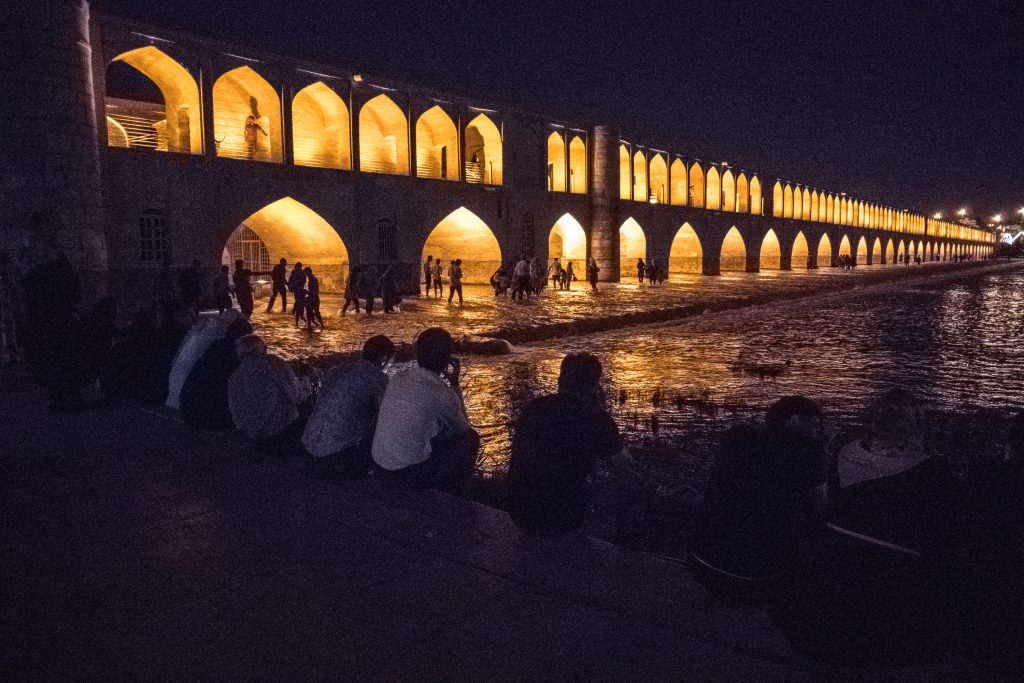 In Esfahan I stayed with a friend of a friend. I spent only 2 days there. My host took me to the biggest attractions and I also spent some time doing sightseeing on my own.
Yazd
I got to Yazd by a bus, which I also booked online through 1st Quest. This journey also took 5 hours.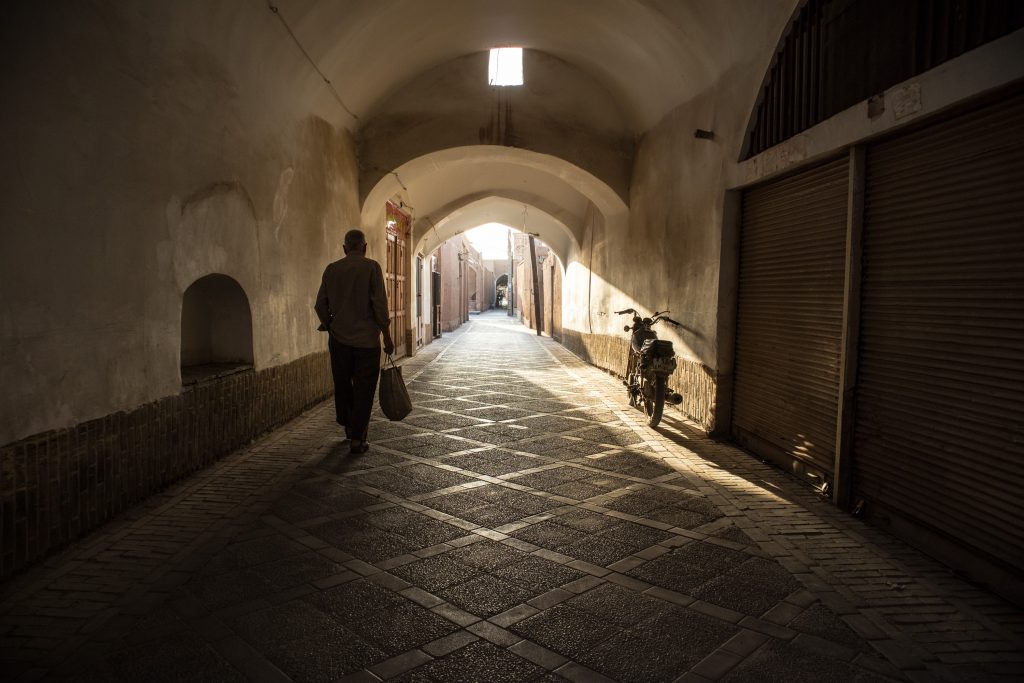 I liked Yazd much better than the other two cities (it might have been because of my lovely host from Couchsurfing, who was so fun to spend time with!). Yazd turned out to be much calmer and more relaxed. I didn't find that many attractions in the city itself, but I really liked it nevertheless. It's a very pleasant place with winding streets and lots of nice cafes.
Shiraz
I took a private taxi from Yazd to Shiraz. On the way I stopped in a lot of places, such as Necropolis and Persepolis. The ride cost me around 40 Euros and it was very comfortable. The road to Shiraz is stunning and if you have a private driver you can stop on the way to take some photos.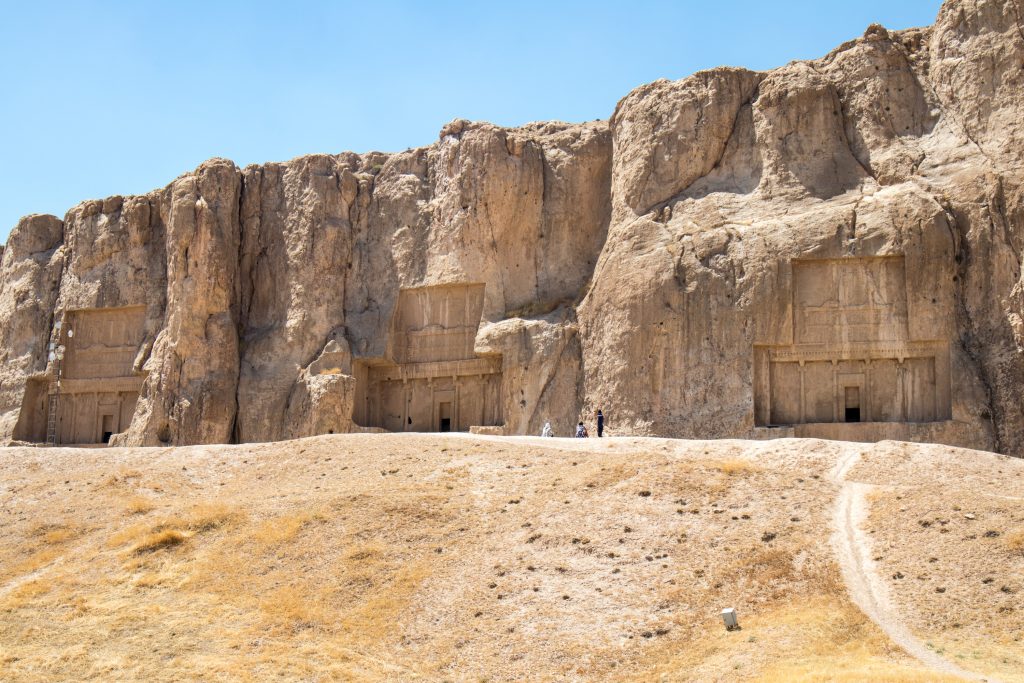 I got to Shiraz in the evening.
There I stayed for another 2 days during which I saw the city and went to see the Pink Lake.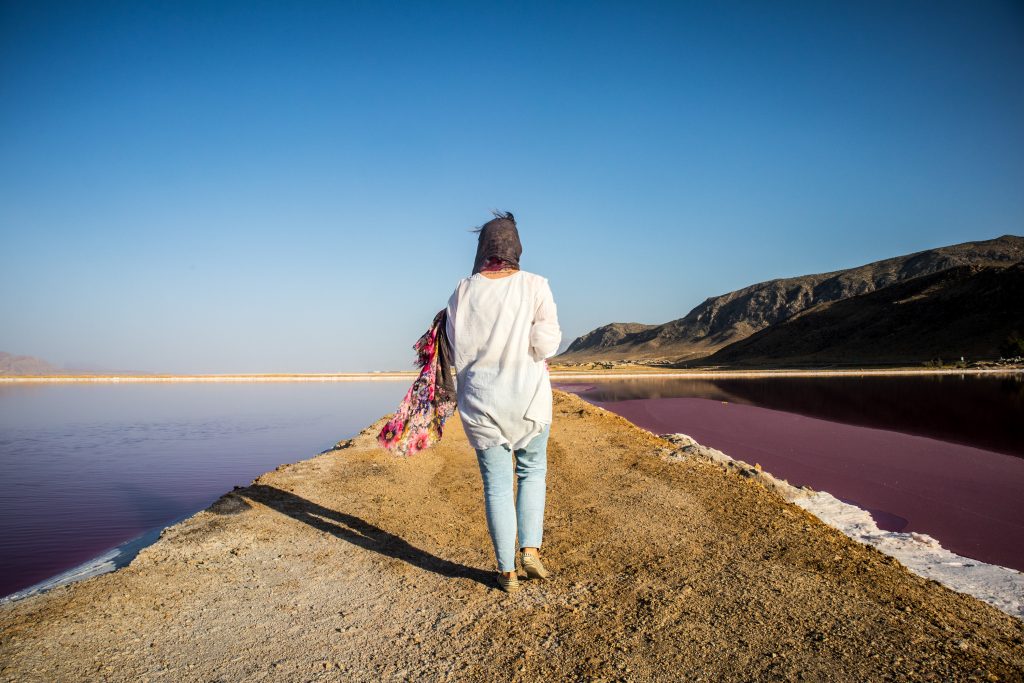 I think it's worth staying there for much longer. Shiraz is amazing and there are a lot of things to see and do. Outside of its centre, you will find plenty of attractions. Hiring a taxi for a whole day to see them all will cost you pennies!
Shiraz – Teheran
From Shiraz I took a flight to Teheran. I also booked it on 1st Quest. I was a little nervous because I had heard that Iranian aeroplanes crash sometimes and they are not in the best shape However, it wasn't that bad. The flight was pleasant, we got food and drinks and the service was amazing.
I spent a day and one night in Teheran and then flew back to Europe.
Those two weeks were intense, but I really saw and did a lot of things and experienced the best side of Iran.
Do you have any questions? Would you like to share your experiences or your point of view? Don't be shy! Leave a comment!