Chinese New Year is a big celebration in Asia and Thailand is no different. There are over 7 million Chinese people living here, so their influence can be seen in any major city. Besides, Thais love celebrating everything, so the Lunar New Year is also observed in the Land of Smiles.
Chiang Mai has its small Chinatown, too. It is also known as the Warorot Market – one of those places, where you can buy everything you need, from clothes, through food, to plates and cutlery. The street, normally full of cars, was closed during the Chinese New Year celebrations, and during the 2 days of the main festivities there was a big market set up, there were performances, you could try some Thai and Chinese food, and buy herbs, cosmetics and clothes. I went to there to snap a few photos to show you how Chiang Mai celebrates another new year.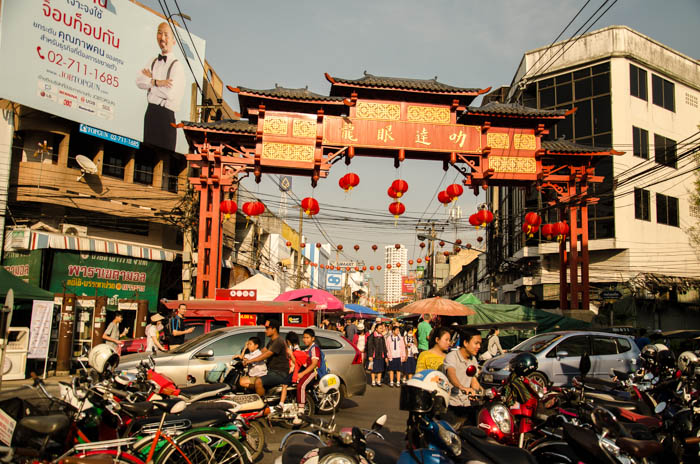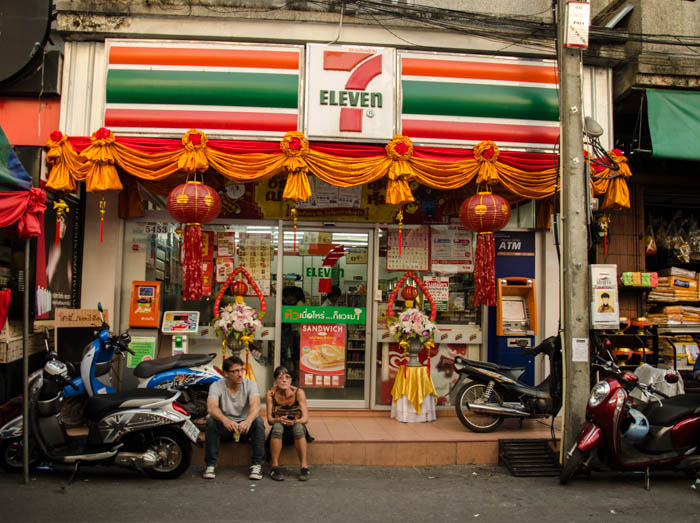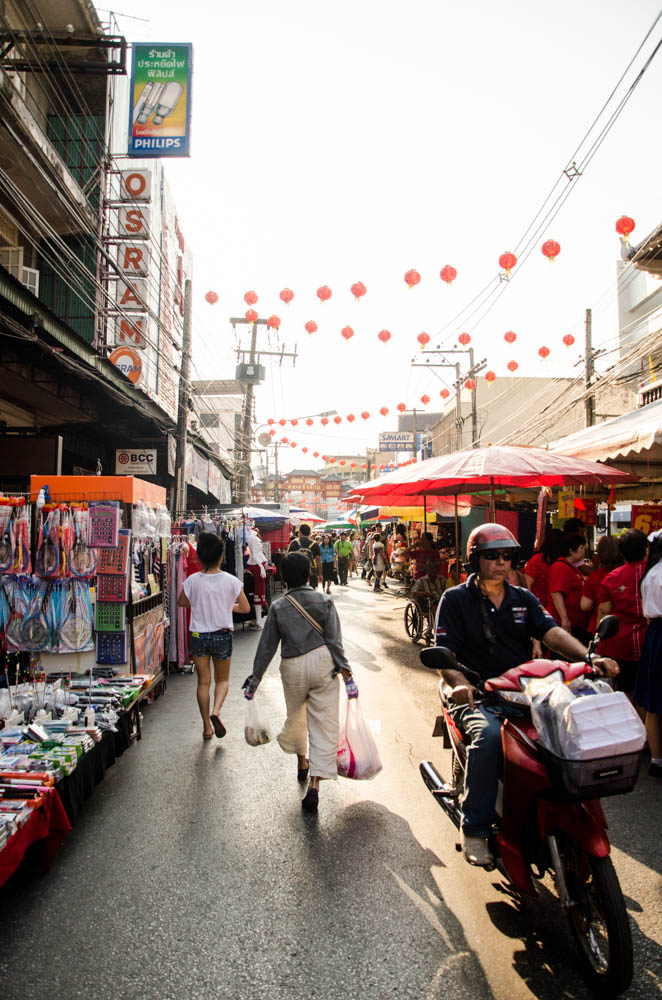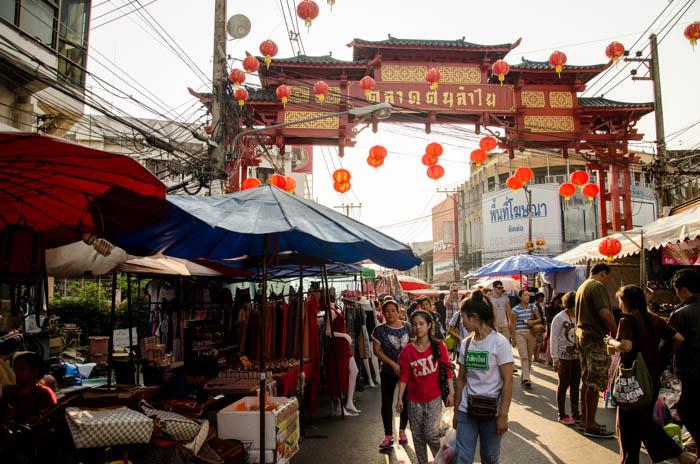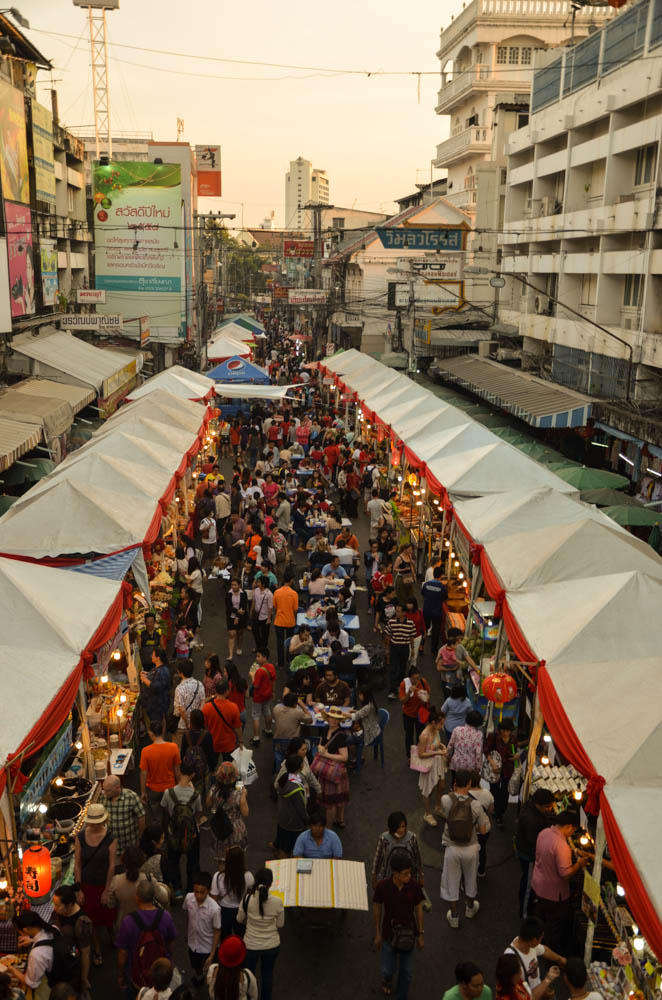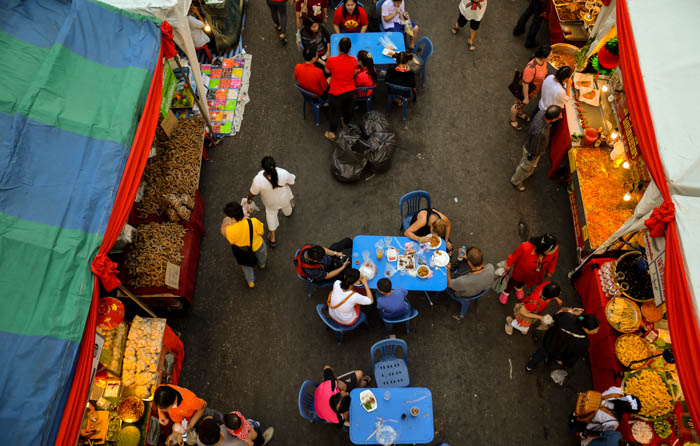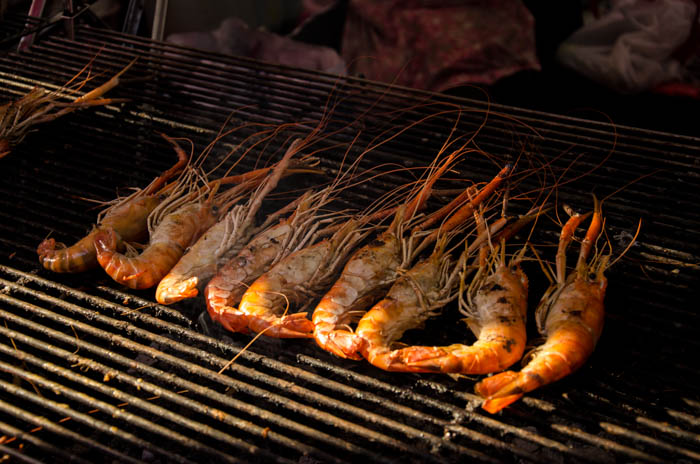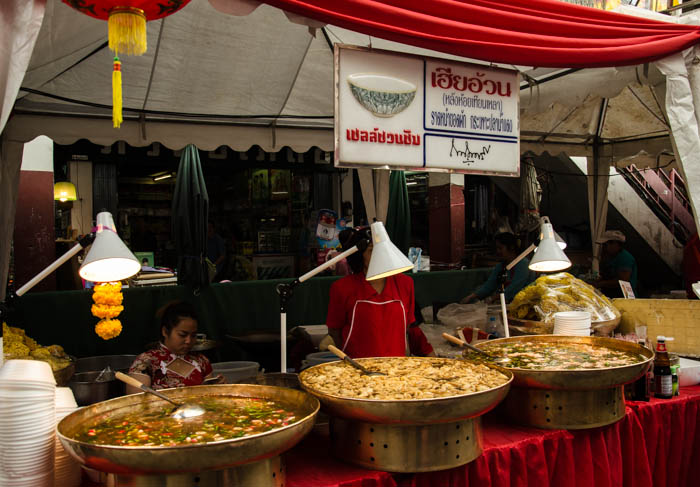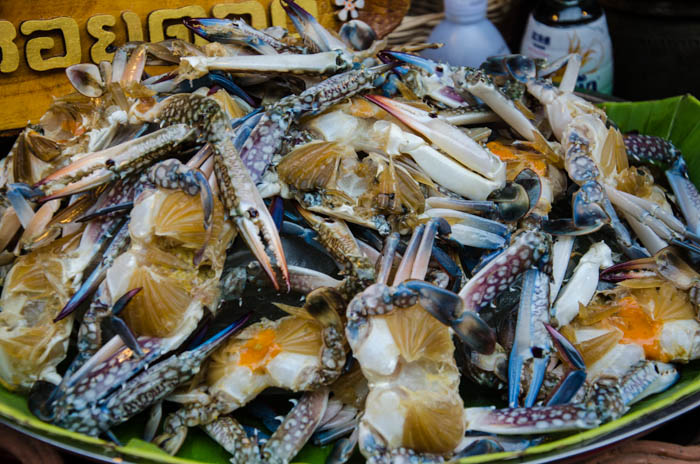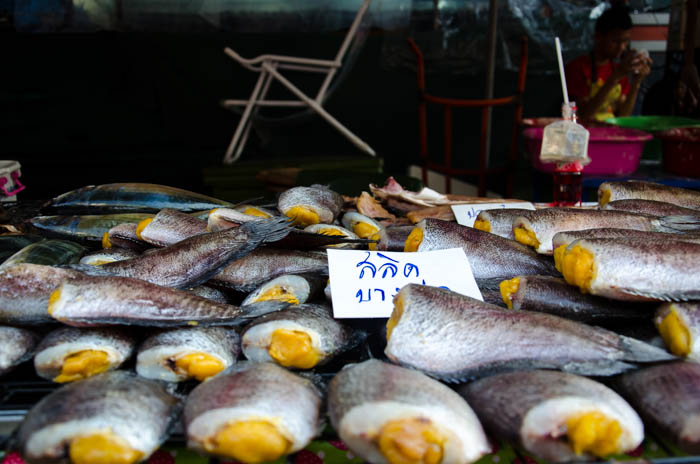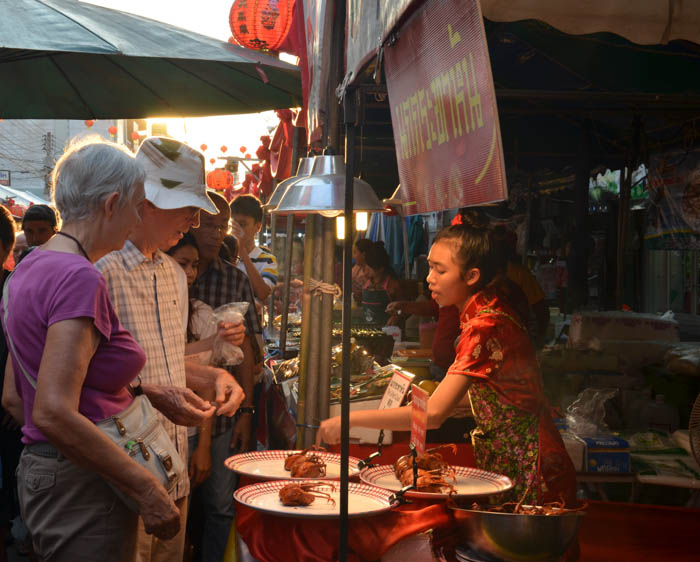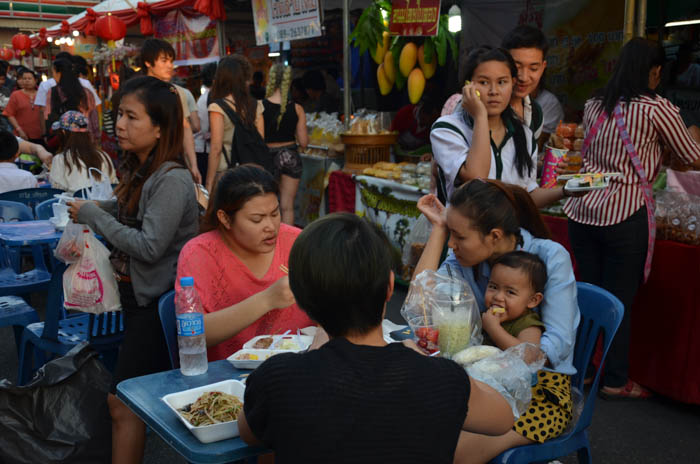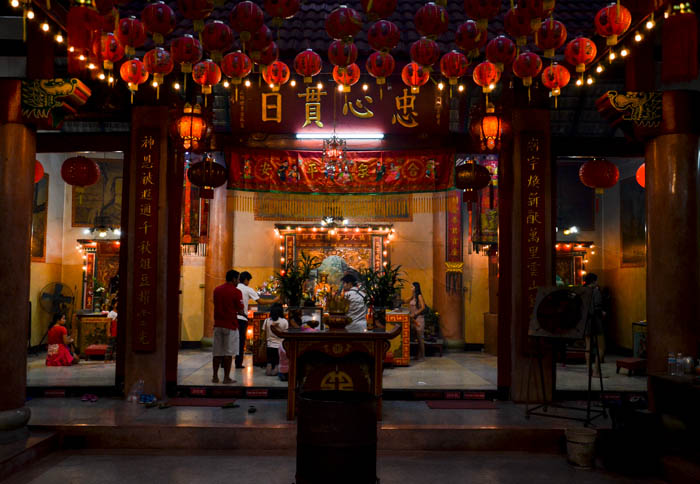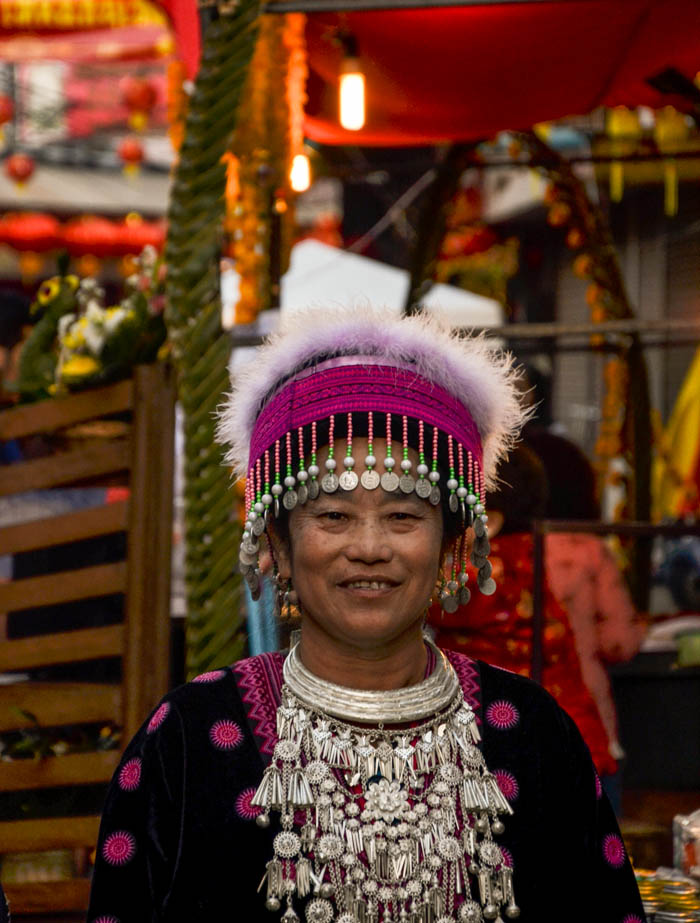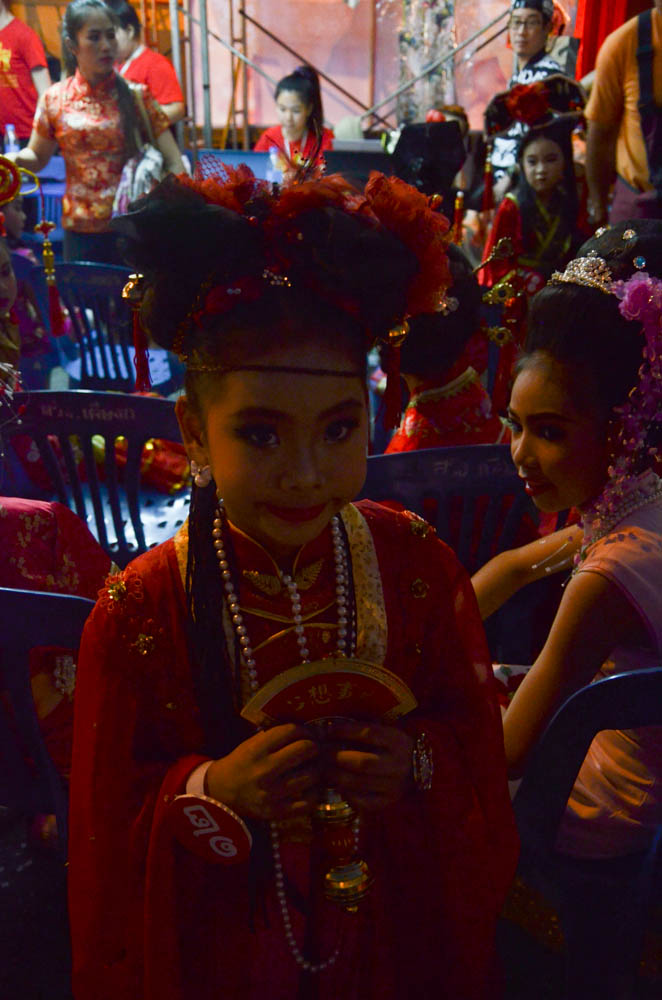 In the late evening there were performances on different stages, set up through out the market.
One advice I have for someone coming to Chiang Mai for the Chinese New Year in 2016 is: Come here with an empty stomach as you will eat your way through the endless lines of stalls for sure. Oh, and be prepared to walk… a lot.