If you're reading this post, then you're probably thinking of moving abroad. Good for you! I think there's nothing better than living in a different country and getting to know the culture and people.
You might also begin to wonder how to get started, how to prepare and how to plan your move. There are a lot of things to think of and to organise, and everything might seem a little overwhelming. I've created a a checklist that will help you to prioritise and make the preparations a little less stressful.
1. Find out about the most important things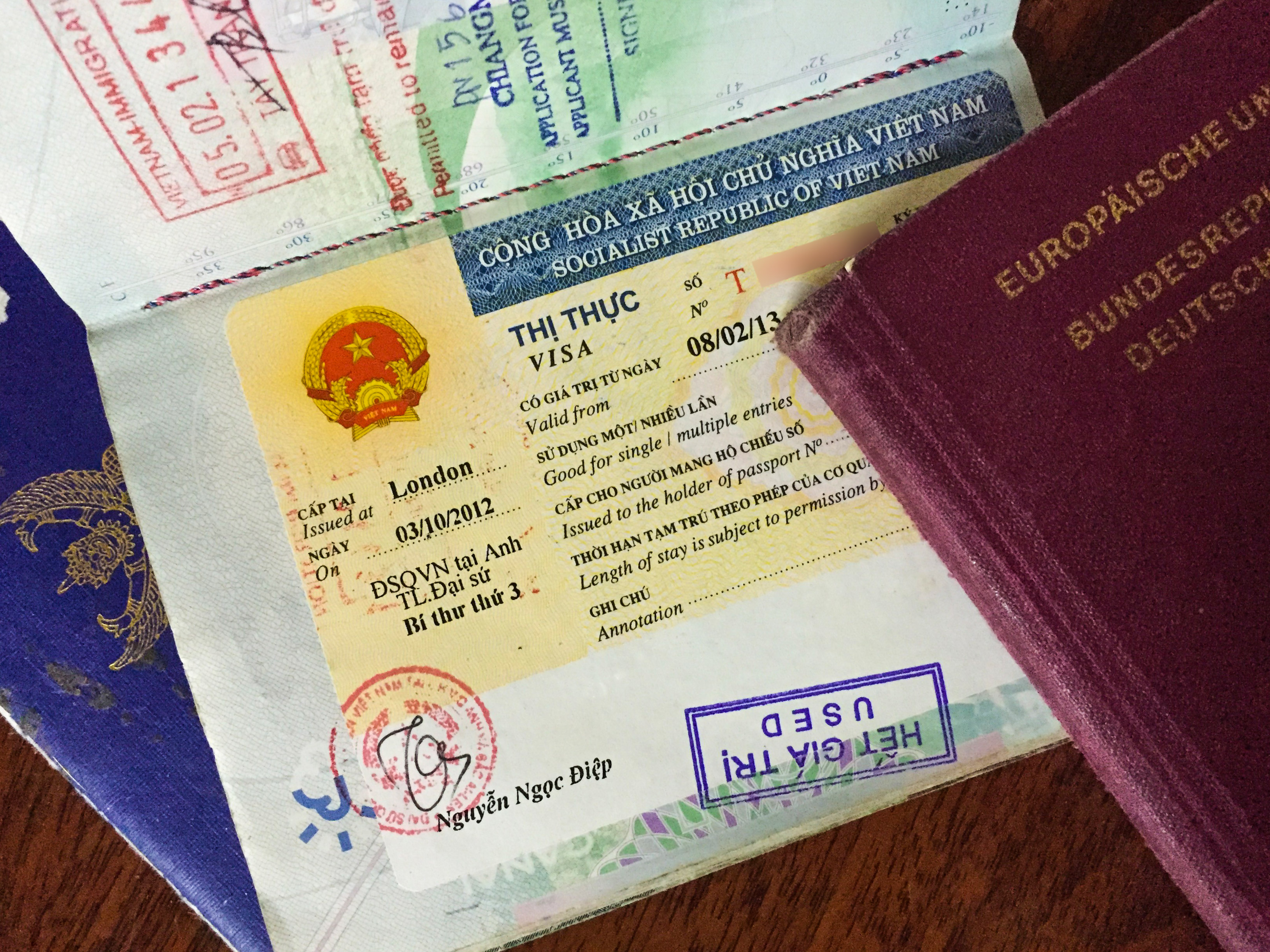 Costs of living and visas are the most important things for me when I move to a different country. How much should I earn there, or how much savings I should have before I move? How long will it take before I find a job and start earning money again? These are the questions I that always come up first when I prepare for my next destination.
I usually use Expatistan to check the average costs of living of the country I am planning to go to. I work out a monthly budget and add around 20% on top of that.
Visas are crucial for your stay abroad and you should look into regulations in detail. Check if you need to do any visa runs during your stay and incorporate these extra costs in your budget.
2. Take care of your health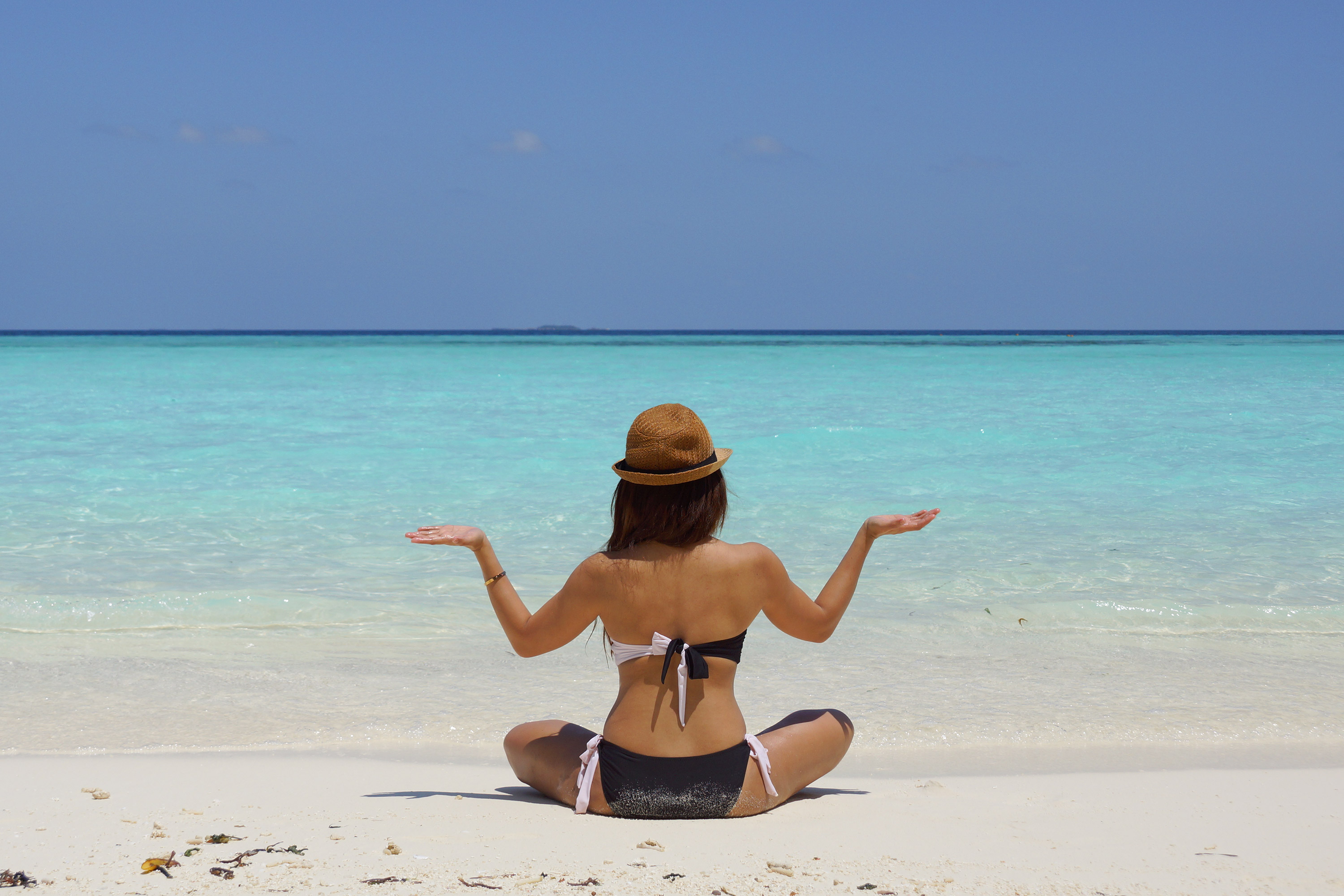 Your health is the most important thing you have, that's why you should always look after yourself. Find out about the medical situation in the country you're going to. Is your prescription medication available and if not, what are alternatives? Talk to your doctor about vaccinations you might need and push it to the last minute because some vaccinations take around 6 months before they start working.
In case of an accident or serious illness, you don't want to be left alone with expensive hospital bills. That's why it is so important to get a good travel insurance, abroad health insurance or an expat insurance in the country of your stay. Ask around what company your friends use and compare offers online. Most insurance companies want you to sign up before your journey started so don't wait until the last minute. If you are already abroad and forgot to buy travel insurance, you can always buy a couple of months worth of insurance from WorldNomads.
3. Get your finances in order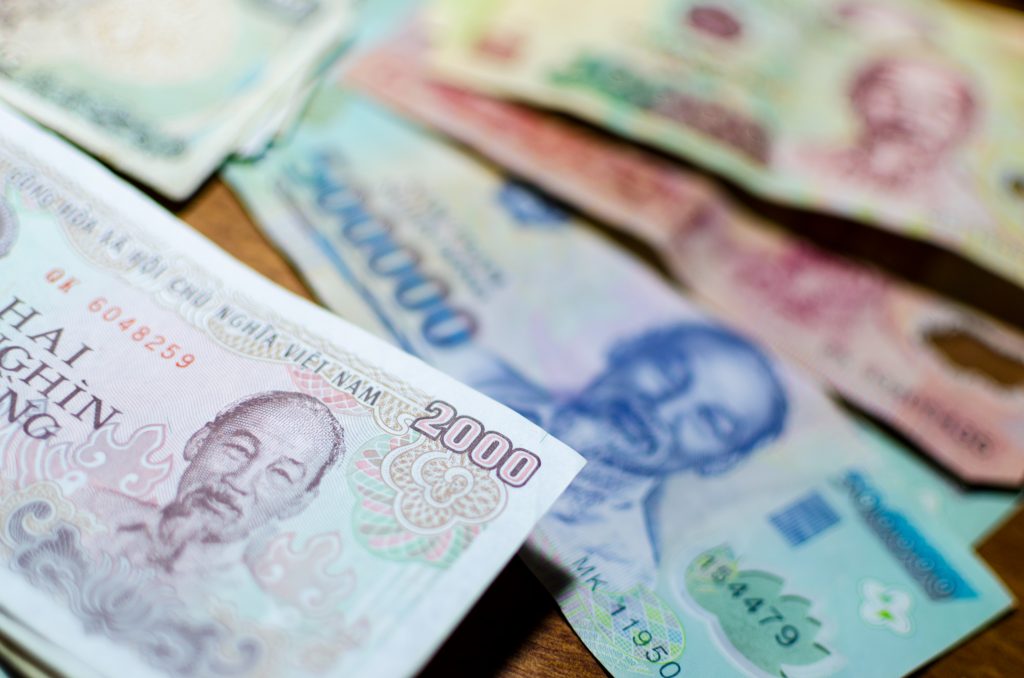 Save, save and save again. Even if you have enough money to last you for a while, use the time before your move to put aside some more cash. It's better to be safe than sorry.
Get an international credit card – quite often banks offer travellers and expats special cards that allow you to withdraw money without being charged any fees. Some come with extra benefits, discounts and points programmes.
Talk to your bank and tell them you'll be living abroad for some time. You don't want to be stranded without cash in a faraway country because your credit card got blocked.
Check with your tax office if you need to pay any taxes if you work abroad, or if you need to fill out any papers in order not to pay them during your absence.
4. Start looking for accommodation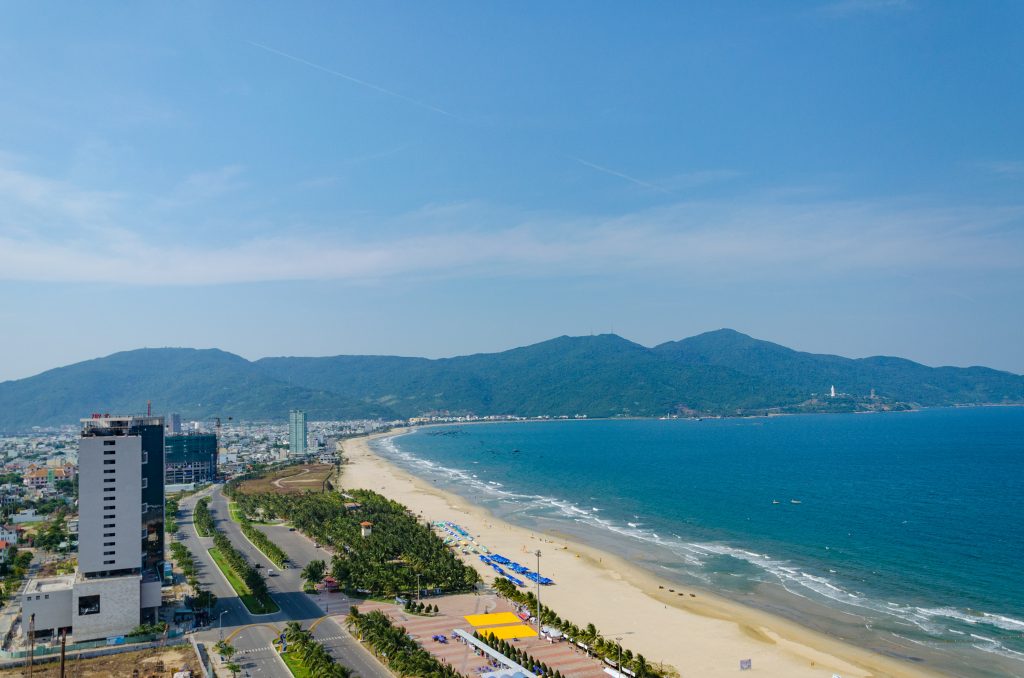 Depending on your destination and the reason you're going abroad, you can now start looking for accommodation. When I move, I only look at pictures and prices online and once I'm there I spend a few days in a hostel and then I look for a place to stay. However, that's not always the best idea. It was better for me to book an apartment in advance in Kraków as no one here wants to rent out their property for only a couple of months. In Asia it's never a problem.
In some countries it is common for real estate agents to charge you one month of rent or more for finding you an apartment. In other countries, the owner of the property pays the agent. Find out how the system works in your next destination. It might save you time and lots of stress.
Also read information online, ask around on forums, Facebook groups and see if it's better to book something online, or arrive and then look around. Be ready to pay deposit and a part of the rent in advance.
5. Learn the language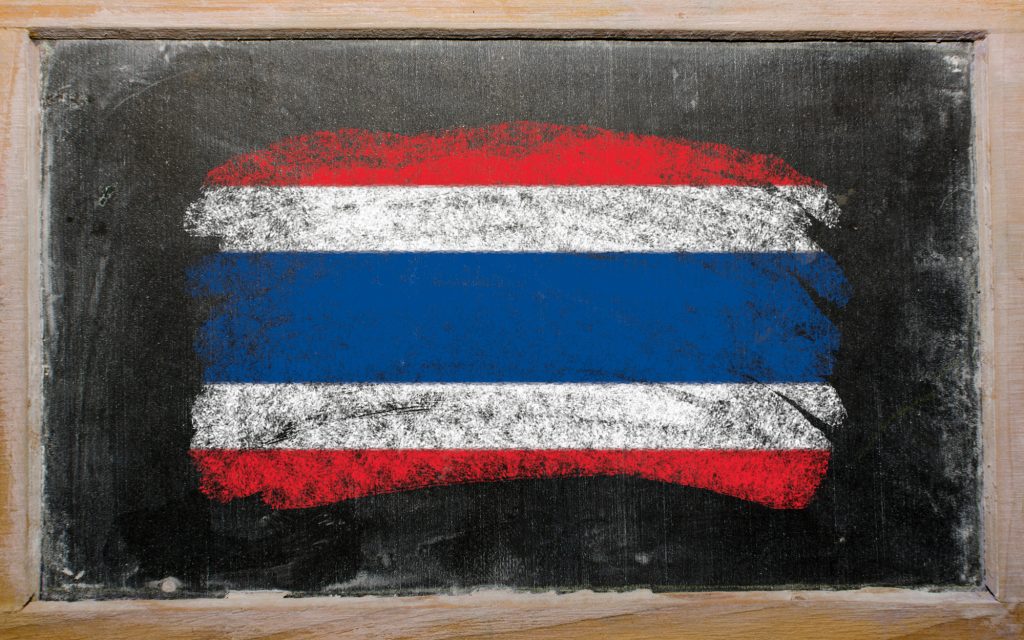 If you are going to live in a country where English is not an official language, then your best bet is to learn at least a couple of phrases of the local tongue. Knowing another language is always helpful and it helps to make new friends.
Prepare by watching language tutorials on YouTube or taking courses on Coursera. A smartphone with Google Translate also helps a lot. Once you are set up in your new home, think about taking a language course or meet up with students for a language exchange.
6. Study your country's culture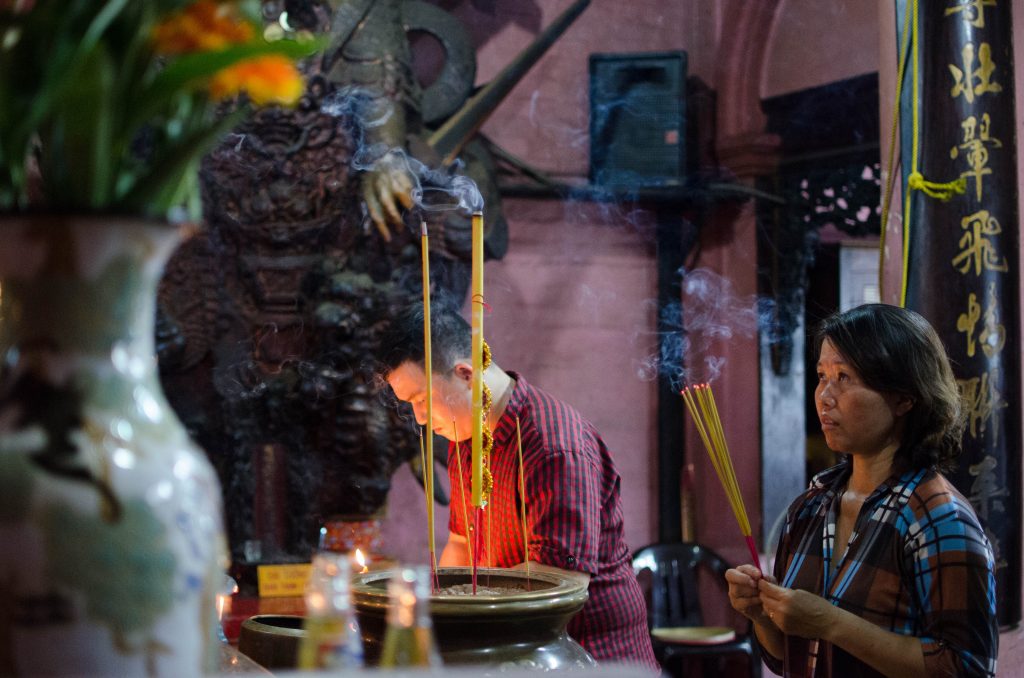 Read a lot about the culture in your new country. You don't want to offend anyone as soon as you arrive. Even if you think that you know the country well it is always better to learn more.
7. Start making friends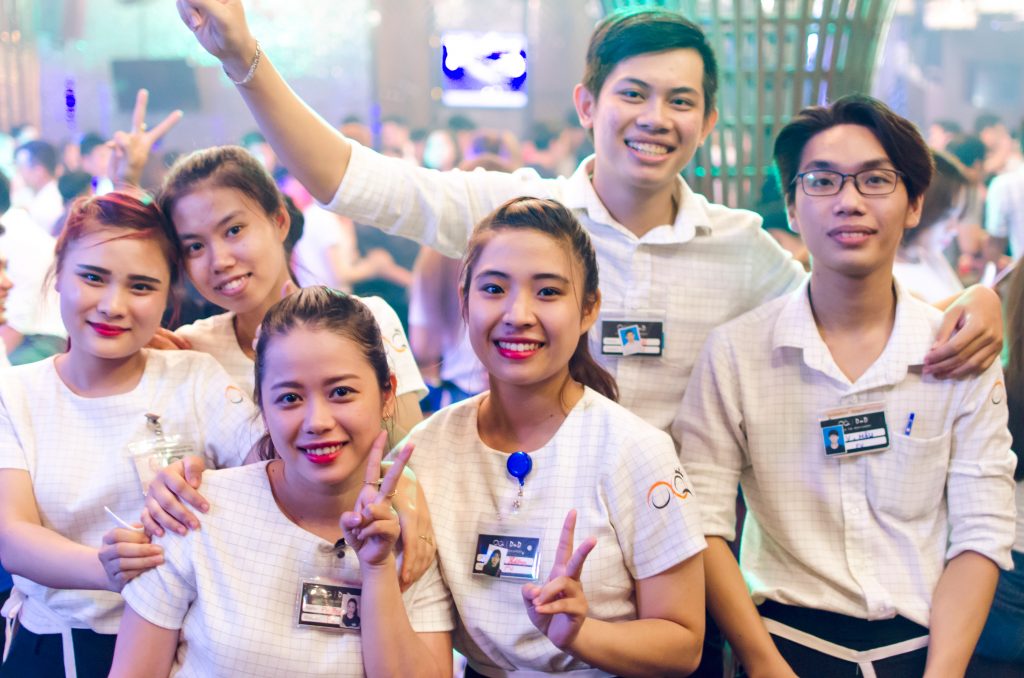 The internet makes it pretty easy to make new friends everywhere in the world. Most bigger cities have one or multiple Couchsurfing meet ups and some of them are very popular with locals and expats alike. There are also Facebook groups for expats in all major destinations. Just use the search bar and type in Expats + the name your new city, country. The groups are usually very lively and will give you information about existing meetings, yard sales and apartment offers.
Sign up for Couchsurfing, or join a Facebook group for expats at your destination. You will need new friends and to know that you can meet someone there for a coffee or a drink will make it easier for you to adjust to new environment. Meet some expats first, if you feel a little anxious. They have been through the same things as you and will understand you more. Later, once you're in your new home, you can start meeting locals and immerse yourself in the culture.
8. Get rid of your stuff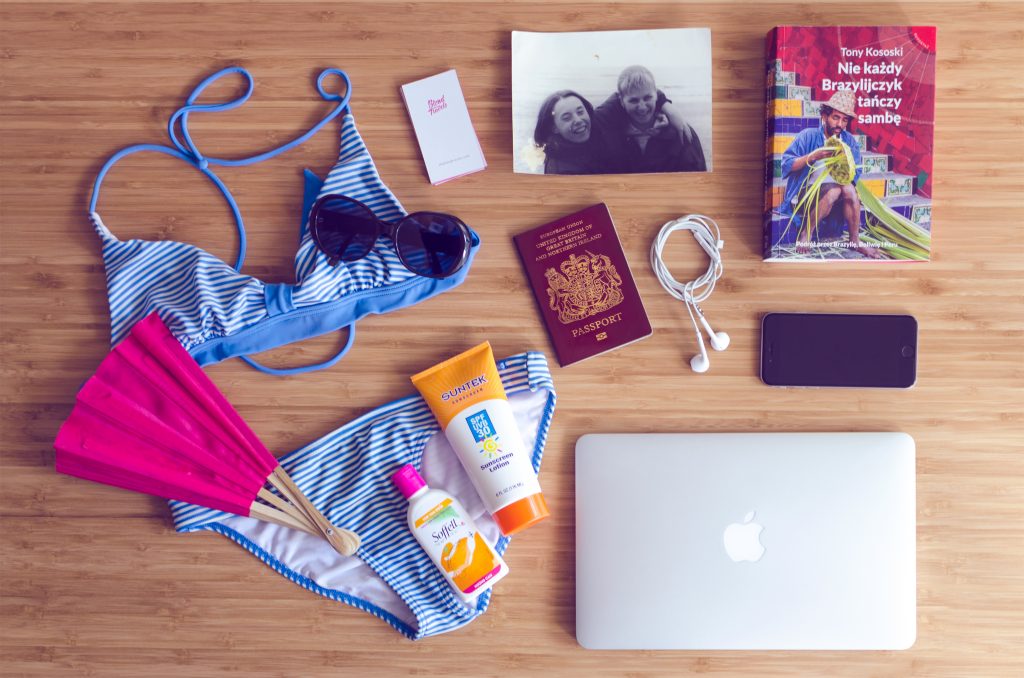 Reduce what you own. You don't need that much stuff, trust me! Get rid of everything that you know you won't use anymore. You can give them away to charity shops, sell them on Ebay, or organise a garage sale and get some addition to your savings.
If you have things left, make sure that you have space to put it away. Some people rent storage places, but most leave their possessions with friends and families. Before you decide on how much you want to keep, be sure that you have somewhere to keep it during your absence.
9. Go!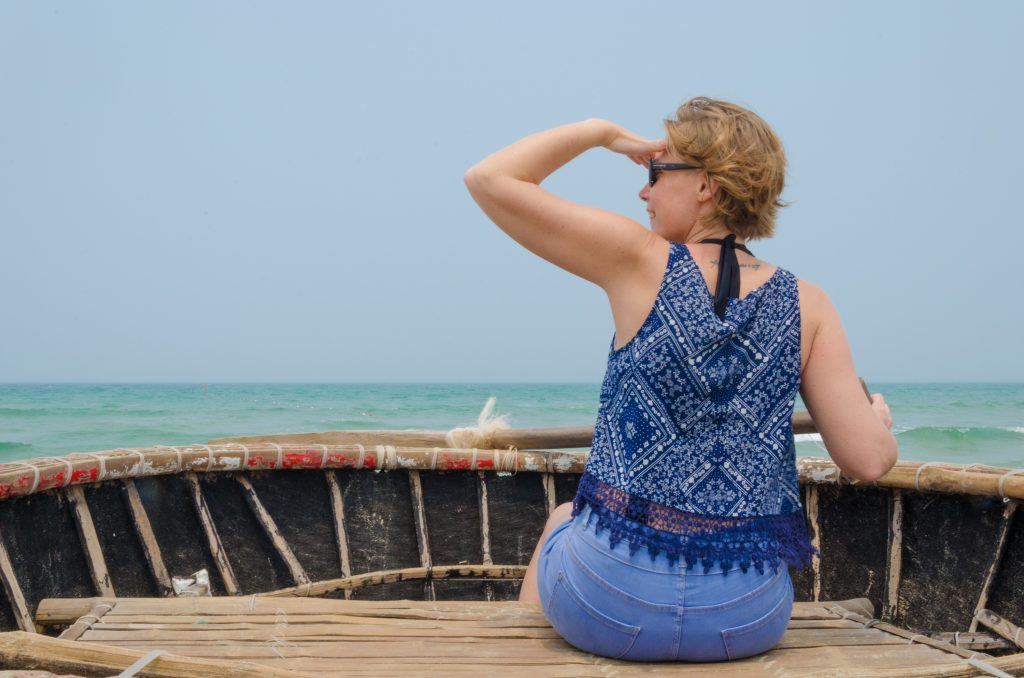 Pack and go! Have the best time, develop your skills, make friends and have fun. You'll love it, I guarantee it!