The queues at the Oskar Schindler's Enamel Factory are long and it takes about 10-15 minutes before you reach the cash register. The wait in the current July heat seems even longer. "I hope it's worth it" I thought to myself, shifting from one foot to another and wiping sweat off my forehead. Fortunately, visiting the Factory turned out to be one of the best things I have done in Kraków so far.
Oskar Schindler, a former NSDAP member and a military agent, arrived in Kraków in 1939. He quickly grew his income thanks to a kitchenware shop, of which he became a trustee. For the money he earned he bought the enamel factory at Lipowa 4, where he employed thousands of Jews from the nearby ghetto. Many of them, who are still alive today, owe him their lives. Their and his story became well known after Spielberg's  'Schindler's List' was released in 1994.
Today's museum is located in the same building as the former factory and attracts more and more visitors every year.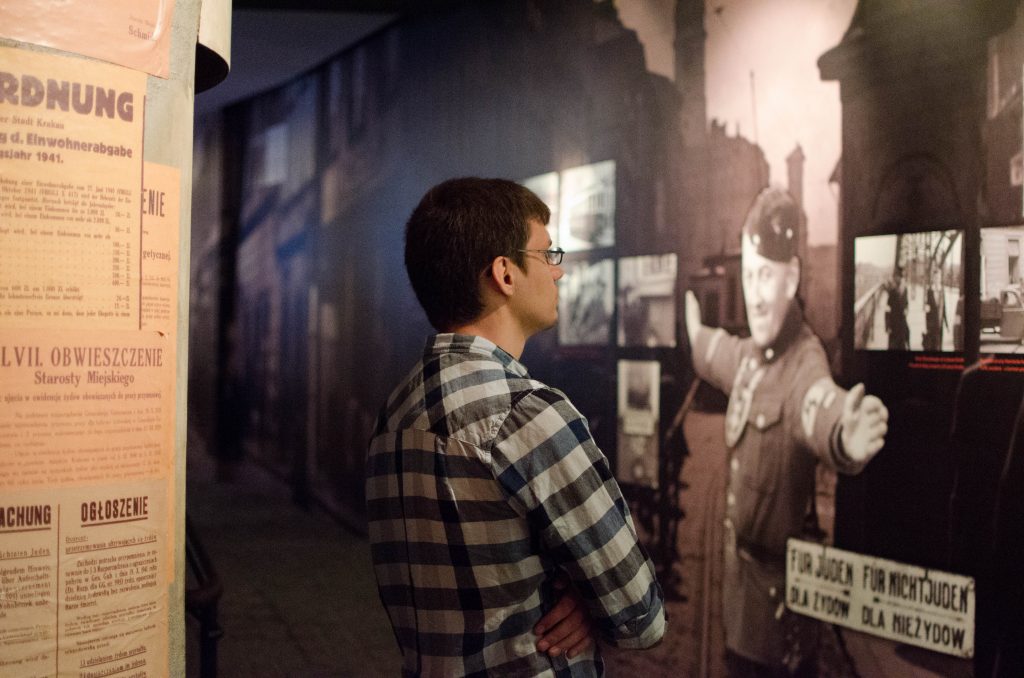 Fabryka Emalia Oskara Schindlera doesn't only tell the story of the factory workers and Oskar Schindler: It is mostly about Kraków and its inhabitants, both Polish and Jewish, during World War II.
The interactive exhibition shows the every day life of the city, mixed with personal dramas and the history of the war. Visitors can read fragments of diaries, written by adults and children living in and outside of the Jewish ghetto, watch a documentary about the workers of Schindler's Factory, wander around the cobbled streets, visit the Kraków's main train station and a typical Jewish apartment in the ghetto, and see pictures of the city from 1939-1945.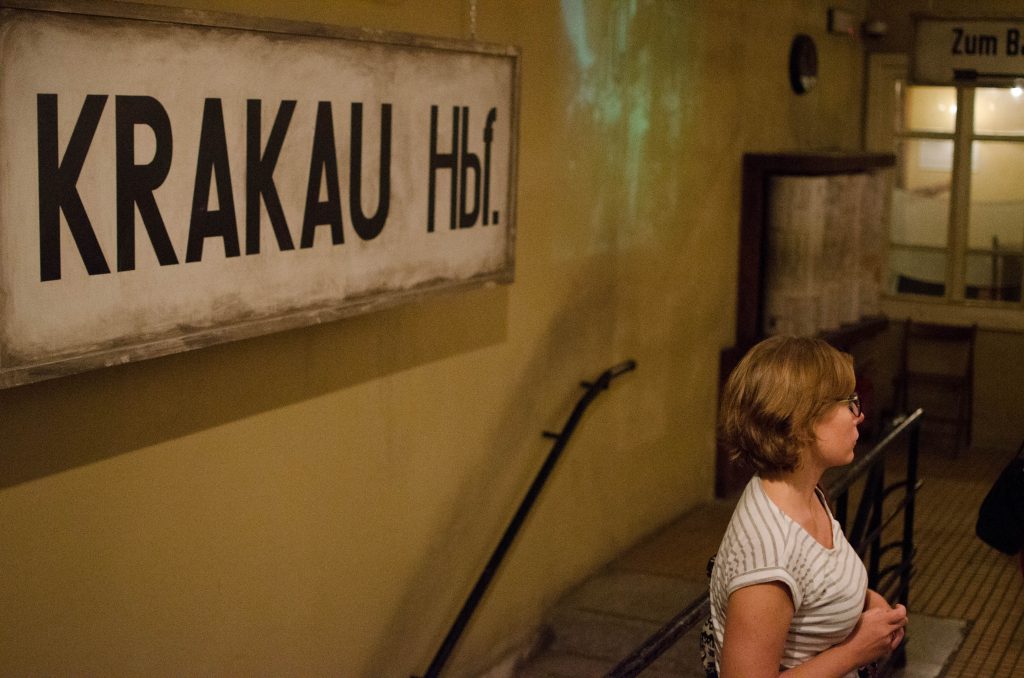 There are 45 exhibition rooms equipped with multimedia, soundtracks, kiosks with touch screens and video projectors.
A replica of Schindler's office is located in the middle of the exhibition. However, the only original item here is the huge map behind the desk. The rest of the furniture was custom made according to the descriptions of those, who once frequented the office.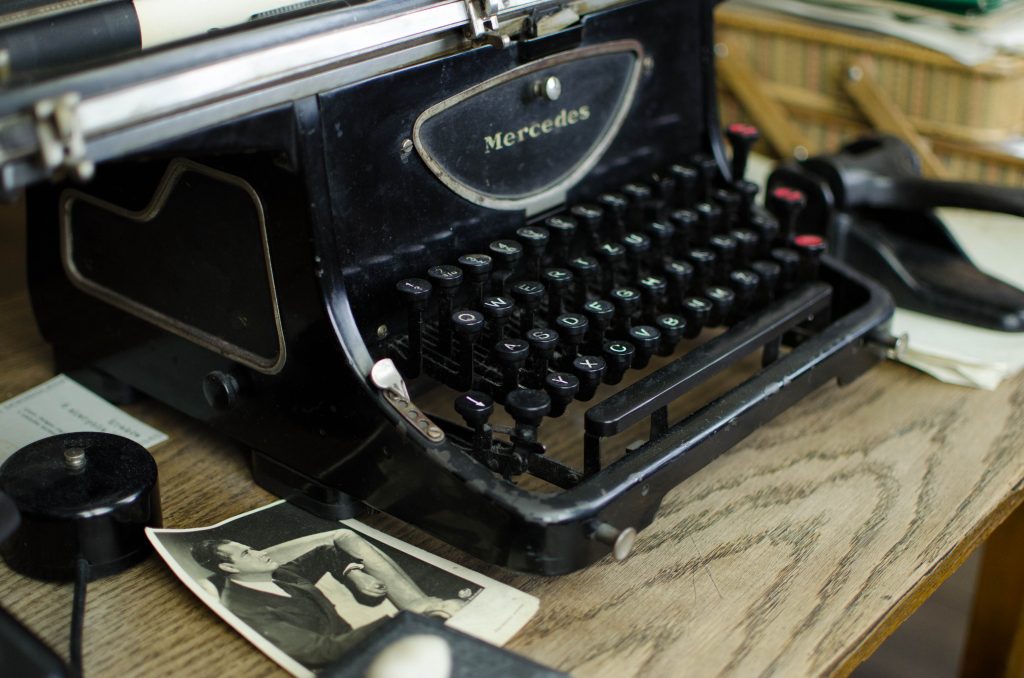 Fabryka Emalia is a very informative place. Hiring a guide costs 120 złotych and I would recommend you to get one. You will be able to find out a lot if you read the descriptions and wander around the museum alone, but the guides here will provide you with some great stories and facts about the city and its war history.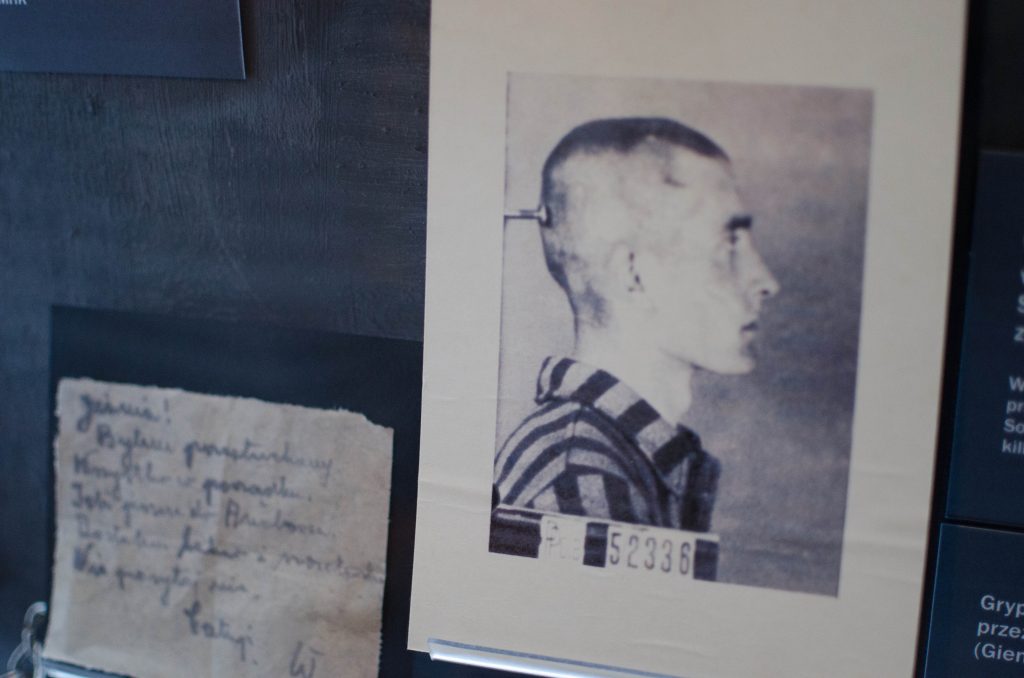 The museum provides a space for everyone to confront the past in a personal way and gives visitors an opportunity to reflect over the recent history and its implications on today's world. It's a must-see place for everyone visiting Kraków, along with Auschwitz and the Jewish Quarter.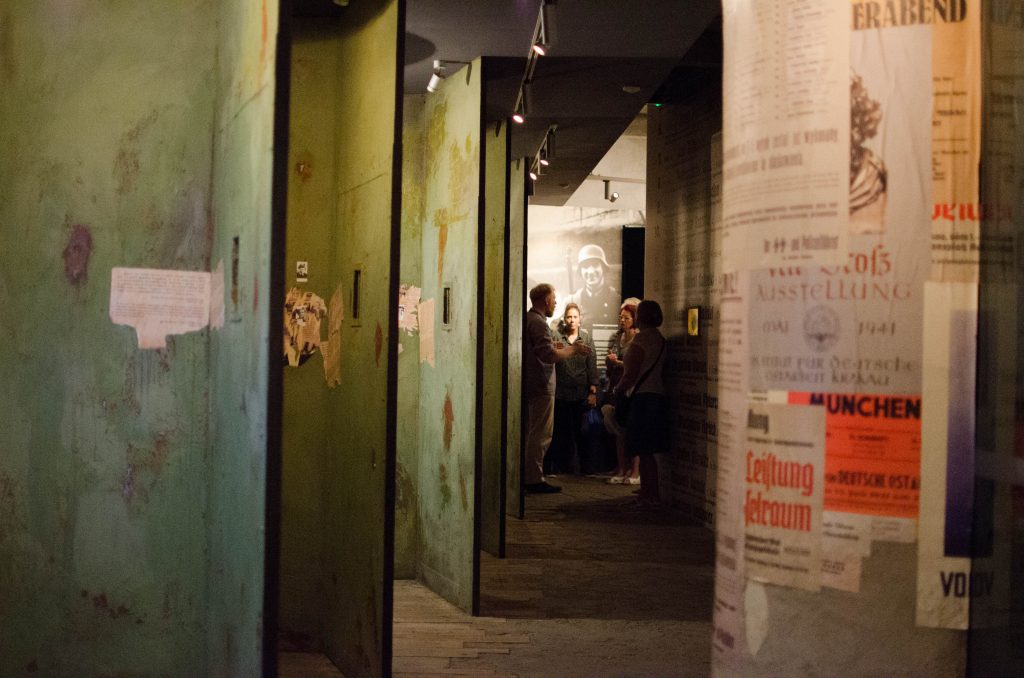 Address: Lipowa 4, Kraków
Opening hours: Monday 10:00-14:00, Tuesday – Sunday 10:00-18:00
Tickets: Monday (admission free), Tuesday – Sunday (19 złotych)
Website: Muzeum Historyczne Miasta Krakowa