After 2 years the time has come to leave Chiang Mai. Later this month I will be moving to Vietnam. I feel excited about this new chapter, but also sad as I grew to love Chiang Mai. This has been the first place in my life (not counting the town I was born in) where I truly felt happy and at home.
Living in Chiang Mai has taught me a lot, showed me another way of life and made me more brave and more independent than I have ever been. These are 10 things I will miss about Chiang Mai.
The atmosphere
Chiang Mai has a very laid back ambience. I love driving around the moat, especially in the morning, or early afternoon, when the traffic is not that bad yet. But what I love the most is to sit in a coffee shop and observe the local life: people driving, or walking by, a woman at an opposite food stall serving noodle soup, a man pushing an old, squeaky cart, selling ice-cream, soi dogs wandering around and palm trees swaying in a light breeze. I will miss the little, charming sois and the pretty moat with its flowers and fountains.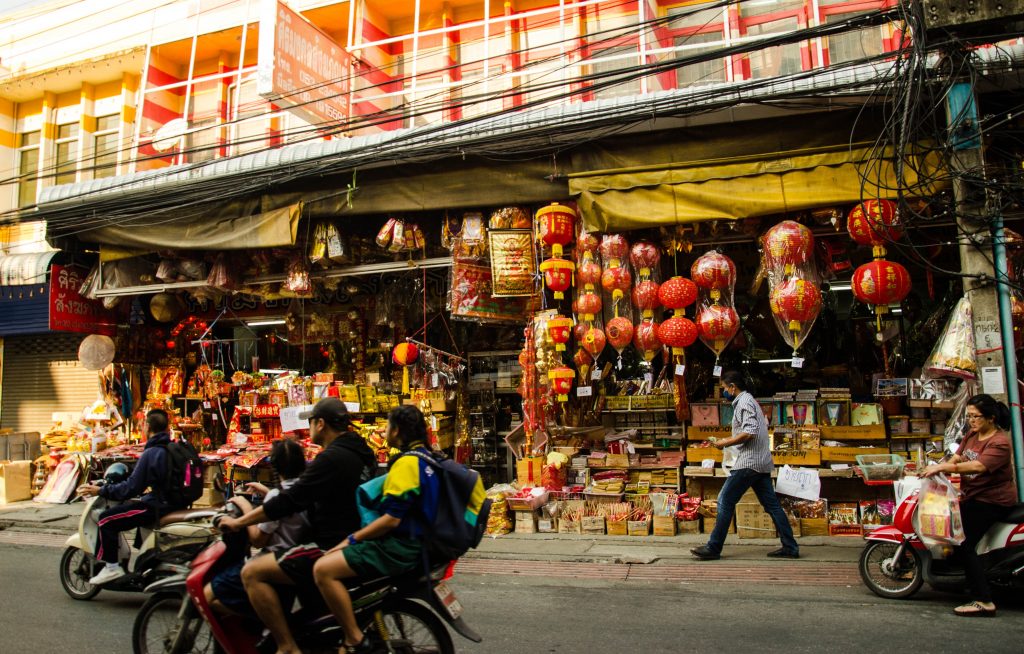 Santhitam
Santhitam is an area of Chiang Mai, where I live. It's popular among the expats, but it has a very Thai character. There are local stalls, that sell fruits and vegetables, small shops, barbers and 7-11s. At night Santhitam comes to life and even more stalls populate the streets. There are a couple of local bars, where you can drink a beer with ice and party with Thai youngsters.
My flat
At first I didn't like my room. It reminded me of living in a hotel, but with time I began to like it. It became my haven, where I could relax, watch some bad movies on TV and stuff my face with some unhealthy snacks from the nearby shop.
My landlord
I still don't know his name. I called him Lou, as he reminds me of Lou Bega, the one that sang 'Mambo No. 5'. Lou doesn't speak much English, but is the nicest guy on the planet. He's always smiley, polite and helpful. Every morning he greets me with a smile and from time to time tries to strike a small talk with me. I really do like the guy.
Food
Some of the places I eat at don't really have a name, so I give them names myself. I will miss the small vegetarian place, where they sell the best veggie tom yum in town and some amazing dishes for as little as 30 Baht. I will miss the Brotherhood, where I always have steaks and salads. I will also miss Mr Juice, who with his small blender can create the best shakes and juices in Chiang Mai. And I will miss Siriwattana Market, where I can always find cheap food, or fresh salads.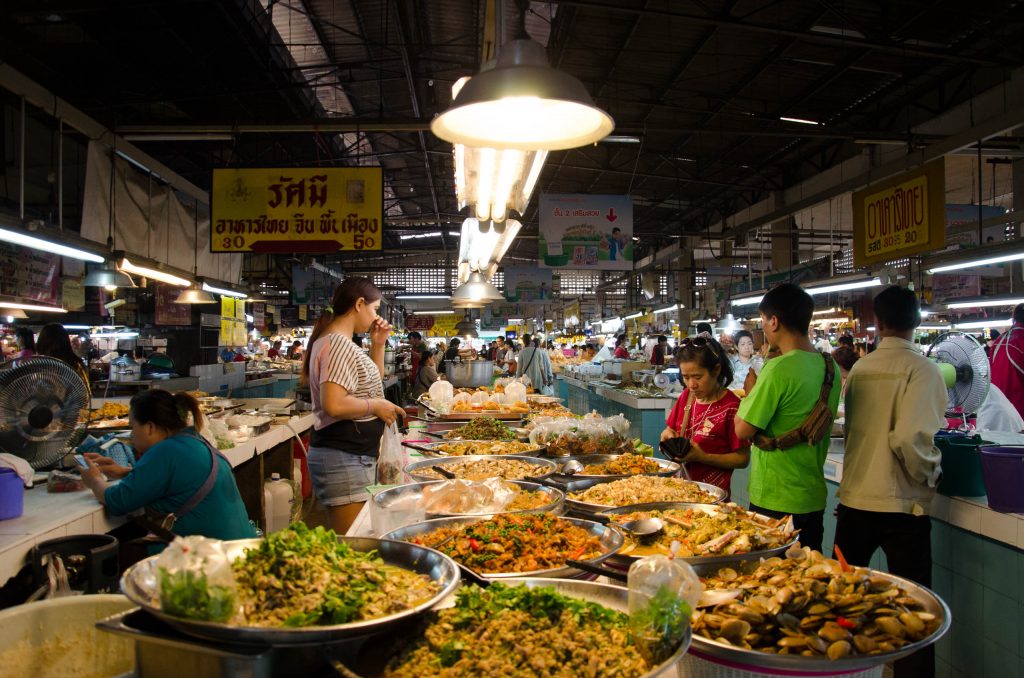 Riding my scooter and taking road trips
I love driving in Chiang Mai. It was scary and intimidating at first, but after a while I became a pro. It is a pure joy to be riding through the streets, bathed in the sunshine. The road trips that I make every once in a while are also a great way of spending my free time. Mountains are nearby and it doesn't take long to be out of the city and in nature, enjoying fresh air and beautiful views.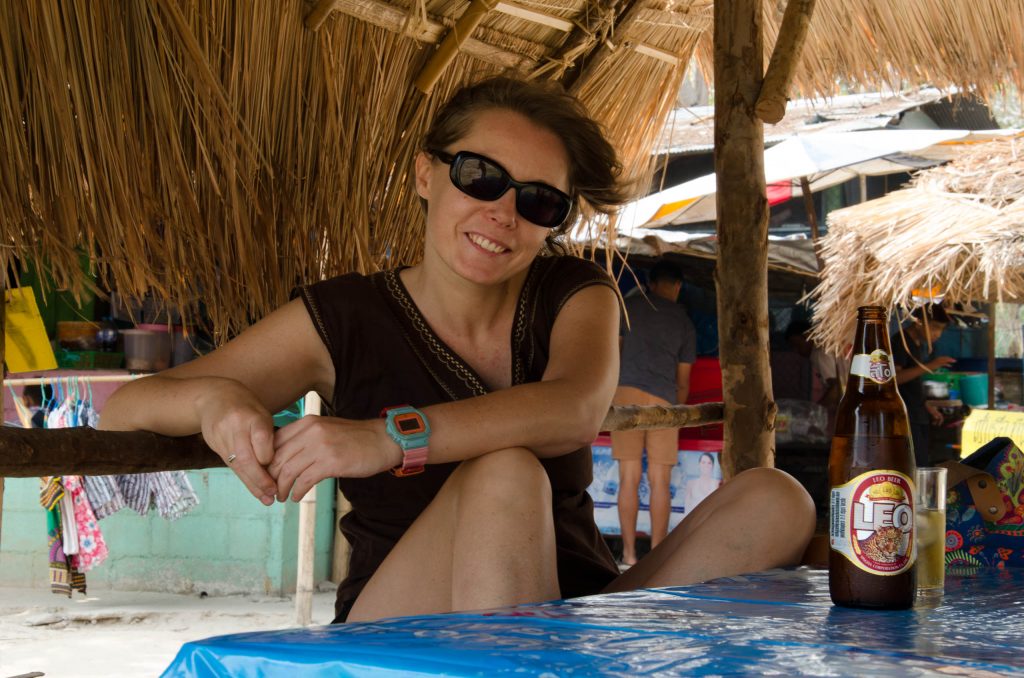 Expat community and my friends
There is a large expat community in Chiang Mai. As in other similar cities and countries, some of the expats here are complete weirdos, some have addictions, some come here to find a young girl to marry, and some are pure crazy, but most of them are wonderful, helpful and really fun to be around. I have made some good friends here. Some of them have already left, but some I am leaving behind and I will miss them a lot.
Bars and clubs
After about a year and a half of partying hard, I am a little bored with the night scene in Chiang Mai. However, I still like visiting my favourite bars. I like Kamrai Shop, where I can drink a beer and watch the passers by, or Hardcocktail Bar, which is owned by my dear friend K and which is a great place to chill out and eat. I will even miss Zoe in Yellow with its trashy, backpacker scene and expensive buckets.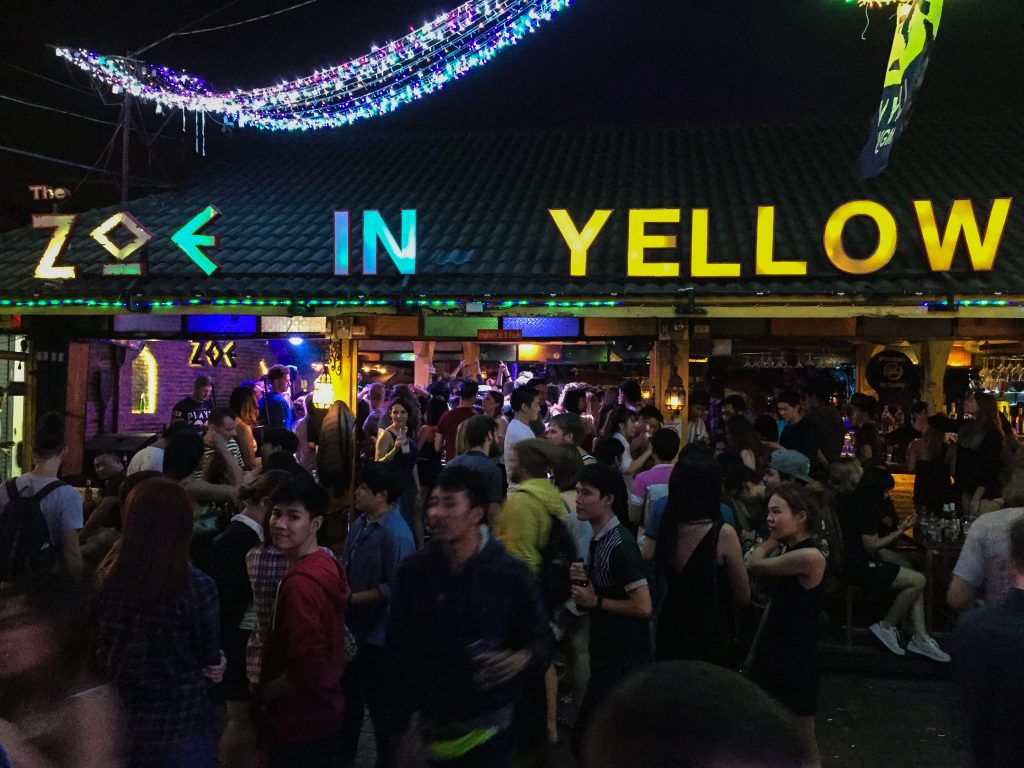 Monique
Monique is not a girl, but a beauty salon. I tried a couple of them in Chiang Mai and every time there was something wrong. Monique doesn't have a typical 'spa' feel, doesn't smell with incense and expensive beauty products and there is no laid back music coming from the speakers, but the ladies there do great pedicures, facials leave your skin smooth and fresh and you can really relax with a good massage.
Cafés
Chiang Mai is known for its coffee shops. Here you can work from one of the co-working places, chill out with a book while sipping a good cappuccino and meet friends in a nice, cozy place. I really do hope that Hoi An offers some good cafes, too.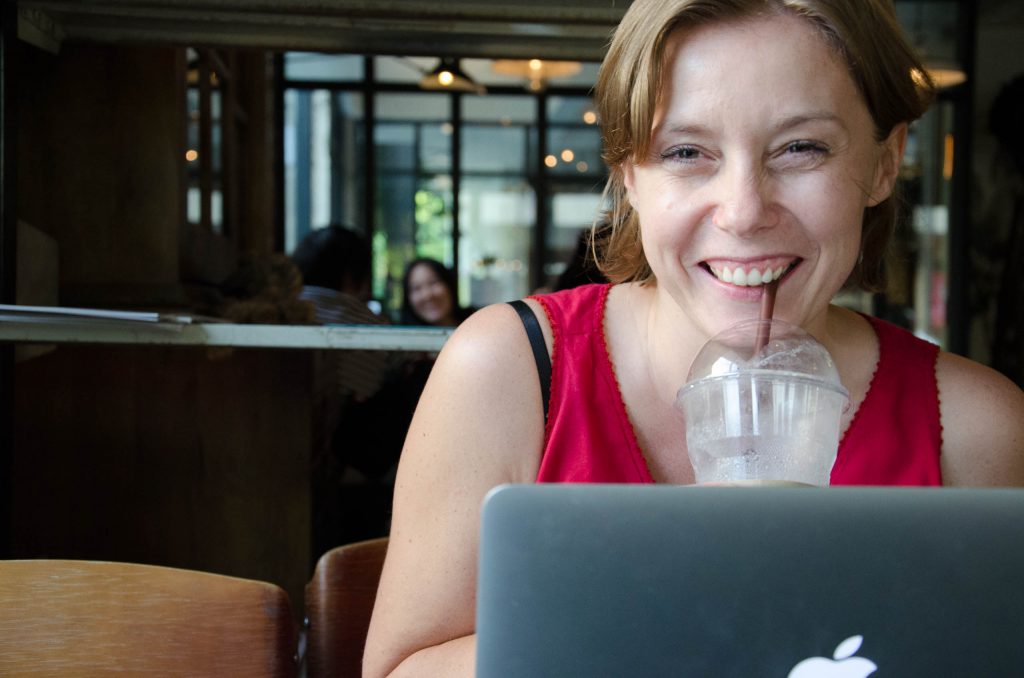 When I first came to Chiang Mai I didn't like it very much. I thought it was rather boring. After seeing temples in Myanmar and doing trekking in Laos, I thought there wasn't much to do in Chiang Mai for me. However, living here convinced me that the city not only has a lot to offer, but living here was one of the best experiences in my life. I will miss the city and I hope that I will be able to come back here one day.