Are you staying in Thailand long-term and heard about TM30 reporting? In this post I will tell you all about it. You will find out what it is exactly, why you need it and how to do the reporting properly.
Thai government started talking about TM30 a few years back. The interesting thing is that this reporting has been a rule for a long time, but no one remembered about it and expats in Thailand lived without even knowing about TM30. Now, the immigration decided to implement it.
Find out what it is exactly and why you need it.
What is TM30?
TM30 is a notification, which a home owner, or a hotel owner needs to complete if a foreigner stays on their property.
This report was established in 1979, but only until very recently it has never been executed.
This law also states that a foreigner, who resides in Thailand needs to notify a police station when travelling to a different province. In practice this means that you need to do your TM30 also when you go for a long weekend from Chiang Mai to one of the islands.
What is the purpose of TM30?
TM30 is there for the government to know where each foreigner is.
Every host in Thailand needs to notify the immigration about a visitor staying on their property within 24 hours.
Who should do TM30?
The owner of the property, or your host, needs to report your stay to the local government.
In general, it shouldn't be your responsibility. However, a copy of your recent TM30 needs to be provided when doing your 90-day reporting.
How to report the TM30?
If you are staying on someone's property, you should have:
A copy of your passport photo-page
A copy of your visa from your passport
A copy of your departure card.
The property owner should have:
A copy of the title deed of the property
A copy of the rental contract
A copy of their ID.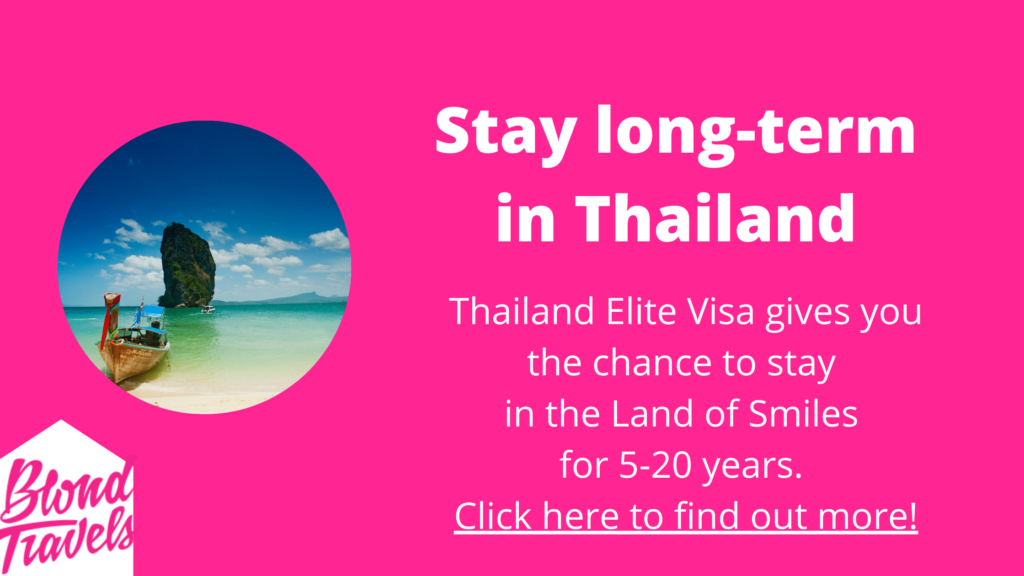 The cover photo provided by Depositphotos.