You might have heard of Zakopane. This small town, with amazing architecture, lays at the very base of the Tatra Mountains. Its location and close proximity to the ski slopes and hiking trials make it one of the most popular holiday destinations in Poland.
In my previous post I encouraged you to stay in one of the smaller villages in the area. I do think these are much better locations if you want to get some rest. Zakopane is crowded and more expensive than other places in the Tatras, but you should visit it at least once. Here are things to see and do in a day in Zakopane.
Shopping at Krupówki Street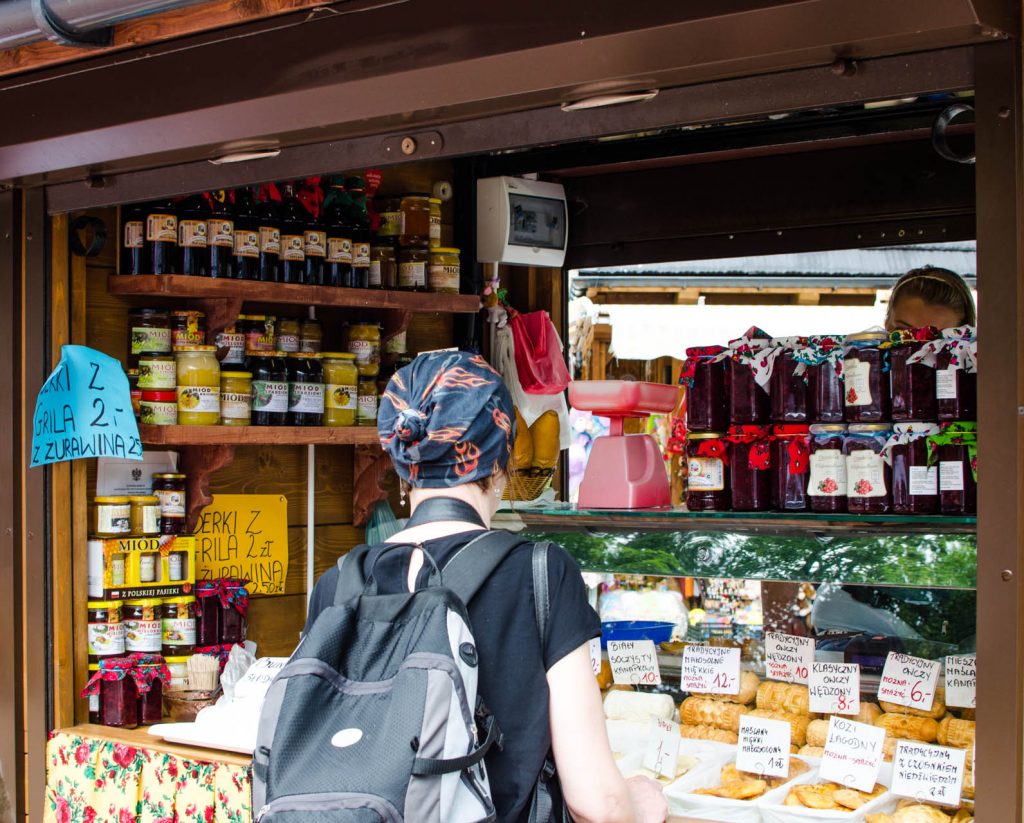 Krupówki Street is the heart of Zakopane. Here you will find all kinds of shops, from H&M to Zara. It's the place to go if you're looking for souvenirs and postcards, or regional products, like oscypek – cheese made out of sheep milk.
There are plenty of bars and restaurants, where tourists can try traditional Polish cuisine and drink beer and vodka to their heart's content.
Hike or ride to Gubałówka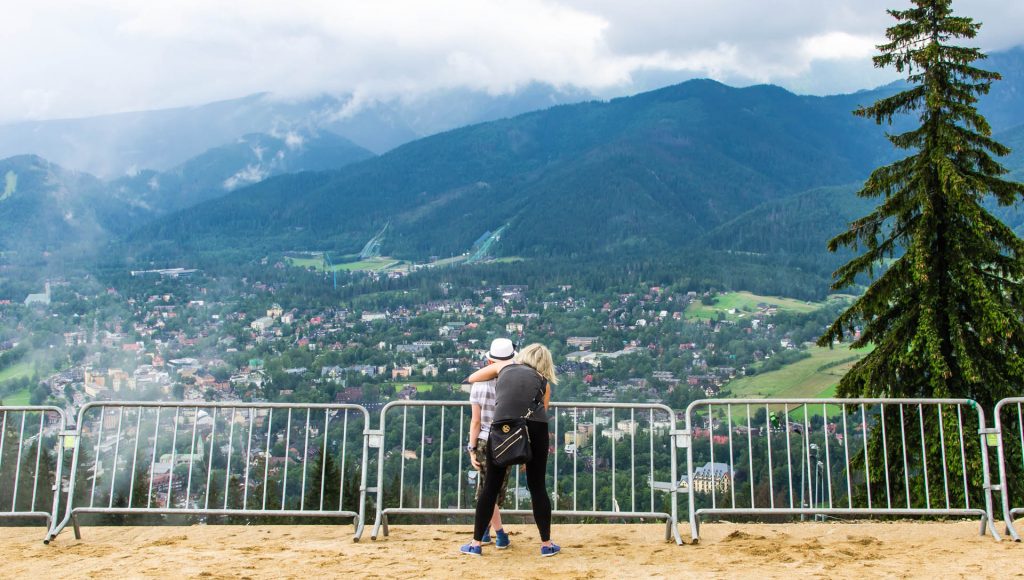 Just off Krupówki Street you will find a great view point. Gubałówka Mountain is a popular tourist attraction and you can get there either by hiking (it's quite a walk though), or by a special train. Tickets cost 21 złotych both ways, or 15 złotych one way. We bought our tickets from a person, selling them outside of the ticket booths. They promised us that it was a good price for avoiding standing in a huge queue. We paid 50 złotych for two tickets. As it turned out there were no queues, so it's better to check the ticket booths first before you decide to buy from a person on the street.
On Gubałówka you can have a beer, shop for souvenirs and take part in games and competitions. Some hiking trails start from here, too.
Visit the Cemetery on Pęksowy Brzyzk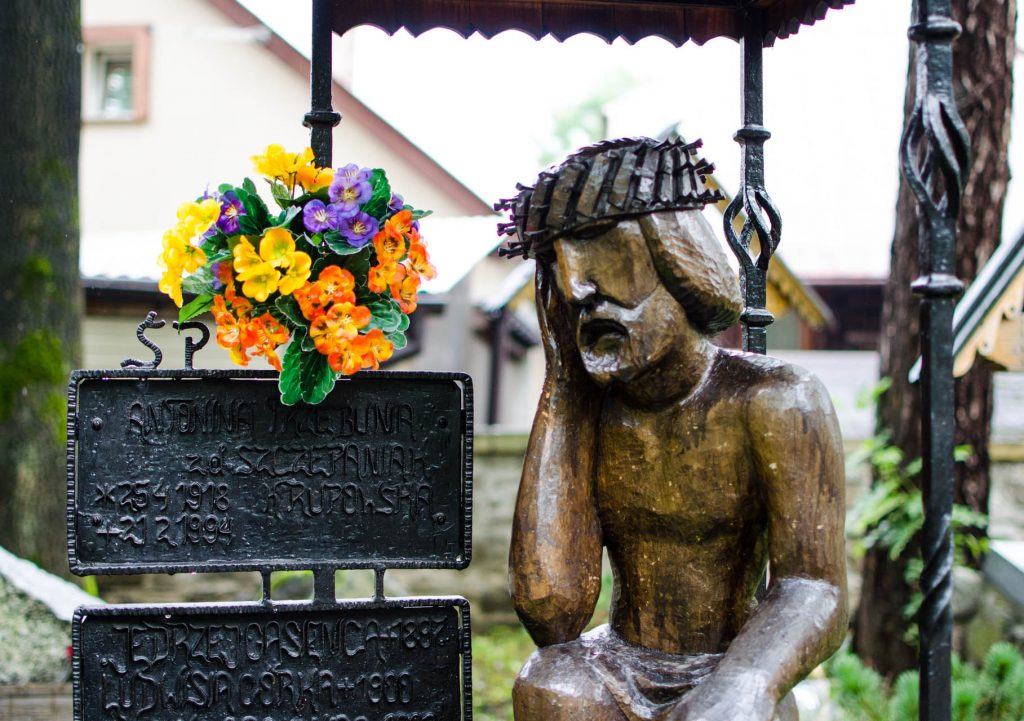 I didn't plan to visit this place, didn't even know about its existence. I was on my way to a museum when I saw a very nice wooden chapel and decided to go in. Behind it I discovered Cemetery on Pęksowy Brzyzk.
This place was announced by the President of Poland to have special artistic and historical value. There are 500 graves here of which 250 are resting places of a number of great Poles, such as Kornel Makuszyński – an author of many books for children – and Stanisław Witkiewicz – an amazing Polish painter. Each grave is a piece of art and you can walk here for hours. Entrance ticket is 2 złotych.
Don't miss the small chapel that is located next to the cemetery. It's absolutely beautiful inside and you can admire art that can only be found here, in the Polish mountains.
Stroll along Kościeliska Street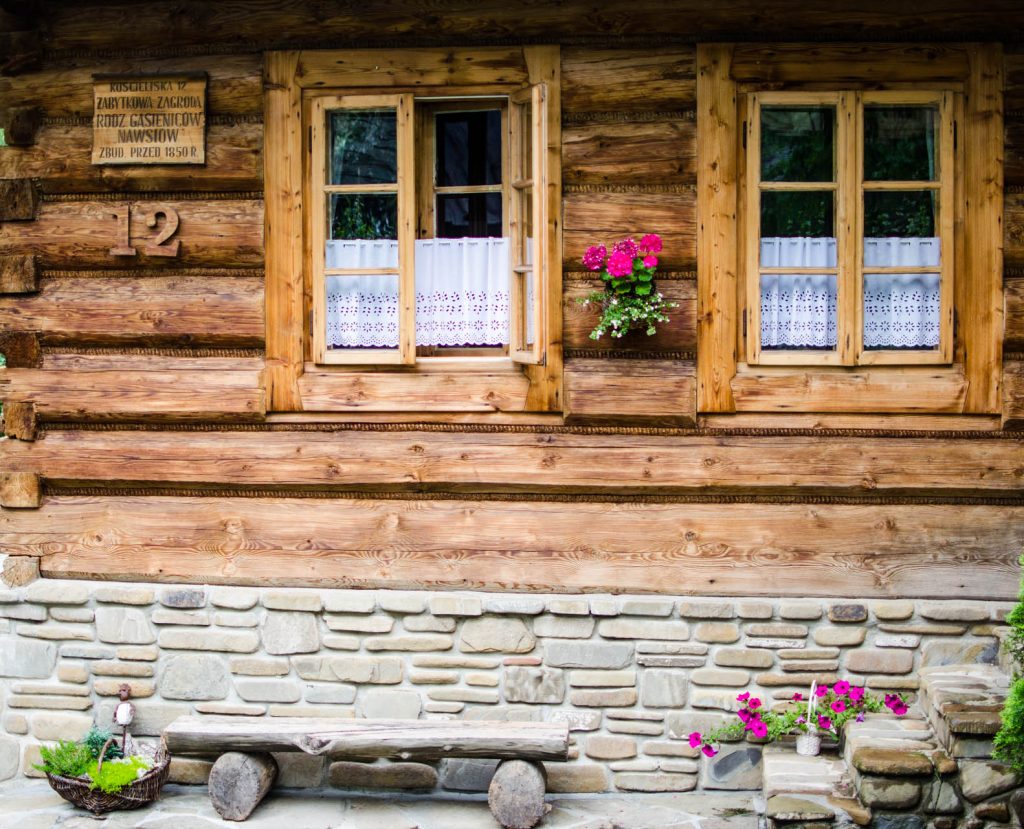 Walk along Kościeliska Street – the oldest street in Zakopane – and admire the amazing architecture. It is living proof of how artsy and talented Górale – people living in the Polish mountains – really are.
Some of the houses have been beautifully restored and the whole street is like one, long museum.
Familiarise yourself with Polish art at Villa Koliba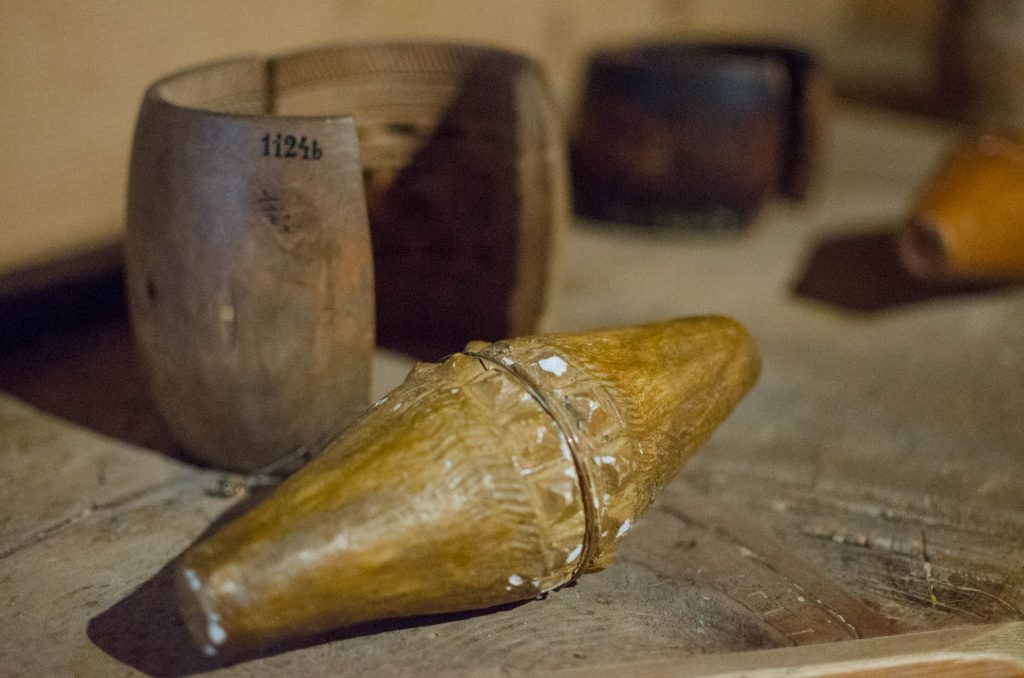 Villa Koliba was the first house built in a new design. Stanisław Witkiewicz, a 19th century Polish painter and designer, didn't like the fact that more and more people based the look of their houses on Swiss and Tyrolean architecture. He wanted to create something different and incorporate Górale traditions and art into the new buildings. Villa Koliba was his first, very successful, experiment.
Since then the house has been an inspiration for many Polish people and you can see similar houses in Zakopane and everywhere around the Polish mountains.
Villa Koliba is now a museum showing very interesting exhibitions of art and culture from the region. It also tells the story of the Witkiewicz family, who were extremely talented people.
Eat, eat and eat some more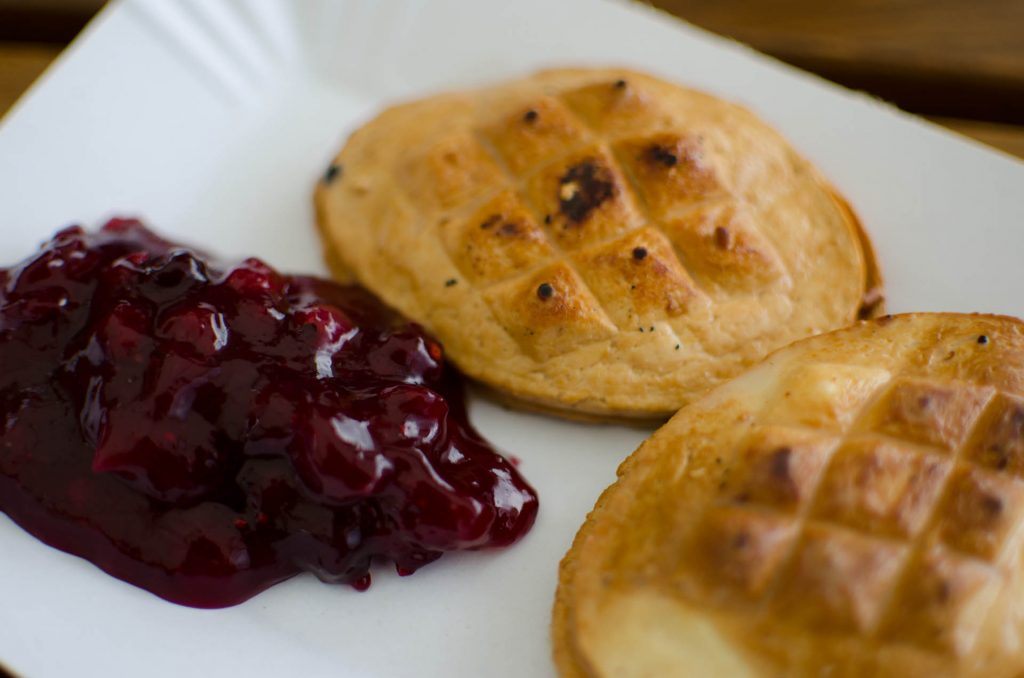 Don't spend money on foreign food. Instead to a pizzeria, go to a karczma – a mountain-style restaurant/pub. Here you will be able to taste some traditional Polish food, like pierogi, or try some regional dishes, like kwaśnica – a type of sauerkraut soup.
Zakopane is full of bars and restaurants and you will not go hungry here.