Are you living, or going to live in Thailand? 90-day reporting is something you might have to deal with on a regular basis. Here is how it works and how to do is in a simple and fast way.
What is 90-day reporting?
90-day reporting is a notification you give to the local immigration office of your whereabouts. If you have a non-immigrant visa, you will need to do it on a regular basis.
What does 90-day reporting involve?
It's quite a simple and straightforward process. If you do it in person you just need to fill in a form and submit it at your immigration office. It is also possible to do it online.
Who needs to do a 90-day reporting?
People who have any non-immigrant visa in Thailand would need to do a 90-day reporting. This also includes Thailand Elite Visa members.
When you get your non-immigrant visa, please ask if you need to do it. Remember that rules in Thailand change quite a bit all the time.
Where to do your 90-day reporting?
Bangkok: 90 Days Report Section , 2nd Floor , Muang Thong Thani Temporary Service Center (Popular Rd., Pakkred district, Nonthaburi).
Bangkok: One Stop Center for Visa and Work Permits located at Chamchuri Square Building , Floor 18, Phayathai Rd. Phatumwan, Bangkok (Only the specific law). Services are provided only to foreigners who have already submitted an application for temporary stay in the kingdom of Thailand.
Chiang Mai immigration office.
If you live in a different province, you need to locate the closest immigration office.
When to do your 90-day reporting
You need to do your 90-day reporing within 15 days before or after 7 days the period of 90 days expires.
How to do your 90-day reporting?
There are 3 ways of how you can do your 90-day reporting.
90-day reporting in person
Go to your nearest immigration office and ask for a 90-day reporting form. (Don't forget your passport!) Fill in the form and submit it. You will need to wait to get a piece of paper that will say when your next 90-day reporting is.
That's it.
90-day reporting by a designated person
You can designate someone else to go to the immgration office to report for you. In this case the person needs to have your passport and needs to go through the procedure as described above.
90-day reporting online
This is a new addition which was supposed to make your life easier, but the online system sometimes fails. You can try it out as a lot of people do it online. However, remember that it might not work.
Documents
Photocopy of passport pages with following pages

front page showing name / surname / Passport No., etc.
current visa
last entry stamp of immigration
last extension of visa

Photocopy of departure card TM.6 click to view Example TM.6 card
Previous notifications of staying over 90 days
Completely filled in and signed notification form TM.47.
Envelope with 10 Baht stamp affixed and return address of foreigner for the officer in charge to send back the lower part of form TM. 47 after having received the notification. This part must be kept for reference and for future notifications of staying over 90 days.
The above mentioned documents must be sent by registered mail and the receipt of the registration kept by the foreigner.
Send the mail before the renewal date 15 days to Immigration Checkpoint in your local area.
Notice:
Your registered mail must be sent to the Immigration office at least 15 days before the due date of notification.
Your new form will be stamped as of the expiration date of your old receipt.
Please keep your receipt of your registered mail in case of lost mail.
Your document can not be processed if you have passed the 90 days limit. (You must come to the nearest immigration office or Immigration Division 1 in person to pay fine 2,000 Baht)
Waiting for reply mail over one month, please contact Immigration Office with your registered mail receipt.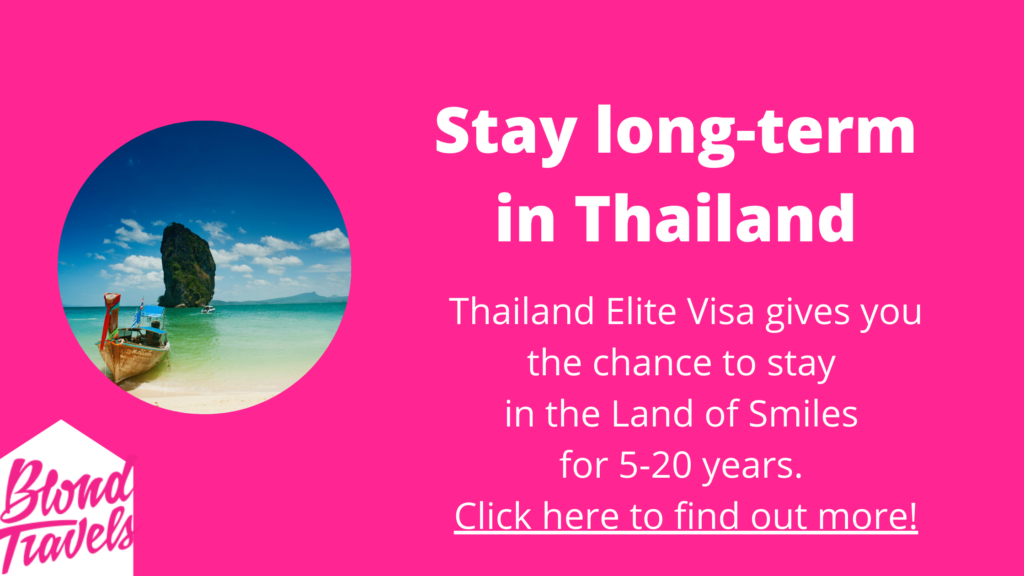 The process
Access the Immigration Bureau website and select the Online Service menu to access the Over 90 day residence notification screen. Click on the "Apply" button to fill in the information in English for the email address, first name, last name, and telephone number and click the "Apply" button to complete. The system will verify the information and will send the password to your registered email address.
Access the website of the Immigration Office and select the Online Service (Over 90 day) menu to access residence notice for more than 90 days via the Internet.
Go to Login page by filling in registered Email Address and password and click Login button to loginIf you have never registered, click "Apply" or if you forgot your password, click "Forgot Password"
Click the "Accept" button to accept and confirm the use of the system, this will only be required only once.
Click on the menu New APPLICATION (TM.47) to enter the screen.
Fill the form shown. (space marked with * are required)
Review the information displayed on the screen and click on the "Submit" button to confirm the information.
The system will send a response via registered email. And It will be mark as 'Pending' approval status.
The system will return to create the new form and retain the previously filled address information for ease of use in the case of notifying of more members living in the same residence.
You can then check your status by following these steps:
Enter the website of the Immigration Office and select the Online Service (Over 90 day) menu to access notification of residence more than 90 days via the Internet.
Click the Login button by filling in the Password that has been send via Email Address to login.
Click on the menu Check the status of application to enter the search screen
The system will display all information that has been submitted. or fill in your passport number and click Search button.
The system will display the information for you to click and view the desired information.
I hope you will find this information helpful and it will make it easier for you to do your 90-day reporting.