When we decided to move to Poland I knew that I wanted to live in Krakow. I had visited the city a couple of times before and I thought it was a magical, lovely place, full of history and a lively international expat scene. We have been here for over 4 months. Living in Krakow was most of the time great, but it had its own challenges. This is a short summary of the ups and downs of staying in this amazing city.
Living in Krakow – pros
Let's start from the good stuff. Would I ever go back and live here again? Absolutely! Why? Here are a few things that make Krakow the best place to live in Poland.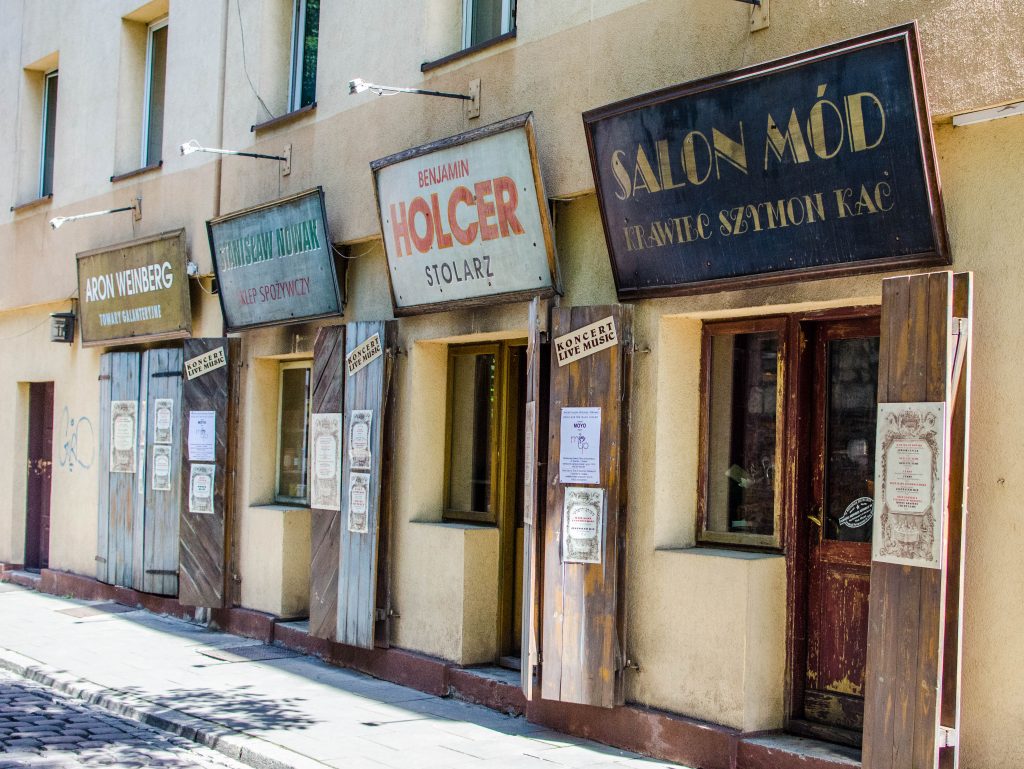 You can't get lost in Krakow
Krakow is one of the biggest cities in the country and yet it seems quite small. It doesn't take you long to get from one side of the city to another and the traffic is not as notorious as in Warsaw, or London.
Most of the streets here are quite narrow and small. Probably that's why it doesn't seem like a big city and it is so nice to ditch the public transport and just walk home from time to time.
History is everywhere
Living in Krakow is like living in a museum. History creeps up at every corner. There are so many interesting places to visit! There is the Old Town with St. Mary's Basilica, the Jewish Quarter and Kazimierz where you can trace back the history of Polish Jews, Wawel Castle and the Wawelski Dragon, Schindler's Museum and, my favourite, Nowa Huta, where you can familiarise yourself with Poland's communist past. And these are only the main attractions. There are many, many more sites to see here. Weekends will never be boring again!
There are so many places for walks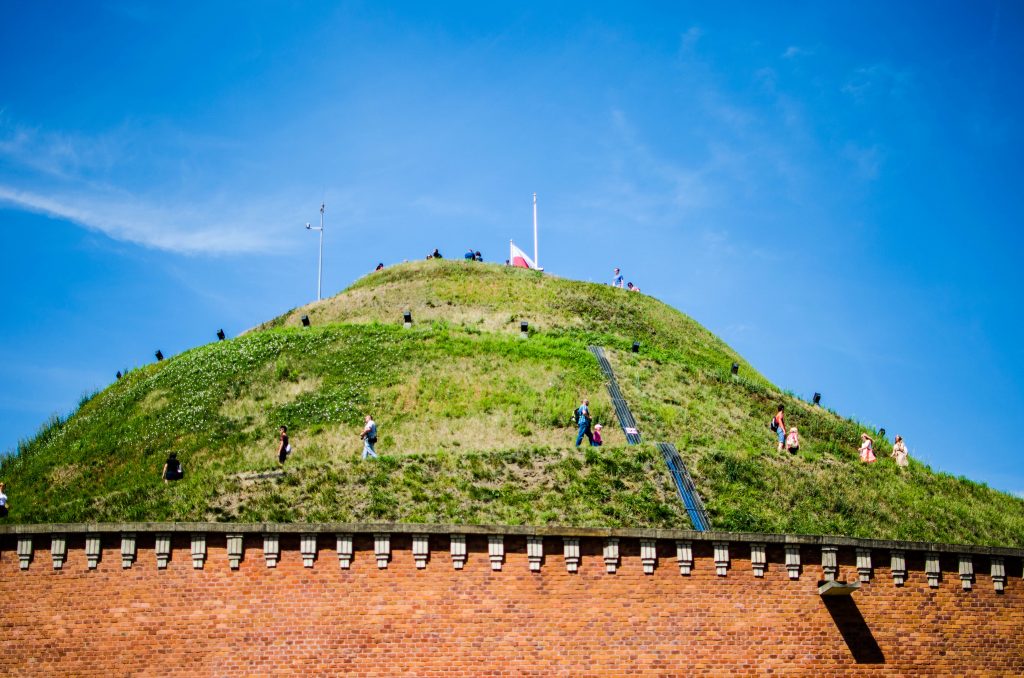 Kraków is a very green city. There are parks everywhere. Even when the weather is not great, you can still enjoy a walk along Planty, or go to Kościuszko Mound to admire the city from above. My favourite place is the walking path along Vistula River, which is beautiful at any time of the year. It's a great city to live in if you want to work on your fitness and get moving.
You will become very cultured
Kraków is a city of culture. There are so many theatres, museums, galleries and cinemas that you will need a lot of time to visit them all.
If you don't speak Polish and going to see a play is not an option, then choose a concert – most of pubs and bars in Krakow organise weekly jam sessions, or small events, when the entrance is free and all you need to do is buy a beer and move your feet.
ARS Cinema or famous Kino Pod Baranami are small, studio cinemas not only playing well-known movies, but also offering a whole list of foreign and Polish films that are less popular. Going to see a movie in a small, old-school theatre is my favourite thing to do on a weekend.
You will never be thirsty or hungry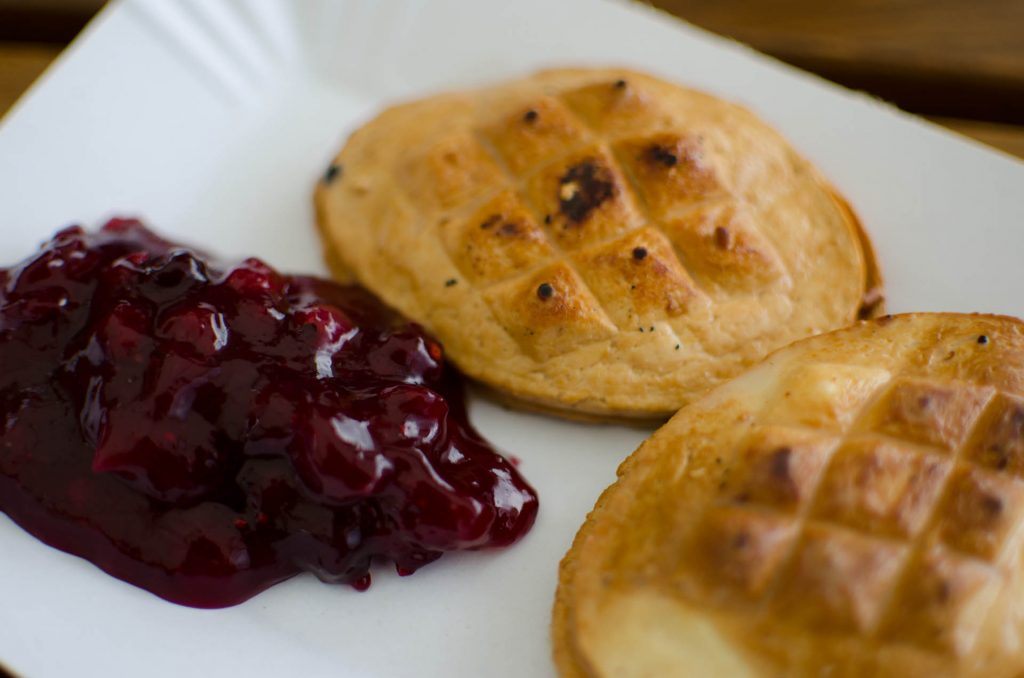 Krakow's cafés are very charming. Many of them are hidden underground, or in old – fashioned building. Inside you can always find a cozy place to sit and once you try one of the cakes and a sweet cappuccino at Café Magia, or delicious pastrami at Food & People, you will never want to leave.
Restaurants are plentiful in Krakow and here you will find more than just Polish cuisine. Visit Kazimierz and try some Kosher food at Cheder, or head to Warsztat for delicious Italian pizza and lasagna.
If you want to save money you can eat at one of the 'milk bars'. These post-war relicts are still doing very well in Krakow. Here you can eat two courses for as little as 16 Złotych (3,70 Euro) – perfect for those expats that want to live like a local and spend their hard earned cash in one of the bars.
Weekends in Krakow are fun
Kraków is a party town. Every night tourists and locals come out to play. Kazimierz is the place to go if you want to enjoy a pint of beer and meet your friends to chat. If you really want to experience how Polish people party, go to 'Zakąski u Ani' – this is my favourite 'communist – style' bar, where you can chat to locals and have a shot of vodka with them.
There are a lot of clubs, too. Święta Krowa is one that will satisfy those, who look for electro, house and drum n' bass music. Prozak is one that is extremely popular with tourists and very crowded, especially during the weekends. If you want to live like a local then I recommend going for a night out to Hush Live – living in Krakow will be so much more fun after dancing to disco – polo.
It's easy to make friends in Krakow
This is something that I haven't had time to explore in full, but I know that the expat scene in Krakow is lively and exciting. There are various groups of foreigners here that meet up every week for drinks, dinners, or to do something together. There is a Couchsurfing group, language exchange groups, film clubs and a group called Collaborate Krakow – one that was created by Tetiana, whom I did an interview with a while back, and which gathers expats that don't speak Polish, would like to volunteer and do something good for the local community.
And if you're tired of the city – mountains are just around the corner
Krakow is only around 2 hours drive from Zakopane – the capital of Polish Tatra Mountains. This region is great for hiking in Spring, Summer and Autumn and skiing conditions there during the Winter season is amazing. For those used to expensive ski-passes in Austria, Tatra region will be a real price paradise.
Living in Krakow – cons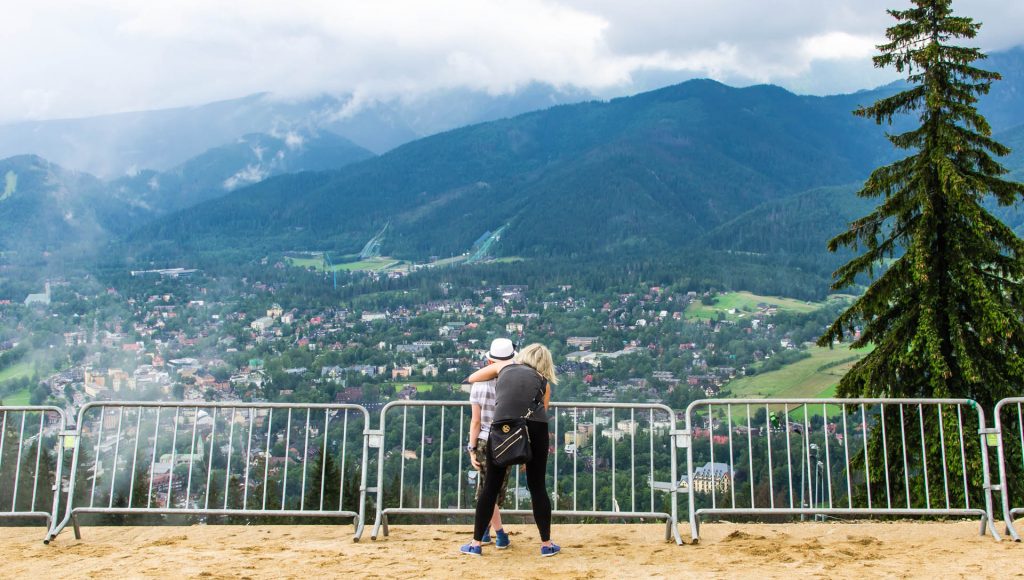 If after reading the above points you started thinking that Krakow is a city for you, stop for a bit and read the cons. Maybe it's not such a great place after all?
Krakow is pricey
Unfortunately, Krakow is expensive. Especially accommodation is costly. Finding a flat for lower than 2,000 Złotych might be a bit difficult. That's why many people share flats, but renting a small room in an apartment isn't cheap either. During our stay here most of our money went to pay the rent and every time I had to spend 900 Złotych just to keep a roof over my head, I felt that living in Krakow was a bad idea. This was when I missed Asia a lot.
Public transportation system isn't the best
At first it seems that different parts of Krakow are well connected. That is until you want to go back home in the middle of the night and it takes you forever, or when the local government organises a big event on Monday morning and all busses are cancelled and you find out about only when you get to the bus stop, or when you don't have change to buy a ticket from a machine and the driver refuses to sell you one.
Public transportation system in Krakow is yet another proof of Polish disorganisation.
Sometimes you can't breathe here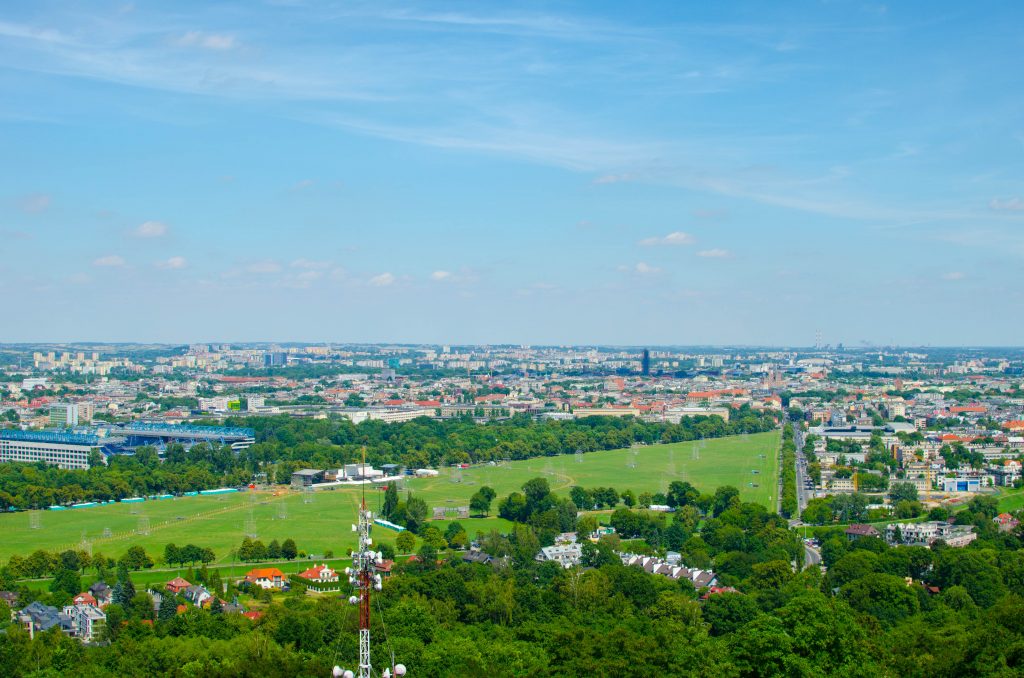 Living in Krakow might make you sick. The air here is so bad that environmental organisations are calling for the government to close down some of the factories that surround the city.
The Winter is the worst. As soon as the cold weather starts many people heat their houses by burning trash. Very often you can actually see the smog hovering over the buildings.
If you want to live in Krakow for a bit, I would suggest you come here in Spring and Summer – these are the best seasons to enjoy relatively clean air in Krakow.
Weather
I come from the Polish seaside and I'm used to humidity and cold, but it always seems to me that Krakow is a little more humid and colder than the rest of Poland. The weather here changes quite a lot and it can be sunny in the morning and then cold and cloudy in the evening. 'Halny' – wind blowing from the mountains – doesn't make the air here warmer either.
Krakow is a jewel of Polish cities. Despite the few disadvantages living here is pleasant. It's perfect for foreign expats who want to come here for a bit longer, or for nomads that want to spend 3-4 months enjoying Polish food, culture and good internet connection. This is one of the cities that steals your heart and the memory of it stays with you forever.
Did you like this article? Share it with your friends?
Do you have comments, suggestions, questions? Leave a comment!