I had to look for a job. The very little savings I brought with me from Poland to London were melting fast and I was desperate. I was standing at Southfields underground station, looking hopelessly at the map, trying to understand how the transport system worked. I had never taken the metro before…
That day it was raining and it was cold. I felt down. I missed my family, I was scared what the future would bring and I really needed a job. I was also too shy to speak English. My parents had spent lots of money on private English lessons and I was terrified of uttering a word to a native speaker. How was I supposed to find a job?
That was 13 years ago. At 22 I made the decision of moving to a country that I had never been to in my life – England.
Today I teach English online, most of my friends are either native English speakers, or come from countries like Brazil, Germany and France. During the last decade I held multiple jobs, jumping from one company to another, trying out things. I also moved to Thailand, where I didn't know anyone, I didn't know the language and I was really far, far away from home. Moving from place to place has become a way of life for me.
I am not sure if living abroad is for everyone, but I do know that everyone should move abroad at least once in their life and these are the reasons why it's worth doing.
1. You will become stronger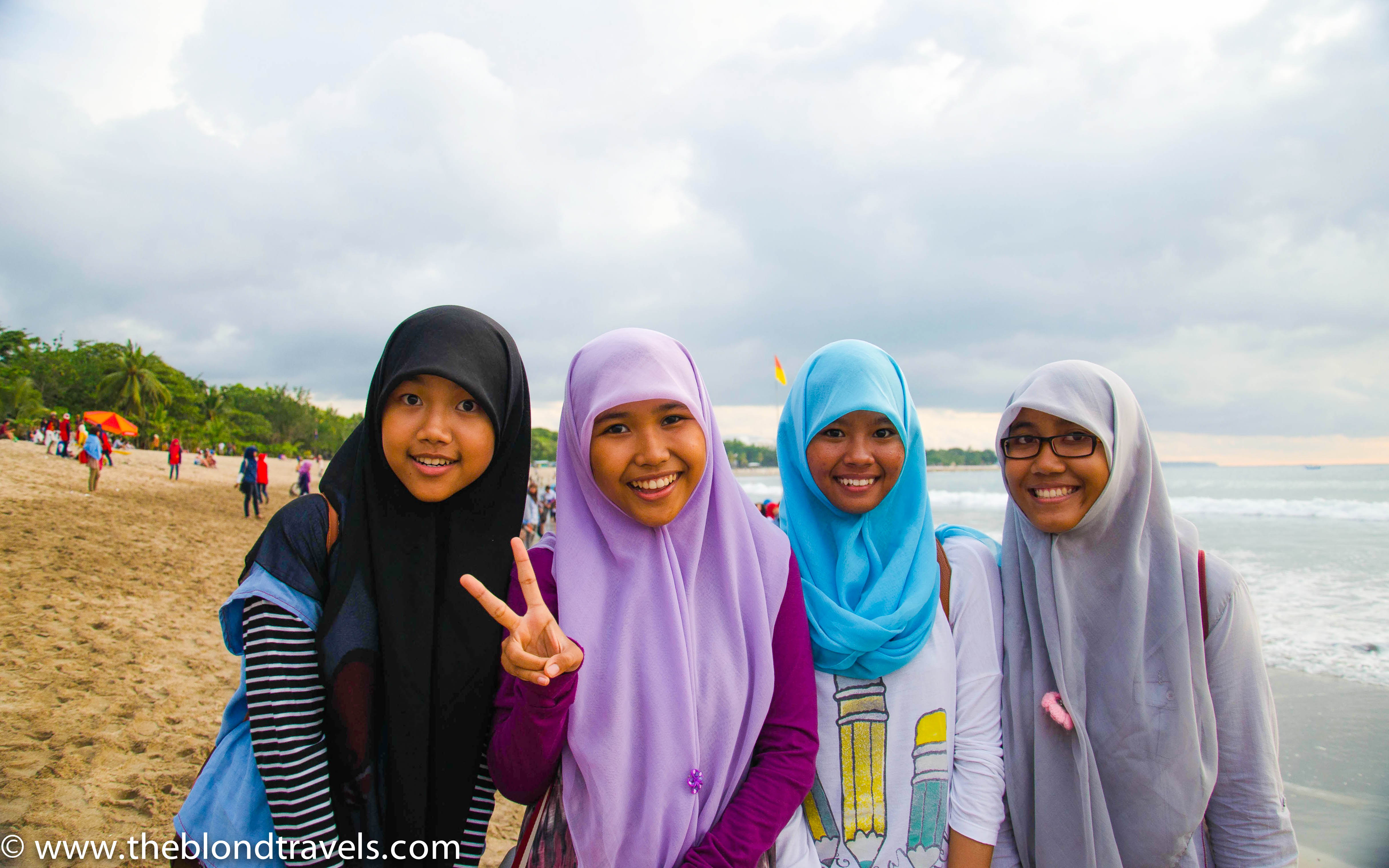 Moving abroad is a resistance training. Sometimes it might seem like all you do is push through obstacles. People don't speak your language, you can't even open a bank account, or a send a letter without struggling to communicate. Then there is the cultural shock that takes time to overcome. Even when you move to a country that is culturally close to yours, you will still get the initial shock.
After that rainy day at Southfields station I managed to go through the whole city, asking for jobs. Every time I felt a blockage inside my head and I felt scared, I told myself that I just had to do it. A few days later I got my first job.
Living abroad for so many years taught me how to be tough and resilient to change. I believe that there is almost nothing in this world that I cannot do and I know that with hard work and dedication I can always achieve my goals.
2. You will become self-reliant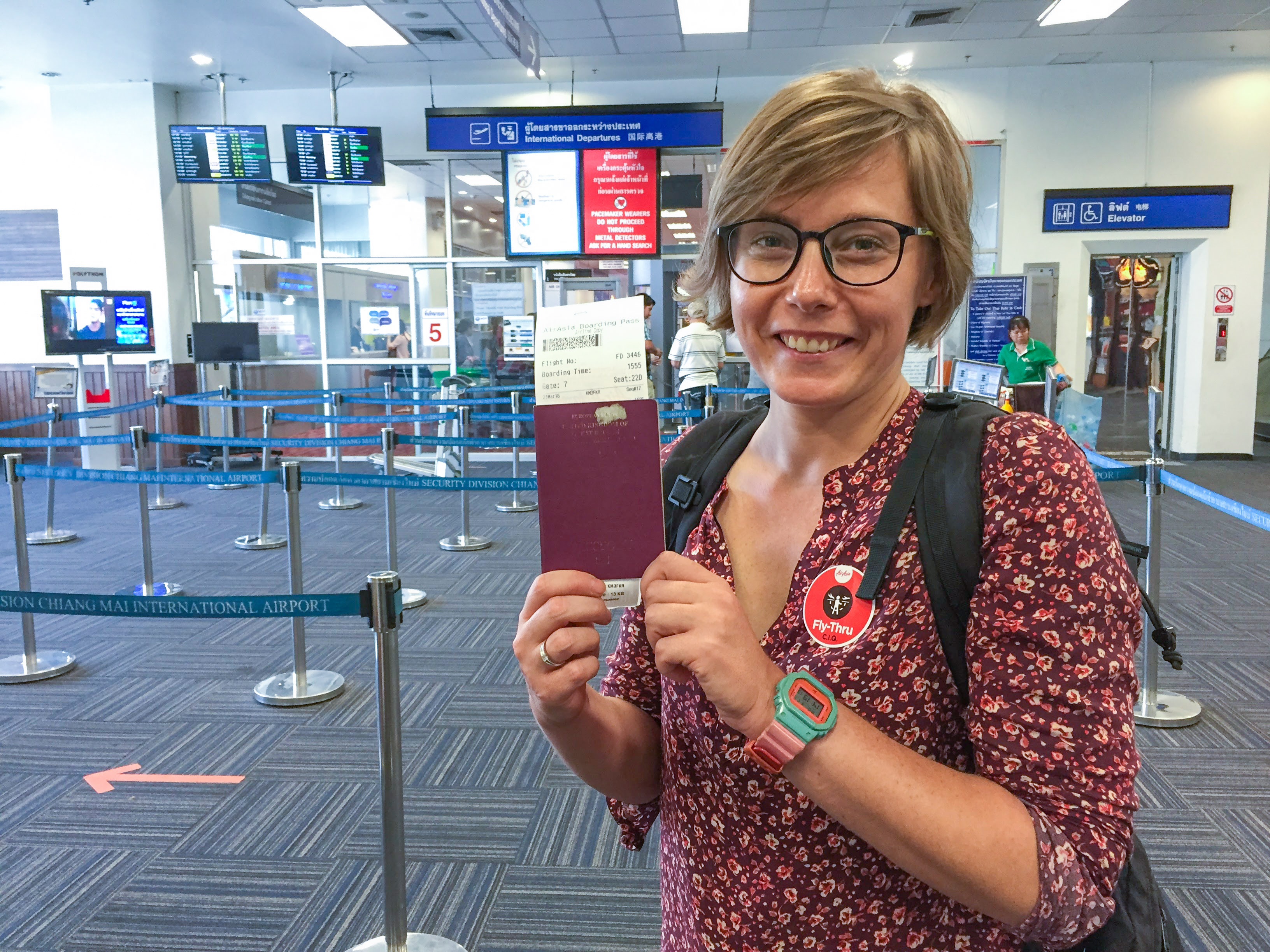 A few years ago I was a grief-stricken freshly divorced 32 year old, who desperately needed someone to comfort her. That was when I noticed that people around me, despite being helpful and loving, also had their own lives and there was nothing more they could do for me except having some drinks, a dinner and a good conversation. But as soon as the door closed behind them, I was alone. I had to rely on myself and learn how to cope with reality on my own.
Before my course at SEE TEFL, or my first day at a new job in Chiang Mai, I was nervous and my first impulse was to run away. There was no one to hold my hand, I had to encourage myself to keep on going.
When you move abroad some things will seem scary and you will need a lot of strength and encouragement to cope. Especially the beginning in a new country will teach you how to rely on yourself and trust yourself more. After you find a way to do that, your life will be much easier.
3. You will learn new things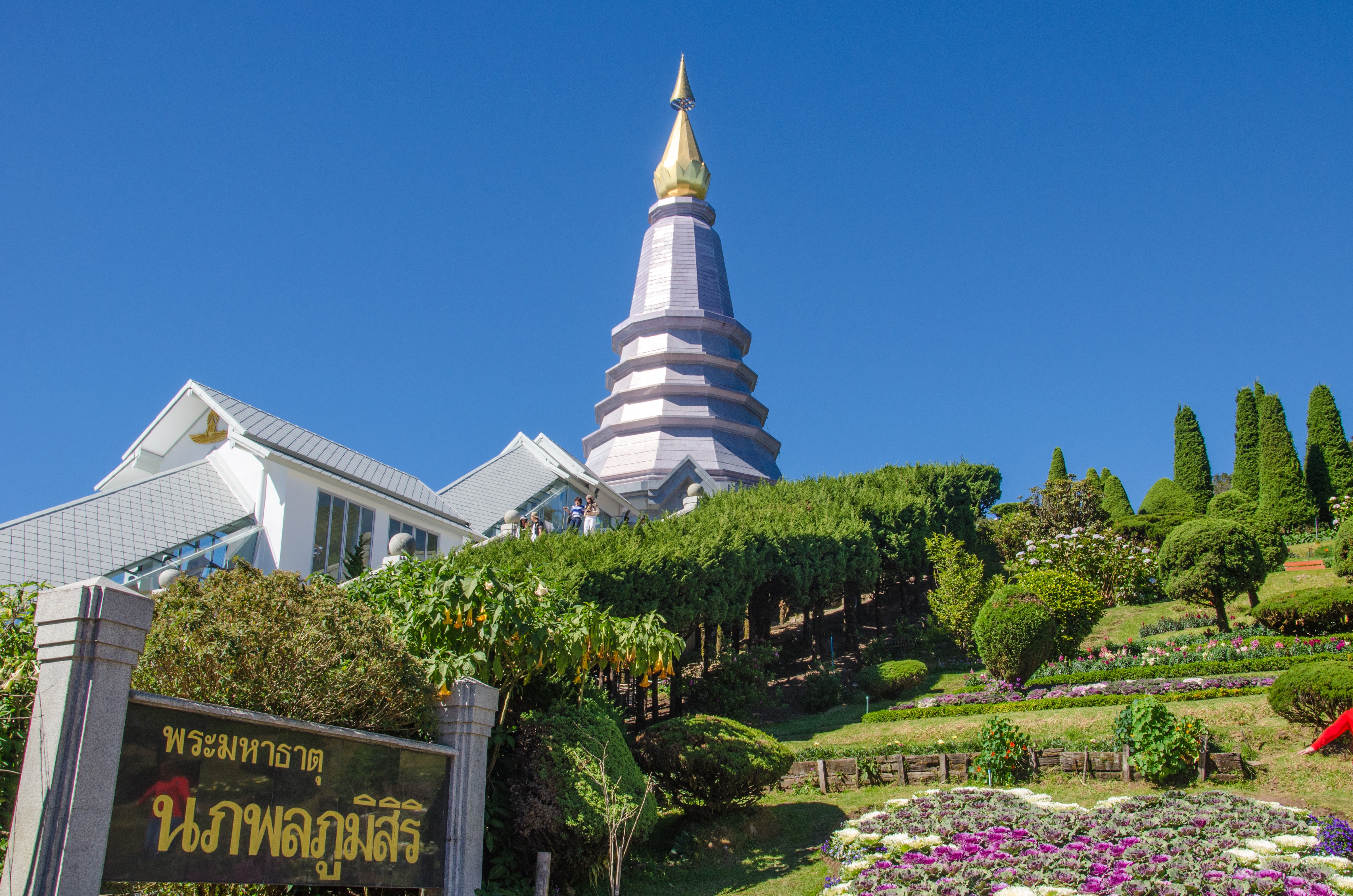 You will learn a new language, or polish the one you already know. You might learn how to cook exotic dishes, how to make clothes, or how to cultivate plants. You will find out that it is never too late to learn something new, and you will enjoy your new knowledge.
In London I learned a lot of office-related tasks: How to type 60 words per minute, how to write business emails, how to fix a printer and how to cope with very demanding bosses.
In Thailand it was more about culture, but I also learned how to drive a scooter and – something more unusual – I learned how to braid bean stalks and that you can make pretty decorations out of them.
4. You will be able to make friends anywhere you go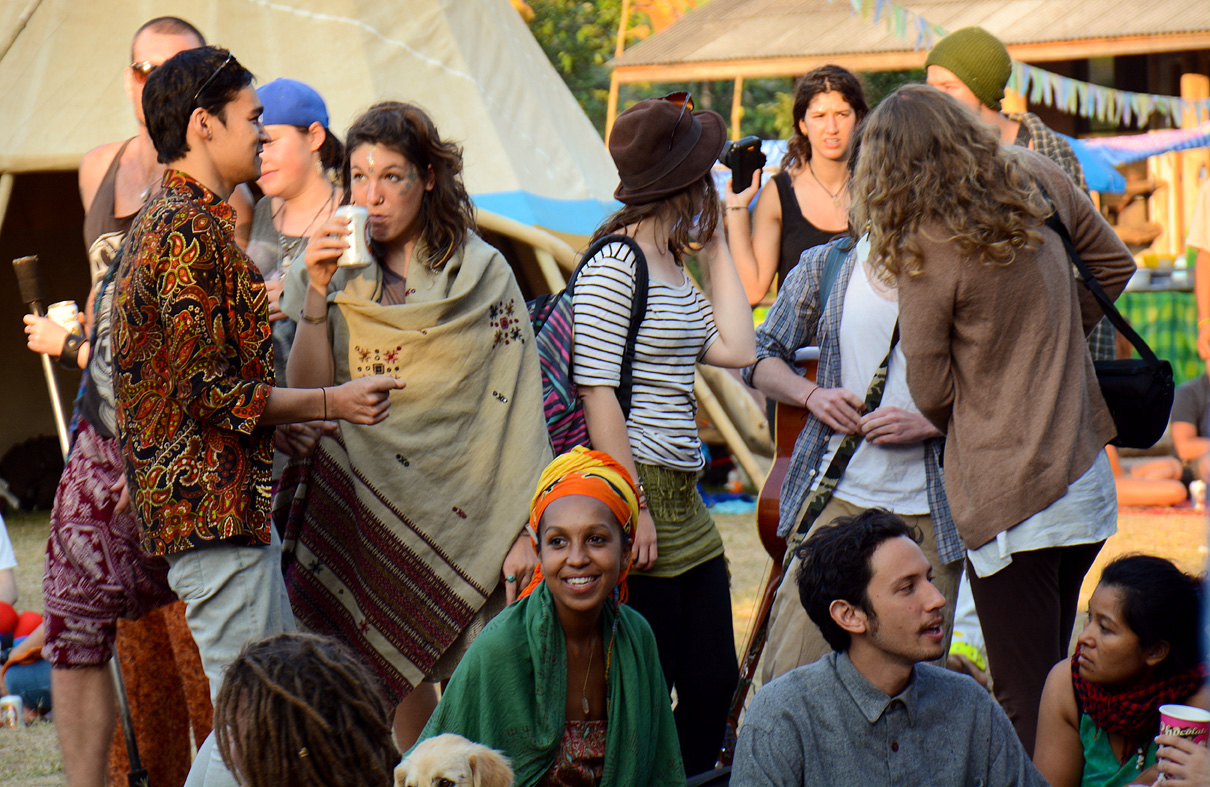 After a couple of months living in London I moved to a house inhabited by 6 South African guys. I was petrified. I was still too shy to speak to native speakers. They were super friendly to me and I could only mutter a couple of words. We shared a kitchen and every time I wanted to cook something, I first checked if they weren't there. A couple of weeks later they invited me to a barbecue. There were 10 other people, all South Africans and Australians. They made me feel welcome and soon after I relaxed and made friends that I still keep in touch with. From then on I found it easier and easier to speak to strangers and make friends.
Living abroad will make you more open to people. I think it's because most of the time you just need to get out there and sort things out on your own. You will speak to strangers and ask a lot of questions. The time will come when you feel really lonely and know that this is the day when you make some new friends. You will get out there and you will do it, and you will never look back.
5. You will enhance your CV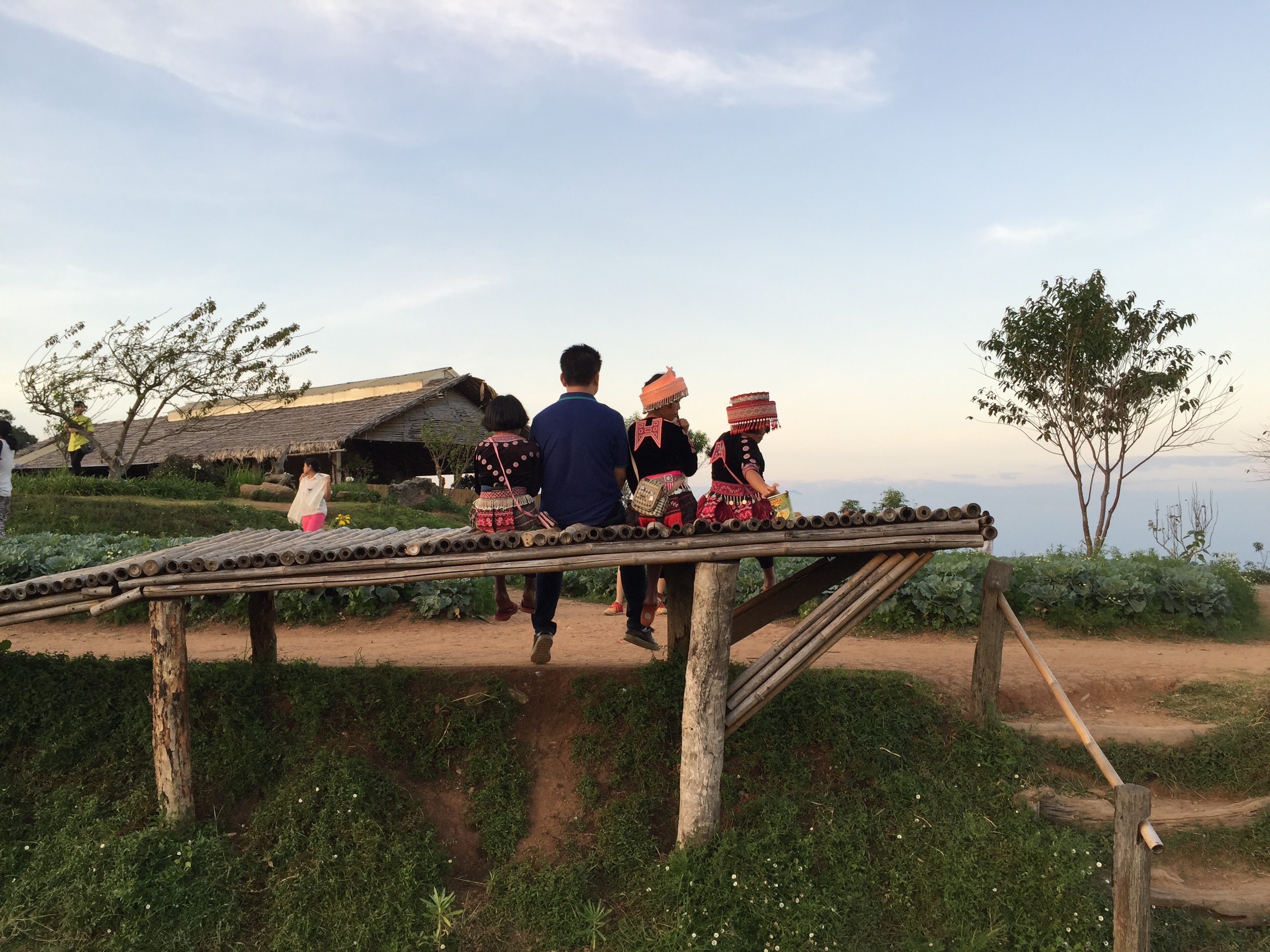 Employers nowadays don't only want to see relevant work experience and a university diploma on CVs. They want people with passion, who are not afraid to try something different – who are open minded and hard working.
I met people in different countries who learned new skills with a prospect of getting a better job back home. Some people learn new languages, take massage, or cooking classes, help out in bars and restaurants and gather different business ideas while living in a country that develops faster than their own.
There are also soft skills that you acquire during your stay. Expats and slow travellers are usually resistant to change, know how to negotiate and how to establish a good rapport with other people.
6. You will change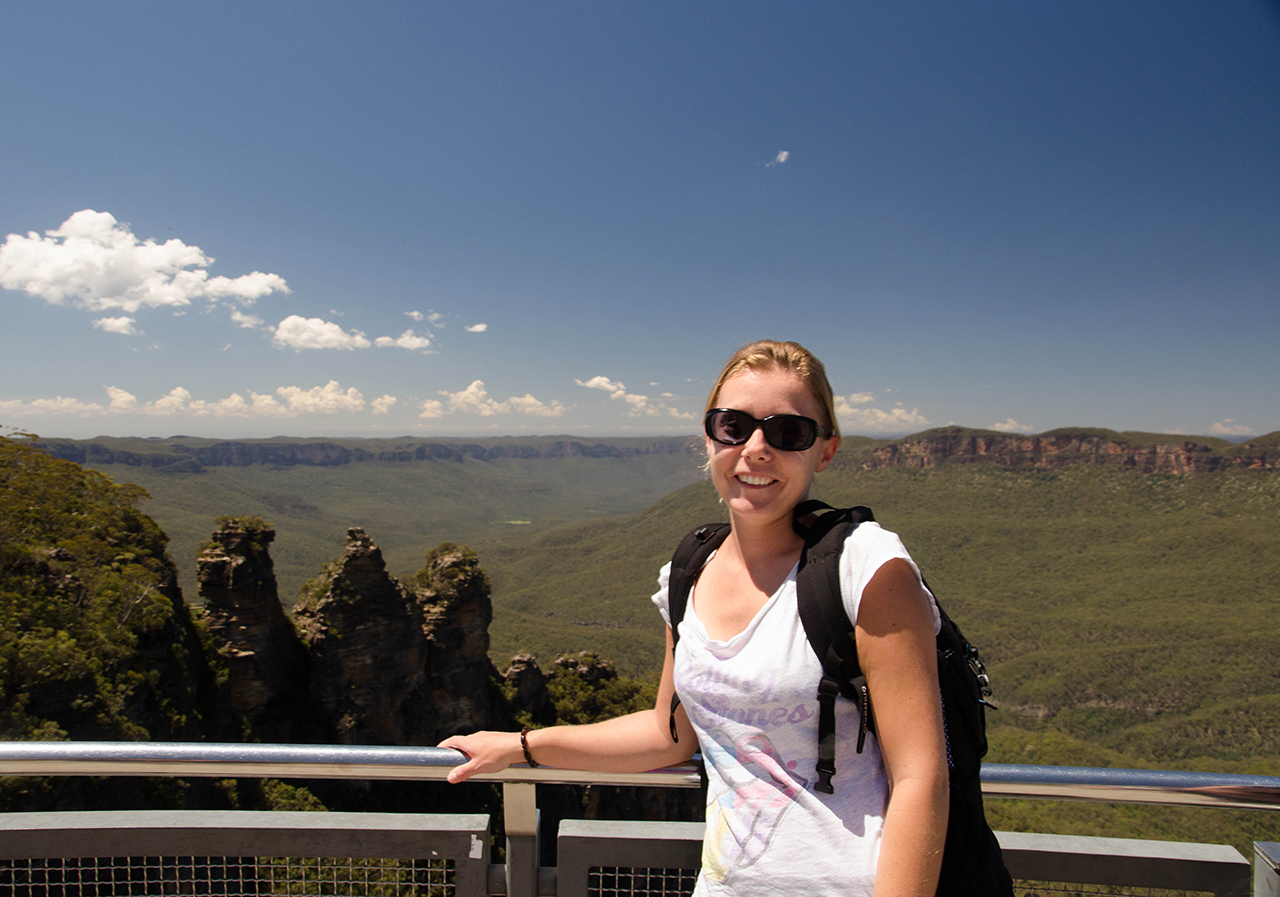 And most probably for the better. You will become more open minded, stronger, more resilient, more friendly and confident. You will know that you have gone through something special and this experience enriched you, made you a better person.
I am definitely different from how I was when I first moved to London. From a shy girl I grew to be someone, who is not afraid to speak up, make friends and have fun. I am bi-lingual and now my job is to encourage other people to speak English more and not to be afraid to make mistakes. Moving abroad has been the most enriching and fulfilling experience in my life.
So, will you dare to live in a foreign country?