Tourists visit Thailand because of the beautiful nature and lovely beaches. It's true that the Land of Smiles is an amazing holiday destination. But, did you know that the country is filled with ancient ruins, amazing history and is a place, where you can immerse yourself in culture? Check out the places below!
The first time I went to Thailand it was because I wanted to visit a country that was different from what I knew. I was also looking forward to get a nice suntan and relax on one of the islands. Nowadays when I visit the country, I try to find out more about it and look out for spots that can teach me about the culture and history of Thailand.
Below you'll find the best destinations to check out if you are, like me, a bit of a geek and always try to learn new things.
Bangkok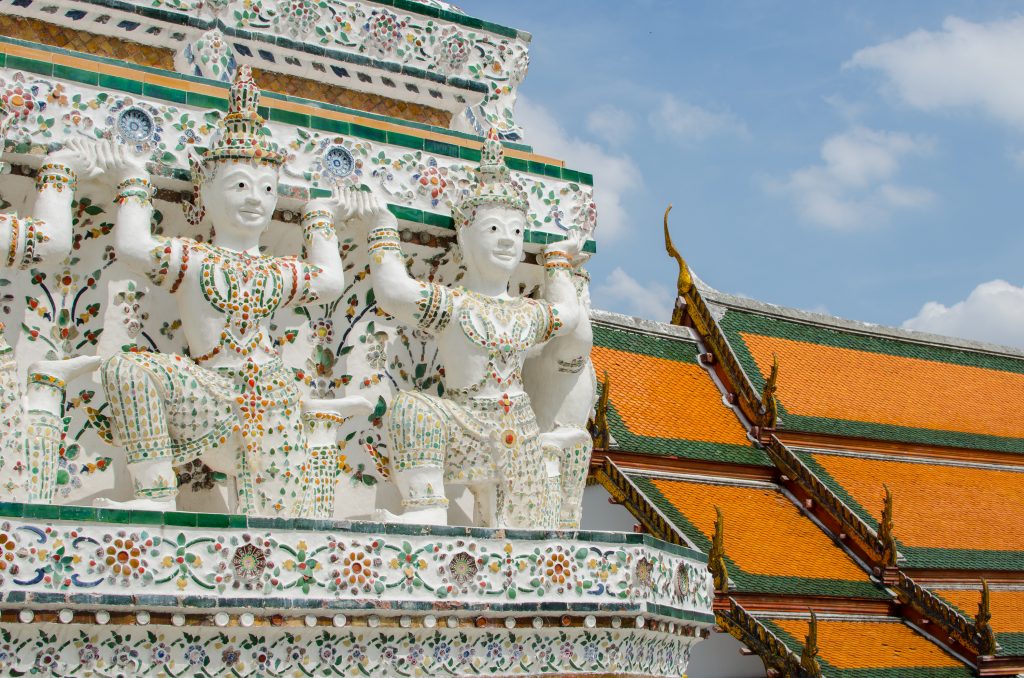 The capital of Thailand is known for its vibrant life. Here you will find everything what your heart desires, including museums, temples, cultural tours and performances.
Start from visiting the Grand Palace, Wat Pho and Wat Arun. It will be a great introduction to Thai culture and history. I would recommend going with a guide, who will tell you things you might not find in your guide books.
Chiang Mai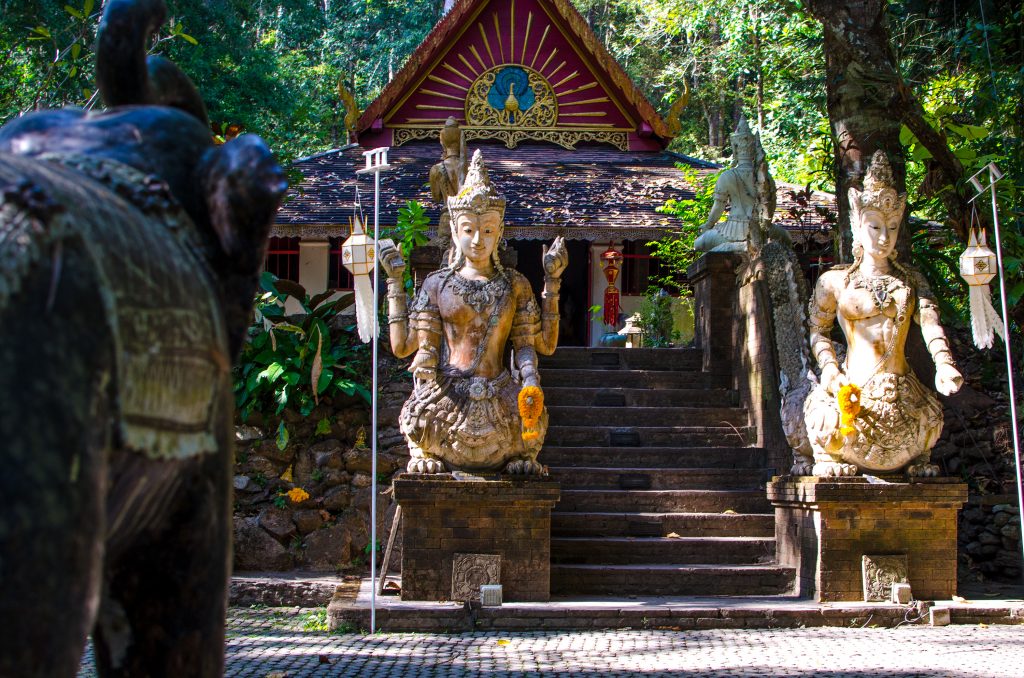 Chiang Mai is a lovely city and one of my favourite destinations in Thailand. If you'd like to learn more about Thailand, especially the north of the country, visit the museum. It's located at the Three Kings Memorial.
After that, make a list of the most amazing temples in Chiang Mai. There are over 300 of them and it's not possible to visit them all, but go to a couple of them. Again, going with a guide would be a great idea here.
Nan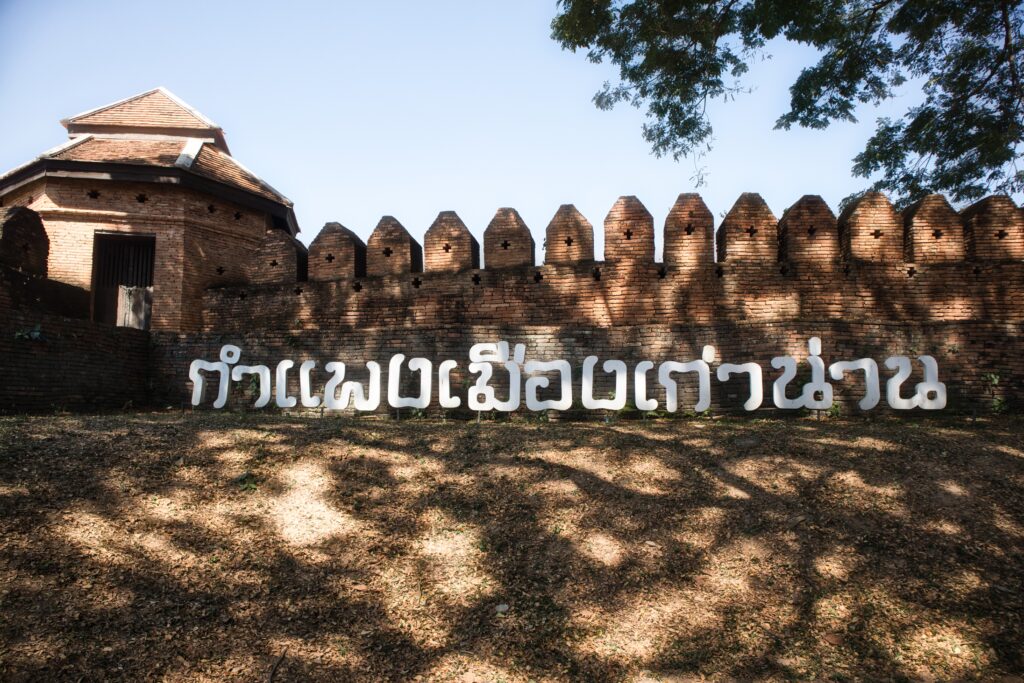 Nan is a less known place. A lot of tourists don't go there as it's located a bit further away. However, if you have time and would like to see something different, don't hesitate. There are a lot of lovely temples in the town, including one that has stunning ancient drawings on its walls.
Sukothai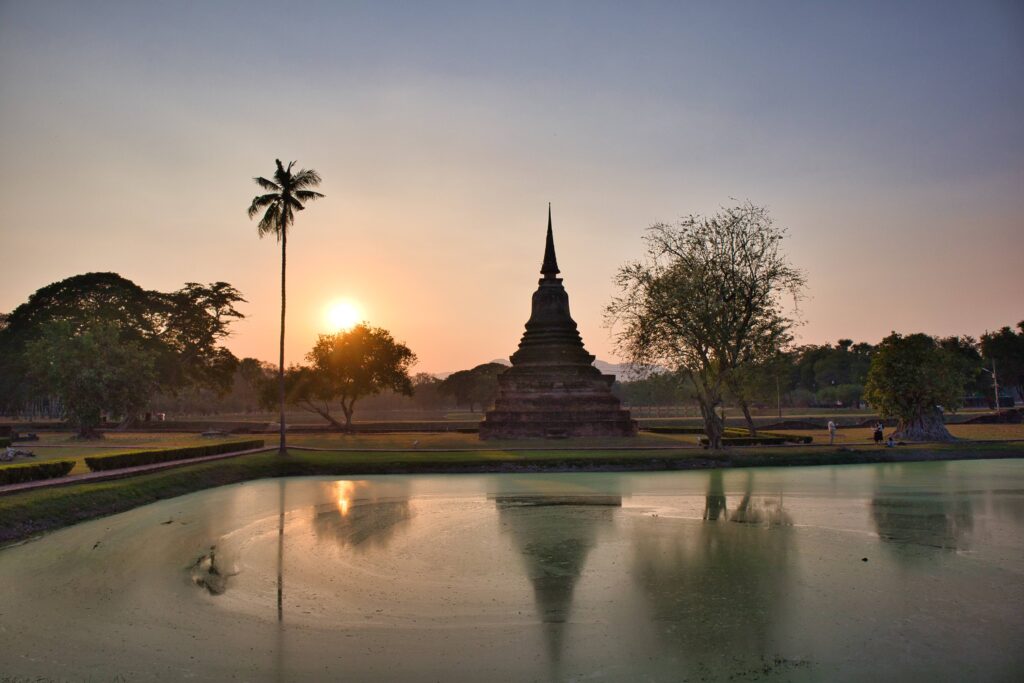 A trip to Sukothai can be done on the way from Bangkok to Chiang Mai. You can do it by train, bus or a plane.
Sukothai was once the capital of the ancient Siam. At the moment you can visit the temple ruins that are nicely preserved and look stunning.
Find your cheap flight to Thailand.
Ayutthaya
Ayutthaya is yet another old capital of Thailand. It's more popular among tourists as it's located near Bangkok and it's easier to travel there.
It will take you at least one full day to see the ruins, which are the main attraction in the area.
Nakhon Si Thammarat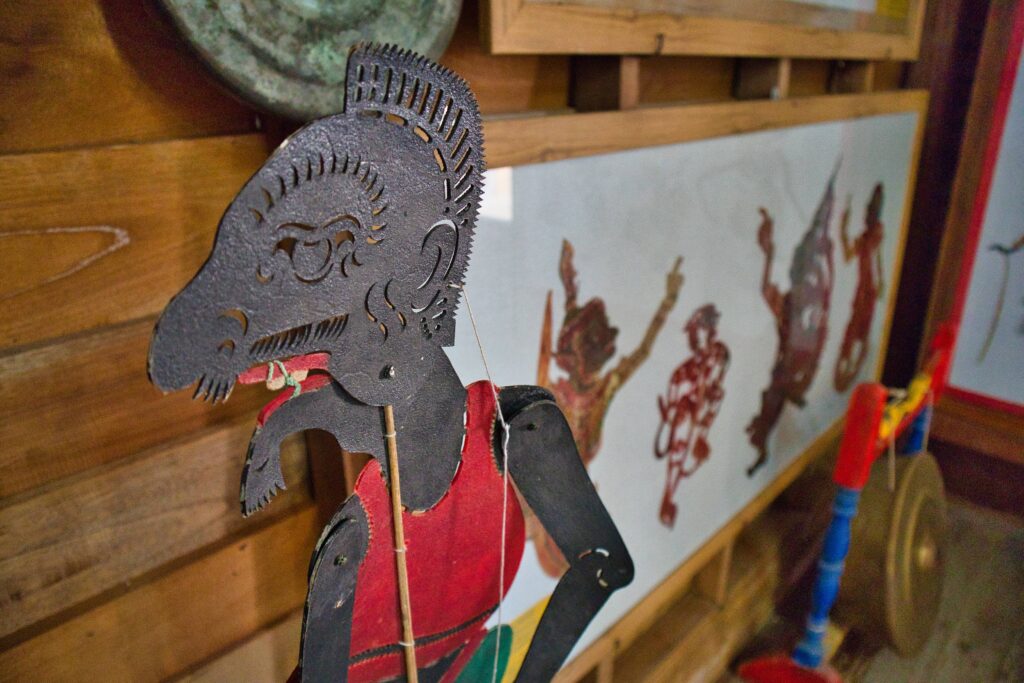 Nakhon Si Thammarat is a city, where not much is going on. It's also not very pretty either. But, if you're interested in Thai culture, visit the puppet theatre.
Here you can see how they are made and attend a very special performance.
So, here you go! 6 places in Thailand you should visit if you want to learn the Thai history and culture. I hope it will help you to get to know the country even more.