January the 6th will mark a whole year since I arrived in Chiang Mai. How time flies eh? It seems like it was just yesterday when I got off the bus from Bangkok and arrived here, in the Rose of the North. So many things have happened since then, most of them good. Oh ok, all of the good because I can't really remember anything really bad happening. Here are just a few of them.
1. I completed the TEFL course with an excellent grade
I spent a whole month studying grammar and practising my teaching skills. It was easy in terms of the first one, but pretty challenging when it came to the latter. I was so nervous. My first teaching experience was in a kindergarten and it went horribly wrong. All those tiny faces looking at me….I felt so stupid repeating 5 words all over again. My lesson should have been 30 minutes, but I finished 15 minutes ahead of time. I just couldn't do it (I don't like children very much). From my first teaching practice I got a C. I was devastated. I was convinced that I was not made to be a teacher.
Fortunately, the other teaching sessions went much better and I could finally think of where I wanted to stay and what I wanted to do after I completed the course.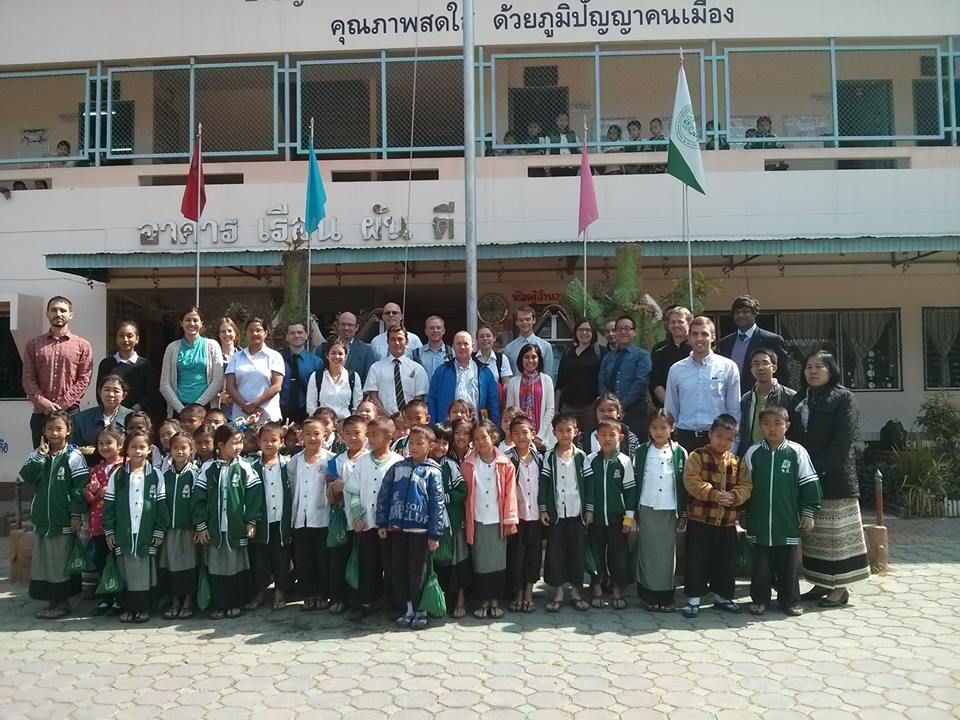 2. I met wonderful people
The other people at my course turned out to be amazing. We were a great group and had lots of fun together. Some of them became my best friends and stayed in Chiang Mai with me.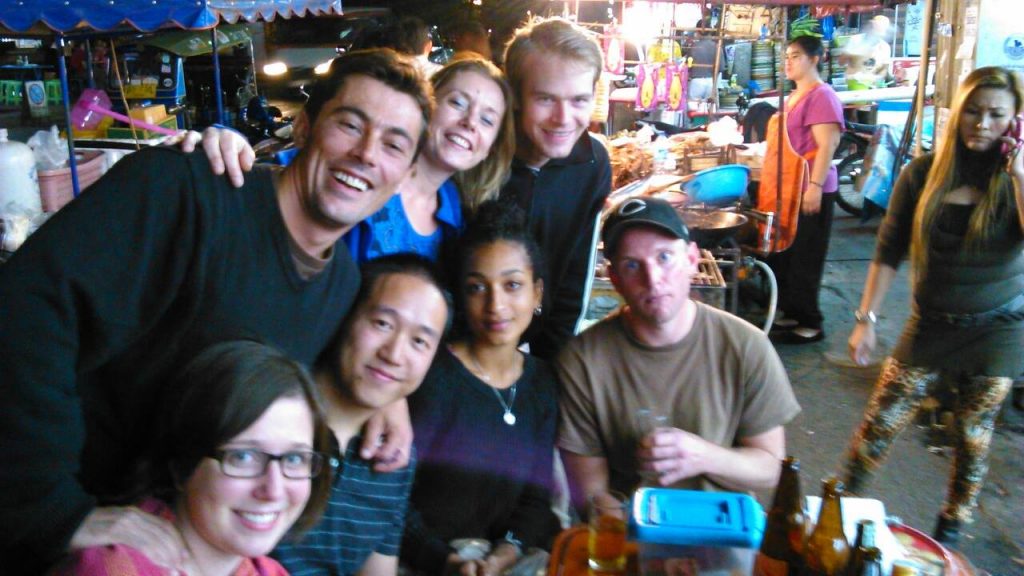 3. I had almost 5 months off
And I don't count the 2 months I had prior to coming to Chiang Mai.
After I finished the course I was trying to find a job. Well, I didn't try that hard. I went around the schools here, applied for some jobs outside of the city, even went to an interview to a very small town, 8 hours drive from here, got back, decided I wanted to stay here, and stopped looking for employment cause I felt too lazy (luckily I could afford it). Then, one day, the phone rang and the school I did the TEFL with offered me a position in a local college. I was set and scheduled to start in 3 months.
So, I spent that time travelling around a little, partying, sleeping and being merry. Ah, good times!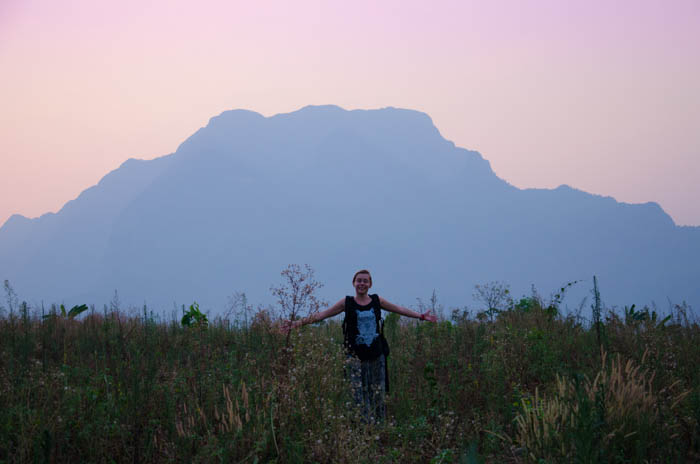 4. I went to Cambodia
I spent a whole month there. I saw Angkor Wat, Killing Fields, went to the coast, ate seafood, got massages and pedicures and wandered around. Cambodia didn't blow me away and I still think it's a very sad country, but I don't regret going there.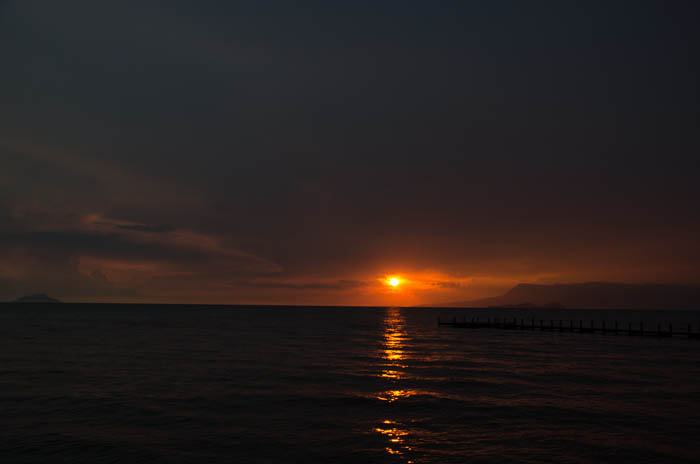 5. I rented a flat and bought a scooter – I settled down
After living in hostels for so long having my own room gave me a little bit of security. I could finally unpack and relax in my own bed. But my greatest achievement so far has been learning how to ride a scooter. It was a little shaky at first and god, I was terrified! But now, I ride my black mustang every day, every where and can't get enough of it.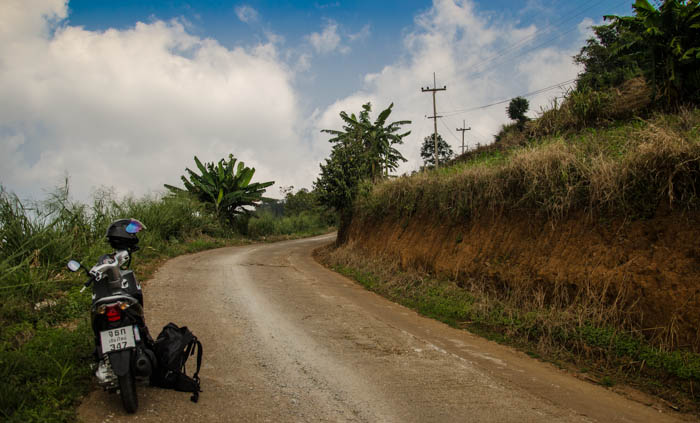 6. I started teaching
It took me a couple of months to get used to my school. I have no other white teachers here, it's just me. So, no wonder I felt pretty lonely. I had to figure everything out by myself. I still don't get any help, and almost no materials. The students were shy at first and sometimes I felt intimidated, but with time I got used to them and they got used to me. Most of my classes are wonderful and I really do enjoy teaching them. I'm thinking of staying a teacher for a longer time.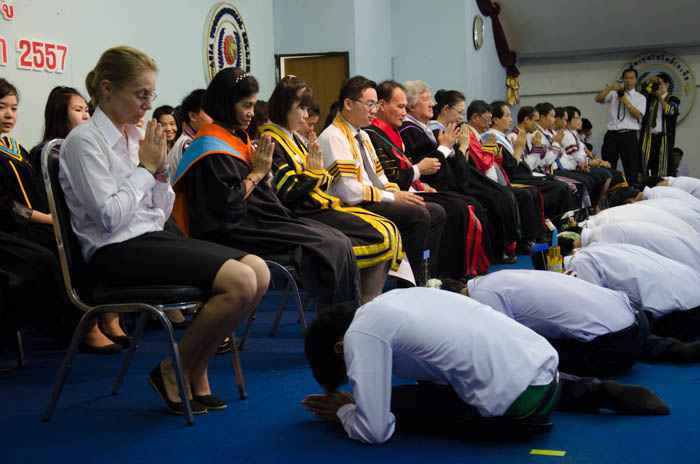 7. I learned a little bit of Thai
I have been attending Thai language classes. It's not an easy language and I can't really say much, but I am trying to learn and at least know how to order a drink in a bar, or ask for directions.
8. I grew to love Chiang Mai
When I first came to Chiang Mai, over a year ago, I thought that this city was overrated. I had seen more beautiful temples in Laos, I had done trekking in higher mountains in Vietnam, I had seen more interesting minorities in Burma, I had tried Thai food, I had partied in Koh Pagnan. There was nothing in Chiang Mai I hadn't done before.
After living here for a few months I had come to a conclusion that this city is better if you live here for a year or two. You can enjoy it a lot more then. As a tourist I wasn't impressed and I spent most of my days here in a hostel, sleeping.
Now, I love it. It has a great vibe, lots of restaurants and bars and lively expat community. The locals are the nicest people on the planet, the food… (well, ok…the food is not THAT great), it is easy to navigate and drive. It is also beautiful, with the moat floating in the middle, with fountains that are illuminated at night…
I have never felt so much at home as I feel here, and that's something extraordinary for me.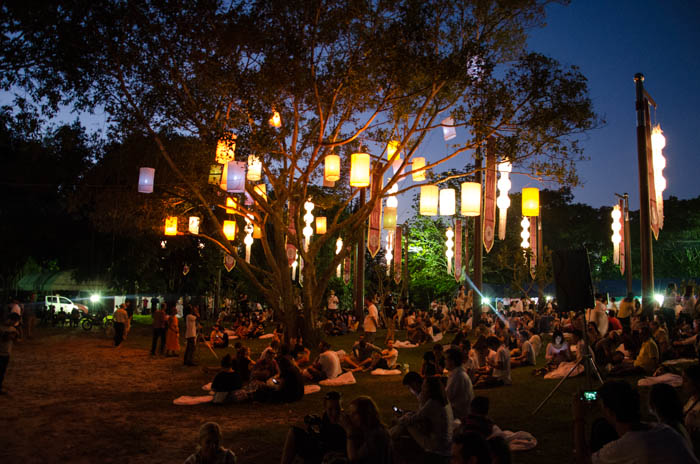 9. My sister moved here, too
She has been living and working here for almost a year now. Recently the NGO she works for offered here an extension of her contract and a paid position. I am very happy that I can experience this wonderful country with her.
(I am not going to post a photo of us here because she might kill me for doing so).
 10. My adventure is not finished yet
That's the best part. I have so much ahead of me and I am looking forward to experiencing more of this wonderful country.